30 Free Premium WordPress Magazine Themes
WordPress is not just for blogging but is a Content Management System. We can also use wordpress themes for showcasing our readers our online Magazine, which gives readers the ease to read the content where ever and whenever they like.
There are various magazines running online and to stand apart you need to have a different theme.
Considering this, today we have collected 30 Free Premium WordPress Magazine Themes which looks like premium but they are not. Although you can always go for a pro version if you like to have additional features missing in the free version. So check the list and download your favorite theme among these.
---
Render Magazine Theme | Demo || Download
---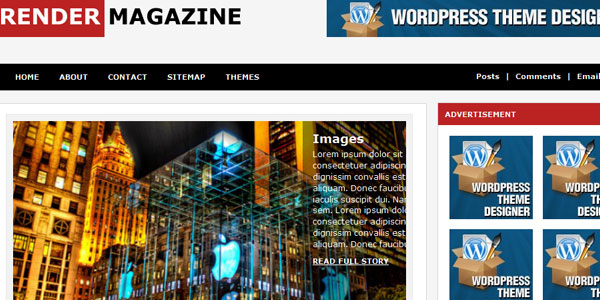 ---
Polar Media Magazine | Demo || Download
---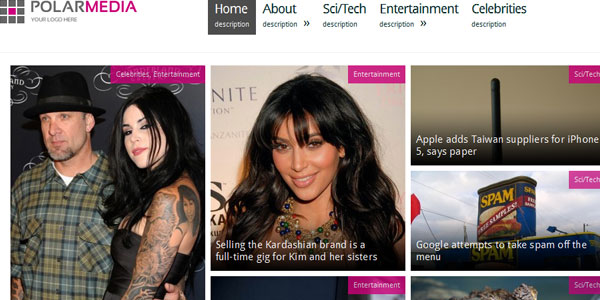 ---
---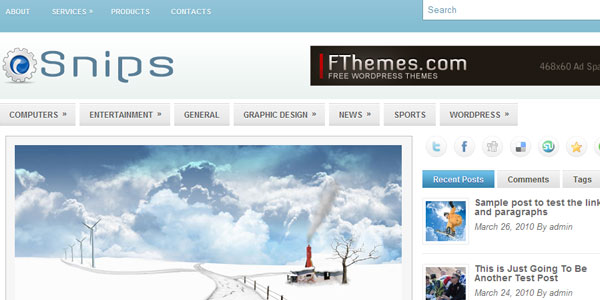 ---
---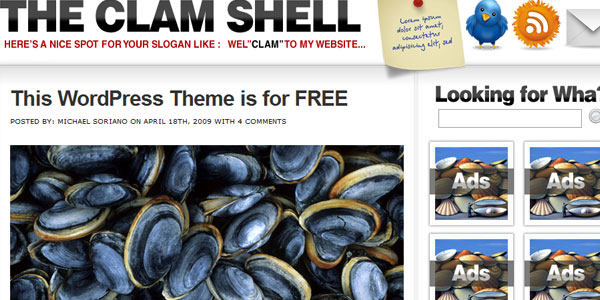 ---
IsoTherm | Download | View Live
---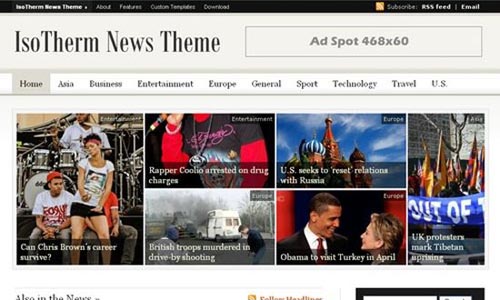 ---
Wynton Magazine | Download
---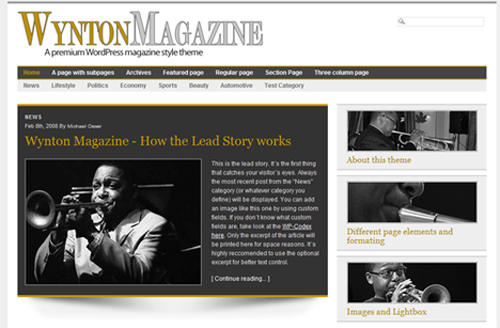 ---
Newsweek Theme | Source | Download | Demo
---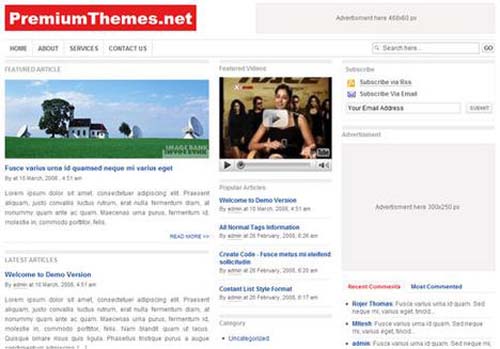 ---
Premium News Theme| Source | Download | Demo
---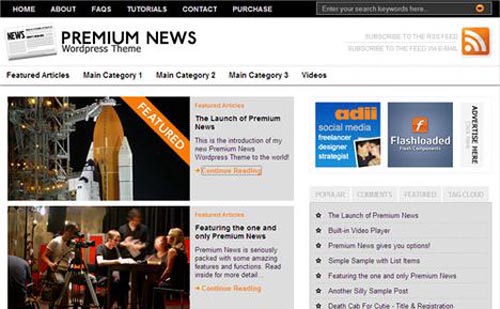 ---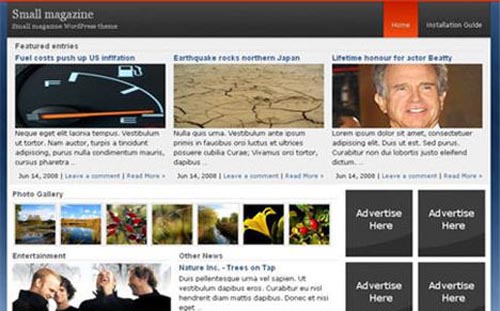 ---
Rebel Magazine Theme | Source | Download | Demo
---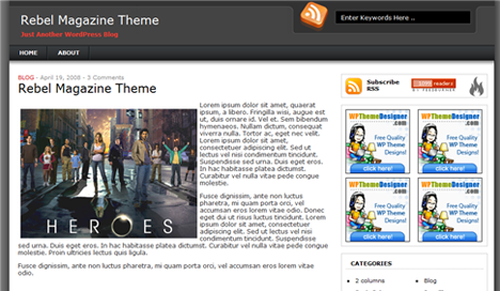 ---
Scarlett Theme | Source | Download | Demo
---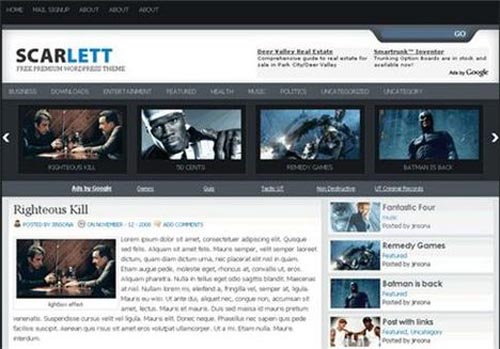 ---
 Massive News Theme | Source | Download | Demo
---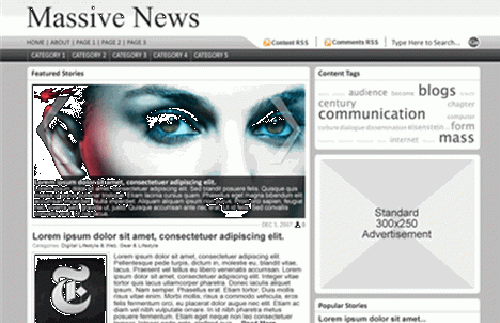 ---
Visionary Theme | Source 
---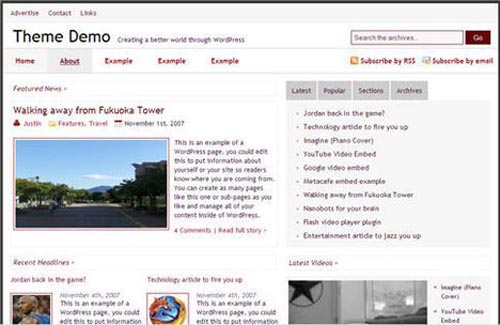 ---
The Unstandard WP 2.7 | Download & Details | View Live
---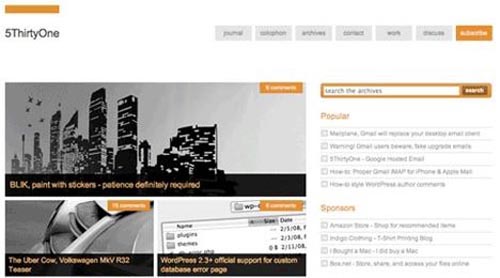 ---
Mimbo v3.0 | Download & Details | View Live
---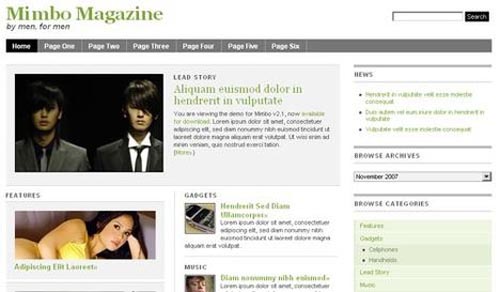 ---
WP Magazine | Download & Details | View Live
---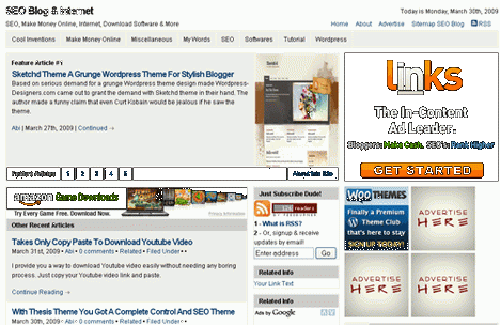 ---
Potrika | Download & Details | View Live
---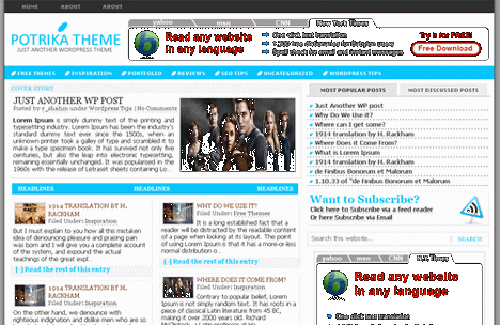 ---
Structure Theme | Source | Download | Demo
---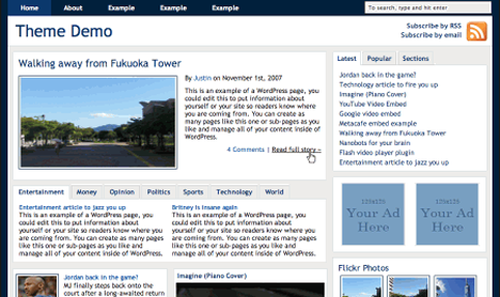 ---
Options Theme | Download | Demo
---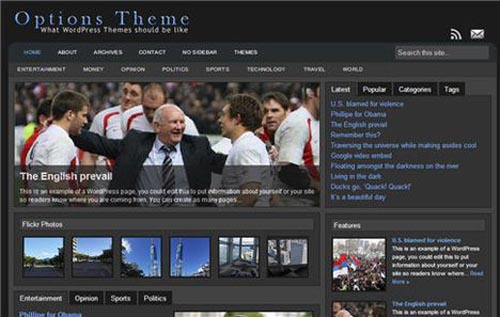 ---
News Plus | Download | View Live
---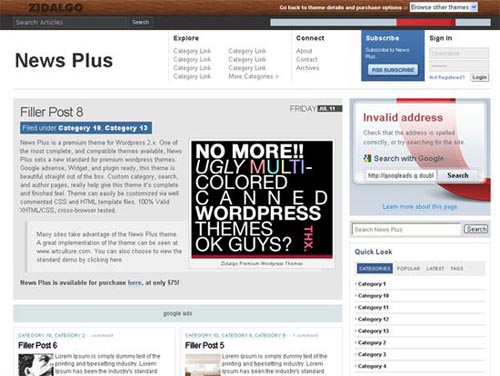 ---
Alivapress | Download | View Live
---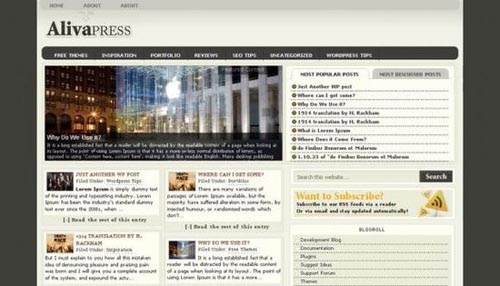 ---
ZINMAG TRIBUN | Download | View Live
---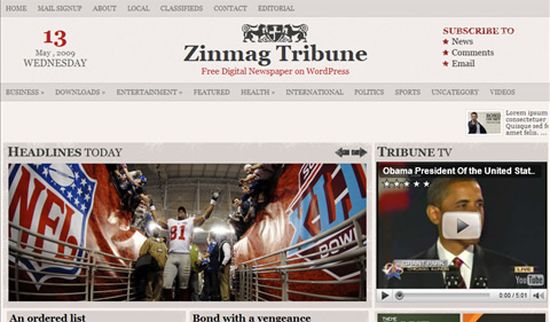 ---
AllTutorials | Demo || Download
---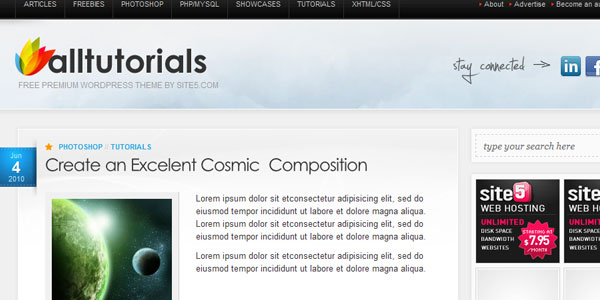 ---
---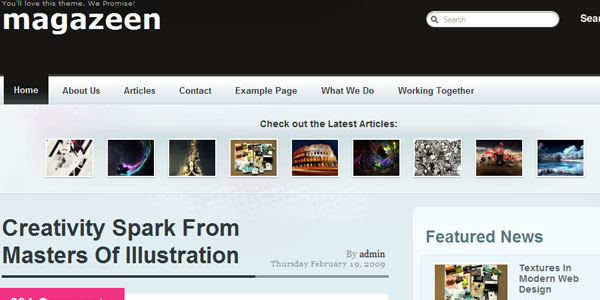 ---
---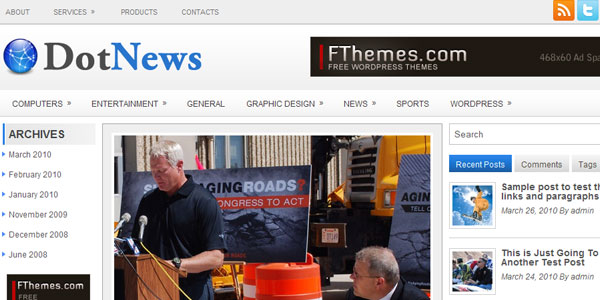 ---
Oracle Mag Theme | Demo || Download
---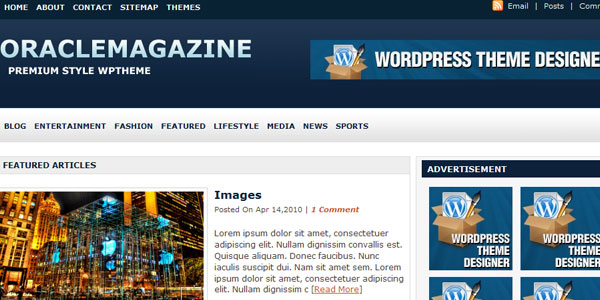 ---
Sensei Magazine |  Demo || Download
---