What Should You Know About Creating a Website For Your Company?
Do you intend to run a business or want to upgrade an existing one? When you're starting a new business, one of the most important things you'll need to do is create a website. This will be your online storefront, and it's crucial that it looks professional and represents your company well. In this article, we'll discuss some of the most important things you need to know about creating a website for your business. We'll cover everything from design to functionality, so you can make sure your website is perfect. Let's get started.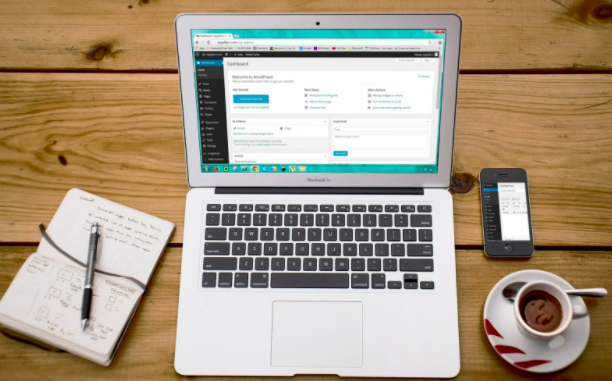 Get a Good Domain Name
A website domain name is the web address people type into their browser to reach your website. Choosing a good domain name for your business is essential, as this will be one of the first things potential customers see. You want to make sure that your domain name is easy to remember and accurately represents your company. If you can't come up with a good domain name on your own, consider using a domain name generator to help you find something catchy and relevant.
Some things you have to include in your domain name are your business name and the location, if applicable. For example, mybusinessname.com or mybusinessbank.co.uk. Ensure that the domain name is available before purchasing it, as you may not be able to change it later on if you decide you don't like it.
Design a Professional Website Layout
Your website's layout is crucial, as it will be one of the first things people see when they visit your site. You want to make sure that it's visually appealing and easy to navigate. You may want to consider hiring a web development company since it's not something you can do yourself if you're not familiar with coding and website development. The layout should be straightforward, with no clutter or distractions. Ensure the most critical elements (such as your company's logo and contact information) are easily visible and easy to find.
When designing your website, you'll need to decide on a layout that best represents your company. You can go with a standard template or have a custom design created for you. Whichever route you choose, make sure the design is professional and reflects the image you want to portray. This can be expensive, but it will be worth it in the long run.
Include Key Features on Your Website
There are certain key features that every business website should have. These include a contact form, an about page, a blog, and social media links. The contact form is essential so customers can easily get in touch with you, and the about page will help them learn more about your company and what you do. The blog is a great way to share news and updates with customers, and the social media links will help you promote your website online.
Please make sure all of these key features are included on your website and make sure they're easy to find. You don't want potential customers to have to search for them or be unable to find them at all. This will only frustrate them and make them less likely to do business with you.
Include Useful Content
Your website should not be just a sales pitch. It should also include valuable content that will help your customers learn more about your company and what you have to offer. This content can be in blog posts, articles, product descriptions, or even customer testimonials. By providing valuable content, you're not only helping your customers learn more about you, but you're also establishing yourself as an authority in your industry.
Make sure the content on your website is well-written and informative. You don't want to bombard your customers with too much information at once but rather drip it out slowly over time. This will keep them coming back for more and help them learn everything they need to know about your company.
Keep Your Website Updated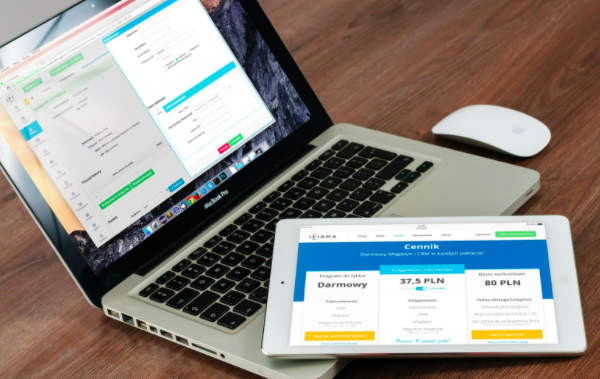 One of the most important things you can do for your website is updating it. This means adding new content regularly and keeping the design up-to-date. By keeping your website updated, you show customers that you're active and engaged in your business. They'll be more likely to do business with you if they see that you're constantly working to improve your website and provide the best possible experience for them.
Make sure you set aside time each week or month to update your website. This can be a time-consuming process, but it's worth it in the long run. Not only will your website look more professional, but you'll also be able to keep your customers updated on the latest news and updates concerning your business.
Creating a website for your company is an important task that you should not take lightly. It would be best to keep in mind certain things when designing and building your website. By following these tips, you'll be able to create a website that's professional, functional, and easy to use. So, what are you waiting for? Get started today!