Software as a Service Market Steps up Customer Engagement Significantly
The software as a service (SaaS) customer service sector is pinned towards a market value of $30.92 billion by 2026 at a growth rate of 12.65%, according to a report from Mordor Intelligence. The report finds that 66% of consumers are more inclined to step up their business with any one particular company owing to good customer service.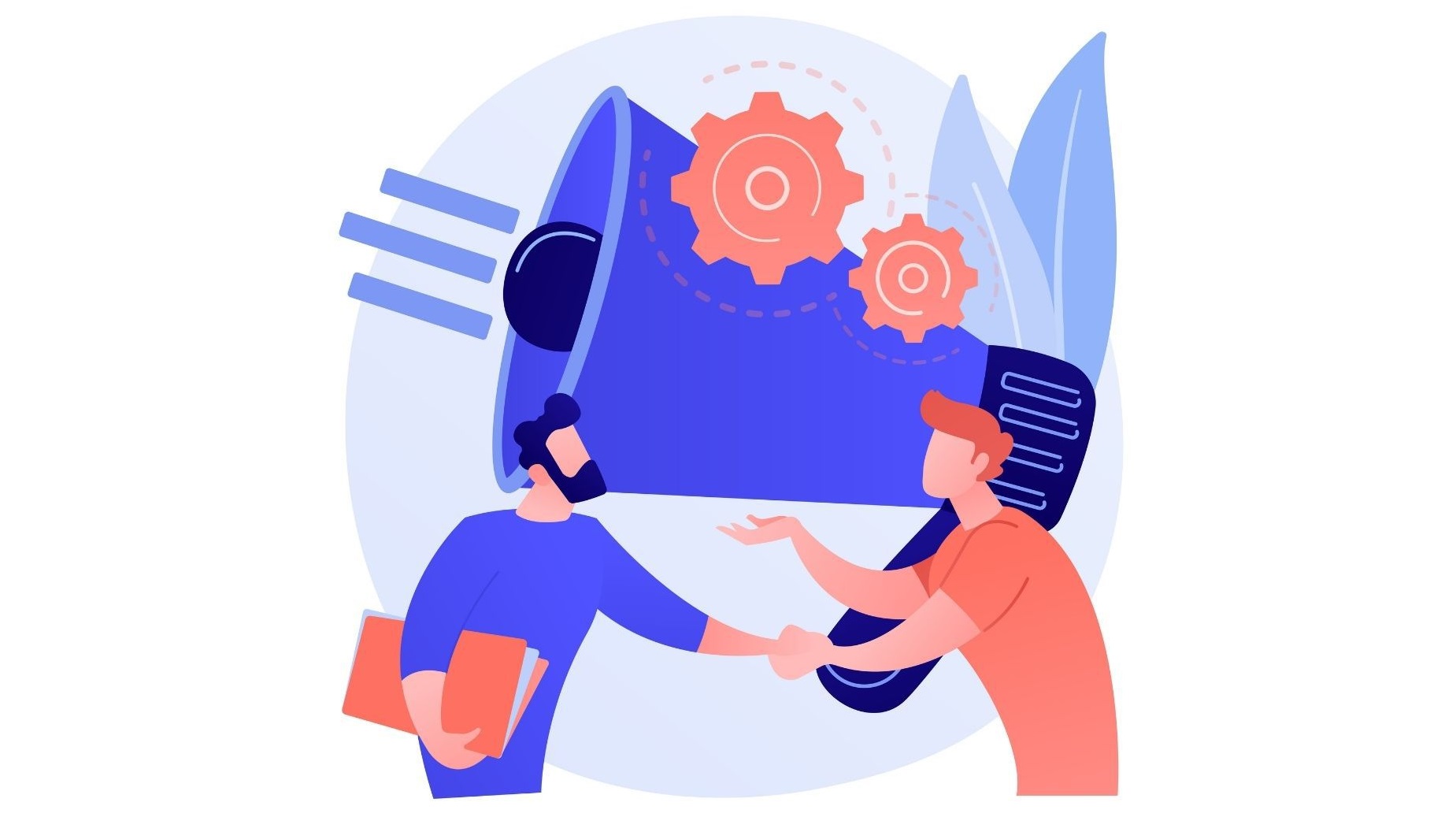 Customer service primary factor powering brand loyalty
Customer service is the primary factor powering brand loyalty and therefore earning increased and continuous revenues for businesses across many industries. Customer engagement software enables effective customer relationship management (CRM), underpinning interactions between enterprises and their clientele via burgeoning channels and touchpoints today.
In 2018, artificial intelligence (AI) accounted for 56% of customer service interactions at least once a week. And, as smartphone and Internet usage soars, marketing and sales professionals can now easily access information and analyze crucial customer information through third-party marketing solutions provided by trusted partners such as 12Handz.
With so many products and services widening out across multiple channels—Web, social media, mobile, and other applications—brands have ample opportunity to engage with customers, manage brand reputation, and generate more revenues.
The average time a person spends on their mobile phone is now ranging at around five hours per day, adding to the multiple customer touch points available, whether via the Web, social media applications, live chats, audio and video calls, apart from in-person assistance.
AI establishes and maintains efficient customer experience
The integration of AI with marketing and CRM software solutions is now a common trend among vendors in the market. In 2018, cloud-based solutions accounted for 67% of the SaaS market. Leaders in the field that embraced AI realized that not only is it a tool to engineer a more efficient customer experience, but also helps to establish and maintain more meaningful relationships with consumers.
On the down side, data security and privacy issues may hamper growth of the market if companies are not careful with how they treat and use personal customer information. The retail industry is top among those experiencing a significant customer churn rate; the main reason for customers switching brands being poor customer experience. In this competitive arena, attaining and retaining customers is critical for retailers.