Advertise
Smashinghub is one of the growing Free Online Recourse amount developers, designers, and photographers. You can find full of informative and Fresh Online Resources for your Knowledge Hunger.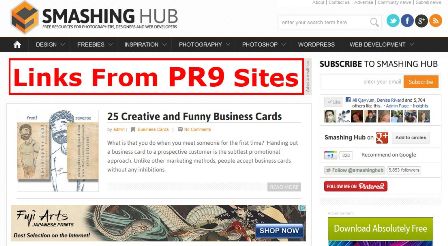 Some Statistics of Smashing Hub
Here's some statistics figures you might want to cross-reference, web traffic figures as accurate as September 2012.
Daily Visitors: 23,000+ (~610K visitors per month)
Daily Page views: 35,000+ (~900K page views per month)
Google Page Rank: 6
Alexa Rank: Top 8100
Compete Rank: Top 58,000
We offer some special spots for Advertise on SmashingHub to reach thousands of web designers and developers from all over the world.
Banner Ad Options
You can buy some of the banner ads from BuySellAds.com. or if you are looking for long term deal at discounted rates, you can directly contact us.
Promotional Post
We have authorized makeideaz as our official partner to deal with potential advertisers for possible advertising opportunities (Promotional Posts and Banners excluding BSA slots) on Smashing Hub. You can directly deal with makeideaz for any further queries or available deals on SmashingHub advertising.You are welcome to contact us for any reason but we do not entertain deals related questions.