The fastest WordPress hosting for 2014
If you've ever wondered which hosting is the fastest for managing WordPress, you've come to the right place. We've put together this article to show you which companies are the most efficient for this specific quality for WordPress sites in 2014.
As you may already know, WordPress is one of the most popular content management systems (CMS) out there, easy to set up, but you may ask, does it matter the type of hosting that it is one?
Absolutely!
Some other things to look out for in a hosting company, other than a speedy service, is reliability with minimal downtime, coupled with excellent tools and customer service. All these considerations will ensure your site stays online, with little to no interference that can ensure a smooth flow in your business operations.  It is incredible to note how often this is overlooked, yet is critical to make the right choice when choosing a decent company to host your CMS.
Here is our list of tested hosting, highly recommended by different users with a range of different business needs:
GetFlyWheel.com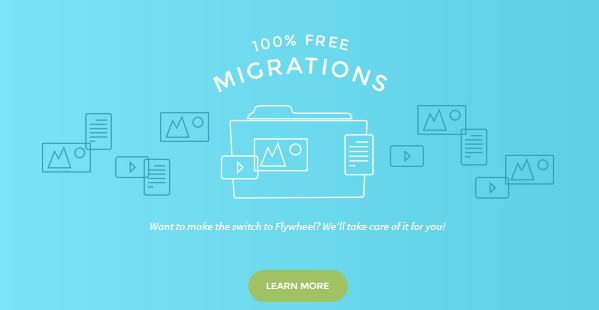 GetFlyWheel has to be the most popular choice for both designers and agencies.
Known for its "rock solid" performance, it can load twice as fast than your familiar large and cheap webhost service.  Getflywheel also allows you to create free Demo sites for you to show off to clients, which are only chargeable for when they go live. They also offer to migrate your existing WordPress for you, as well as automatic updates and backups. The latter is really important! Their customer service and support is second to none. For little extras they can speed up your site even more with CDN and can also enhance security with SSL. Each website also gets a dedicated IP address.
WPengine.com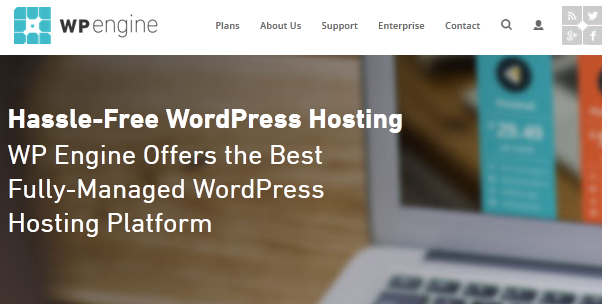 WPengine are another great choice for providing a speedy and reliable service. In addition to this, they offer great security and are always on top of the latest WordPress threats. They also offer user friendly developer tools, backups and snapshots of WordPress sites, which can come in handy before applying any major changes and permits you to work in a test environment without risking anything at all. WPengine also provides excellent support and customer service too.
MediaTemple.net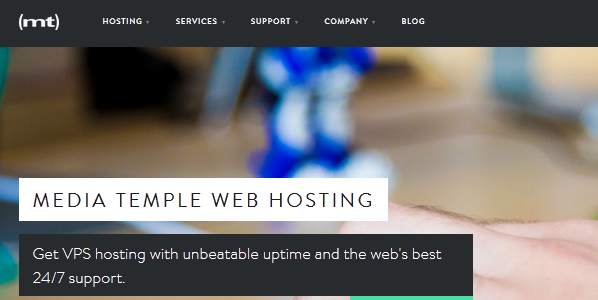 MediaTemple are also noted for providing an extremely fast hosing service. Similar to the previous two hosting sites mentioned above, this one has super-fast servers that are optimized for WordPress. It also comes with a simple control panel to use your developer tools, not forgetting the simple option to scale up the number of WordPress sites at a reasonable cost with security of your site also being a big focus. Their customer service is also very good.
Conclusion
As you may now realize, many of these hosting companies specializing in WordPress hosting are referred to as "Managed WordPress Hosting". Although they may be a little more expensive than other cheaper hosting options out there, these companies have their servers configured specifically to  the WordPress framework which allows them to maximize the their security and provide a fast service.
Since they understand WordPress very well, they tend to offer a variety of options for developers to work with, to the extent of being flexible enough to customize a WordPress working environment, be that the tools, layout testing environment and so forth. The extra investment is worth it due to all the options and reliability you can have available at hand that may not be offered with the general hosting sites, especially if you create websites for clients, you'll soon recoup these costs back.