Creating Your Identity with Blogs and Social Media
Whether you're looking to promote a product, your business, or trying to establish a professional online identity, you will need to brand yourself. Branding is a method by which you can create your own unique identity in an environment overflowing with competition. The real challenge is figuring out how to go about it.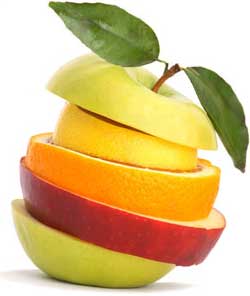 Websites were built around one-way communication in the past. They displayed some static information about you or your products, and that was it. Today, blogging and social media give you a means to promote yourself, share your expertise, and connect with peers and prospects who can help grow your business, even if your business is yourself.
Unlike mass marketing or print advertising, blogging and social media are as close as it gets to face-to-face interaction with your community. This is the biggest advantage of these tools – you're not just a corporation, product or character – you are a real person willing to share your thoughts and experiences with the world. In this way, blogging and social media are not only fun ways to keep your friends, clients, fans or consumers engaged, it is a strategic activity designed to help you brand yourself and create an online identity in a very accessible way.
Why Blog
You don't need any programming skills
Your blog helps generate traffic for your website.
By writing informative or entertaining content often, your blog helps define you as an expert in your niche.
Building a strong following helps you deliver targeted messages or marketing to increase demand.
Blogging keeps the conversation going. The more visible you are to your readers, the stronger your identity becomes.
Get Your Own Blog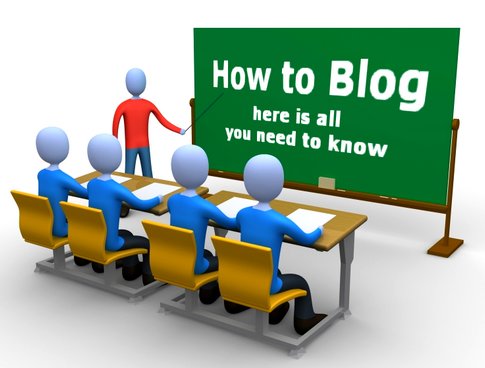 WordPress is the most widely used blogging platform today. It is free, easy to use, and can be customized with hundreds of themes and plugins to help you create a site that fits your style and needs. You can get your own WordPress blog at wordpress.com, or download the software to install on your own web space if you need more control.
Tumblr also offers a popular blogging system. More lightweight than WordPress, Tumblr does not have the extensive plugin options that WordPress has for creating full websites, but is fully customizable. Since Tumblr runs a blog network, your blog has a higher chance of being discovered and promoted by others than it would if you hosted it yourself on your own domain.
There are many other blogging services and platforms out there, but no matter which one you choose, it is important that it become a central part of your website if it is to be a useful tool for self-promotion.
Combine Blogging with Social Media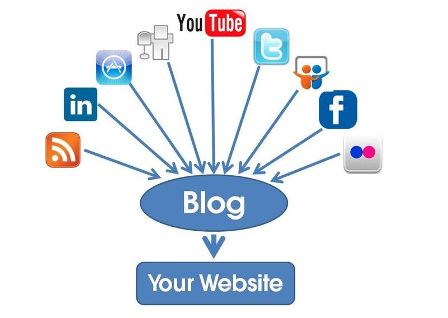 Once you have a blog, the next step in creating your identity is to be everywhere all the time. Social Media is the single most useful way of achieving this.  By creating profiles on popular sites such as Facebook, Twitter and Google+, you are able to connect with your followers and others in your field who can help open doors for you.   The essential rule to creating a personal identity is to be consistent.  Ideally you should use your real name or a pen name across all profiles, or if you are promoting your business, you can use your business name for the account, but use your real name in the profile.  You should also choose a few additional networks to join which are more tailored to your niche.
Linking It All Together
Staying on top of blogging and activity updates can quickly become overwhelming if you do not establish a system for linking everything together.  Your website acts as a central hub for everything you do online.  You will need to add links to your social profiles, or use widgets and plugins that allow you to feed your activity stream back to your blog.
Consider using a commenting system on your blog that lets users log in with the social network profile of their choice. Plugins and widgets exist for Facebook comments and OpenID, an authentication system that accepts logins from popular services like Twitter, Google, Facebook and AOL. I always get inspired from TB my friend that guide me a lot. Most social networks also offer a way for you to link your blog's RSS feed to your profile, giving your readers an alternative way of keeping up with you and commenting on your posts.
Making a Connection
You now have the tools you need to build your brand and create your online identity, but to be successful and well-liked you will need to build genuine connections.  In addition to your friends and family, connect with others in your niche through their blogs or through searches.  Comment on their posts as often as you can to build a conversation. Above all, connect with people who have shown an interest in you, or which you have a genuine interest in and avoid adding or following masses of people without clear reason. For the best in online printing services
Each social network update, blog post or newsletter you send out into the world should be intended to energize, inform and inspire your audience.  Be personable, and ask for feedback regularly. Share unconventional items and not everything you personally think is interesting. When promoting a service or product, do so conversationally.
Qualities of an Excellent Social Profile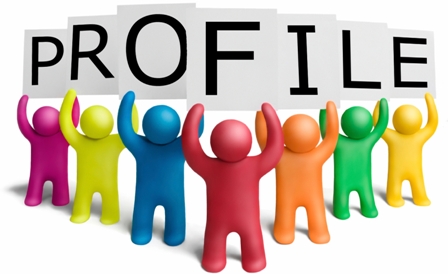 Be creative with your bio and make it clear what you do. Give the reader an insight into what you love, why you love it, and what you want most, personally or professionally.
Use a real photo.  While your logo may represent your business, the point of social media is to give it a face. Don't be afraid to show yourself – you are more likely to get followers who share your style and values if you do.
Be active.  Nothing is worse than clicking a link to a social profile from someone's blog only to find it empty or out-of-date!