Hacking is a threat to startups: Here's how to protect yourself
According to a 2014 Ponemon Institute report, nearly half the country's businesses have experienced some sort of security breach. Only the largest hacking fiascos make the news (Sony, Target, JP Morgan Chase, etc.). The millions of small businesses that are hacked every year are rarely a source of national attention, but it does happen. This is why it's absolutely essential that you protect your start-up's data from day one; don't wait until you're a victim of hacking to invest in your cyber security.
Remember: data loss is extremely expensive. Your investment in cyber security protects both your finances and your reputation. To help you get started, here are some inexpensive and efficient strategies for preventing a data breach.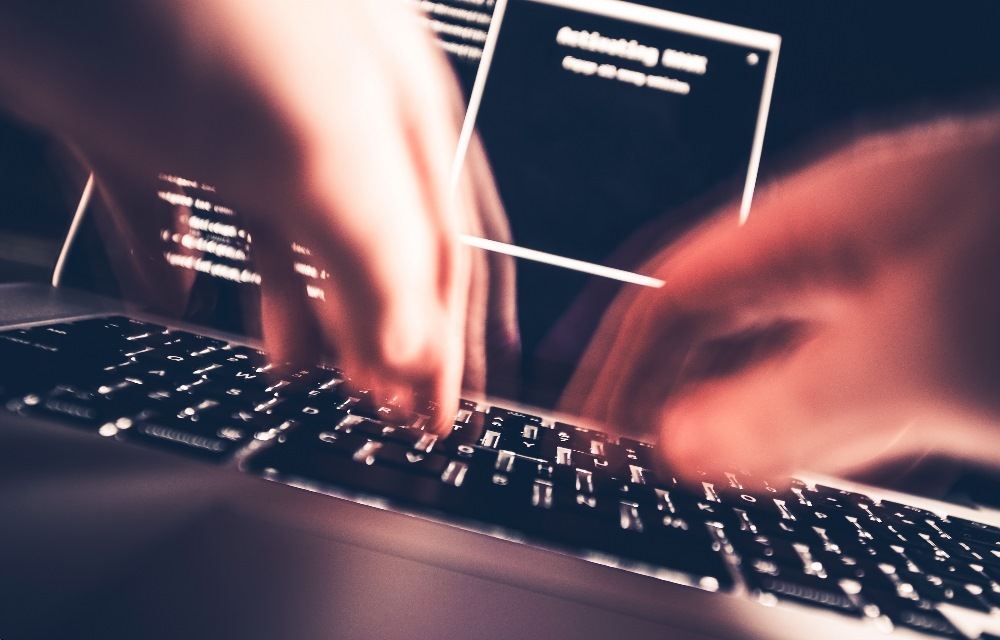 Integrate a Data Loss Prevention (DLP) Plug-in
A DLP plug-in is a light-weight tool that grants you an increased visibility of your system's most sensitive data, including your SaaS applications, which are frequently targeted by hackers. Your cloud storage, messengers, and Web gateways are fully visible, and therefore, easy to monitor with the plug-in. Data loss prevention is about more than just prevention, as the focus should also be on detection. Increasingly monitoring your systems allows you to shut down a hacking attempt before it's able to wreak havoc on your business.
"Hackers have gotten very sophisticated," warns the CEO of Bitglass, Nat Kausik. "And, preventing breaches is impossible. Companies need a two-pronged approach to balancing breach prevention and breach discovery and remediation." This two-pronged approach is detection over prevention.
Run Advanced and Comprehensive Cybersecurity Suite
You may think that free copy of AVG is protecting your investment…And, maybe it will, but consider the fact that hackers were able to infiltrate the security suites of huge multi-national corporations and you start to see how valuable a more comprehensive cybersecurity suite is. The right cyber security software for your business is going to combat intrusion attempts, monitor email attachments, quarantined viruses, detect malware, and update frequently.
The Small Business Association (SBA) recommends that you choose comprehensive software that includes all of the above, plus a hardware firewall. Chances are high your system already has a software firewall, but protecting your hardware is an equally useful safeguard. If you don't already have a software firewall installed, your cyber security suite should include one as well.
Create a Maintenance Routine
Routinely protecting your system keeps your data safe from hacking attempts. Follow a routine and ask your employees to do the same. Most of these chores can be completed at the end of the day, and they don't take long.
Here's a few things you should already be doing:
–          Scan every single email attachment for malware before downloading anything.
–          Back up your system every night (if your data is lost, it will only be a day's worth).
–          Run cyber protection software at the end of the day (you can set computers to shut down once the protection has completed).
–          And thoroughly educate your employees about online conduct and behavior; don't let them put your business at risk because they're visiting malicious websites throughout the day. The SBA recommends that you have clear penalties for violating cyber security policies.
Cybercriminals don't care if your business is new; they don't care about your dreams or the success of your company. They only care about stealing your money, your identity, and the identities of your employees and customers. A strong defense against cybercrime and consistent monitoring of your data will protect your company. Preparedness is the best strategy in the fight to end cybercrime.