9 Helpful Tips for Designing Teen-Oriented Websites
When people think about teenagers and young adults, there is the automatic assumption that these are tech-savvy people who can navigate the internet like pros. They also assume that they are always on their smartphones and are attracted to flashy graphics and multimedia. While some of these facts are partially true, they don't represent the whole picture. Teens experience some of the same problems that adults do when surfing websites, and it would be wise if you designed your website so that it was more teen-friendly.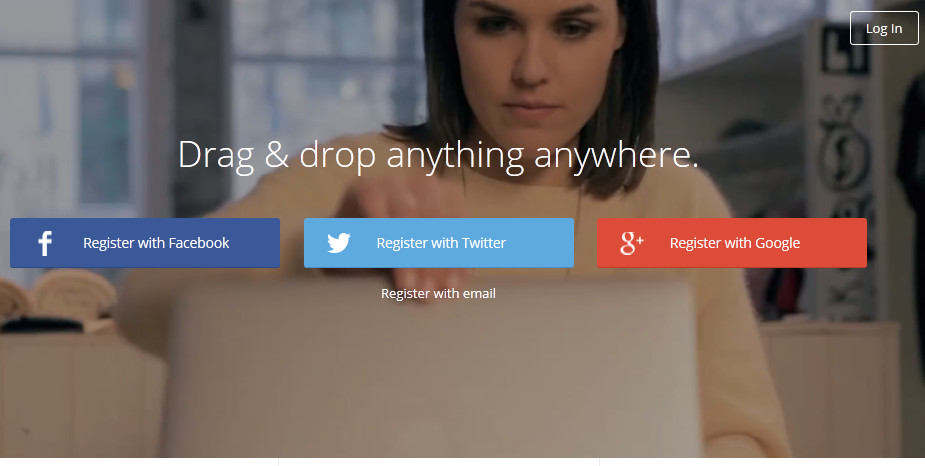 Before designing your website, there are three things you need to understand about teens:
They may not have superior reading skills – You may be better able to engage with them if you explain concepts instead of using complex terms that you assume they understand.
They have unsophisticated research skills – They would rather find most of the information they need in one place rather than spread out across multiple sources.
They aren't very patient – If you have the necessary information buried within a mountain of words, there is a high chance your readers will not be patient enough to find it in the rubble.
To be able to serve your teenage audience better, here are nine tips to adhere to.
Don't Be Boring
It may be hard to make some topics fun, but there are other ways you can make the website interactive so that students aren't bored. As was mentioned, teenagers aren't well known for their patience, and they will most probably leave if they find you boring. Here are some ways to make your website 'not boring':
Give the audience opportunities to give feedback or ask questions.
Incorporate quizzes whenever possible.
Have forums where they can interact with the rest of the audience by giving and receiving advice.
Make them feel like their opinion matters by allowing them to vote.
Write Well
This advice is rather broad. Writing well can be interpreted to mean:
Use larger fonts that are easy to read.
Use vocabulary that they can easily understand. According to Nielsen Norman Group, if your website is for a broad audience, you should aim for readability of about 6th grade.
Use shorter sentences and paragraphs. This allows them to learn in small bits and makes it easier for them to come back to your work after the inevitable text from their friend.
Get to the point. – These students are already doing a lot of reading in school. They don't want to do more reading than is necessary on your website.
Need for Speed
You want to incorporate in your website elements that are attractive to teenagers like slideshows, gifs, and videos. However, they should not come at the cost of how fast your website can load. Going with the fact that teenagers aren't very patient, they will not be willing to wait longer than usual for your web page to load.
Be Flashy but Don't Overdo It
To make your website more attractive (less boring), you can include multiple multimedia forms such as pictures, gifs, videos, and other multimedia forms. However, the trick lies in doing this moderately. If you overload multimedia on your website, there are chances your website will end up looking cluttered, and then it becomes off-putting.
Design Your Website for Multiple Devices
Teenagers and young adults may spend a lot of time in front of screens, but they aren't always able to afford big screen devices. For that reason, expect that they will be browsing your website from smaller screens. Optimize your website for these devices to encourage them to come back.
Don't Be Condescending
You may know more than they do in particular fields, but that doesn't mean you should rub it into their faces. Teenagers and young adults abhor feeling or being talked to like kids, and it would be wise to remember that when you are making your website and writing your content. Let's say you are an educational site explaining how to write an explanatory essay. Find a way to do it so that your audience doesn't feel clueless.
Make Shopping Easy
If you think that teenagers don't have money, think again. If your products are well priced and worthwhile, they will find a way to get them even if it means convincing their parents to buy for them or spending their allowance. For that reason, take advantage of their impulsive nature by enabling them to sort through your products easily and making the checkout process as fast as possible.
Give Them More Choices
Being able to make your own decisions and choices is one of the things that most teenagers find appealing about growing up. Appeal to this feeling by giving them options to choose from on your website. Additionally, you can also let them add aspects to their products that make the products unique to them, like monograms.
Ask Them What They Want
Guess who knows what teenagers want? Teenagers. If you are looking to make your content more appealing to teenagers, consider asking them what they would want to see from you. It will save you the trouble of having to guess or doing many trial runs.
Marketing to teenagers may not be easy, but when done right, it will pay you back in spades. For one, teenagers talk to each other, and getting endorsements from other teenagers is a sure way to get more customers. Secondly and more importantly, teenagers are very loyal, and if your products prove to be worthwhile, you may get long-time clients.  It's time to cater your products to this demographic.