25 Most Desirable iPad Apps For Designers
iPad turned out to be Apple's next big thing. Not only it offers great interface like iPhone but also a big screen where you can enjoy apps and games more. Today I have gathered a list of some great iPad apps that designers can totally make use of.
1. Penultimate: Penultimate is an excellent iPad app which enables users to take notes, keep sketches and much more. It's a must have app for every designer which enables you to work from anywhere, anytime.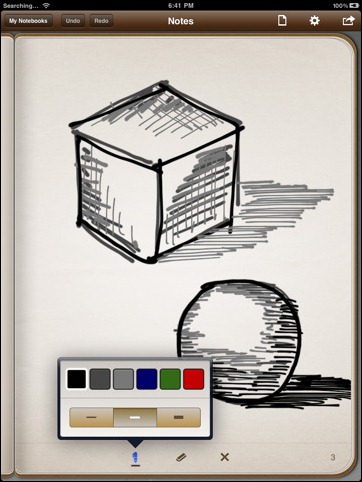 2. iDesign: iDesign is a very useful iPad app which enables users to draw 2D vector drawings and designs easily. With iDesign, you can Create vector graphic designs and illustrations, add shapes, insert text, and much more.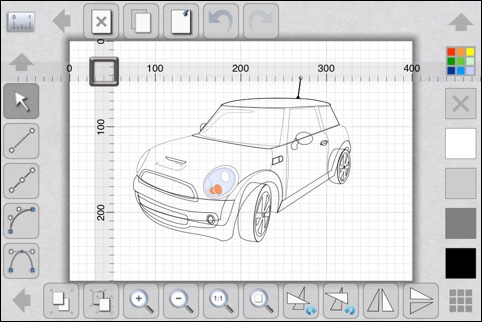 3. SketchBook Pro: Autodesk SketchBook® Pro for iPad is a professional-grade paint and drawing application. Using the same paint engine as its desktop counterpart, SketchBook Pro delivers a complete set of sketching & painting tools through a streamlined and intuitive user interface designed exclusively for the iPad experience.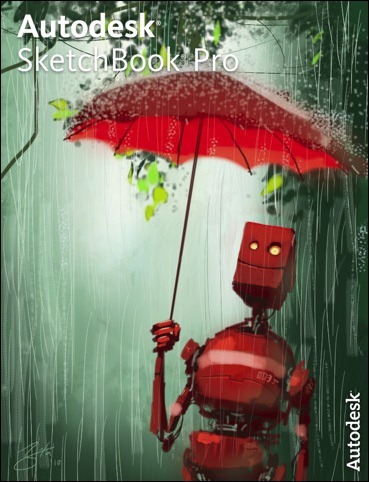 4. Adobe Ideas: Adobe Ideas is an excellent app for iPad which enables users to complete all there sketching and drawing task easily. Adobe Ideas is an ideal companion for the professional design applications from Adobe, including Adobe Illustrator® and Adobe Photoshop® software.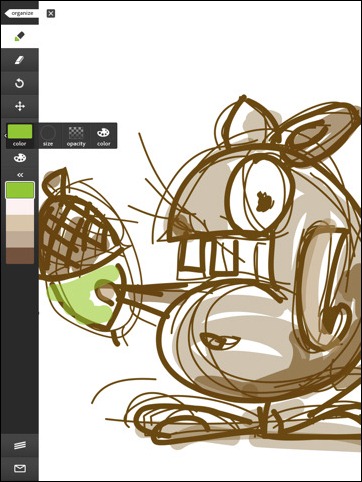 5. iDraw: iDraw is the most feature-packed vector drawing and illustration app available on the iPad! With iDraw you can create multiple layers, add text and images, use multi-color gradients, brushes, Color Picker and much more.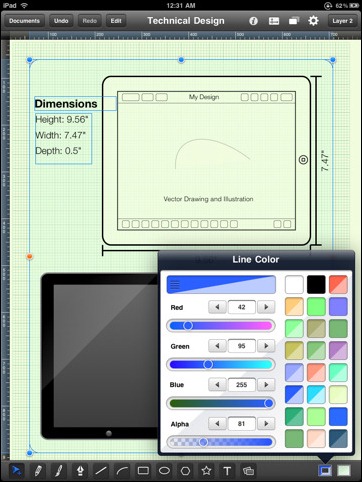 6. SketchPad HD: With SketchPad HD, you can easily complete your drawing task and takes notes on you iPad. SketchPad includes a variety of paper types including yellow, graph paper and enable users to draw in a variety of colors, collect and browse through notes and share notes that you create on the iPad over email.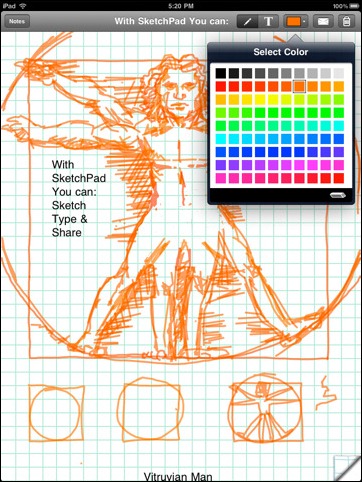 7. Brushes: Brushes is a popular painting app, specially designed for the iPad. Simple to learn, yet powerful enough for pros — Brushes has been used to create 4 different New Yorker covers!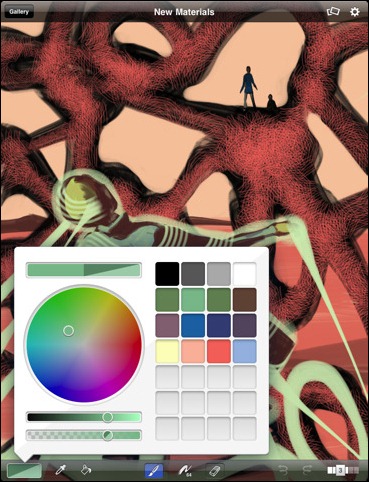 8. iFontMaker: iFontMaker is an excellent iPad app which enables you to edit fonts and save them as TTF files. Later, these fonts can be used in all applications such as Adobe® CreativeSuite™, Microsoft® Office™ for Mac and Windows, and also in your web site as a web font.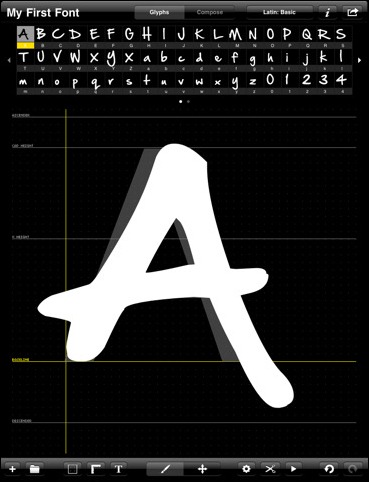 9. Masque: Masque is an excellent photo editing tool for iPad which enables users edit their photos and share them with their friends and family.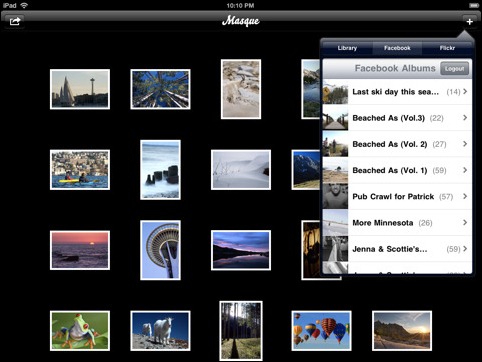 10. TypeDrawing: TypeDrawing is a really easy app to use, but it's perfect for creating typography art and unique watermark over your photos.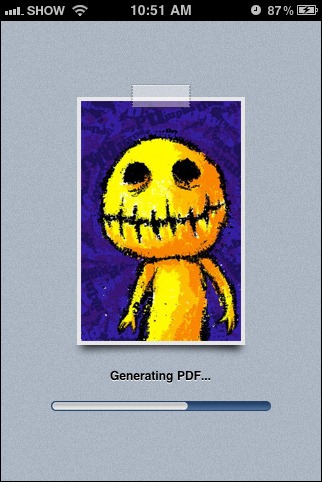 11. OmniGraffle: With OmniGraffle, you can create diagrams, process charts, page layouts, website wireframes and much more.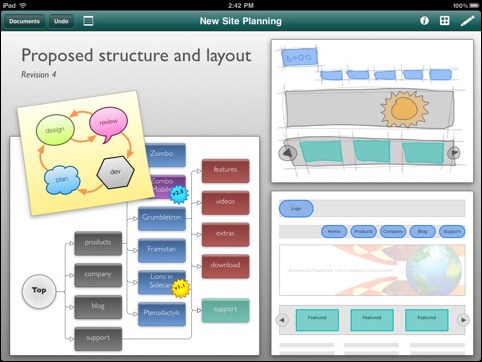 12. TypeFaces: TypeFaces is an excellent font viewer app for iPad which enables you to see all the fonts installed in your device.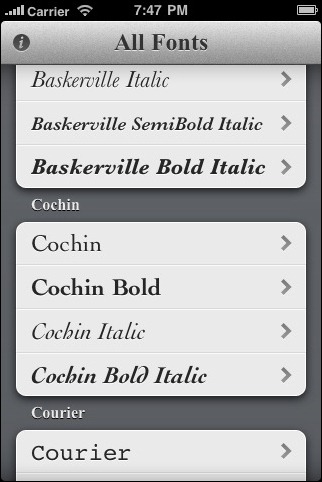 13. Font Book for iPad: Font Book is an excellent app for iPad which enables you to install fonts, preview installed fonts, adjust font size, preview newly created fonts and much more.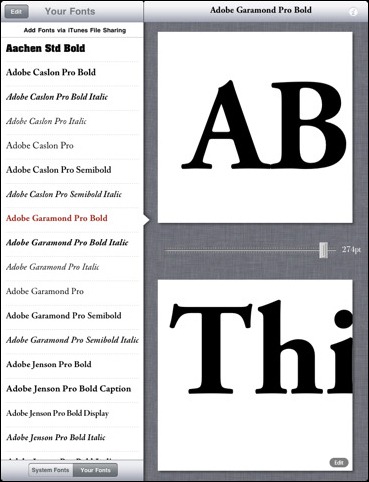 14. Font Displayer: FontViewer is a developer utility used to test fonts in different sizes, layouts and settings. With Font Displayer, you can easily modify size, background color, alignment and columns in order to see its preview.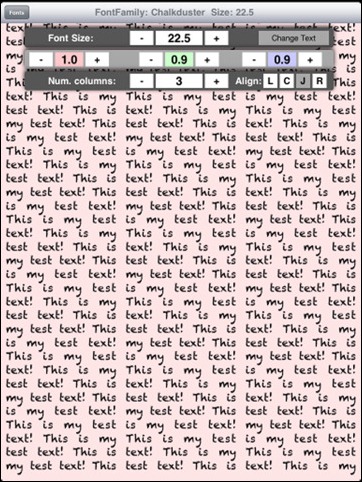 15. iMockups: iMockups for iPad is the premiere mobile wireframing and mockup app for your web, iPhone and iPad projects.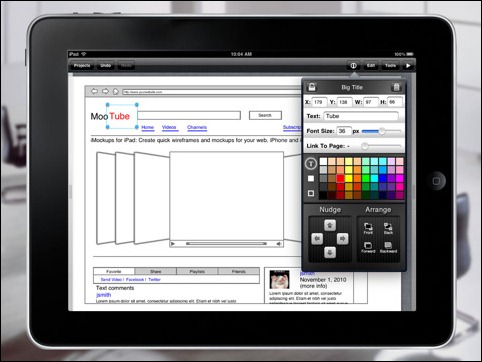 16. WordPress: WordPress for iPad enables you to moderate comments, create or edit posts and pages, and add images or videos with ease on you iPad. And best of all, its open source which means you don't have to pay anything to use the application. And if you are a blogger or wordpress developer than, it's a must have app for you.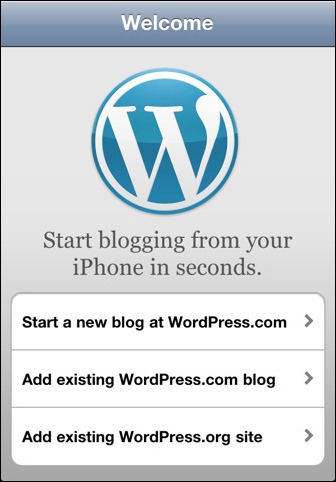 17. Markup: Markup for iPad lets you connect to your websites and edit the text files within them. With Markup for iPad, you can easily connect to different ftp sites, Download, edit, and upload text files such as HTML, CSS, PHP, etc, Upload and name files from your photo library and much more.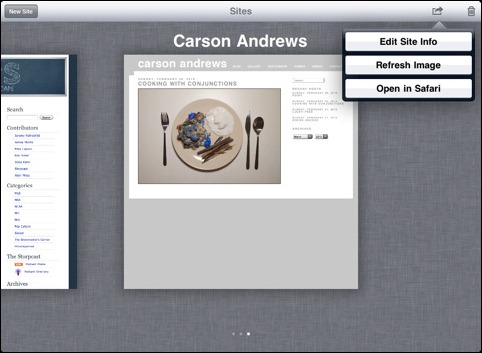 18. Web Designer Magazine: Web Designer is the premier magazine for aspiring online creatives and industry professionals. The monthly title offers cutting-edge practical projects spanning XHTML, CSS, Flash, WordPress and much more.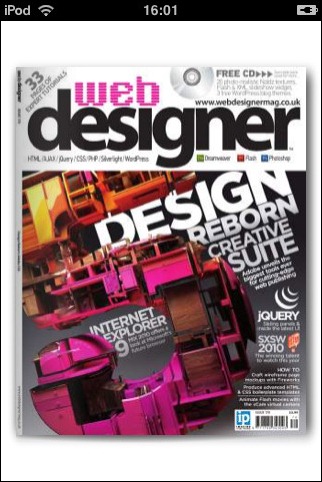 19. Moodboard Pro: Moodboard Pro is a simple, powerful design tool for creatives from all fields that helps you produce better work more quickly. With Moodboard Pro, you can design websites, plan weddings, visualize films, organize art projects, plan perfect vacations, achieve goals, create collages, and much more.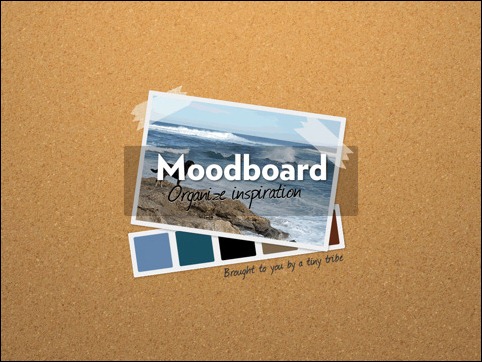 20. HelvetiNote: HelvetiNote is an excellent app for iPad which enables you to take notes, write text, draw images with the pen tool and much more.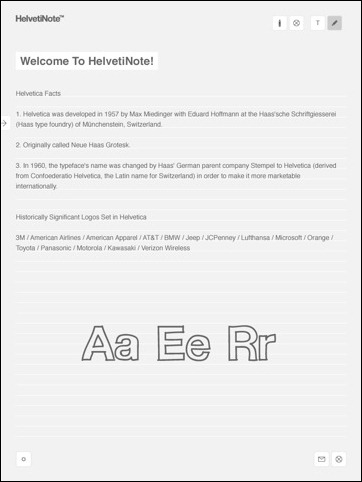 21. SimpleNote: SimpleNote enable users to keep notes, lists, ideas and more. Your notes automatically synchronize with your computer and all your devices.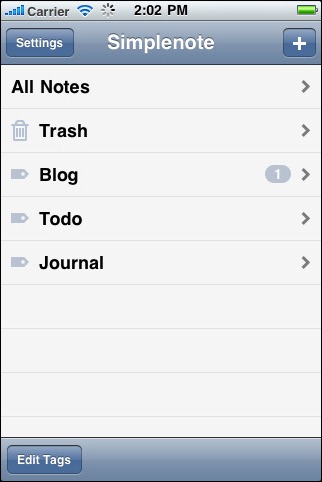 22. Things For iPad: Things for iPad is an excellent task manager application which enables users to manage to-dos, notes, due dates, and projects.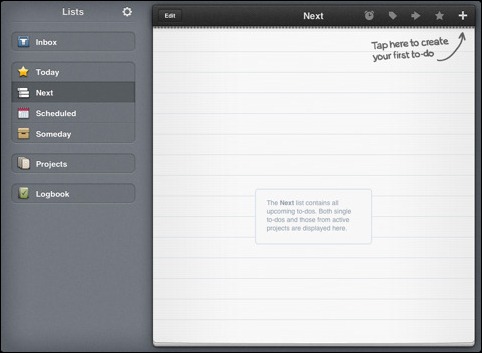 23. Sorted: Sorted is an excellent to-do list manager for iPad which enables you to manage your task efficiently. With Sorted, you can set due dates, email tasks to anyone, assign priority status and much more.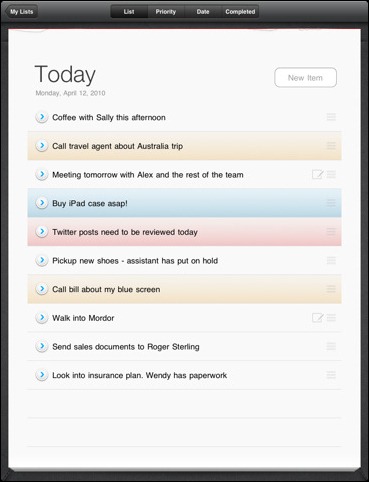 24. BugMe! Ink Notes and Alarms for iPad: BugMe is an excellent notes taking application for iPad. With BugMe Ink Notes and alarms, you can set reminder alarms for to-do tasks and notes, share notes with friends via twitter and much more.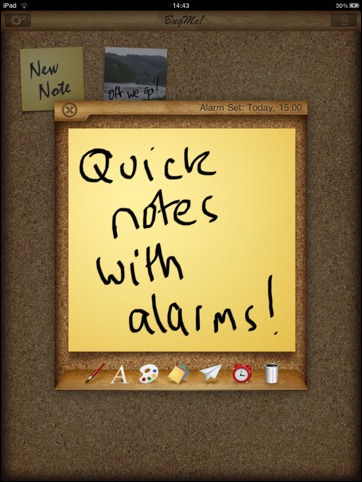 25. Artist's Touch: Artist's Touch is an excellent painting application for iPad which enable users to create paintings from photos and edit them using different tools and brushes.