10 Amazing Google Labs Experiments
Google has always come up with amazingly useful apps that make your life easier, for example, Google Reader, Google Maps, and Google Trends etc. Although most of the apps are experimental and faulty but their features are really mind blowing.
So here is a list of 10 amazingly useful apps that will actually make your life a lot easier. But please remember to send your feedback at Google Labs in case you find some bug or want to give some suggestions.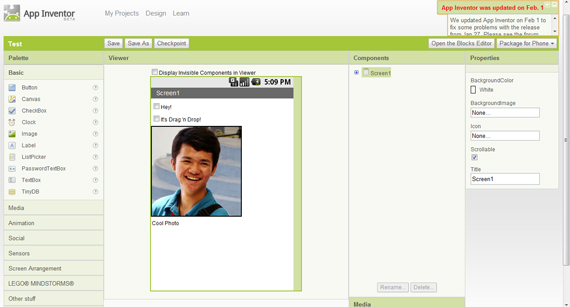 Well as the name suggests, this awesome experimental app lets you create apps. You can create apps even if you have no idea how to program. Definitely a must try app!
2. Google Fast Flip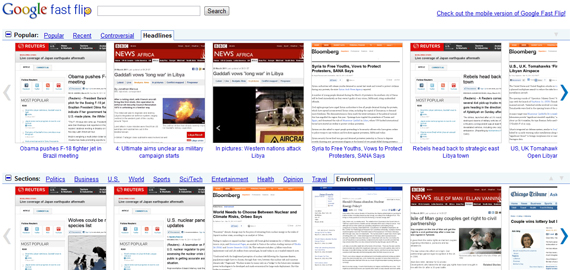 This is a great app that will prove to be very useful for people who want the best content from the web but don't have enough time to search for it. It provides you with a snapshots of controversial, recent, and popular articles from popular news websites. You can view the next best content on the spur of the moment simply by clicking or swiping once. You can customize the type of content you want. So if you want to stay updated with all the news from around the world, then you will definitely like it.
3. Aardvark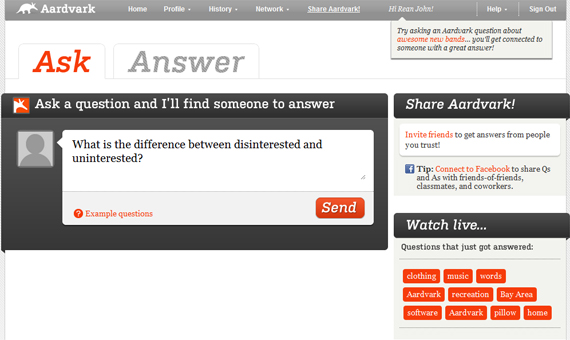 Got a question in your mind and you want its answer right now? Well the you should try using Aardvark. It will give you the answer quickly. One more amazing feature is that you can even ask Aardvark to think of a question for you, so you will get its answer and more knowledge.
This awesome app is also available in iPhone. See user reviews here.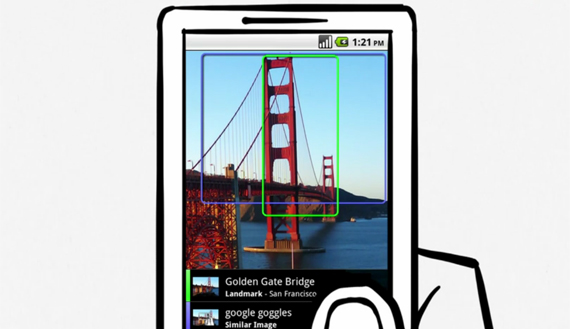 Google Goggles uses the OCR or Optical Character Recognition technology really nicely. Now you can know the name of and get information about anything, even if you have no idea what it is. All you need to do is to get a photo of it and viola, Google Goggles will tell you what it is.
Google Goggles works amazingly for business cards or documents with contact information where it converts e-mails, phone number, address, name, etc. automatically for you. It is also really useful for tourists, as it will translate all the foreign signs and notices for you in your preferred language, you just need to get a photo of them! Amazing, right?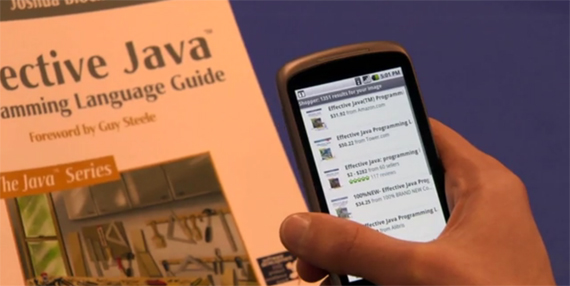 Shopaholic? Want to know the reviews, prices and places from where you can buy of all the products? Google Shopper will provide you with all that information at once and like Google Goggles you only need to get a photo of the product. This app is a great time saver and it also allows you to scan barcodes on items. It even boasts a speech recognition feature. Watch the video to know more about Google Shopper.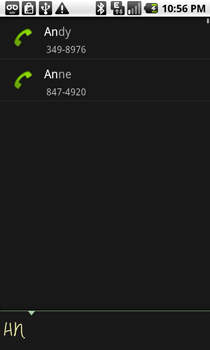 Gesture Search is a real time saver app but it is only available on Android at present. Having too many apps is great but the problem is that searching for a certain app from the long list is tough. Now you can find an app easily by using Gesture Search. All you have to do is to "write" letters and/or numbers of the application, contacts and music tracks you are looking for and this app will find it for you. Cool, right?
7. Google Shared Spaces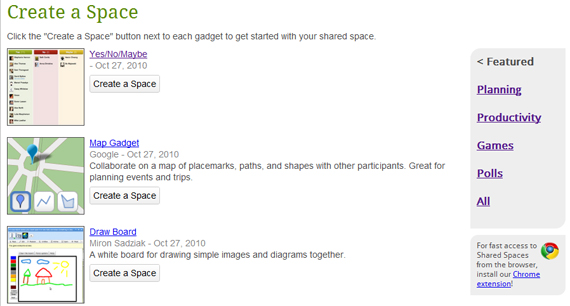 Now collaborating on projects together is very easy because of Google Shared Spaces. It is very handy and has many widgets like polls, mind maps etc. It will be like your virtual conference room where your team can plan together. One more cool feature is that it provides many games which the whole team can play together to spend quality time together.
8. Google Listen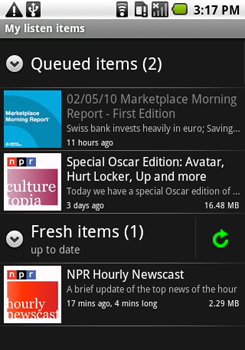 This experimental app allows downloading or streaming audio clips, news, and podcasts by using your Android phone. As it is an experimental app of Google Labs it still has bugs that can be irritating at times.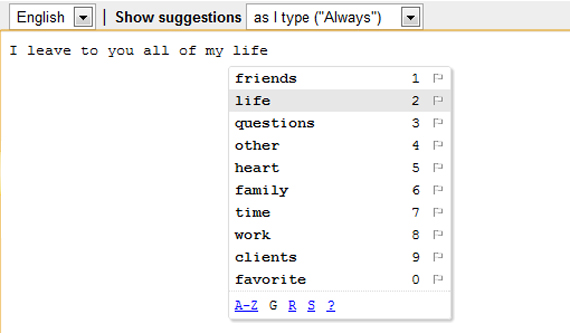 Sometimes while writing you simply stop because you don't know what to write next. Google Scribe is the app that will auto-suggest words and phrases that are compatible with your sentence. It truely a nice app for writers and children to ameliorate their writing skills.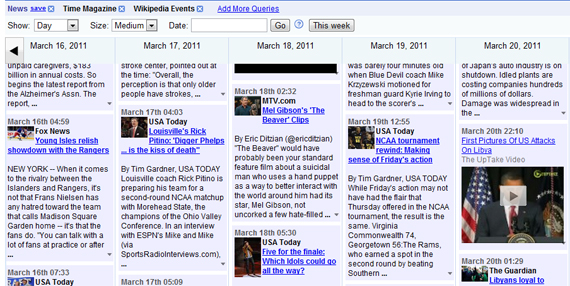 This app is similar to Fast Flip.
But this one works like a calendar where you see the results of your search query are plotted on the day of when they happened or got published. An amazing app for researchers and students.