10 Resources for Getting Web Design Feedback
A designers always wants to get constant feedback — be it from clients, users, or team members. Getting feedback and managing it can sometimes be an irksome task. So in order to help you out today we have a list of 10 Awesome Resources for Getting Design Feedback. We hope this list will help you out. Check out the list!
---
---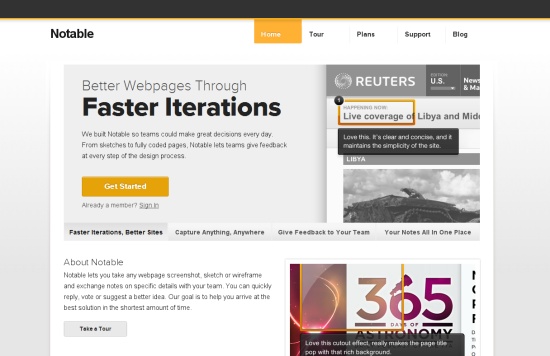 This one lets you get feedback from clients and collaborators. You have the ability of taking any webpage screenshot, sketch or wireframe and then exchanging notes on particular details with your team. Price starts from $19 per month.
---
---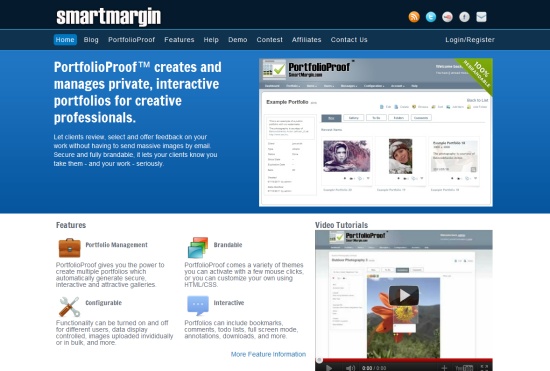 This is a brandable app that allows gathering and organizing feedback from clients. You have the ability of setting up portfolio galleries, protecting them or making them public and managing users, etc. It costs $99 (one time).
---
---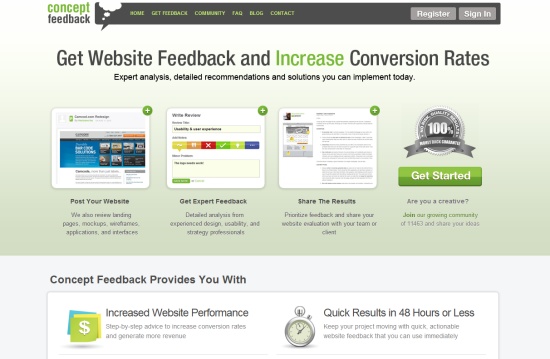 It gets you expert feedback on your design projects. After creating your account you will be required to give feedback on 5 concepts before you are able to post your own work. Earning reputation points and increasing your rank in the Concept Feedback community is also possible.
---
---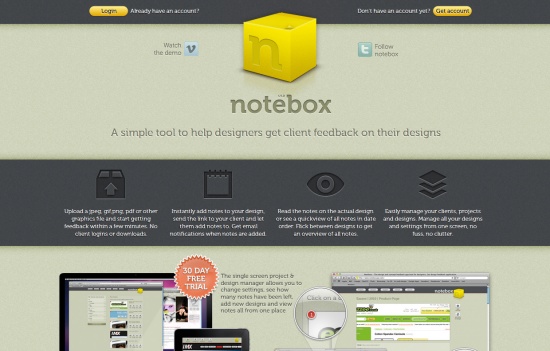 Notebox allows uploading your design, sending it with your notes to clients (the are not required to login or download anything). Clients will then add their feedback, and you will get email notifications when you have feedback. Quite simple but yet very helpful. Pricing ranges from £5 to £10 per month with a 30-day free trial available.
---
---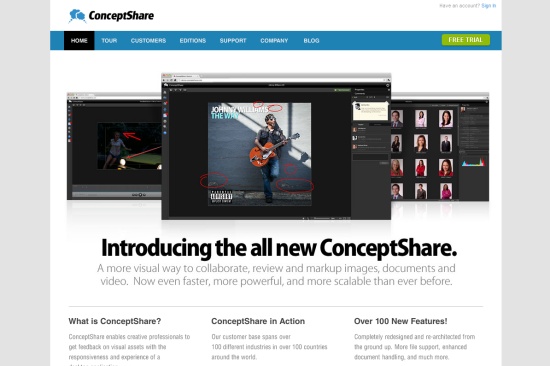 ConceptShare provides you feedback on your work through easy markup. Reviewers have the ability of using simple tools such as pointer, pen, crop, and highlighter. It also boasts some other great features like threaded comments, in-line replies and email notifications etc. Various editions are available, but no details about the prices are given on the site. Requesting a free trial by completing a form on their website is possible.
---
---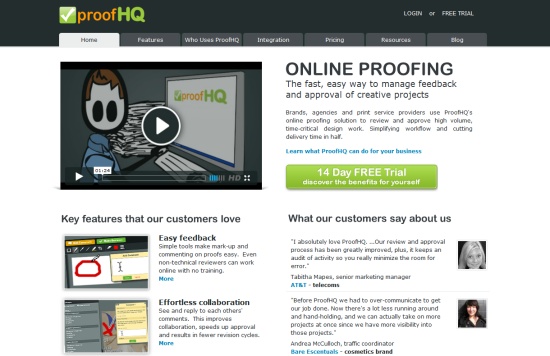 This is a great full-featured web app that will help you manage feedback. You have the ability of uploading and managing more than 50 types of files and reviewers can comment on them and also mark them up. ProofHQ allows managing multi-page files, sharing your proofs with others with ease, managing contacts and groups, etc. ProofHQ's cost is starting from $17 per month with a 14-day free trial.
---
---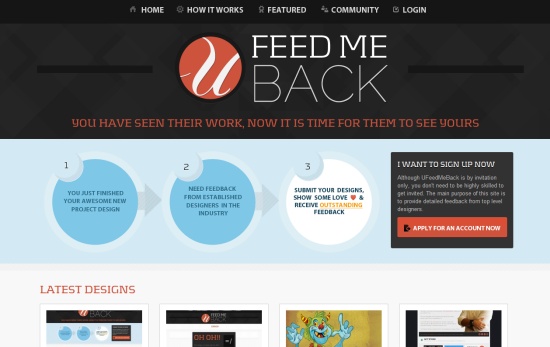 UFeedMeBack gets you feedback about your design from top level designers. Simply submit your design and select the designers you would like to get feedback on your design from. The price is $2 per submission plus the fee set by the designers you have selected.
---
---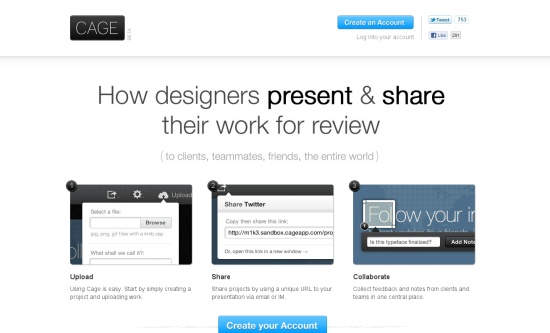 This one is a free to use feedback app and is presently in beta. It helps you get feedback from clients, teammates and collaborators. You can set the privacy settings and other details of your projects.
---
---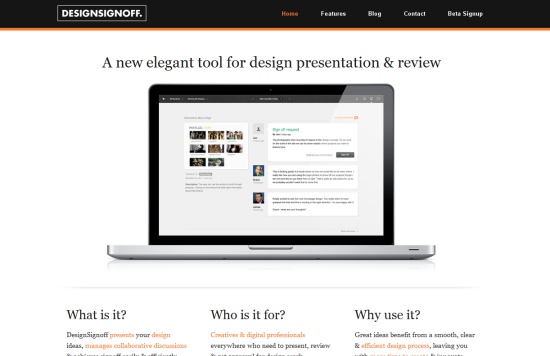 Design Signoff is presently in beta but you can always request an invite from their website. It will help you to get feedback on your client projects while working to get approval and signoff of your work.
---
---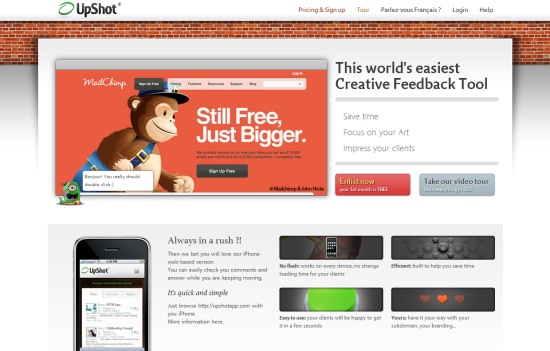 This on also helps in managing feedback from clients and getting signoff. You have the ability of managing various versions of the same photo or document, turning client remarks into to-do list, branding your account and getting client signoff with a single click, etc. Its price starts from $6.66 per month with a 30-day free trial available.