Stunning Big Birds Captured in Action Photography
Action photography requires specific skills to produce successful images. Panning, predictive focusing, and selective metering are all important skills that are not as hard to master due to new technology and advances in digital cameras today. Also knowing your subject matter is very important when one is shooting action photography. It helps in predicting when a good shot will happen and you will be prepared to capture it. These are stunning big bird's photographers from talented photographers.
Big and majestic by Roman Fiser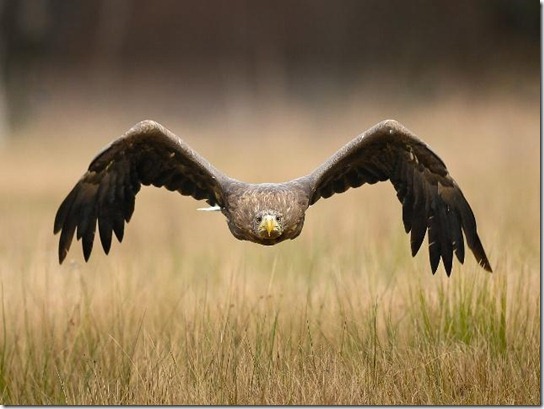 Big, majestic and with a license to kill by Martin Hruska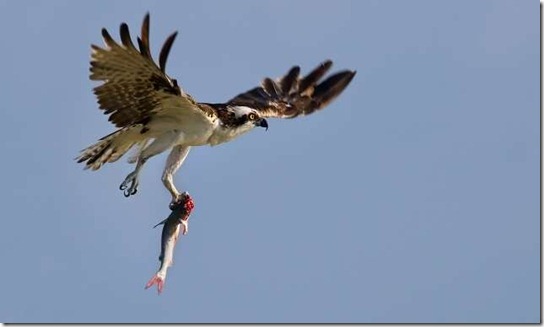 Even the guy who is big, majestic and has a license to kill has to remember he has a family to feed…by Zdenek Ondrasek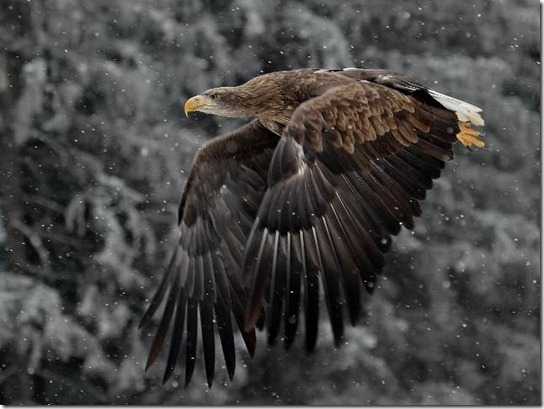 … so he shouldn't be distracted by anything.
And especially not by this lovely evening dancer by Libor Sejna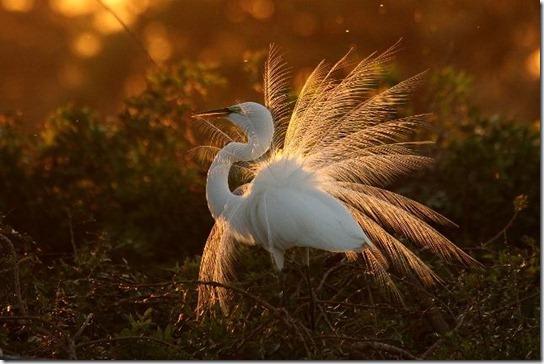 Otherwise even the license to kill doesn't help him to avoid his wife's question: "Where were you so late last night?" by Petr Bambousek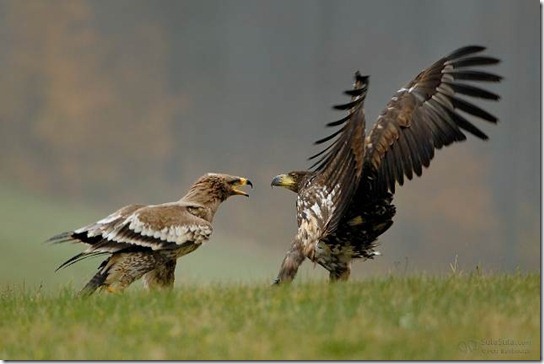 Let's move to more a peaceful picture of a black swan family. by Robert Adamec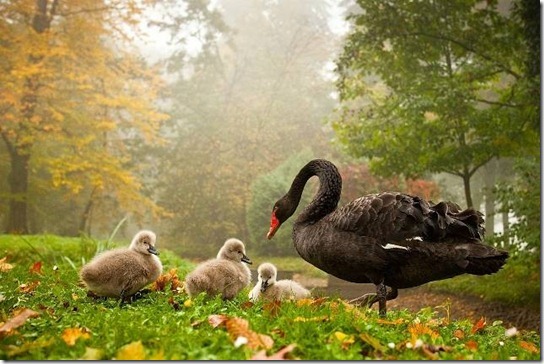 Don't worry, the mom of this cute cygnet is fine.
She is just sunbathing in the morning sun while the water is evaporating from her leg.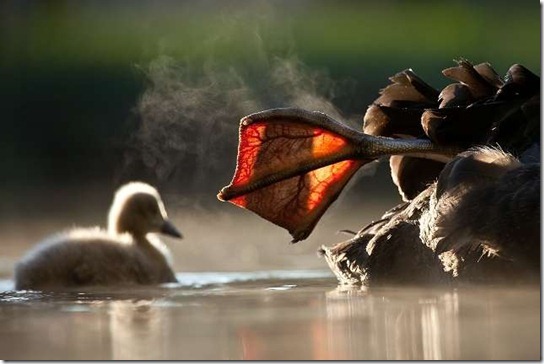 The sunbathing is over and it is time for a healthy breakfast. by Robert Adamec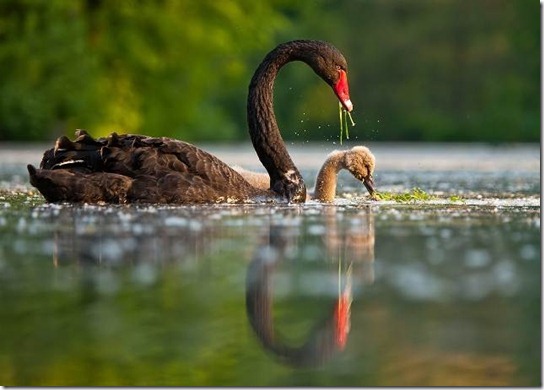 Here is another big guy who enjoys of his morning bath. by Karel Jira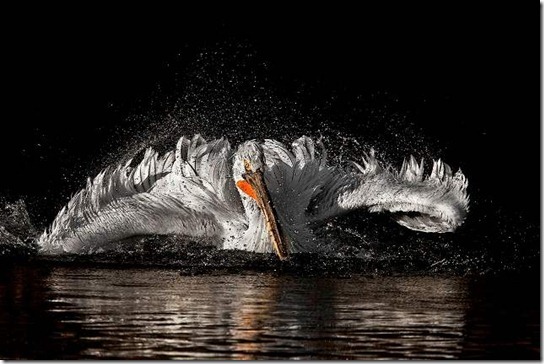 The beaches on Florida are great, but if you are a fly you should be really careful.by Petr Bambousek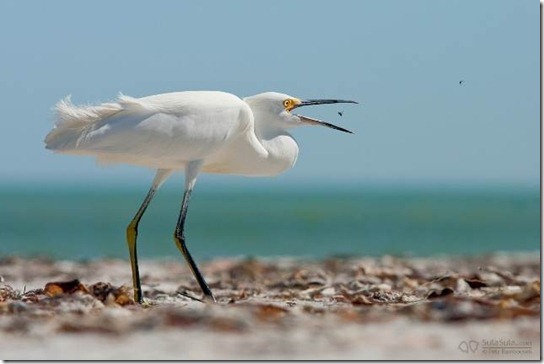 KITE BOMB by Lee Fisher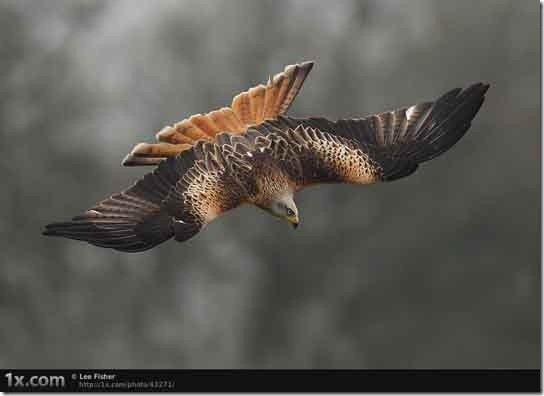 Common Tern by yaki zander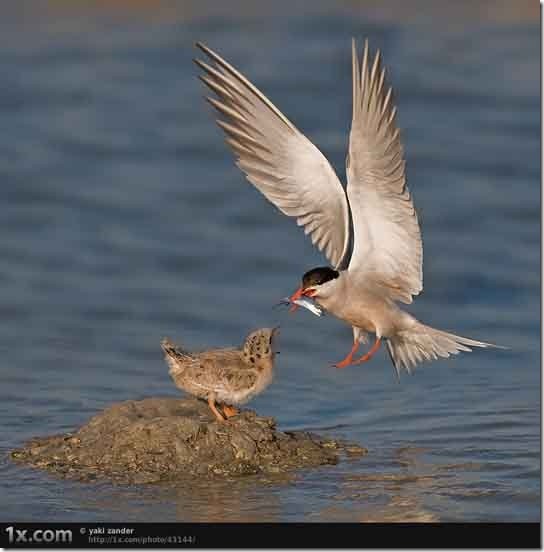 Night Heron. by yaki zander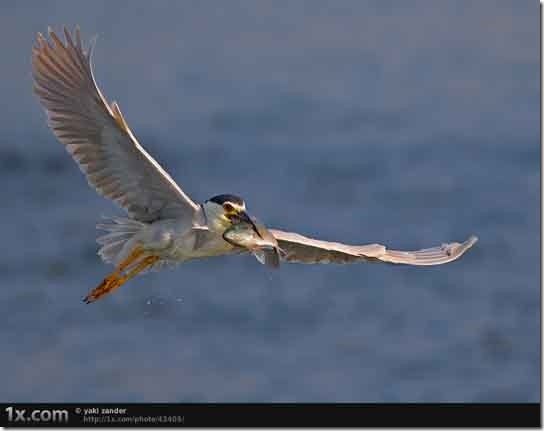 Northern gannet landing by Lise De Serres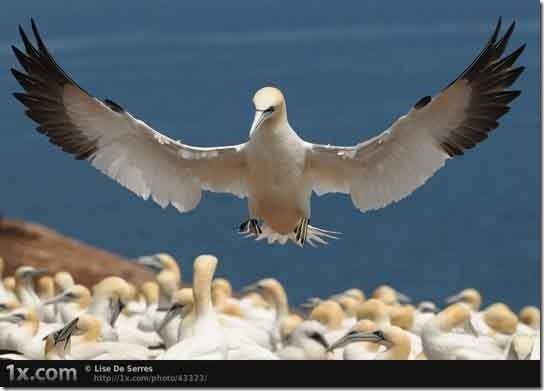 Elegent Lovers by JohnHickey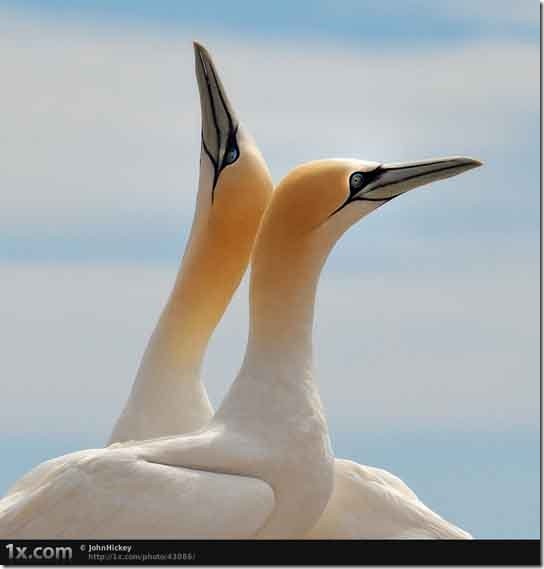 Up down by Geir Jartveit