A Webmaster's Guide To WordPress Site Optimization 
WordPress is said to be the simplest and one of the most popular website or blog creation platforms available. WordPress site optimization involves the performance and speed enhancement of sites hosted via the platform.
If you're looking to improve your WordPress site for an increased number of visits, better user experience, and high utility levels, this article will give you some useful tips and the best options for WordPress site optimization.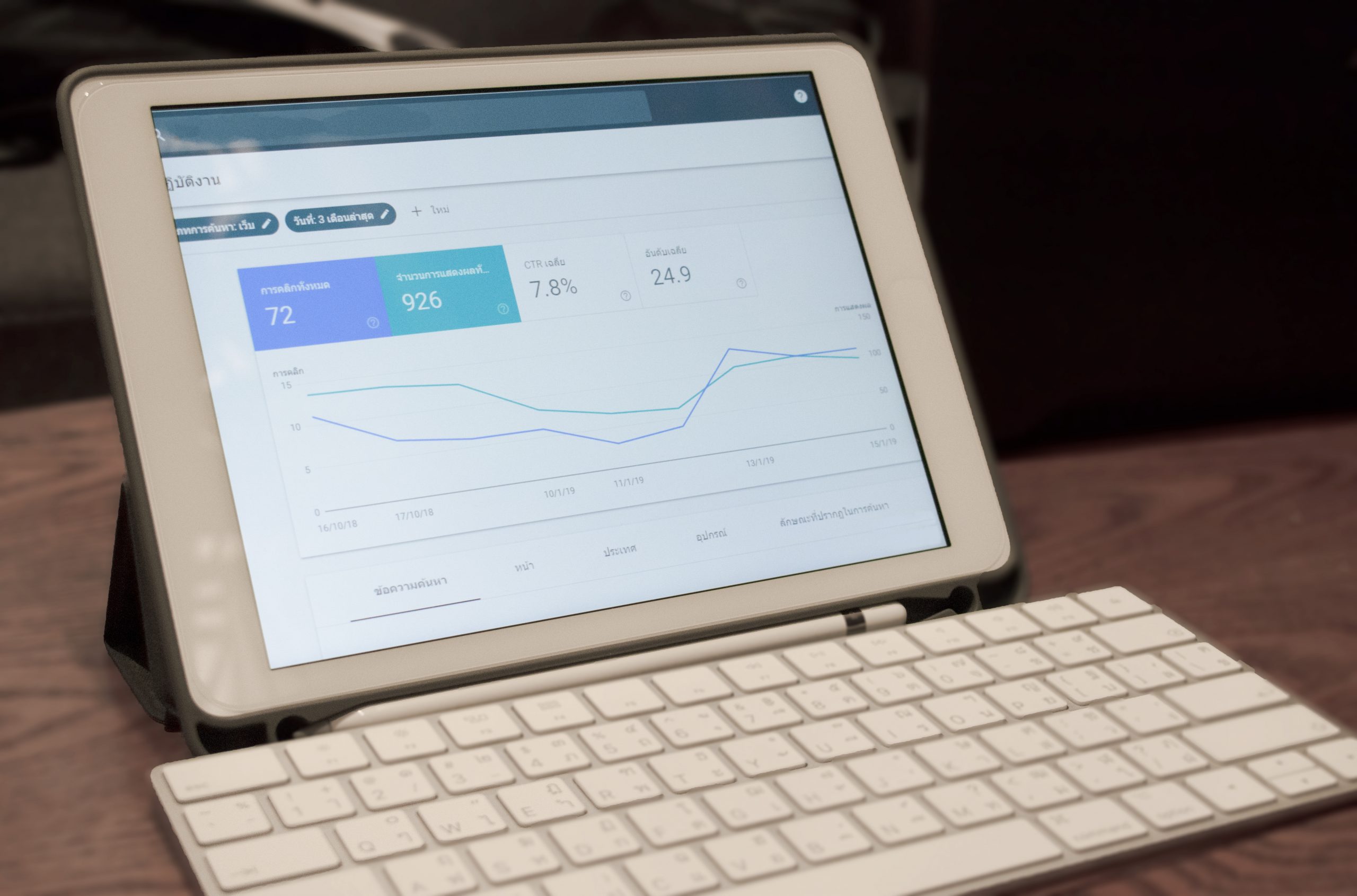 What Is Site Optimization? 
Website optimization is the whole process of using special skills and tools to improve a website's overall performance. When a site is working properly, it has better chances of attracting more traffic and increasing revenue.
Depending on the type of website you have, optimizing it may involve one or more of the following site optimization techniques:
Search Engine Optimization or SEO,
Conversion Rate Optimization or CRO,
Copywriting,
Analytics,
Frontend web design, and,
Backend web development.
The Importance Of Site Optimization
The Internet has become the top go-to place for pretty much anything over the last decade. Through e-commerce, most business transactions require Internet use for one thing or another.
Because we live in an age where information is considered a treasure, websites are the interface between information providers and users of the information. Online sites, therefore, have to be fully functional and effective for them to be useful to consumers of the data they peddle to their target audiences.
Most websites are there, not only to provide information but also to turn the information into possible business and revenue. They do so by giving leads and pointers to what potential clients may need to spend their money on. Therefore, more and more business owners are positioning themselves so that they are easily found on the web.
If a website isn't optimized, it'll likely not generate any meaningful business because potential clients will not find it when they're surfing the net. Optimization puts a site on the map so that it's noticed through search results.
When you master search engine optimization, you maximize on targeted traffic of potential clients to your site. But focusing on SEO alone isn't enough. You have to convert site visitors into business clients, so you have to master CRO. In other words, you optimize your page based on your intended outcome.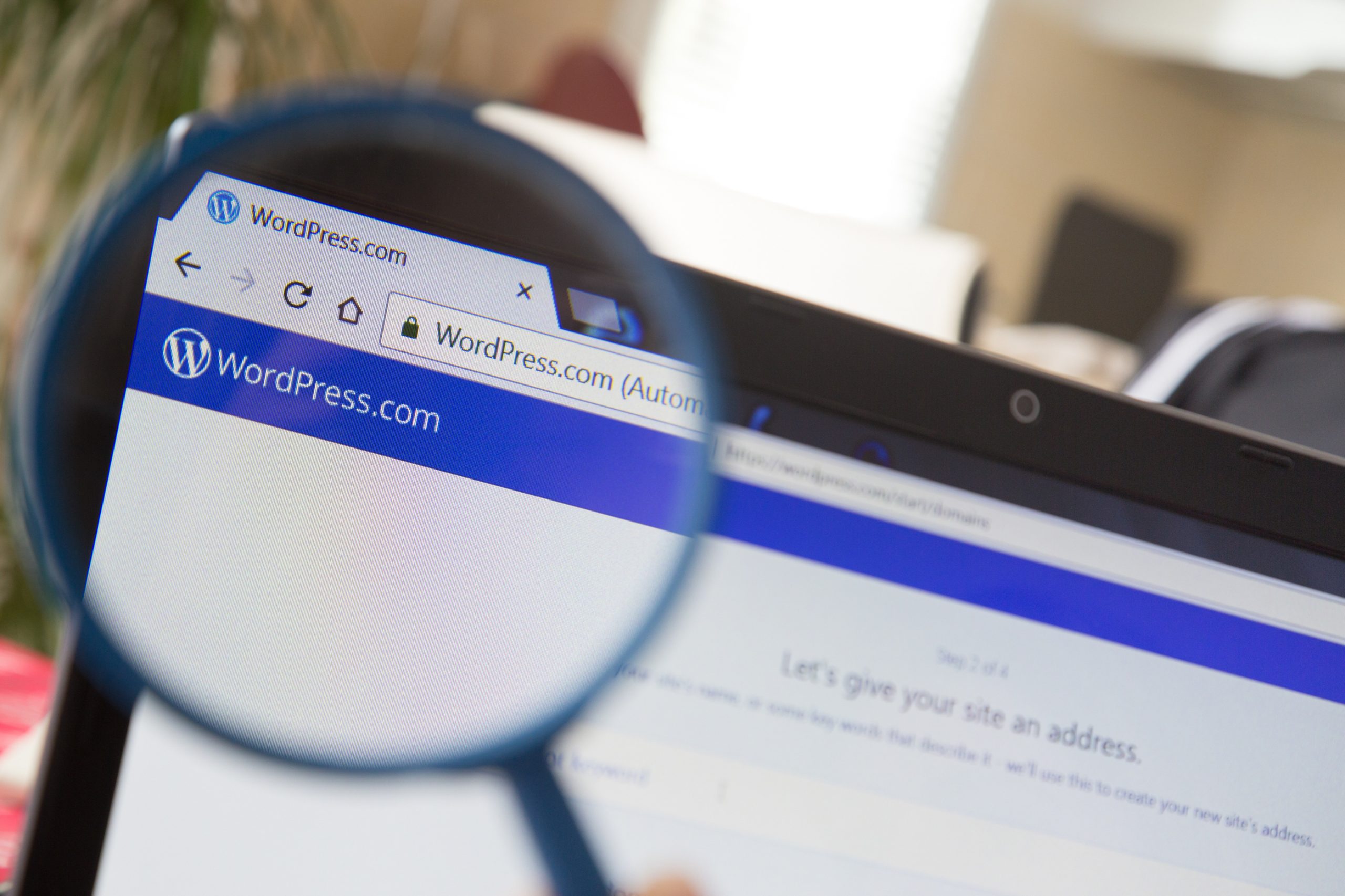 How Site Optimization Works
The main goal of optimizing a website is to ensure that the site is as attractive as possible to both human searchers and search engine platforms. To make your site more appealing, however, you have to understand different areas that need to be focused on and fixed. To do this, you'd need to use a software program that scans your site for issues such as page speed, useability, and mobile compatibility.
Other things to do when optimizing your site include improving the site's content, structure, and design.
Optimizing WordPress Sites 
Regardless of the size of your WordPress site, you have to optimize it to ensure it's running as efficiently as possible.
What Affects Site Performance? 
Many different factors could affect your site's performance, including the hosting platforms, WordPress configuration, software versions, and the graphics on your site. They'll be briefly discussed below:
The optimization strategy you employ will depend on the hosting setup on your site. There're two major types of hosting, including shared hosting and virtual hosting.
If your site is on a shared set-up, it'll share a server with various others. The hosting company usually has control over the server settings.
On the other hand, if you have a virtual hosting set-up, you can control your own server. The server could be a physical hardware component or many servers sharing single physical hardware.
You may need to use multiple servers if you're dealing with a large volume of traffic. Limiting your site to a single server may compromise the performance of the site. It'd help if you've already dealt with hosting issues before you get to this stage of optimization.
WordPress can be moved to a different server easily by making a small change to the configuration file. There're some tools available to help you spread your traffic to multiple servers, but these normally require expertise.
Your hardware specs will have a bearing on the performance of your site. These include the size and number of processors, the processor speed, and the memory available on the disc. Hosting platforms normally have different rates for different sizes.
The distance between your servers and your site visitors can affect the performance of your website. For optimum performance, you may want to consider using a content delivery network or CDN. A CDN can send files as big as images across various regions in a flash for optimal performance.
Depending on the traffic to your site, your server may fail to handle a huge visitor load if it's not well configured. If you neglect to use a caching solution, the performance on your site may be slow. You have to find ways of limiting the load on your server so that your site won't crash. One such way is to use multiple servers, like discussed earlier.
You have to ensure that you're using the most up-to-date software on your site if you want to enhance performance. Sofware updates normally fix issues like bugs. You have to, therefore, keep up with the WordPress software updates in this regard.
When you select themes and plugins for your site, you have to consider that a simple theme is faster than that with too many graphics and unnecessary plugins. You have to deactivate plugins that have no real value to your site to help enhance its performance.
You have to ensure that all the graphics like images you upload onto the site are optimized for fast web viewing, which is important in improving your site's speed. Optimized images load faster and usually improve search engine ranking.
Tips On Optimizing WordPress
The following are some of the simple ways of optimizing WordPress:
Employ minimizing plugins to deactivate any plugin that slows down your site;
Improve on the content on your page as it has to be the right length and size;
Do necessary hardware upgrades to ensure you have good processor speeds and enough memory on your server disks;
Always have the most up-to-date software;
Use caching and browser plugins. Both help improve the amount of traffic and site speed respectively;
Using a Content Delivery Network (CDN) prevents an overload of traffic on your site;
Multiple hostnames help prevent overload on the servers;
Compression reduces the size of content, such as images on your page; and,
Cleaning your database helps get rid of any clutter on your site.
Conclusion
In this era, you can't risk having a website that is not functioning to its full capabilities. Therefore, web optimization is as important as having a website in the first place. There are 101 ways of optimizing a WordPress site, but the few discussed here can't be taken for granted.