Extreme Examples of PhotoJournalism
As Wikipedia defined: Photojournalism is a particular form of journalism (the collecting, editing, and presenting of news material for publication or broadcast) that creates images in order to tell a news story. It is now usually understood to refer only to still images, but in some cases the term also refers to video used in broadcast journalism.
As Journalism consists of a lots of categories. Today i collected extreme or amazing photography of journalism that made best news or photos around in the world.
schoolgirl – after the earthquake in Pakistan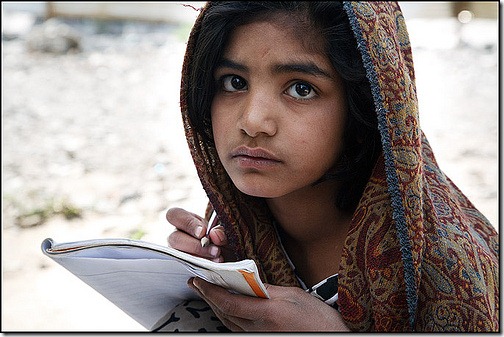 mourning by oscarsnapshotter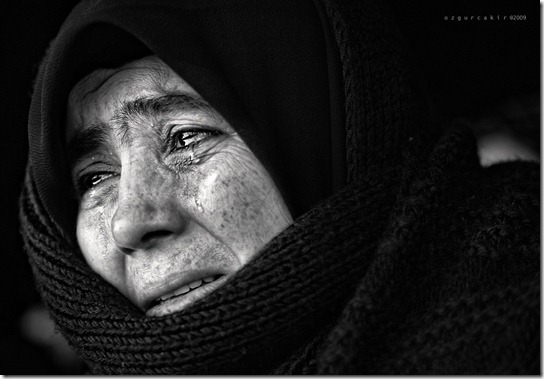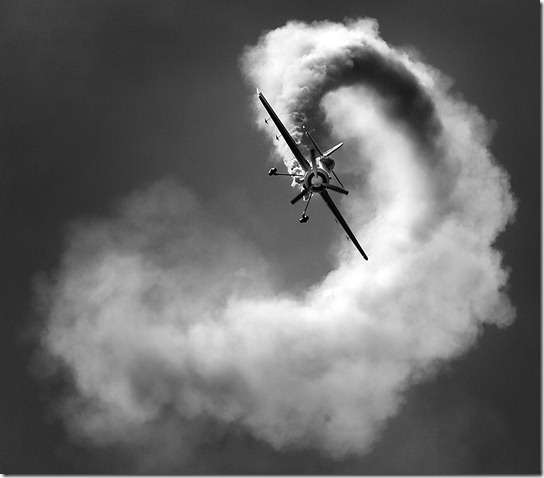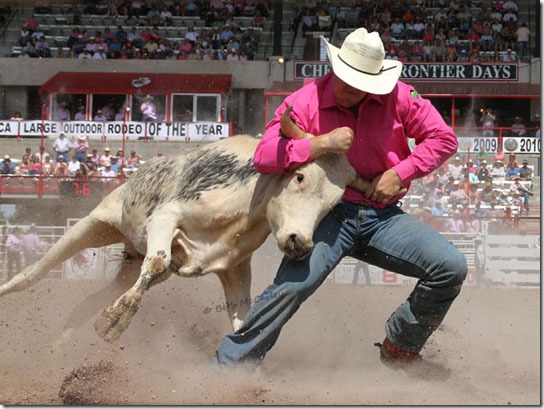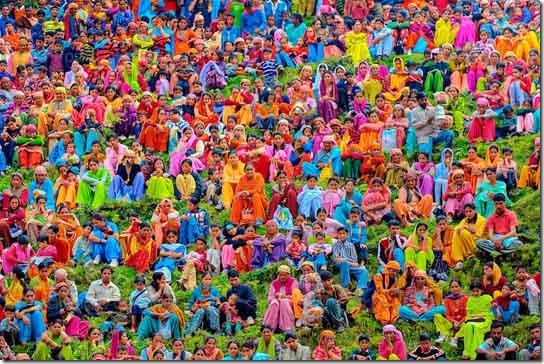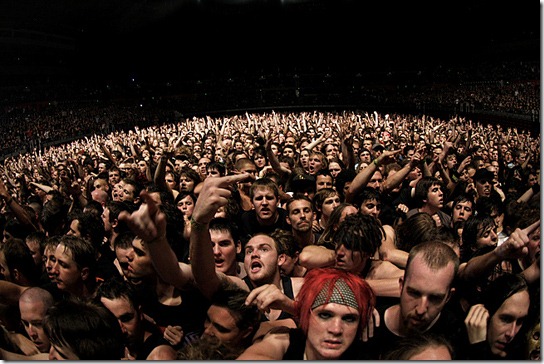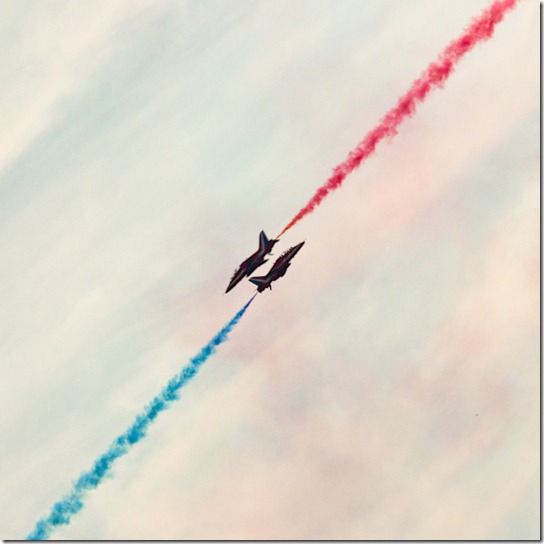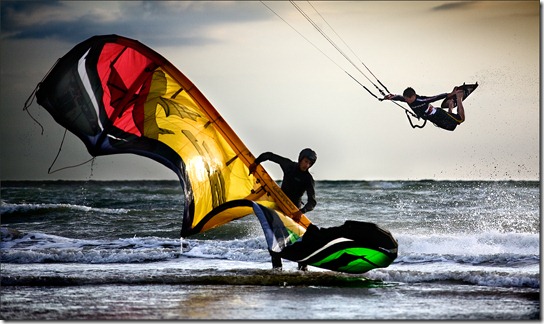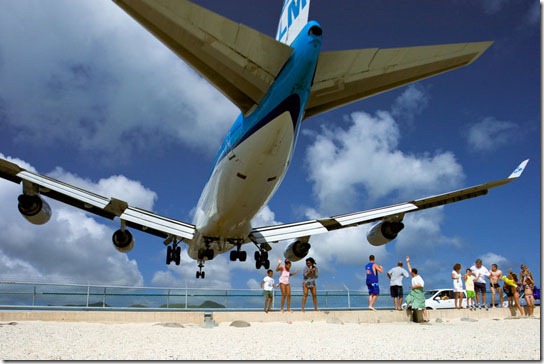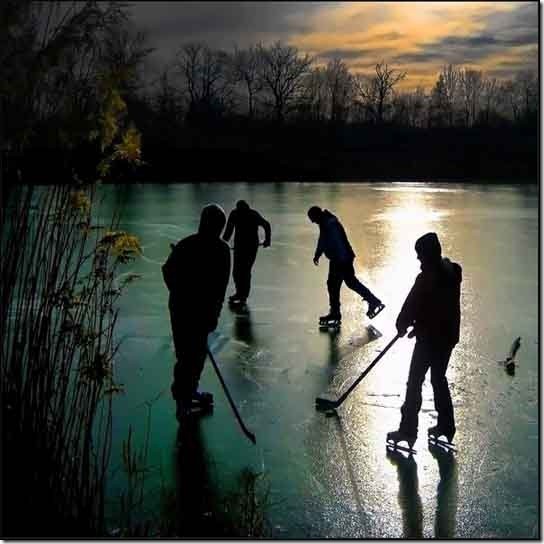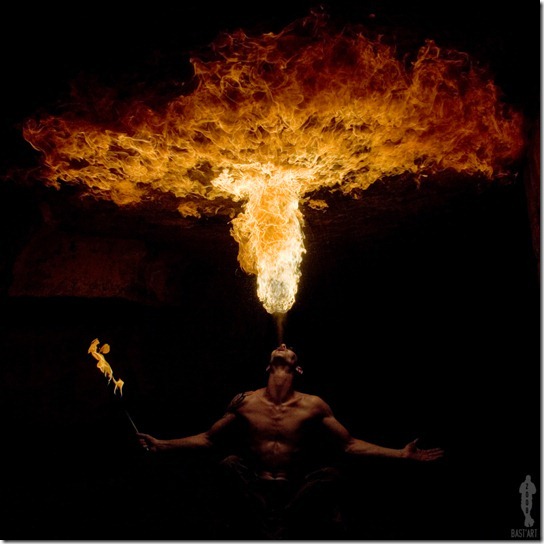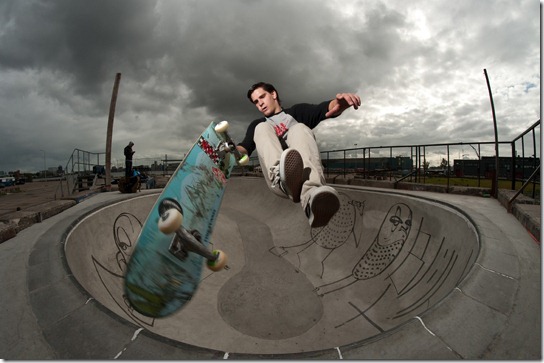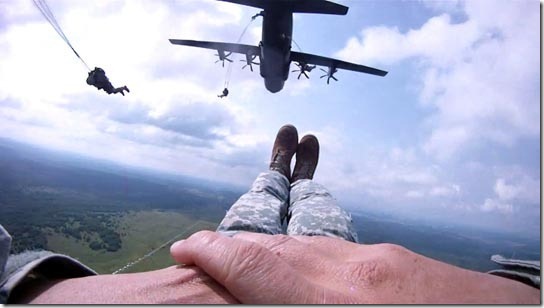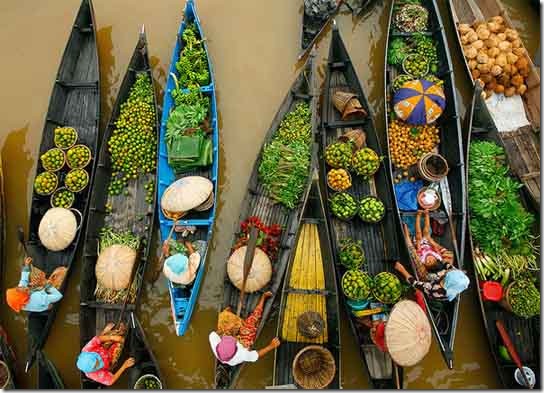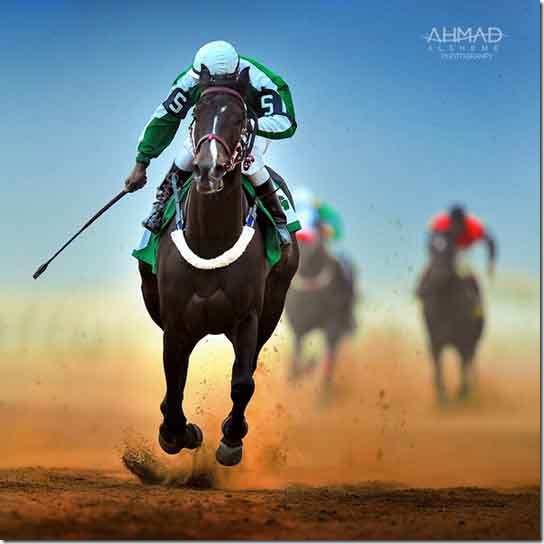 vroom by scottchurch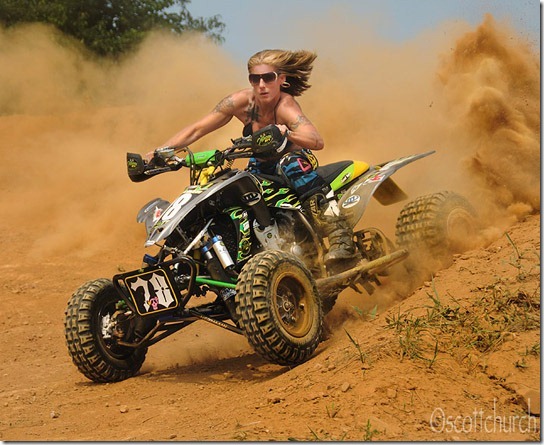 by Colonelengle