27 Creative Examples of Print Advertisements
Though the move to the digital media, print ads still have the same influence in the market as before. This is because the print ads can simply added in many places such as road billboards, buses, books, magazines and street walls…etc. Print ads depend on the creative advertising idea that attracts the viewer to see the message behind it. you can enjoy Poster Printing as well.
Indirect advertising idea grasps more attention that the direct idea, the creative idea needs to be easy to understand by most people who will see the print ads. , I would like to share with you some new and fresh creative print ads ideas that I hope you enjoy.
Fight global warming by BlakliteGraphics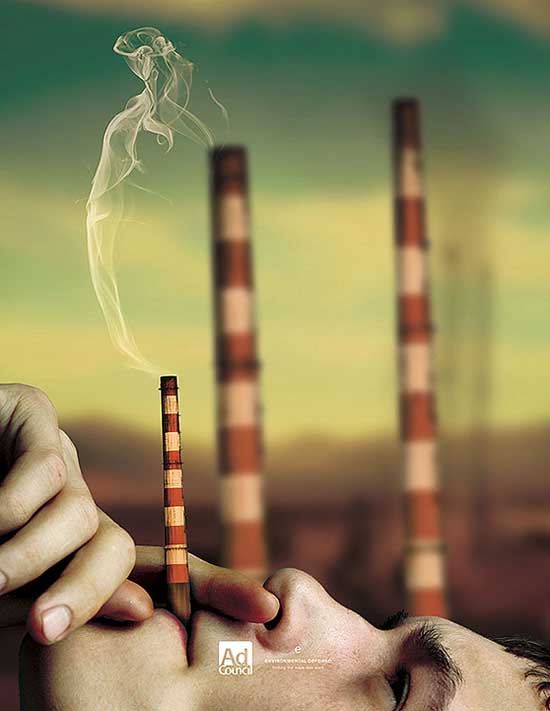 Angry School Bag by Jeremy Park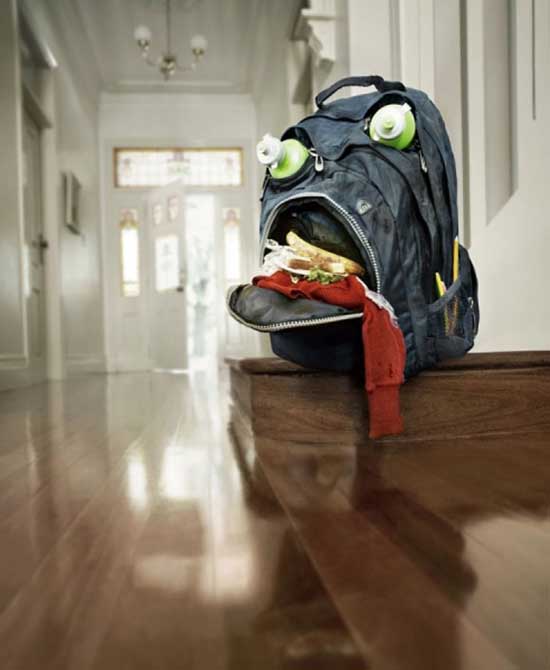 Building A New Energy 1 by John Fulton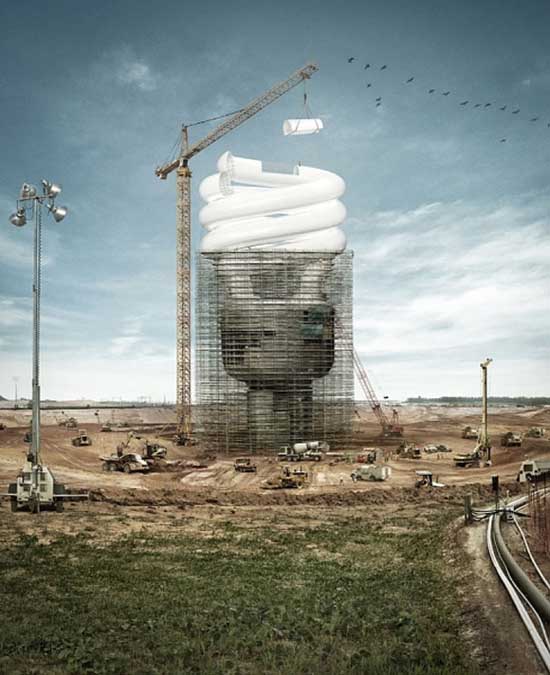 Samsung Galaxy Tab Cafe by Stan Musilek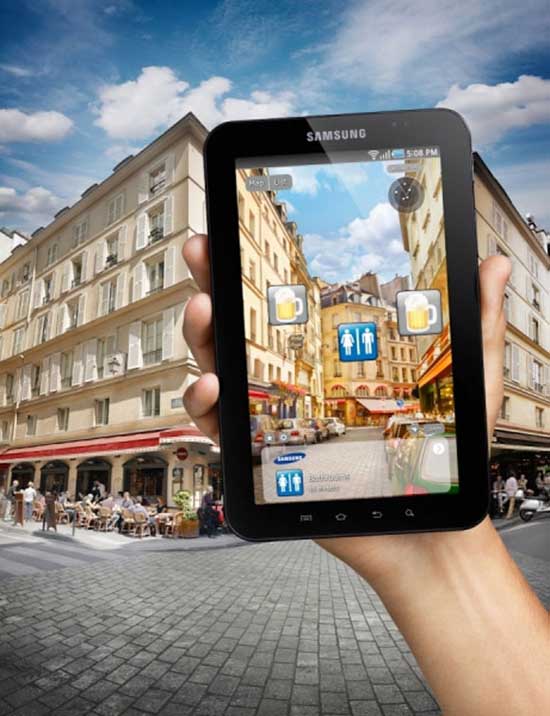 Ulker Ole by Bahadir Tanriover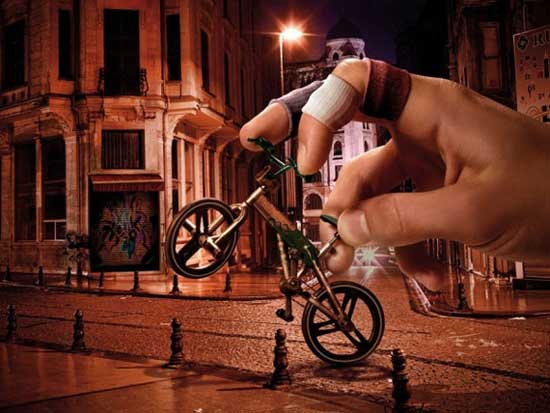 Calgary Farmers' Market: Watermelon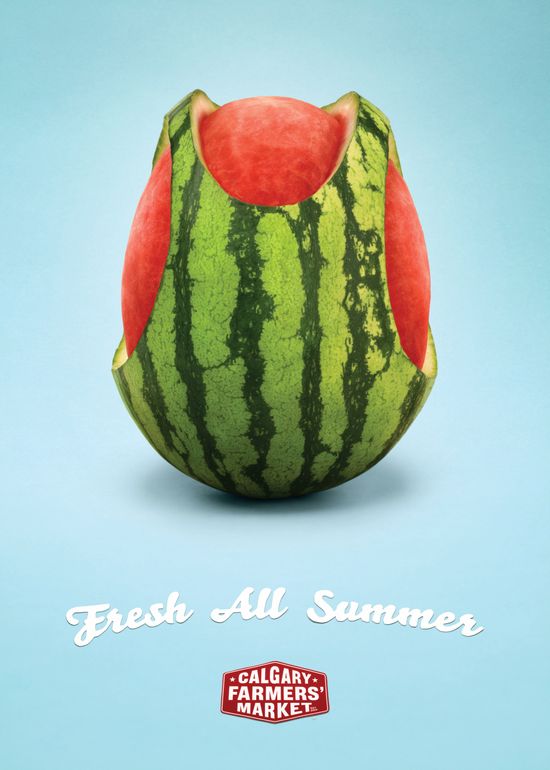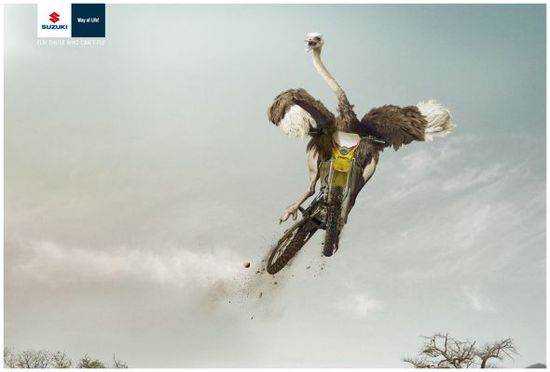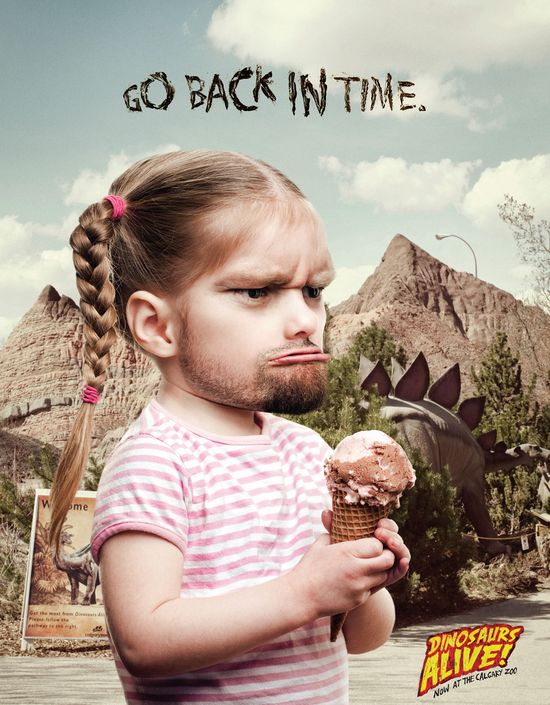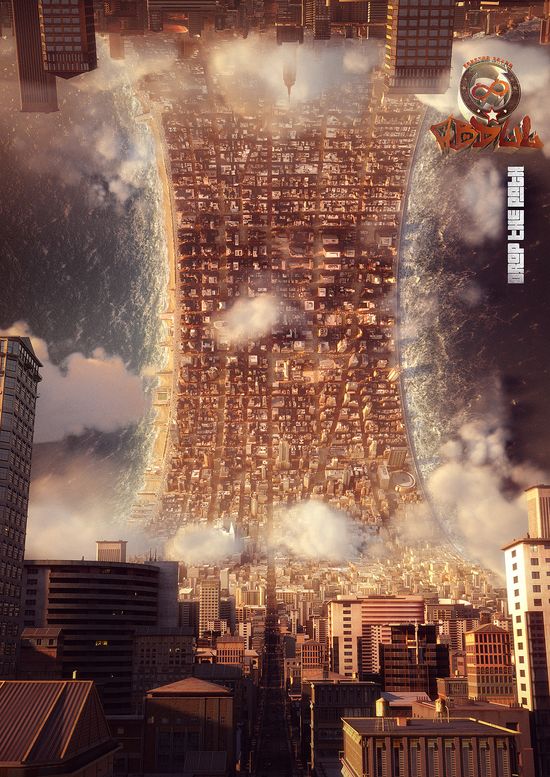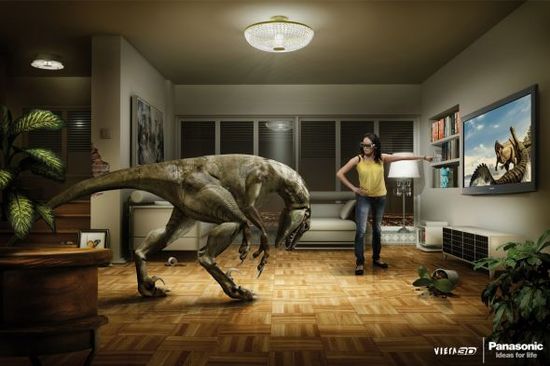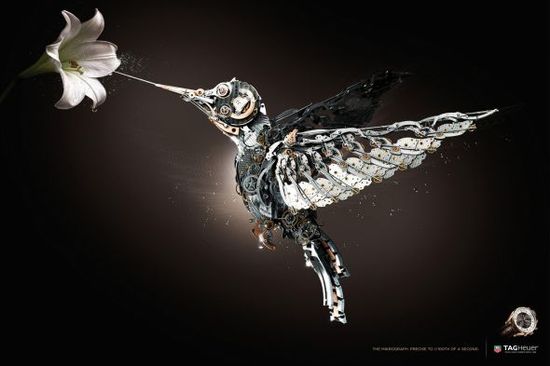 Fabercastell Truecolours: Shark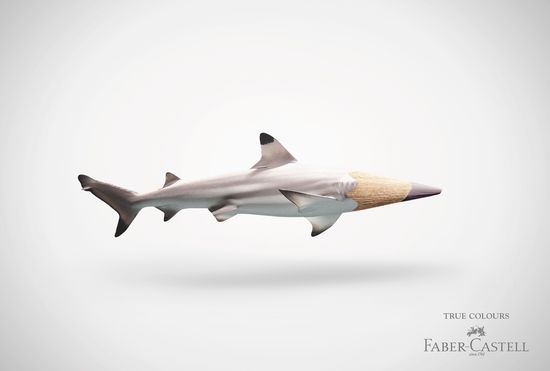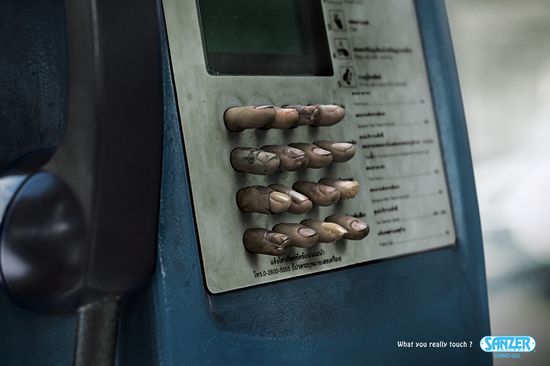 Pizza & Love: Fight for the Amazonas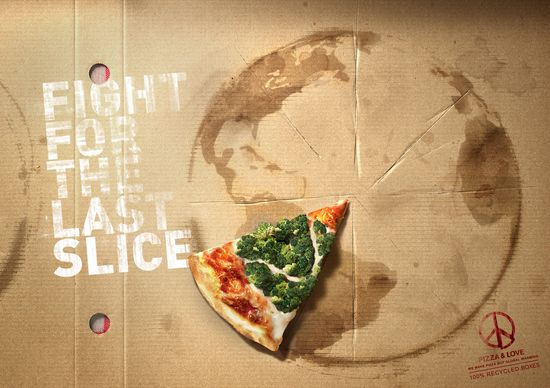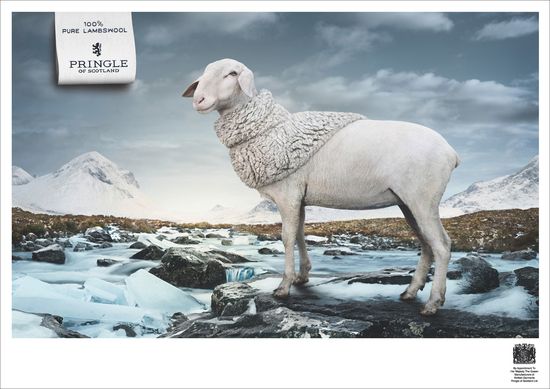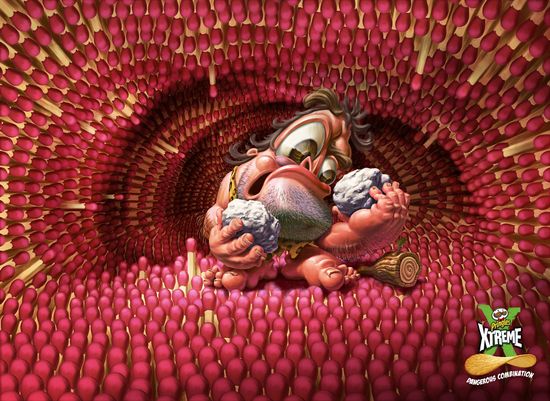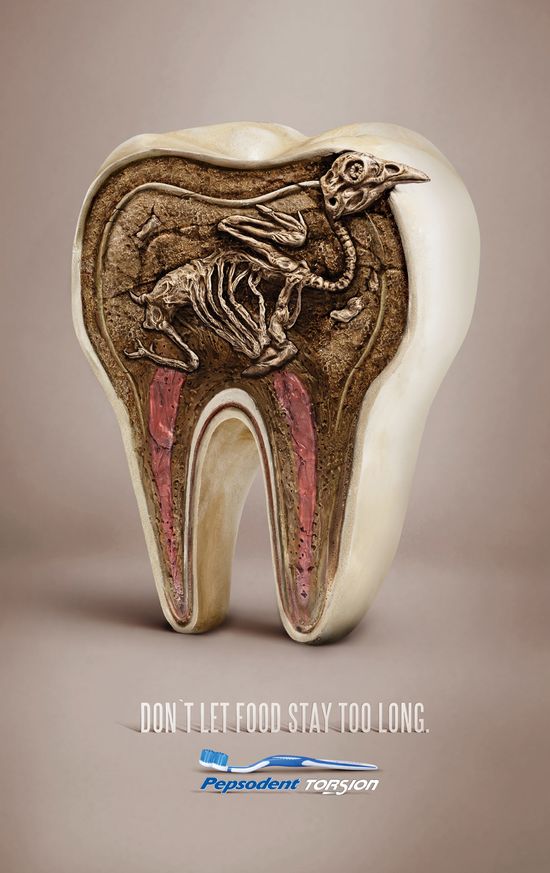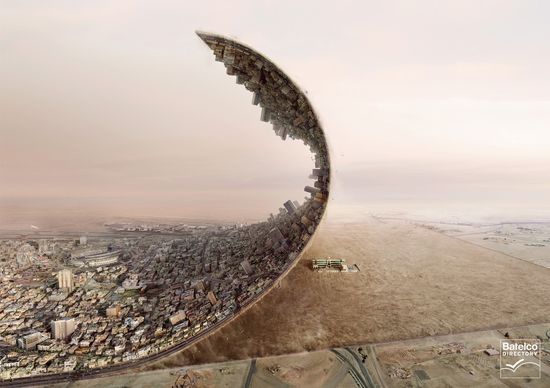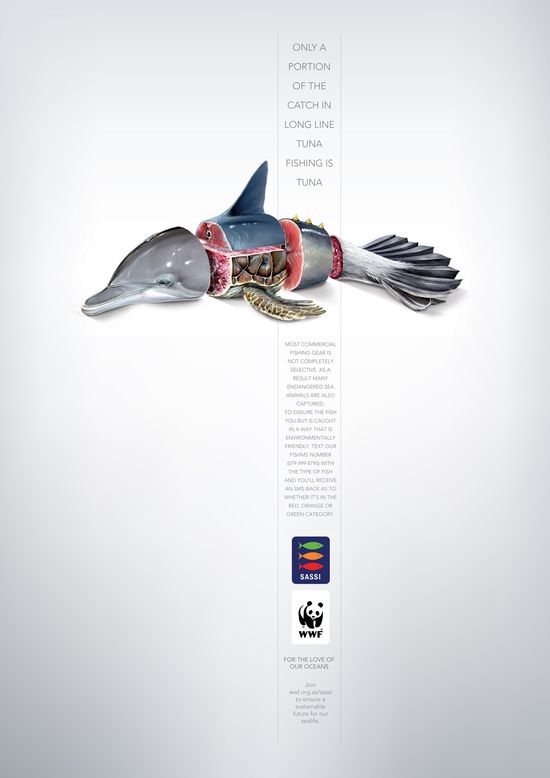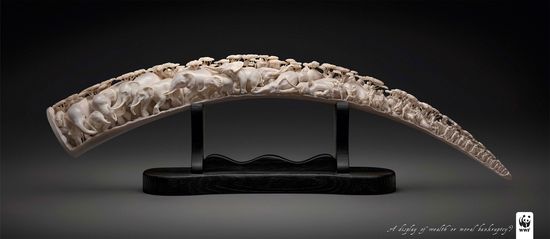 Google: Did you mean Battleship?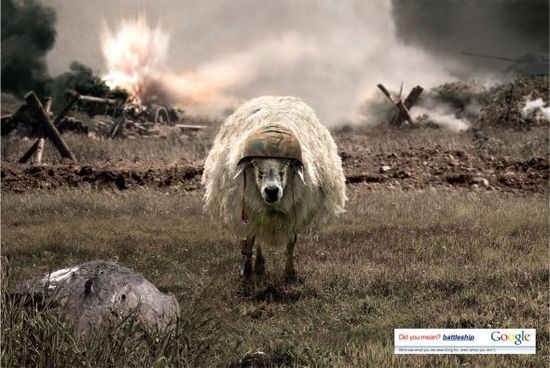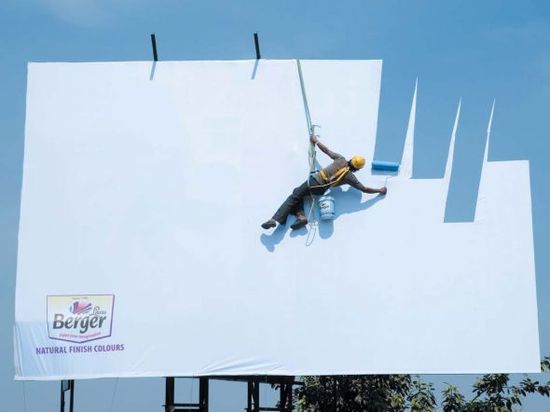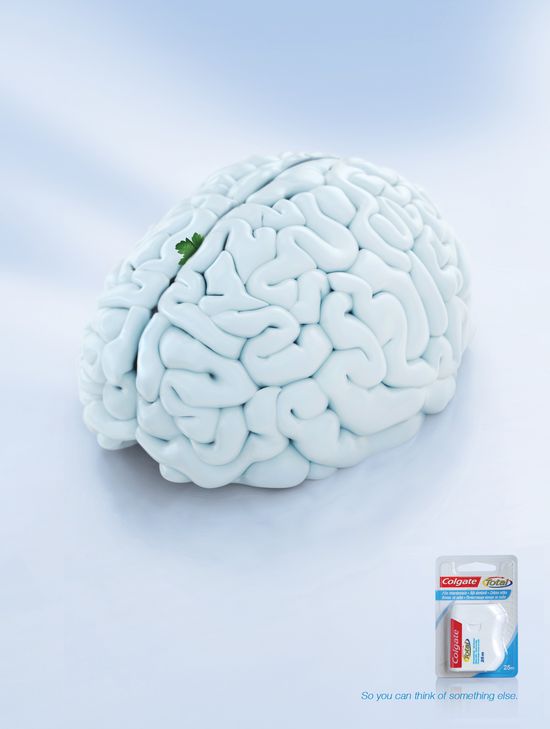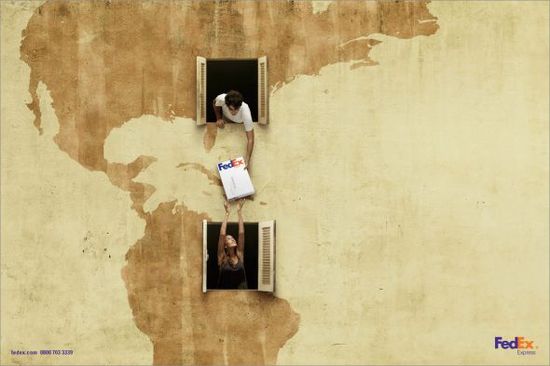 Mercedes Benz: Left Brain – Right Brain, Paint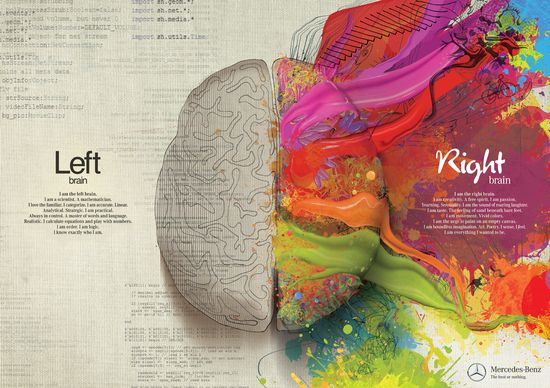 SOS Dettes: Debt Hurts, Strangled