10 Excellent WordPress Plugins to Improve WordPress Performance
WordPress is one of the best blogging software available right now. The reason being the availability of infinite number of plugins which can be used to perform different tasks like integrating social buttons, improving SEO and much more. But as the traffic on the blog increases, the loading time increases as well because it takes to load all the scripts and plugins.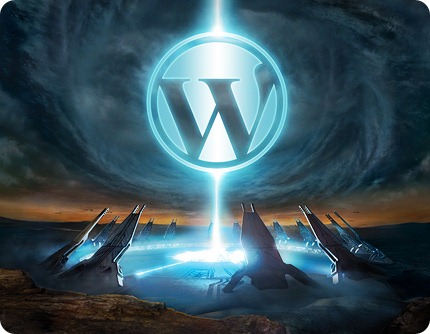 You can also enjoy our wordpress articles as well : SEO WordPress plugins, WordPress Ads Banners Plugins, useful wordpress plugins, wordpress facebook plugins.
However, there are certain plugins available which can tackle this problem as well. Today, we have gathered a list of 10 excellent WordPress plugins which can improve the loading time of your blog.
W3 Total Cache is an excellent wordpress plugin which improves the user experience of your site by improving your server performance and loading time, caching every aspect of your site, reducing the download times and providing transparent content delivery network (CDN) integration.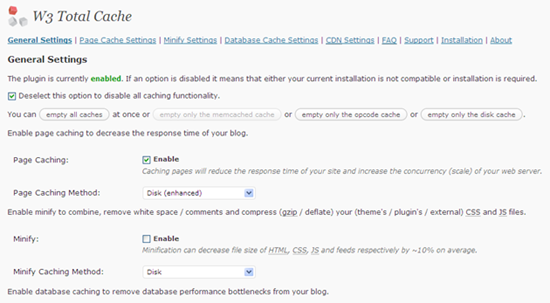 If you don't want to use W3 Total cache, you can give Wp Super cache a try. It generates html files that are served directly by Apache without processing comparatively heavy PHP scripts. By using this plugin you will speed up your WordPress blog significantly.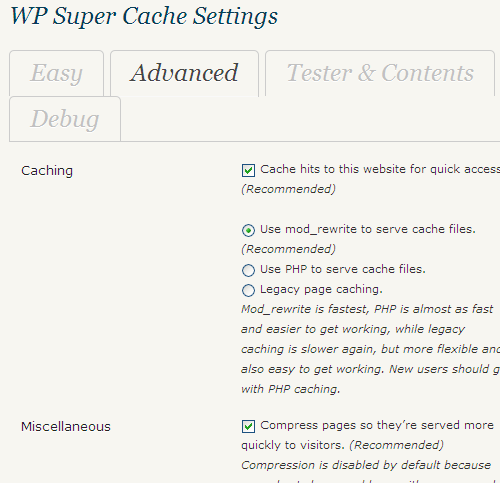 This plugin integrates the Minify engine into your WordPress blog. Once enabled, this plugin will combine and compress JS and CSS files to reduce the loading time of your web page.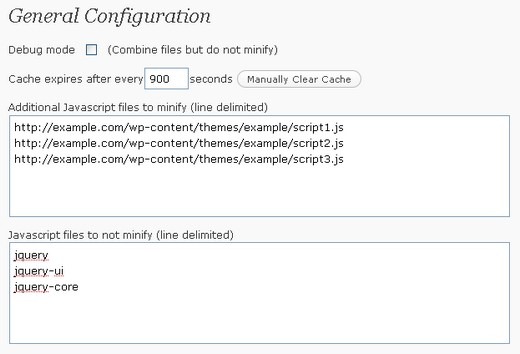 With Plugin Organizer, users can organize the way the plugins are loaded when someone opens any page on your website. Users can even selectively disable plugins by page or post.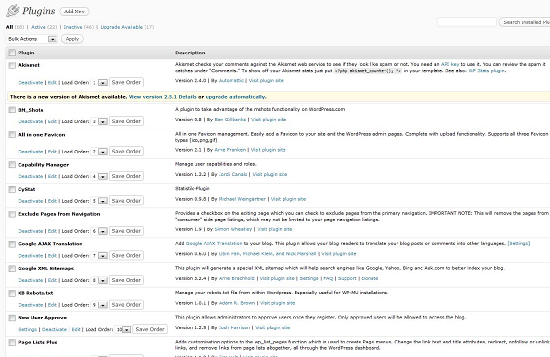 With JS and CSS Optimizer, webmasters can improve the loading time of their websites. What it does is combine several JS and CSS scripts into the single file (to minimize http requests).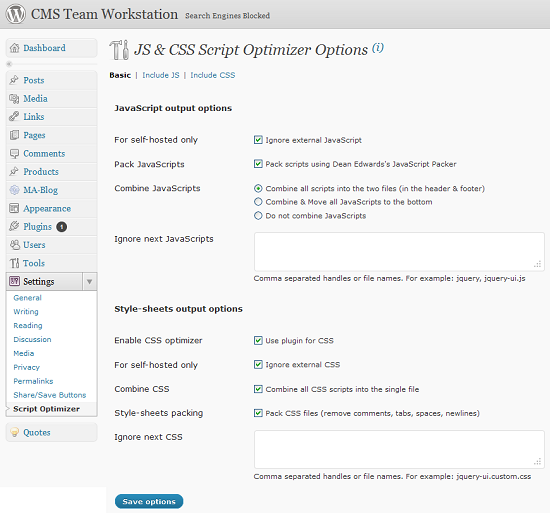 Wp Database Optimizer is an excellent plugin which allows for automated scheduled database optimization. The user can specify (in days) how long in between automated optimizations.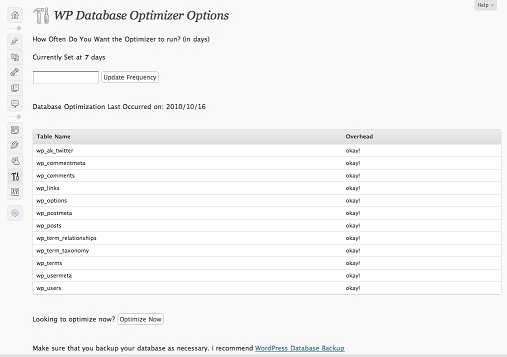 The WP-PLS (short for Parallel Loading System) is a WordPress plugin that will enhance the loading efficiency of your Blog. Some features of PLS include automatic image optimization, parallelize HTTP connections, page speed improvement and much more.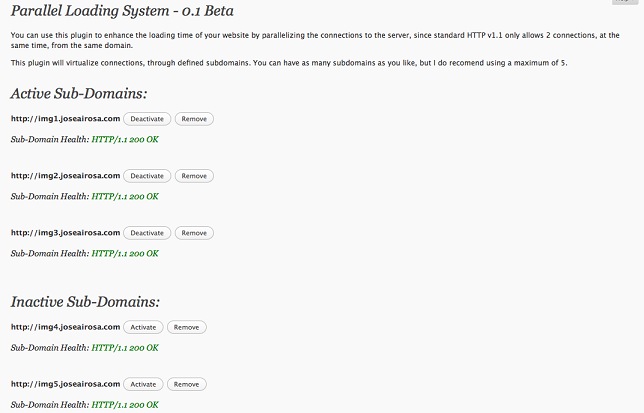 A WordPress plugin to merge and compress the CSS and JS links on the page. The plugin rewrites url() addresses in the CSS files if
necessary, leaving http:// and / links alone.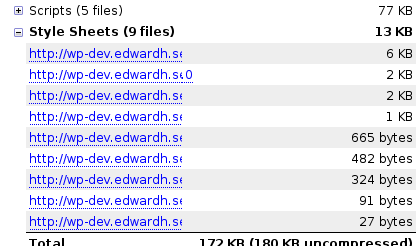 With HeaderJS Loader, you can load your Javascript files via Head JS. What this plugin does is strips out all your old javascript declarations and puts them into head.js calls so that they are loaded in parallel

External Files Organizer is an excellent plugin which automatically combine and compress css/js files generate with wp_head() and wp_footer()