Designing your own website
Do you have a great website idea? Whether it is a business website or a hobby website, designing the site can be a difficult process to do on your own if you have no previous experience. If you have an idea for a great website, you want to have the best tools at your disposal. Creating a custom website design on your own can be a fun process, and it doesn't have to be difficult if you use a free website builder.
If you are looking for more reasons why you should try to build your own website, read on.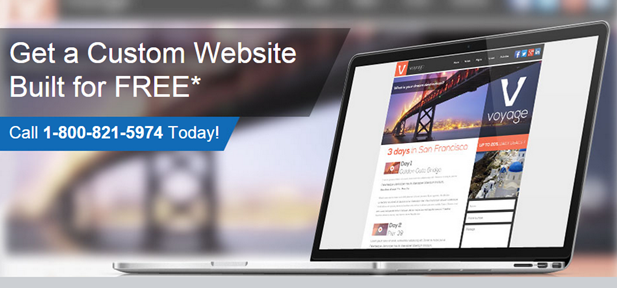 It's Free
One of the biggest benefits of an online web builder is that it is usually free to use. Software design tools for your computer can cost hundreds of dollars and you may even have to spend more money to take a class to learn how to use the software. Web designers are also an option for getting your website off the ground, but their services can be expensive. If staying on budget is a concern, a free web builder can work well for your situation.
Drag and Drop Options
A web builder doesn't have a huge learning curve like other web building options. Most have a drag and drop functionality that lets you add the elements you want on your site. If you do not like where you put it, all you have to do is move it to the right spot on each page. This type of builder for your website will allow you to add text, photos and videos to any page of your website that your desire. Once you put in a navigation menu, you can connect all of your pages and have a fully functioning website.
No Coding
You don't have to be a computer whiz to learn how to build a website with an online builder. Coding can be tedious and demanding with a high learning curve you may not have the time to complete. With a builder, there is no coding needed. However, if you do know a little bit of coding, some options to add these elements may be available to you.
Choosing to build a website on your own can be cost effective and can still produce the professional quality site that you need to do business online.