6 Awesome Chrome Web Apps Worth Checking Out
New apps are added on the Web Store everyday and some of them are really good too. Some Chrome Web Apps can prove to be really useful or entertaining. For instance, Angry Birds is a paid app which is available for free for all Chrome users. And this Chrome version even boasts some extra features and levels. So today we have a list of 6 awesome Chrome web apps that are must try.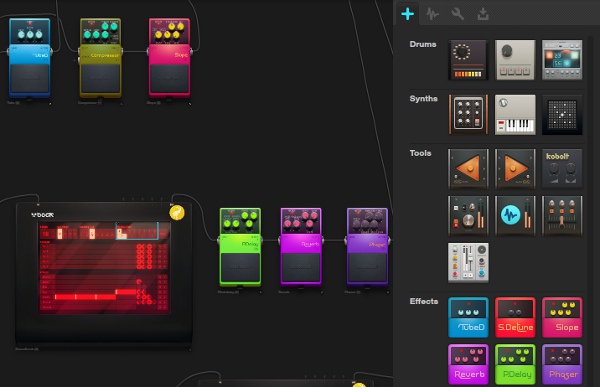 Audiotool is a fun app that allows you to use awesome gear some electronic musicians use. It provides you with a digital of synthesizers, drum machines, and effects pedals that can be combined and tweaked according to you wish. Every component is isolated, so you can combine in it as you like.
2. Cloud9 – Software Development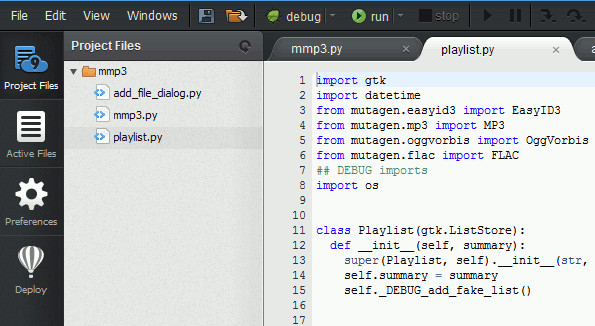 The reason why browser-based "cloud desktop" model is not adopted by most of the users is the fact that it is not able to do even simple software development. This problem can be solved to some extent by using Cloud9 app. It is a great app that is a multi-language IDE with features like GitHub integration, tabs, syntax highlighting, etc.
GitHub integration is one of the most amazing feature of this app. You have the ability to sync up with the code in your GitHub repository and utilize your normal GitHub credentials to login to Cloud9.
3. Chrome Theme Creator – Browser Customization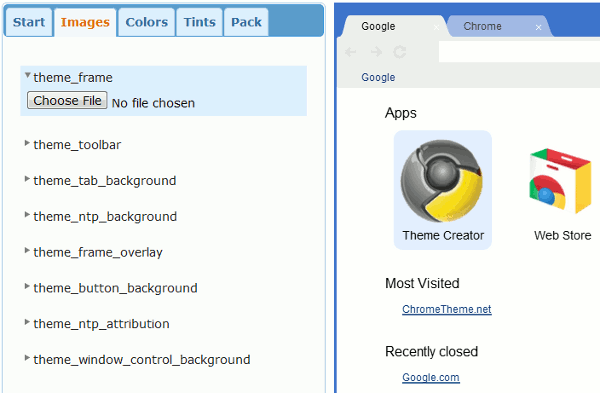 Chrome Theme Creator is actually based out of ChromeTheme.net. This app is really easy-to-use but yields good results. You have the ability to select the colors and pictures of your choice for your theme and then downloading the pack after the theme has been created.
4. Flixster – Movie Reviews and Showtimes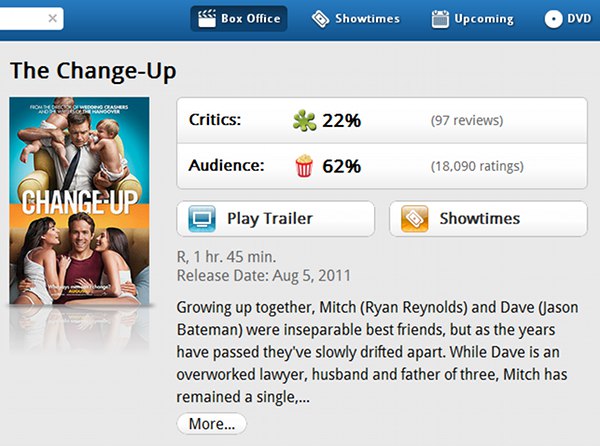 If you love movies then you would definitely like this app. It is from RottenTomatoes.com and has film details, trailers, reviews, an extensive rating system, and it can even show you the local showtimes.
5. 3DTin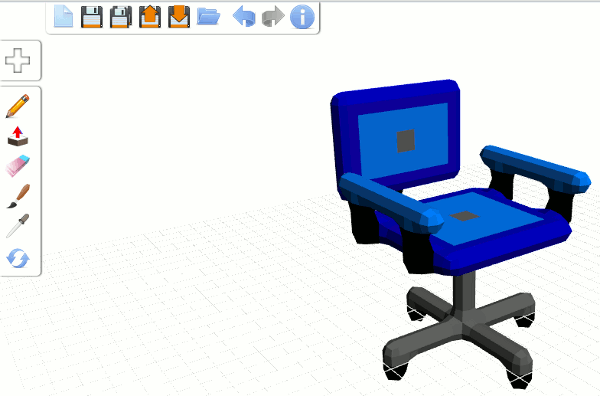 3DTin is a functional 3D modeling program inside chrome. So this makes chrome great gaming platforms. Definitely an awesome app that you should check out.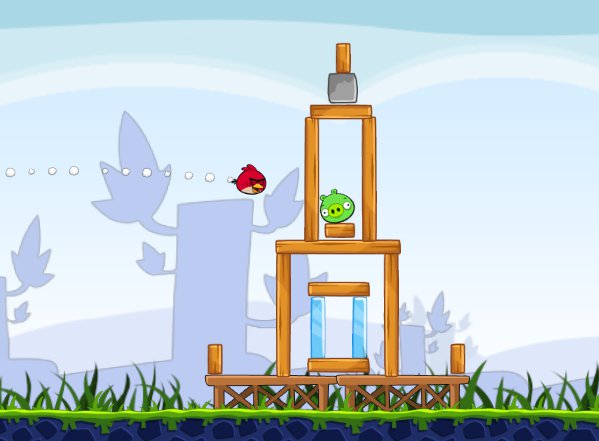 Angry Birds is one of the most famous games now a days, that is actually shown in some of the in commercials, movies and Rifftrax commentaries. This game is available for Free for Chrome users. I think every Angry Birds lover would be very happy to play it right on their browser!
Conclusion:
Although most of the Chrome apps are just links to existing independent web apps, but they are easily browsable in chrome. You can also rate those apps if you want. So it is a great way to get to know of more apps and use them in your browser!