Excellent Business Ideas for Aspiring Photographers
Do you like to take pictures as a hobby? Perhaps this could be your calling in life and a way to make a living.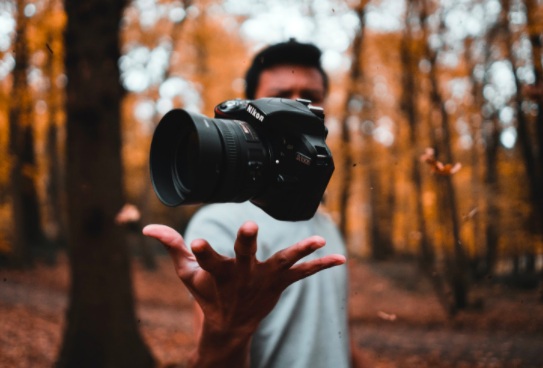 Image source: Unsplash.com
Some would argue that there is no need even to get a professional camera because a smartphone is already good enough to take high-quality pictures.
Of course, the better the quality of your pictures, the more you stand to gain. And in case you are wondering how to make money with this method, consider the ideas below.
Also, remember that if the first idea is not as profitable as you thought or hardly makes any money, move on to the next until you find one that will allow you to monetize your photography.
Idea #1 – Visit Local Events
Local events can be a great source of nice pictures. There should be festivities and people who are having a good time. Such an environment makes it easier to find opportunities to take interesting photographs.
If you are good and manage to capture the best moments of the event, the photos can be later sold to local newspapers or anyone else who would be interested in publishing them and giving you credit.
You will get exposure on top of money. And having a network of people you know helps a lot when it comes to finding more job opportunities, photography included.
Idea #2 – Attend Weddings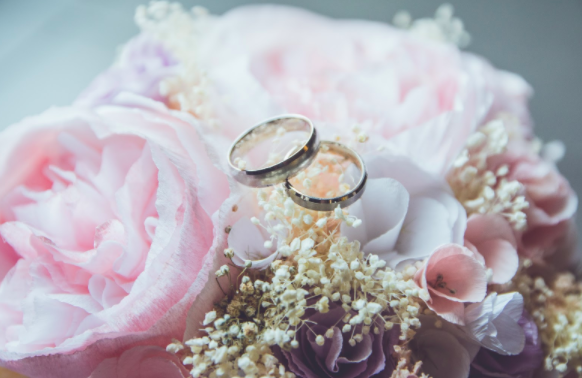 Image source: Unsplash.com
Weddings require some experience, but if you can make a bit of a name for yourself, you should be able to attend one as well. Those who get into wedding photography usually start with their friends or someone they know. And, of course, the payment is not something that you should be concerned about at first.
It is mostly exposure and experience. Having a few weddings in your photography portfolio will indicate that you have the necessary experience and can look to expand your work. Offering services to strangers when you have nothing to back up your claims is unlikely to succeed.
Idea #3 – Sell Stock Photos
Stock photos are in big demand these days, especially among online writers like bloggers who are looking to add more visuals to their content. Never-ending paragraphs of text do not bode well anymore. People do not have the attention span to read something like that.
There are multiple platforms that will pay you money for stock photos. See which offer you the best deal and stick to it. They are always ready to welcome new photographers that can provide them with fresh photos.
Idea #4 – Join an Ecommerce Venture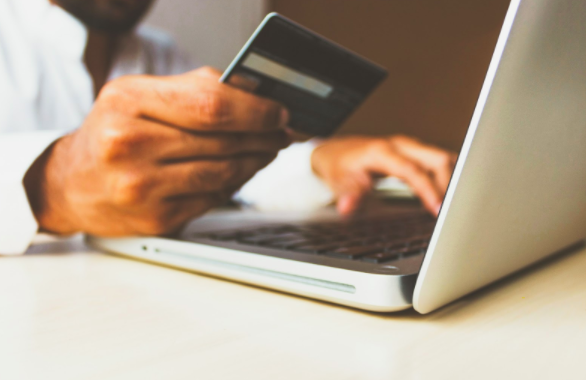 Image source: Unsplash.com
Ecommerce business also relies on product photography. It might seem like the products will sell so long as they are worth the money, but marketing is a big part of the whole venture.
Hardly anyone is making money if the pictures of a product are not of the highest available quality. And taking proper photos of a product is not something that an amateur can do. It takes time, proper lighting, and other aspects.
You could be the person who becomes a professional at taking product pictures in a way that makes them even more appealing. And companies would be more than happy to hire you for such skills.
Idea #5 – Edit Photos
If you like photography and are starting out, editing photos could be a good way to gain experience and work with a real photographer. Not every professional is that keen about their work when it comes to editing photos they have taken. The work is monotonous.
They hire assistants who can do the work for them. And this kind of work would be a great opportunity to get a better grasp of what it takes to become a professional photographer. Not to mention getting a recommendation from someone who is already established. Though you will need to do a proper job for that.
Idea #6 – Build a Social Media Profile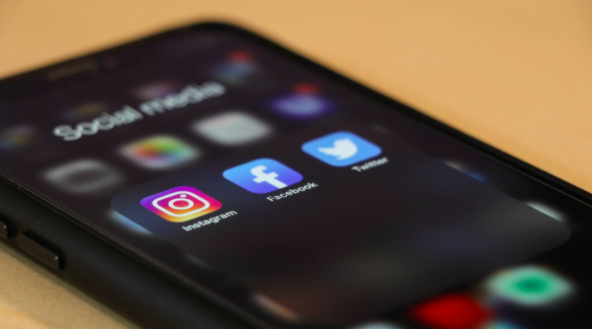 Image source: Unsplash.com
Social media continues to grow at a rapid speed as more and more people are joining various platforms. Also, there are new sites emerging as well.
It is highly unlikely that this trend is going to stop in the future. You can look to make a profit by sharing your photos on Instagram, Facebook, or other platforms.
Monetizing it should not be a problem either once you have a decent number of followers. You can become an influencer and go as far as traveling around the world and sharing moments from your journey while making money from sponsored content at the same time.
Idea #7 – Become a Teacher
There should be others who would like to become better at photography. Teaching online is becoming more and more popular, given the current events of the pandemic, as well as people interested in learning new skills that would help them in the future. Consider becoming a person who creates and sells courses online as well.