How to Easily Find the Best Free Resources for Designers
We all know that time means money and when you are working on important projects, the sticking with deadline is vital. As a designer, especially as a freelancer, you can't afford to spend your time searching the net for the best vectors, graphics, psd's or images, and therefore you need a place where you can find them all.Well, thankfully there is such tool that can virtually be called the Google of designers because it gives you a very smart search engine for finding free and high quality resources for designers and web designers.
This tool is called freepik.com and it has over 1.4 million free vectors, photos, illustrations and PSD's that you can use for creating websites, presentations or even in magazines or advertising campaigns.

Using freepik Is extremely easy because it has a very clean and intuitive interface. You are greeted with a simple and clear homepage which acts as the main search engine. Let's say for example that we are looking for a gorgeous retro style components that we want to incorporate into a web design. We can either search it by typing some relevant words or clicking on the category icon (vectors, photos, psd, deals, videos). Let's search for some ribbons and see what we can get.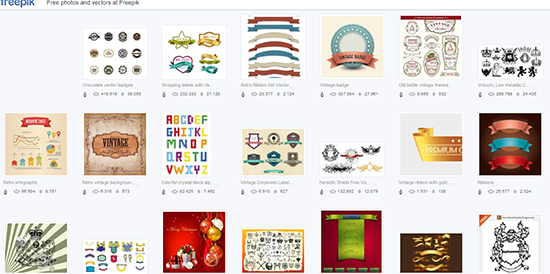 Here are some examples returned by Freepik. As you can see, they all are extremely interesting and I already found one that I love the most.
When clicking on a result, Freepik will not only give you the file, but also a lot of useful information.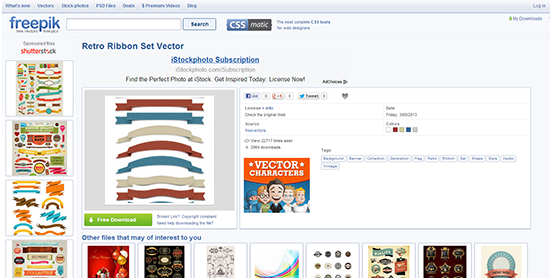 You have the tags (each tag can display more related graphics), you have the description of the file and also related components which may interest you.
This way you can find a lot of related illustrations, vectors or PSD's which can work perfectly in your design.
Even better, if you combine freepik's amazing engine with another of their tool, cssmatic.com then you have a complete environment for searching, choosing and creating web components. Cssmatic.com works as a simple yet effective way to generate gradients, border radius, box shadows and noise textures.
Here it is in action, generation a red gradient: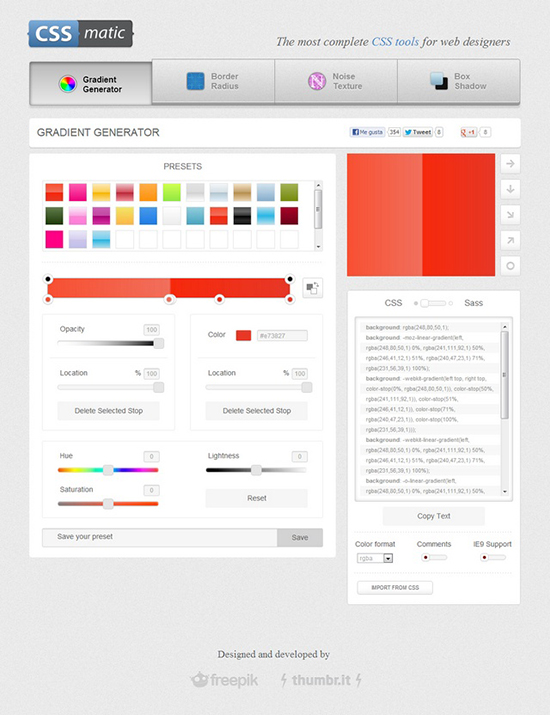 Here are some more cool free resources handpicked from freepik.com that can help you make an idea on how great it is.
Infographic charts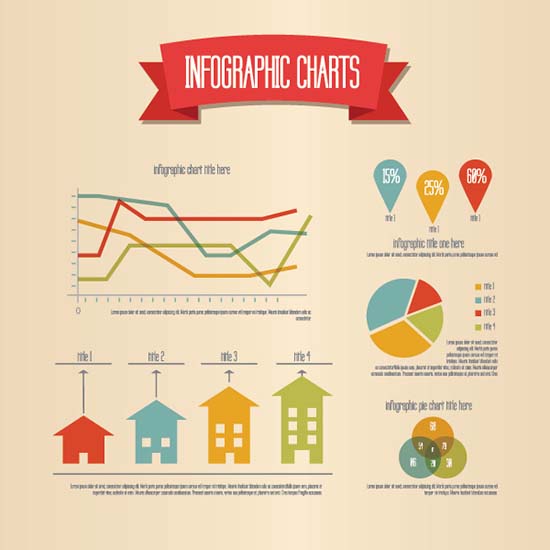 Cute Elephant And Bird Vector Graphic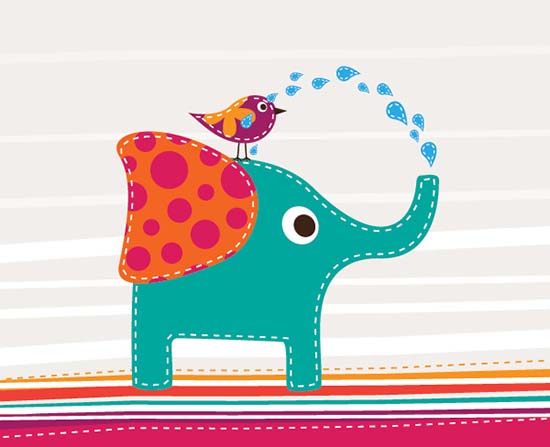 Banner Samples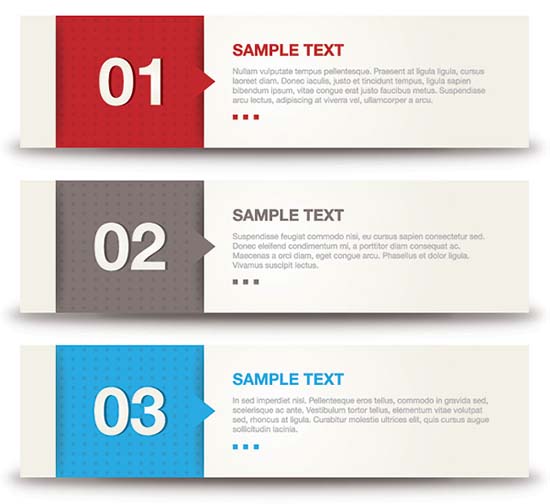 Common website Buttons & Icons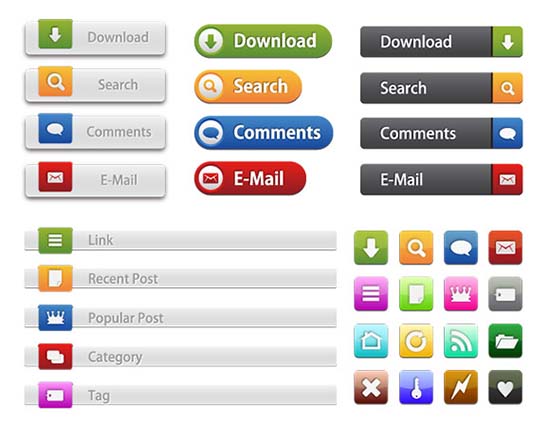 In conclusion, freepik.com is the best tool for searching for high quality resources for designers, web designers or content writers. Thanks to it, you can save a lot of time and make your work more efficient.