5 Top free movie apps for iOS Device
The latest fad that has captivated millions of us is the digital world. It is pretty amazing that how everything is getting shifted to the digital platform.  The same has happened to the conventional TV boxes that have been overpowered by entertainment websites and applications.
A few years back when mobile was just a calling machine, the digital era has completely changed the way we use them in present.
Little did we know how whole world could be captured and enjoyed using a mobile device. With Android being the popular mobile engine, iOS is not much behind. With good fan base of iOS, we decided to come up with app that can excel in iOS to serve all entertainment purposes. Here, we are listing some of the best movie apps for iOS device.
Popular Entertainment Application For iOS Devices
Tubi TV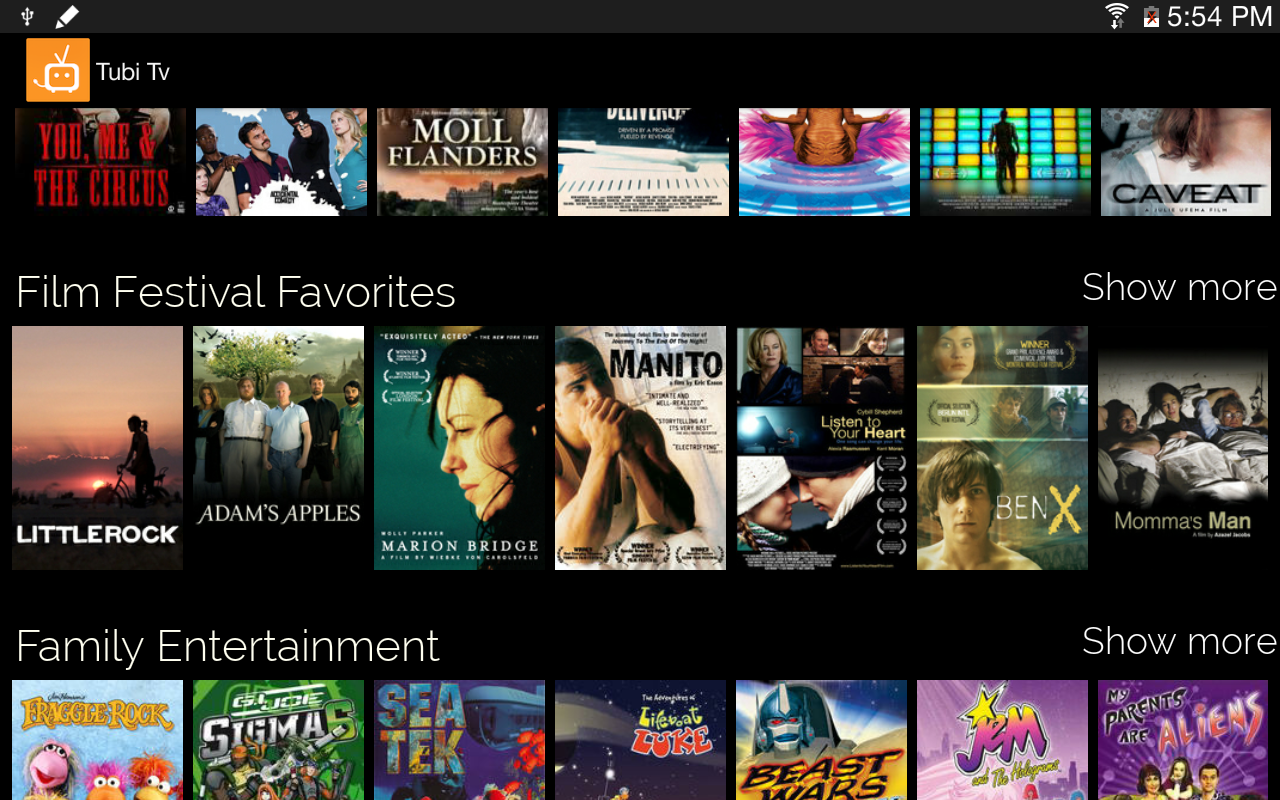 Tubi TV is a free online movie and TV shows streaming application. Tubi TV is said to hold the largest library of free movies and TV on the web. It has a huge variety of interesting genres (action, drama, thriller, comedy etc.) under which you can find your favorite shows and movies.
You need to create an account to view the available movies and shows. You can also create your own personal preference lists that will allow easy browsing of your preferred content.
They also have dedicated columns for latest and fresh arrivals where you can checkout the latest addition to their library. Tubi TV is ad-supported and completely free, unlike other subscription-based channels.
SnagFilms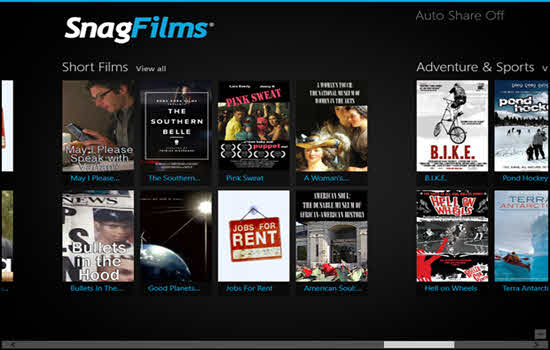 When we talk about SnagFilms then our focus primarily shifts towards movies. It has an extensive library of free movies listed under some unique genres( politics, sports, military and war, etc.) which you do not find on other similar platforms. You can view movies without any registration or account creation.
SnagFilms also have a listing of TV shows but they are quite a few. The TV shows are also listed under some idiosyncratic categories like guilt free TV, guilty pleasures, world history, unlike its other competitor channels.  It is a perfect option if you are interested in viewing some knowledge based and intellectual content.
The video quality offered by SnagFilms is of very high quality, which is very appreciable, as other free movie apps don't come with high-quality videos. The movies can be viewed in 720p or 1080p that is quite a good quality score.
Viewster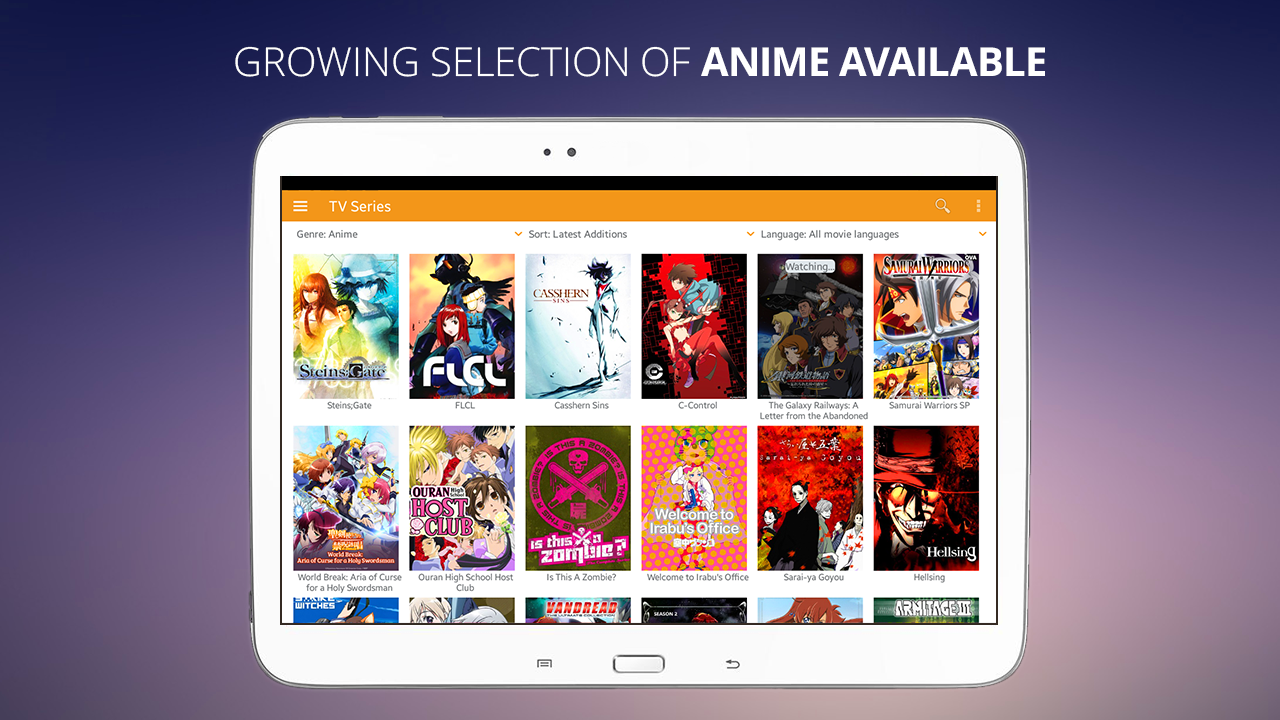 Viewster is another free movie and TV shows streaming application which allows you to view any number of videos without creating an account. The movies listed on Viewster comes with a special section called "Hotscore" which is a cumulative score of total views, social media shares, date added that help you to filter out good and not-so-good movies.
The movies are listed under famous categories like thriller, comedy, animation, kids and others. Movie clips and trailers are also available in addition to full-length movies and shows. The surfing experience of Viewster as application as well as website is almost same, so the shift from one platform to other is very simple.
Popcornflix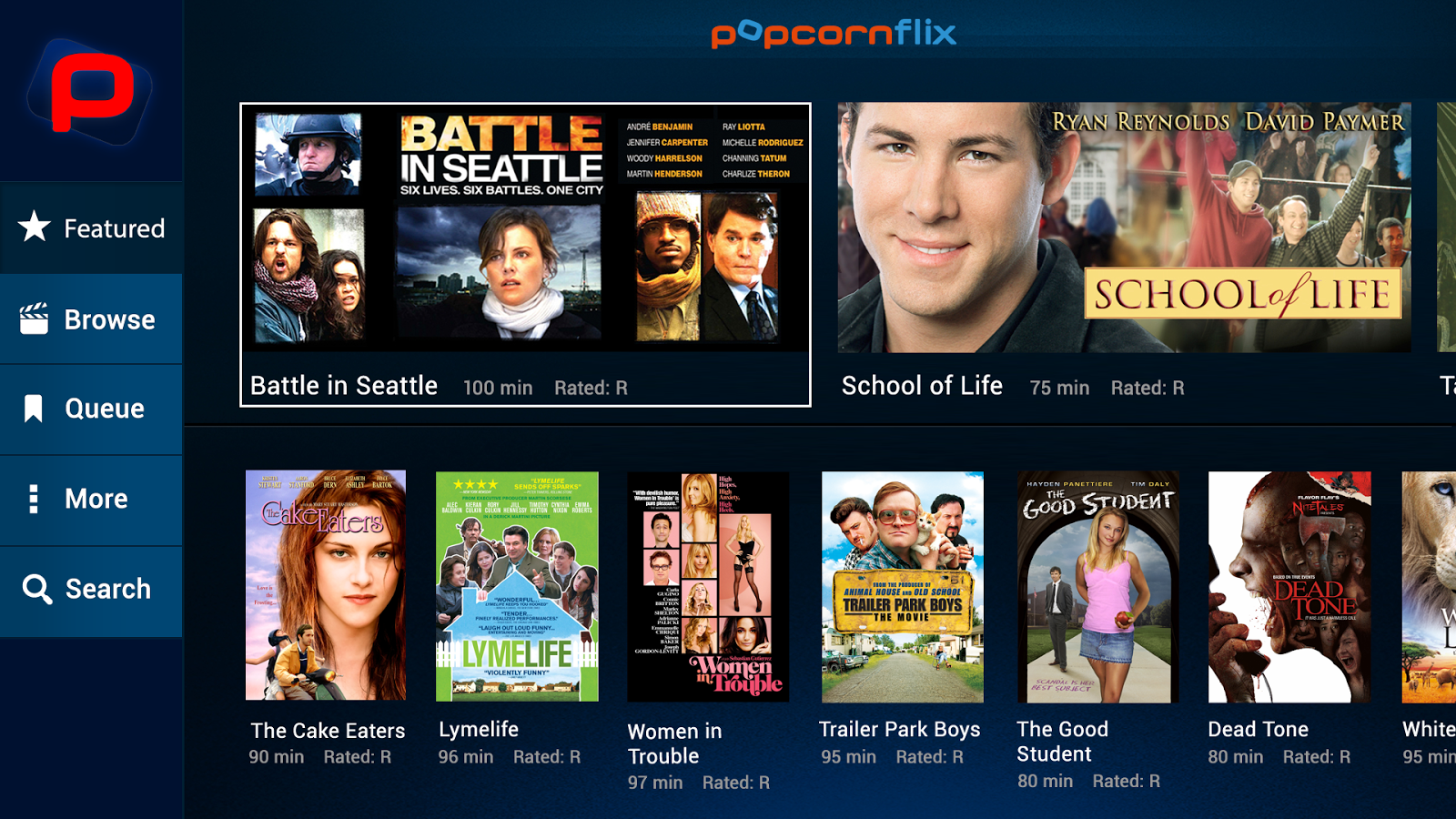 Popcornflix  is another entertainment application that offers  a wide range of free movies and TV shows in U.S.A and Canada. The service is completely free and like it other contemporaries it is ad-supported. The movies are listed under the common categories of action, drama, thriller, and others. Apart from that, they keep adding new genres like sci-fi, critically acclaimed, and sports. They also have different websites known as Popcornflix kids and FrightPix that is for kids flicks and horror movies, respectively.
When talking about the quality of the videos it is not that great nor it is too bad. Over all, it can be termed as an average quality viewing experience. There is no option to manage the quality settings as we can find in applications like Tubi Tv.
Crackle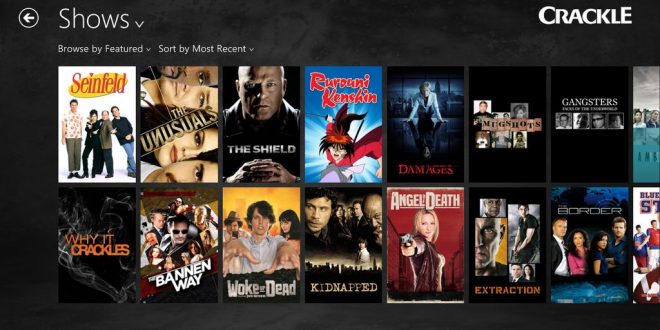 Crackle allows you to stream movies and videos completely free. The collection offered by Crackle ranges from old classics to the most recent ones. The movies and videos are available for a specific time frame and then they are removed. The content is very much organized and it makes the browsing pretty simple and hassle-free.
The video quality is decent as with other similar applications but the videos tend to pixelate if you watch them on large TV screens. Being a free website it is ad-supported and you will get a good dose of commercials while watching any movie, so be prepared for it. The buffering and streaming is completely dependent on your internet speed the better the speed the faster buffering you get.
These are the best rated and legal apps that are freely available on app store. Download these apps and give them a run. Do share your opinion what you liked and disliked about these apps.