30 Most inspiring Photos Moments Captured in Fog
Photography is one of amazing part which loves everyone. We covered many topics in photography. Today we bring another stunning collection for you.
A thick cloud of water droplets suspended in the atmosphere at or near the earth's surface that obscures or restricts visibility (strictly, reducing visibility to below 1 km). So today we'd like to demonstrate you the beauty of foggy photography. If you have never been interested in this type of photo-art then it is a perfect chance to discover misty photography to yourself.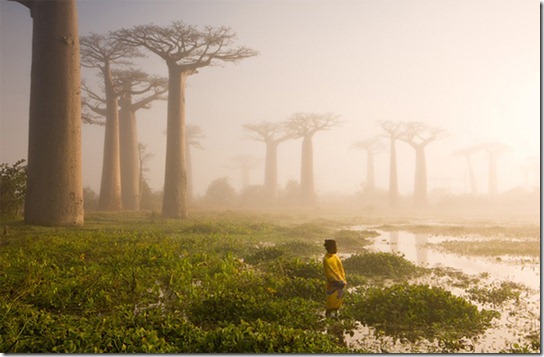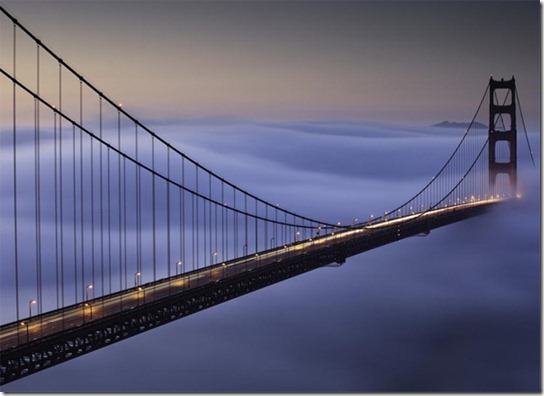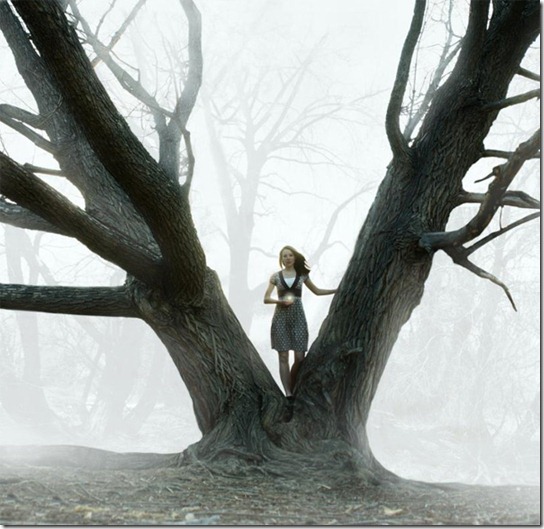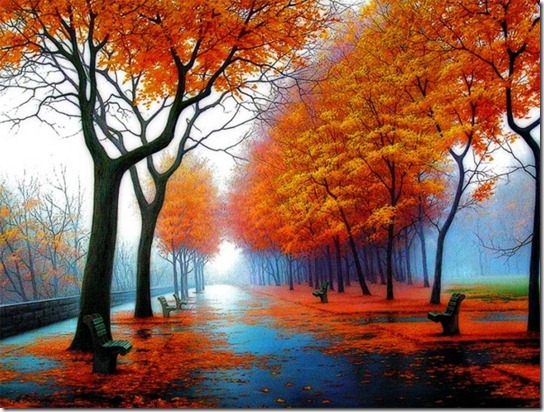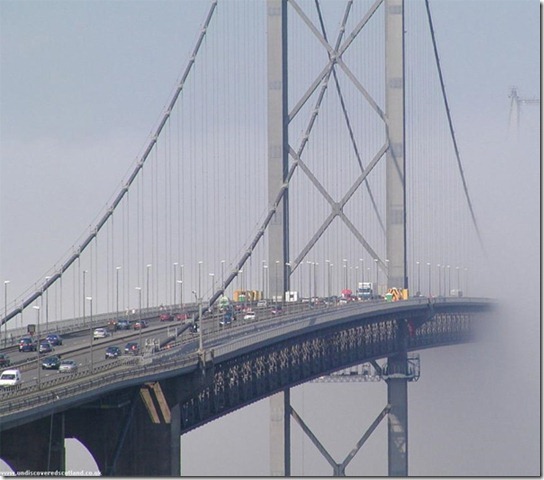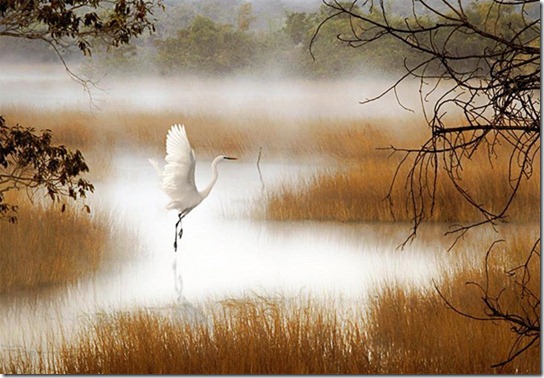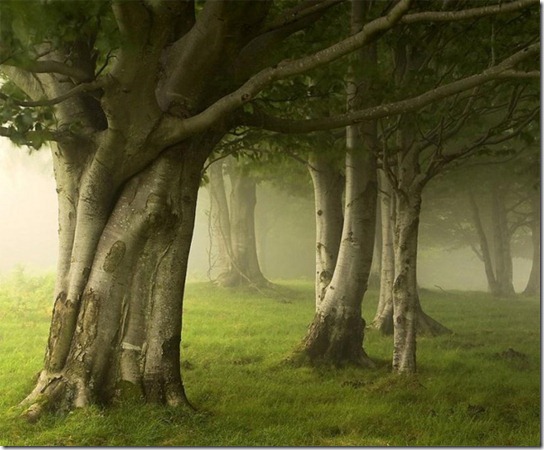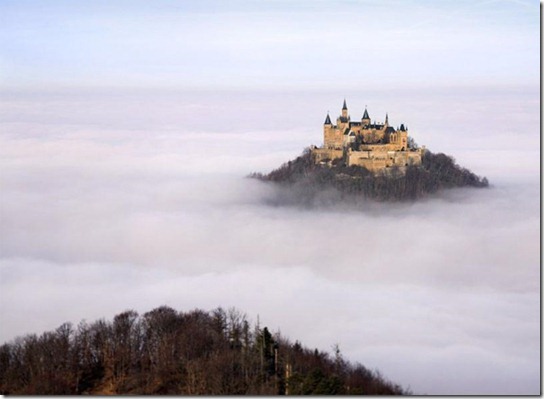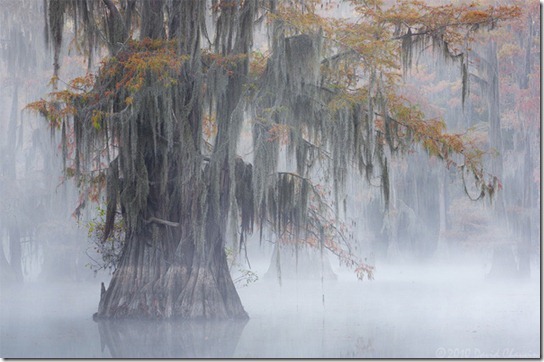 Frozen Morning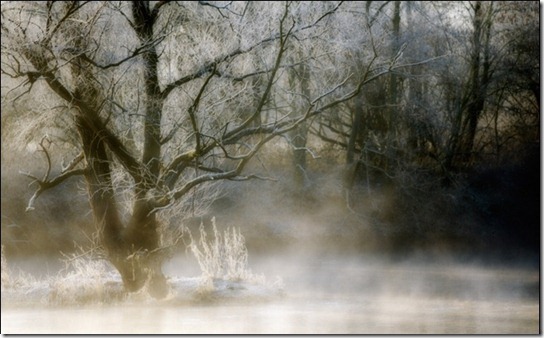 Foggy Escape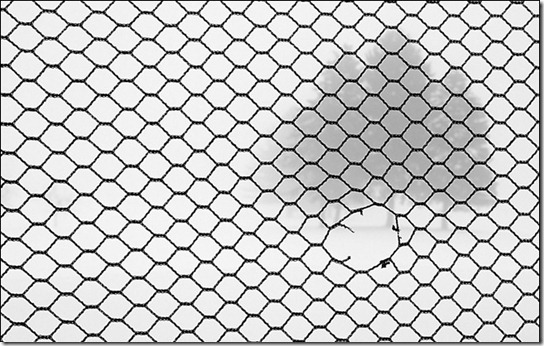 Drifting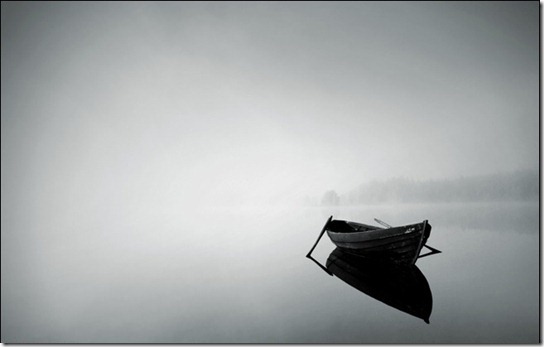 Out There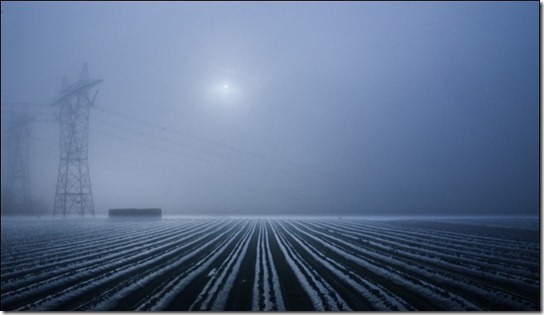 A Dream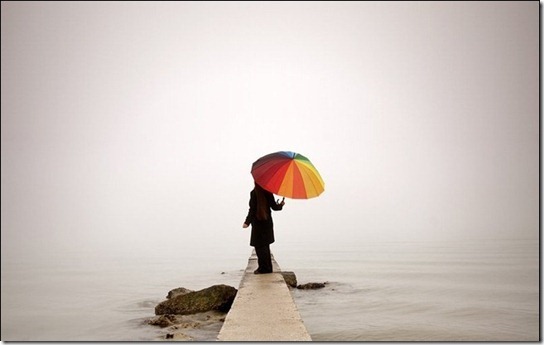 Dreamland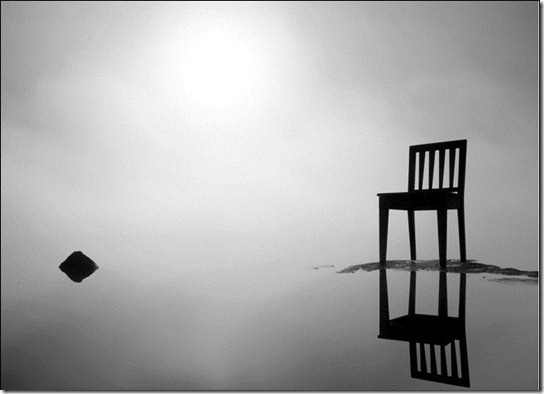 Foggy Day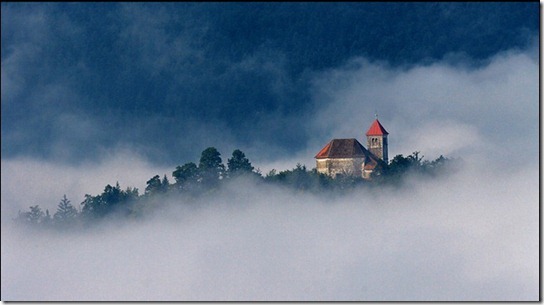 Synaptic Haze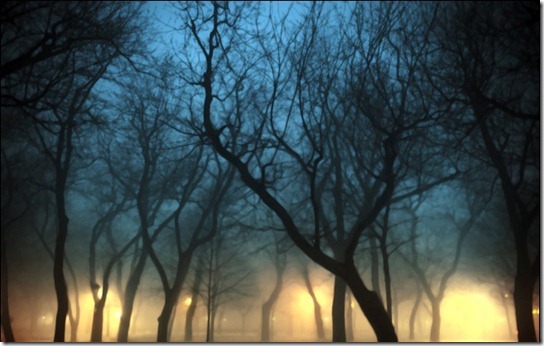 Playland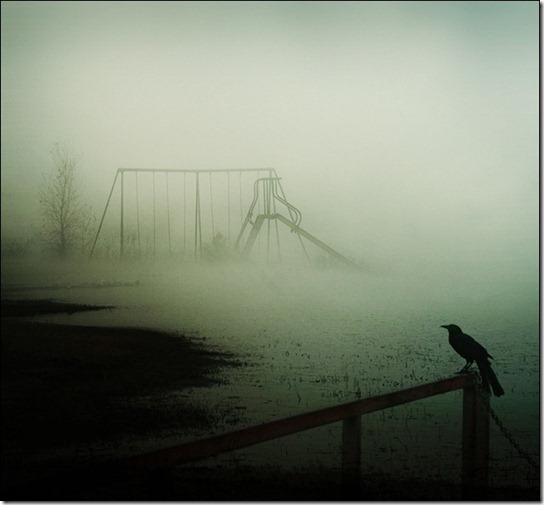 Fog III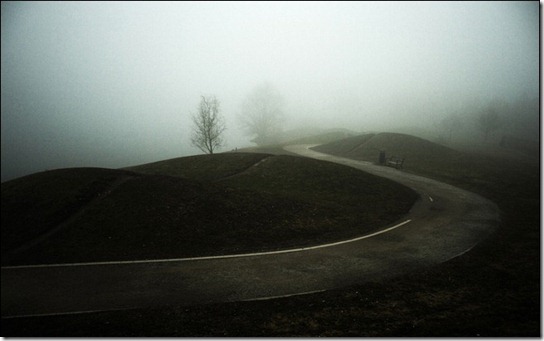 In The Mist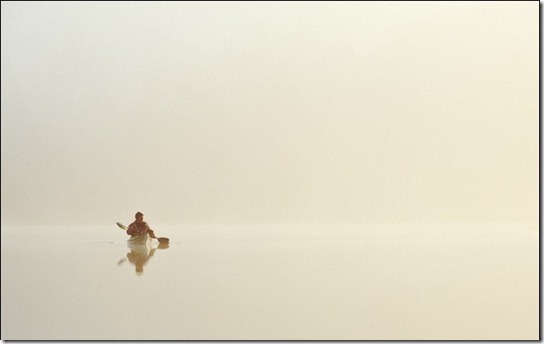 MorningLight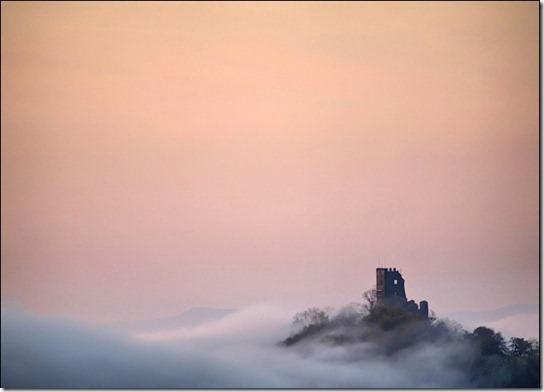 Silent Flight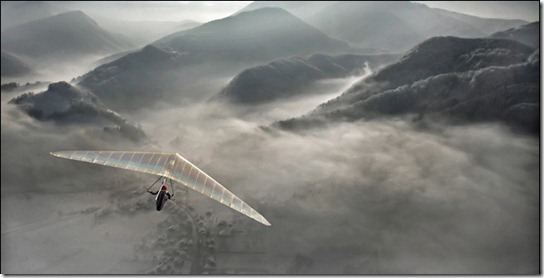 Moonscape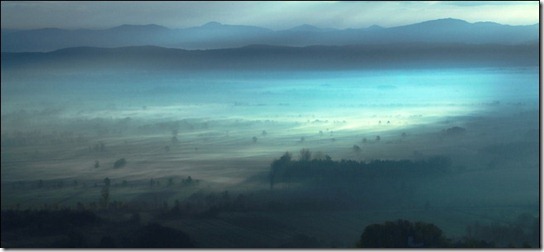 Haunted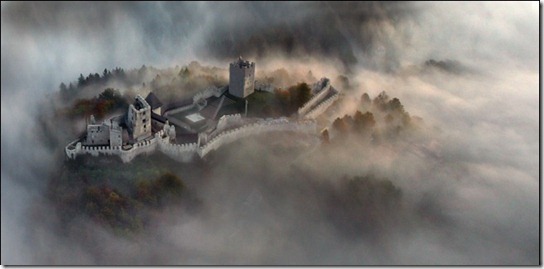 Skateboarder In The Mist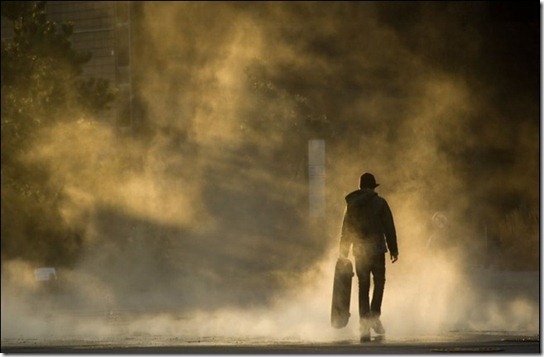 Environment Proof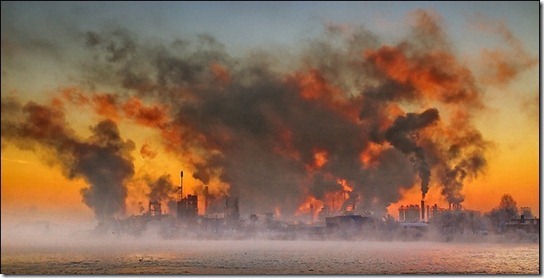 Foggy Horses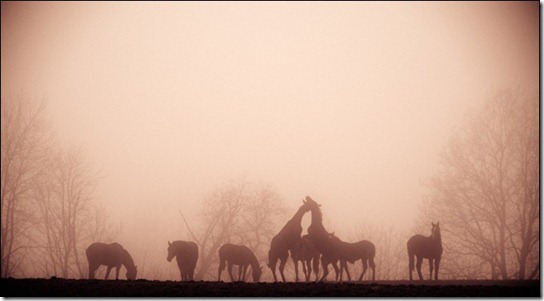 Limetree In Fog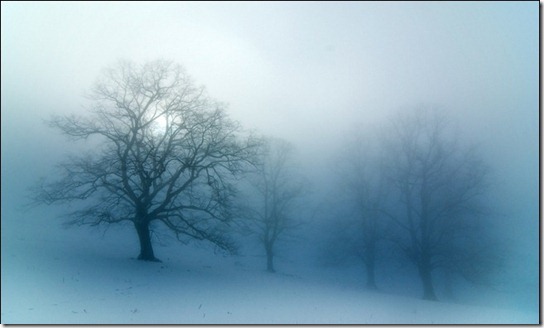 Lonely Bench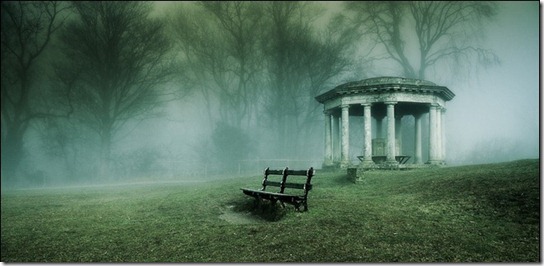 Going Home