10 Best HTML5 Sketching and Drawing Tools for Designers
Today we will gather a few of the Html 5 tools for designers. Some are Sketching Tools that are developed with HTML5 Canvas in conjunction with the help of JavaScript Framework, because every designer knows that sketching and drawing is vital piece of a designer's work flow.
HTML5 is absolutely the season's best flavor, as every designer in the community is excited with the release of this markup language.
HTML 5 is an easy to learn and use language but have some very interesting and creative features that can help a web designer beyond his imagination. HTML 5 for a designer have an elastic approach in coding, it is easily readable.
Sketching and designing are the important aspect of designer's work. HTML5 is always a markup language to watch.
If you draw casually most of the time, It help you to draw with help of different images.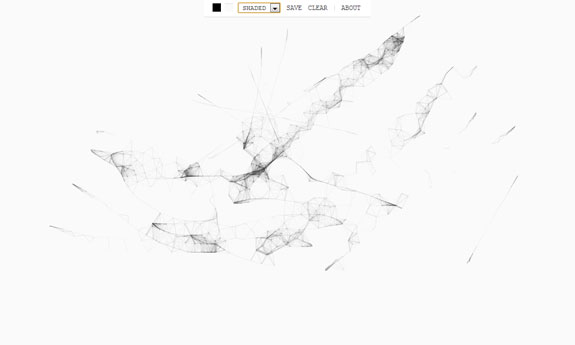 Once again Hakim El Hattab made an extra ordinary work in community of HTML5. He is the person who made sketching as like fun and interesting work with help of this tool, you can sketch and go through 3D work as well.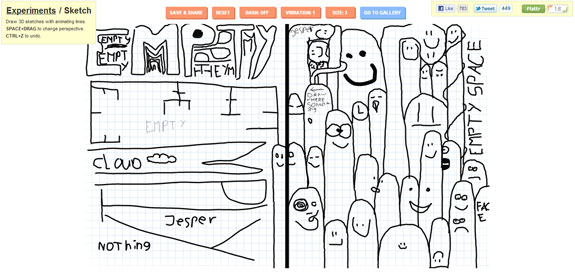 It is an awesome application made in pure HTML5. It is surely a fine tool for sketching and drawing for web, and you do not need to install flash plug-in to run this application.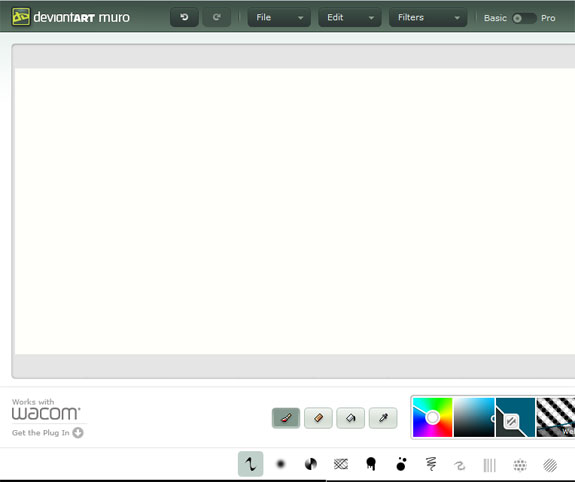 With help of this application you can draw fanciful spots that are re-collective of difficult structure.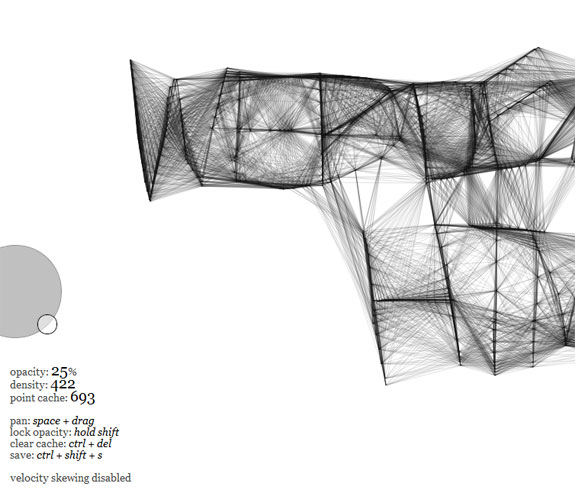 It is another work by Mr. Doob with same beauty. It is a multiuser sketchpad where all users can draw sketches at the same time.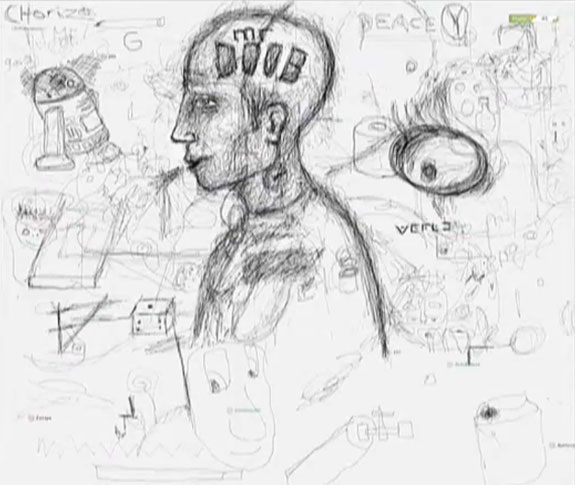 It is a drawing and painting app which is developed in HTML and JavaScript only.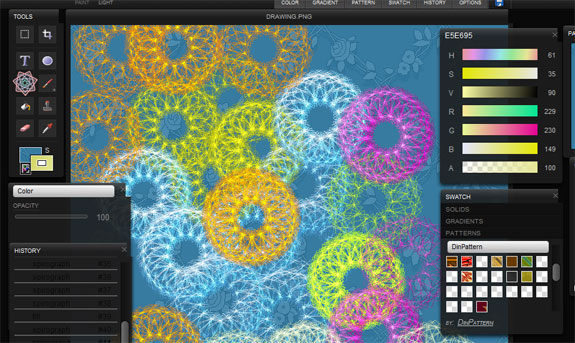 A nice sketching tool by brezier.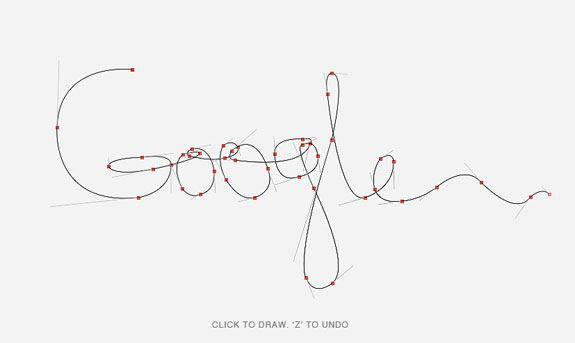 Spirograph is also an interesting HTML 5 tool, you can draw the circles with a variety of options and parameters. You can set the speed as slow, medium and fast. If you go to configration options you can set the different parameters like static circle and mobile circle size, the user can set the color and thikness of the line. There is another option of callligraphy pen if you want to use it.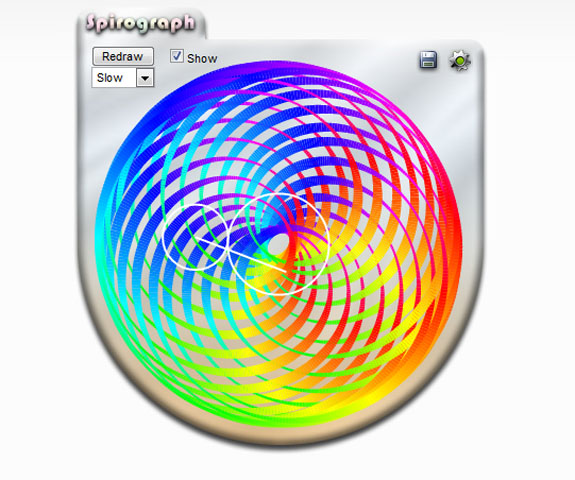 Bomomo is also another incredible example of painting application. It has 20 different tools for painting and styling your artboard.

With Zwibbler sketching tool you can draw circles of any shape, different rectangular shapes as well as the free hand drawings too. This amazing HTML 5 tool for designers have option to give a shadow to any shap. Undo, redo, copy and paste functions are also available in this tool.