20 Beautiful Samsung Galaxy S4 Accessories
The Samsung Galaxy S4 was barely out in the market, yet people are already talking about the accessories that will come with it. However, words are coming out about the details for the S4's optional accessories, though prices were not yet revealed for some of them. Here are the beautiful Samsung Galaxy S4 accessories that you should watch out for once you get your hands on this high-tech phone.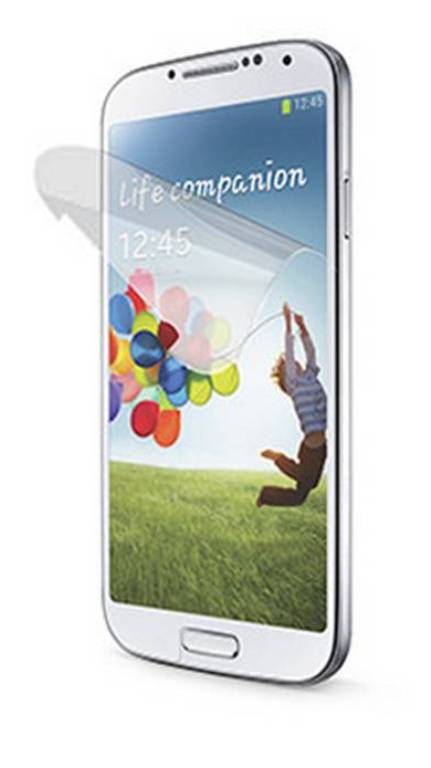 From iLuv Creative Technology, these film kits can help protect your S4 from scratches and maintain its touch-screen sensitivity. It also allows for easy viewing in highly-lit areas without any screen distortion.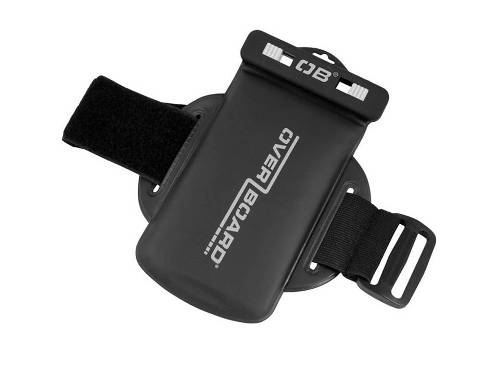 Going swimming? This trusty pro-Sport Arm Pack will keep your precious Galaxy S4 not only from water, but also from sand, dust and dirt as well. You can wear it like an arm wallet or around your neck, and is guaranteed submersible to 19ft.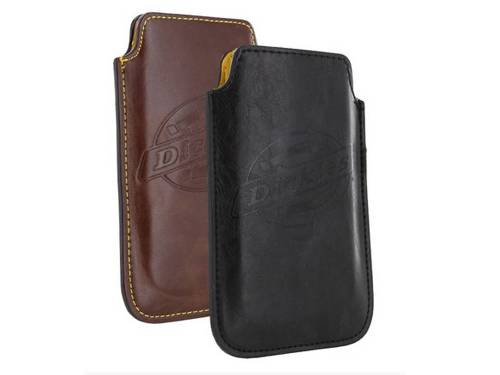 Made of faux leather with a slim design, this will your keep S4 protected and safe from drops while inside the sleeve. The outside feature is water, dirt, and impact-proof for full screen coverage; while the yellow contrast interior has a quick-lift ejection strap for simple and safe access.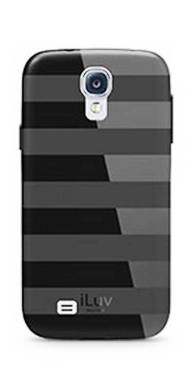 This features a form-fitting construction suitably made for the thin Galaxy S4. It is so light weight and soft to touch, and can even protect it from scratches and bumps.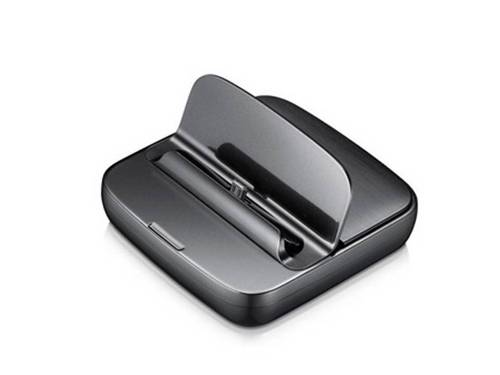 Make yourS4 a multimedia delight for your home or office by coupling it with this dock, which allows you to carry on with your daily activities while keeping it close at hand.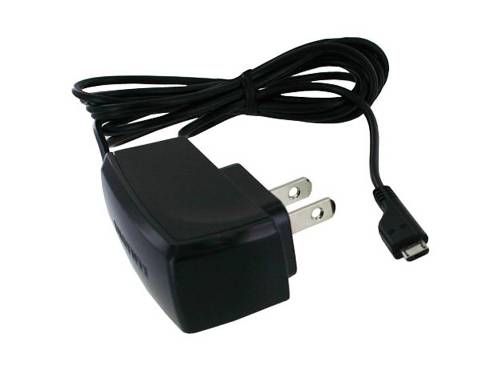 Small and lightweight, you can plug this directly to the AC wall power source into your phone to provide standard battery charge anywhere you go, in your home, office or on the road.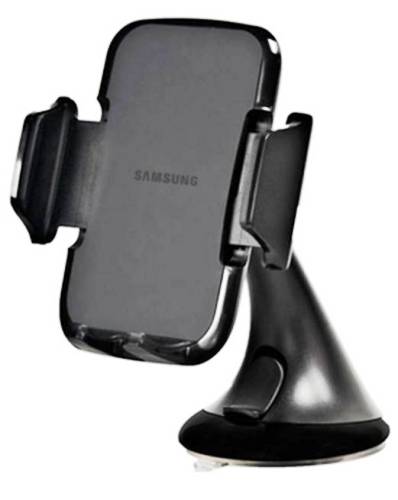 Take your Galaxy S4 anywhere with you with this mount, which can be attached to the windshield or dashboard of your vehicle. With adjustable multi-angle neck for perfect viewing, it also has GPS capabilities for optimized navigation applications such as the voice-activated S Voice, etc.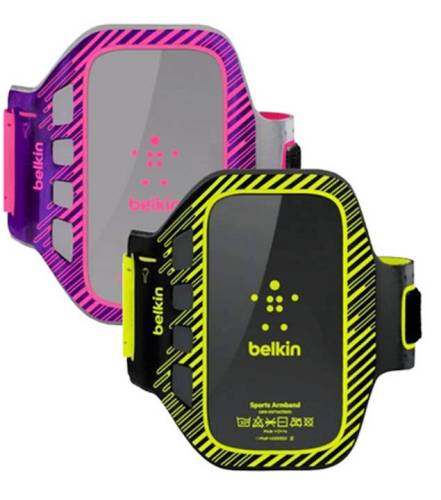 Stylish and functional, this carrying solution allows you to concentrate more on your workout instead of the device. It is made of lightweight breathable material that is also water-resistant and washable and comes with adjustable strap for added comfort.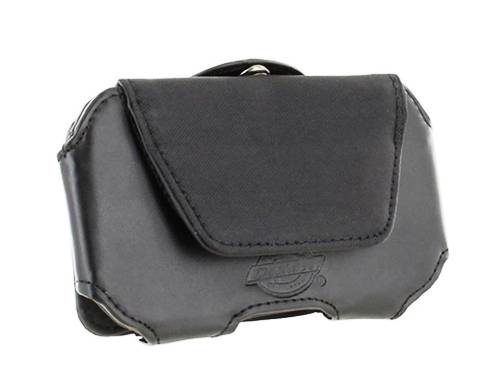 A heavy-duty rugged case, which comes with steel clip, belt loops and Velcro enclosure; this is perfect for people on the go or those who are working in harsh environments. It is made of high-grade materials to withstand the wear and tear of daily use.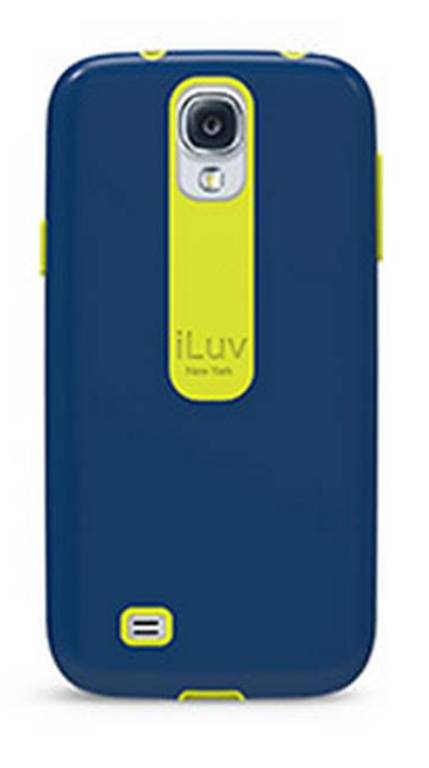 Available in three fun colors, this product fused together two-layer construction to guard devices to serve as double protection. It is customized to securely fit Galaxy S4, while allowing you easy access to all ports and controls.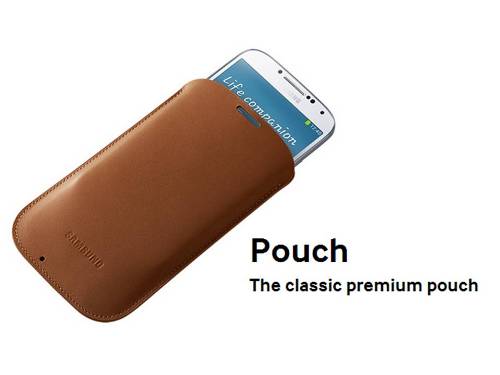 Samsung also offers a classic premium pouch as an added protection against scratches when you place it in your bag or pocket. That is, if you do not want to choose from a number of variants in the market today.

To protect your Samsung Galaxy S4, which is a lot thinner than the S3, Samsung offers flip covers in 5 vibrant colors in black, white, pink, green, and blue  to offer better protection for your smartphone.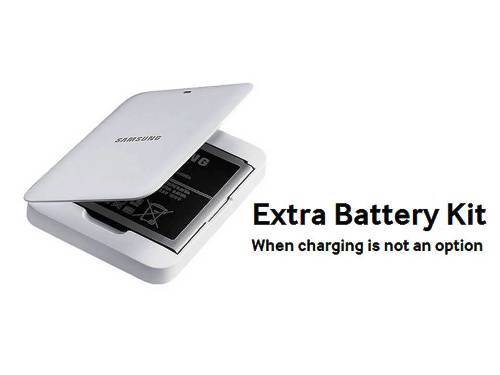 Fortunately for heavy S4 users, the new smartphone from Samsung comes with a removable battery. The extra battery kit can surely come handy during long travels and for people who are always on the go.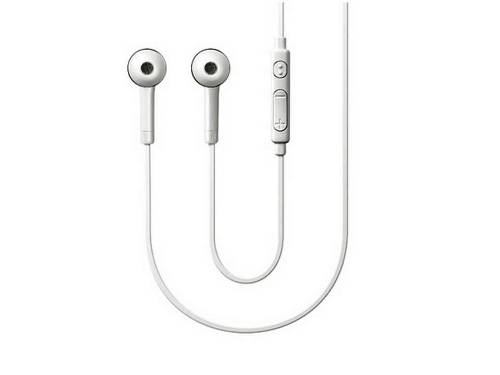 Meant for US S4 users who usually do not get headsets bundled in their retail package, this headset with flat cable can provide a premium Hi-Fi sound experience and help problems with tangled wires. It has a compact ergonomic design with two speakers for each headphone, a dynamic deep bass and high resolution treble sound and balanced sound with full-frequency range.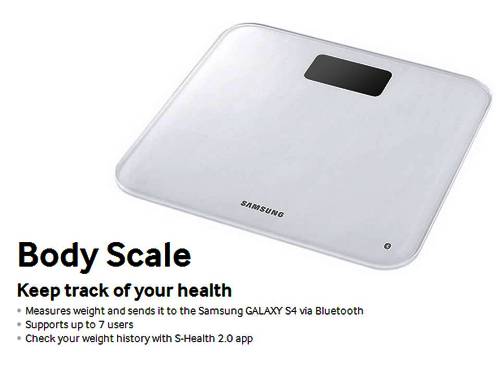 Though there is a number of Wi-Fi connected body scales that come with their own iOS and Android apps; this Samsung-branded body scale promises to do more as it measures your weight and send it your S4 via Bluetooth using the S Health app, since this can support 7 different users at any given time.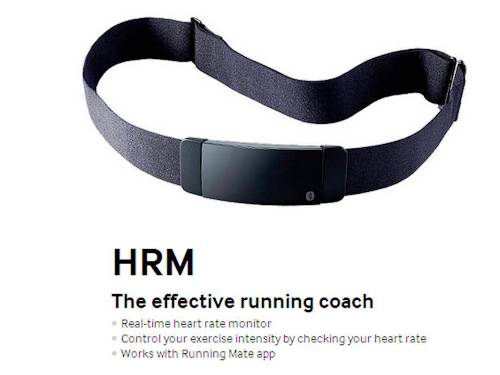 This is an effective running coach that works well with the S Health app. Though not a totally new feature as there were other HRMs that you can sync via Bluetooth; it offers real-time heart rate monitor, control your exercise efficiency by constantly checking your heart rate, and it works with the Running Mate app as well.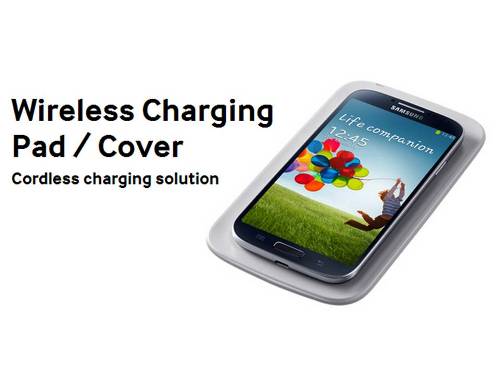 This cordless charging solution is an optional accessory that will come as a regional feature. There is no report on which wireless technology will be used, but some tech enthusiasts surmised that it will be Qi standard. The downside of this accessory is that it will require a dedicated wireless charger and a new back cover.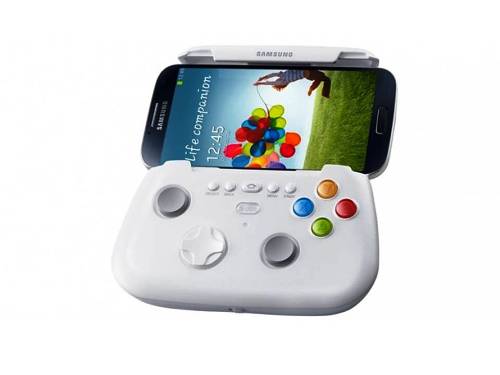 Samsung Galaxy S4 is also believed to carry an easy-to-use, easy-to-play Bluetooth gamepad, which features include One Touch BT Pairing via NFC Tectile and remote control function for fun home-gaming experience. Easily fits smartphones with 4-inch to 6.3" sizes, it offers full control with optimized buttons including shoulder keys, dual analog stick, and four action buttons.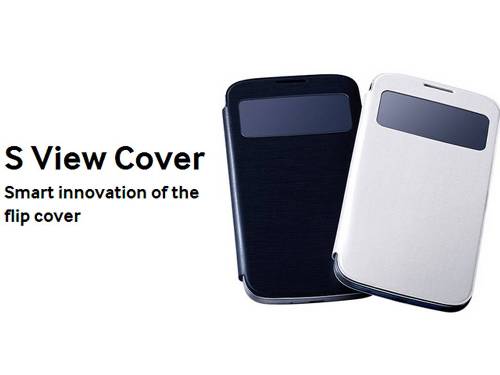 This accessory unlocks and locks the phone when you open or close the phone, and features a rectangular window at the top. It easily allows you to view important notifications from caller ID information, battery level, etc. without the need to flip open the cover.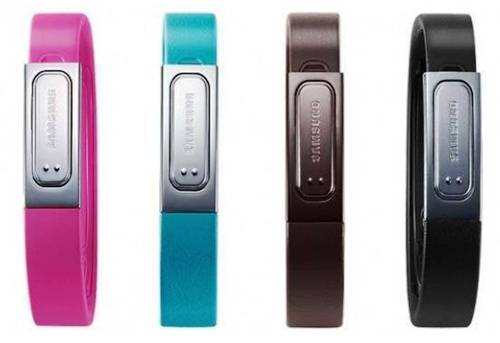 If you want to keep track of your daily activities from the distance you have traveled, calories burned and even the quality of your sleep, this accessory will come in handy. It has a very simplistic design that is waterproof at 10m and works with the S Health 2.0 app.