35 Exclusive Rainbow Colored Flash Websites
When visitors come to your site for the first time, they evaluate it for a few seconds and take a decision about its reliability, stability, the quality of goods and services, and so on. If the prime impression is positive then there is a chance that one-time visitors will become your customers. Otherwise you'll fail. You'll have no chance to make another first impression on them.
A color scheme of your website is just another way to say to your target audience that you are highly interested in their attention and favor.
"Richard Of York Gave Battle In Vain" says a teacher to children and they start repeating 7 rainbow colors one by one. The same way we'd like to make you remember these basic colors and their influence, but we'll do it in a very unusual manner. We've gathered 35 Flash websites and divided them into 7 categories with 5 websites that are similar in colors in each color category. You'll be able to explore the power of red, orange, yellow, green, blue, indigo and violet colors with this round up of Flash websites.
Red
Use red colored Flash designs to grab the audience's attention and to get them to take action.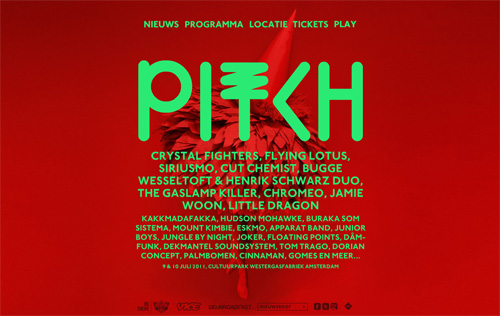 TeddyBear Tree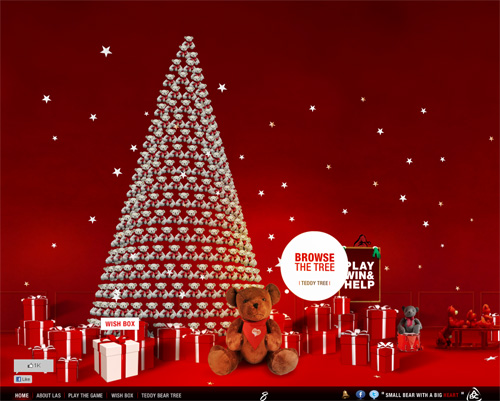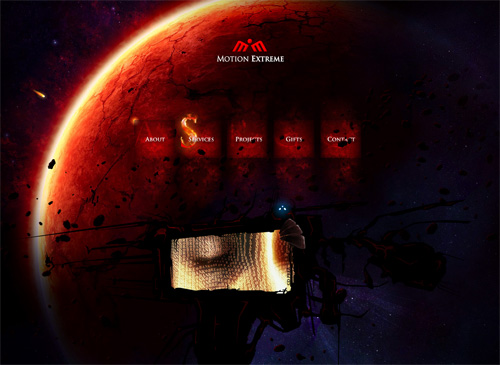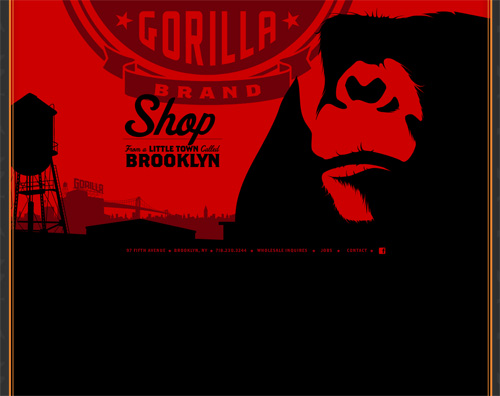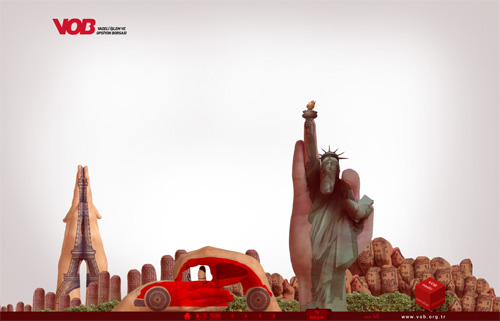 Orange
Orange designs emit warmth and energy. This color will make your website noticeable for web surfers and at the same time it is not as aggressive as red.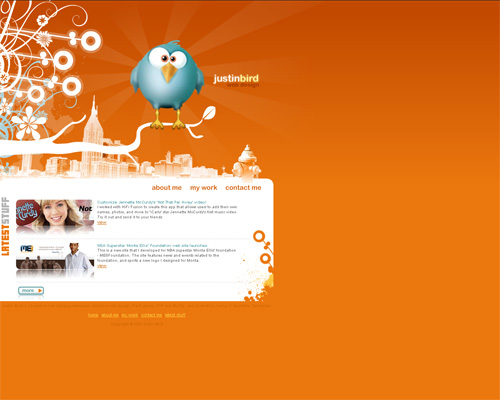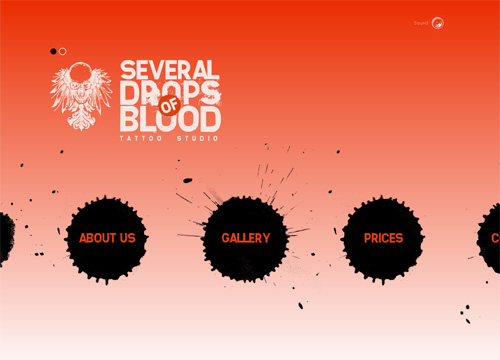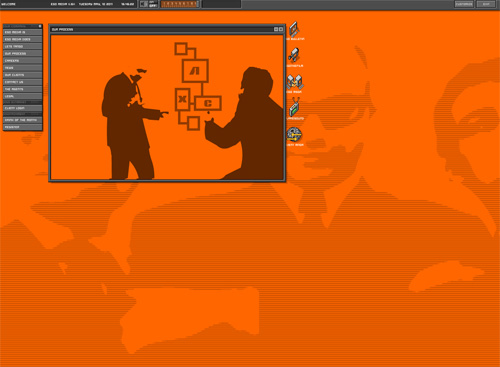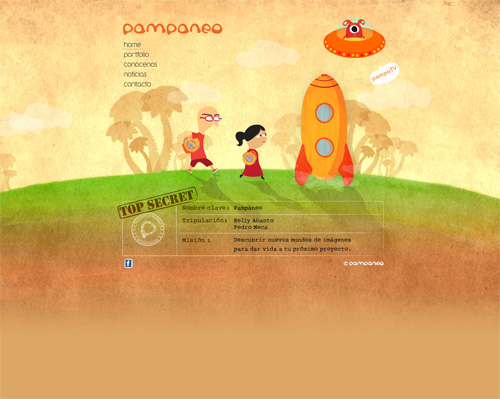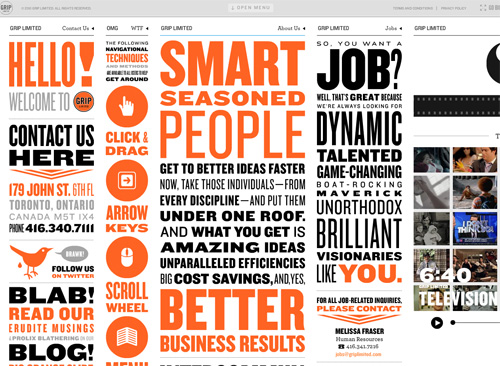 Yellow
Yellow is also a warm color like two previous ones. It is associated with a carefree summertime and brings you a supply of positive energy.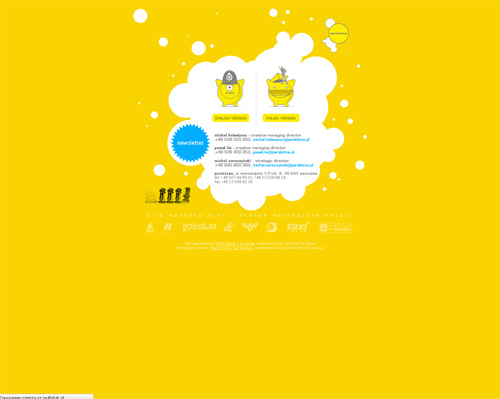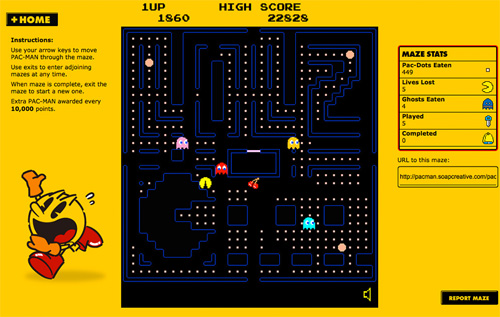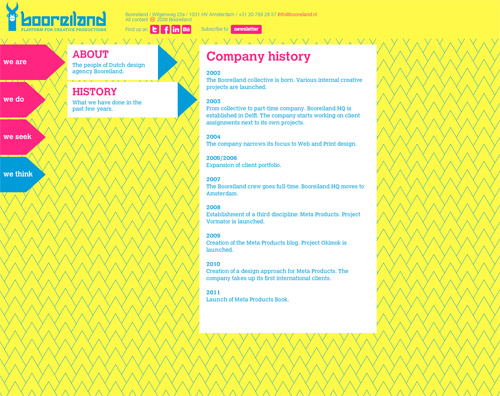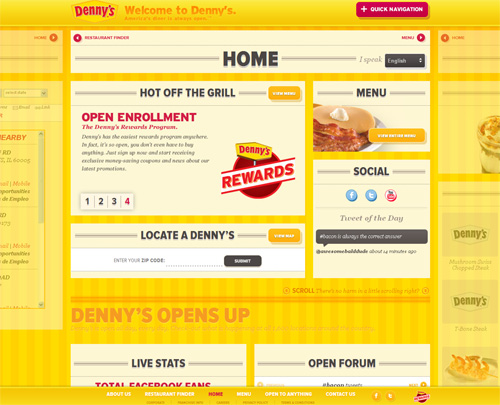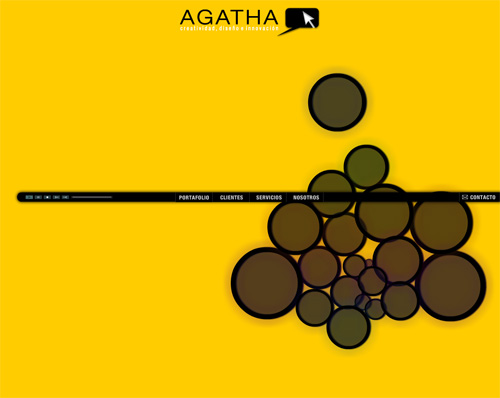 Green
Green is a color of life and initiatives. If you want to become well-known as a stable and harmoniously developing company then you can easily use all shades of green.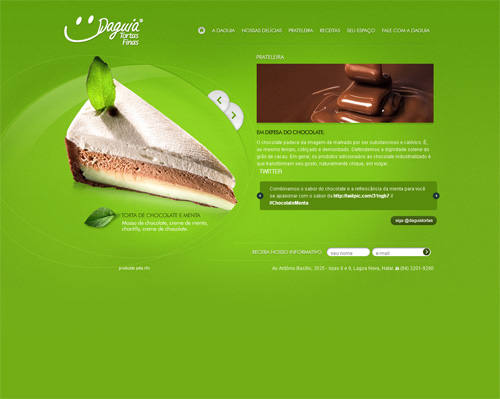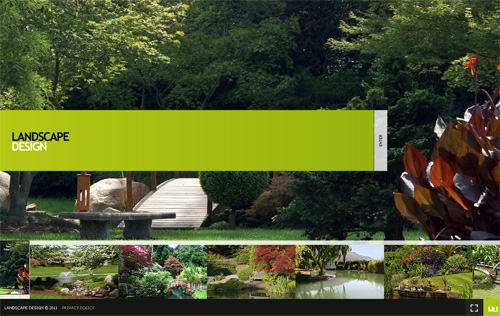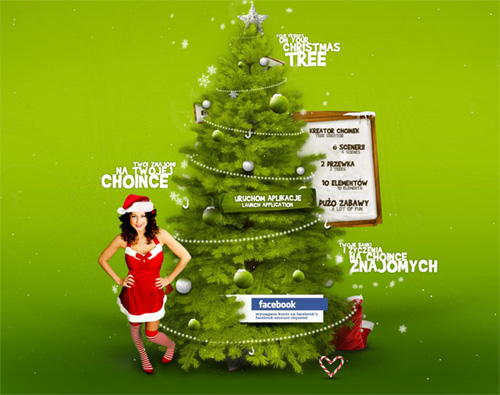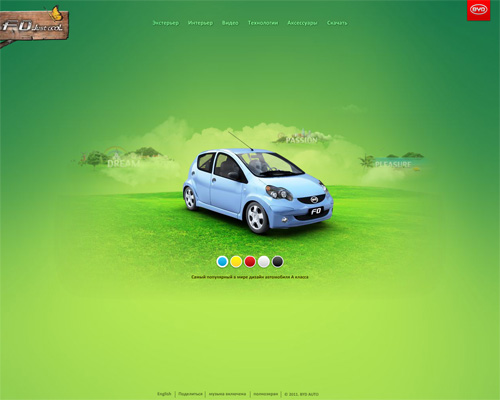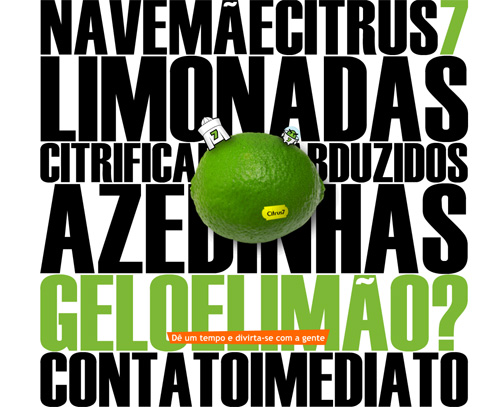 Blue
The world is made of water which is clearly blue. So, all hues of blue bring a confident feeling to your web project and are especially good for corporate websites.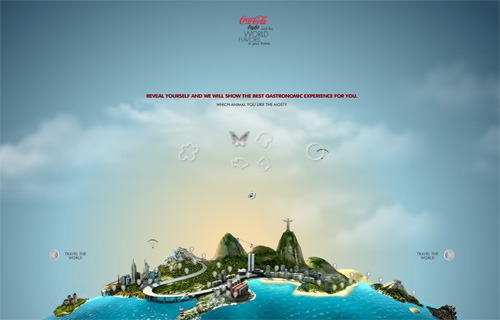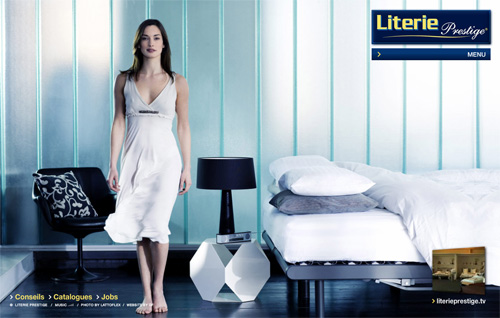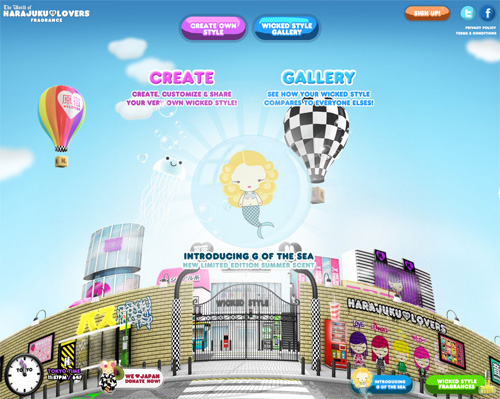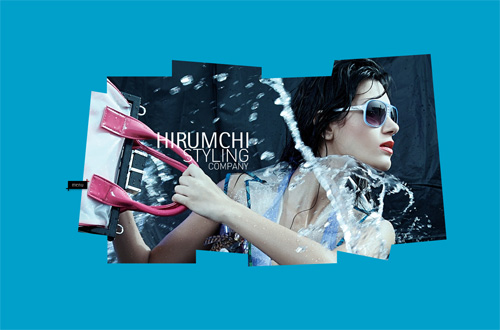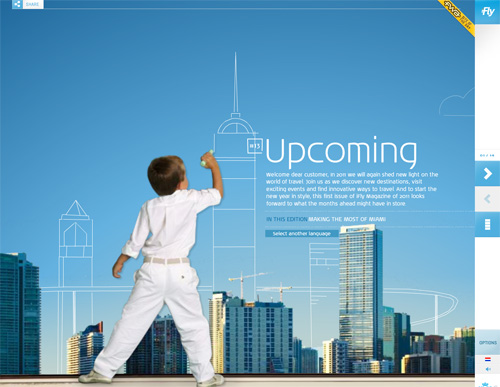 Indigo
Dark blue tones can bring an elegant look for your project especially if you combine them with metallic and white accents.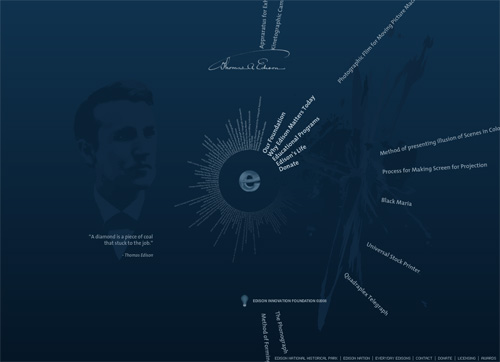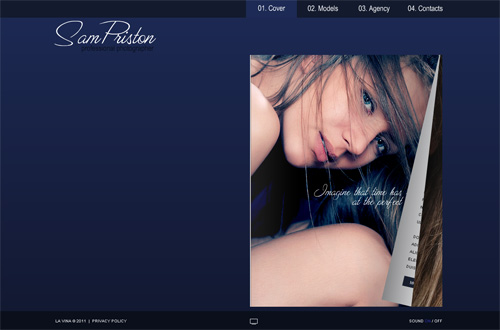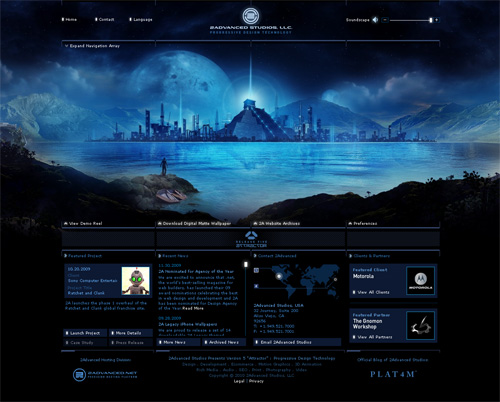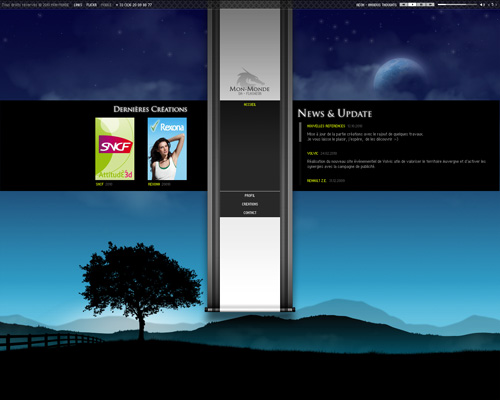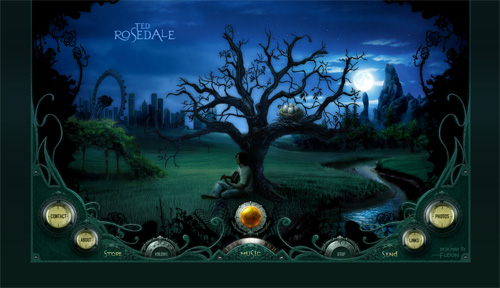 Violet
This color associates with love and luxury. Combining violet hues with other colors you can make your website look very delicate and sensitive or elegant and delicious.