Advice You Need To Hear On How To Make A Good Website
No matter what is the line of work that you would like to advertise online, customers will expect to be able to find it without hustle. In this day and age, it almost goes without the question that one should own a website.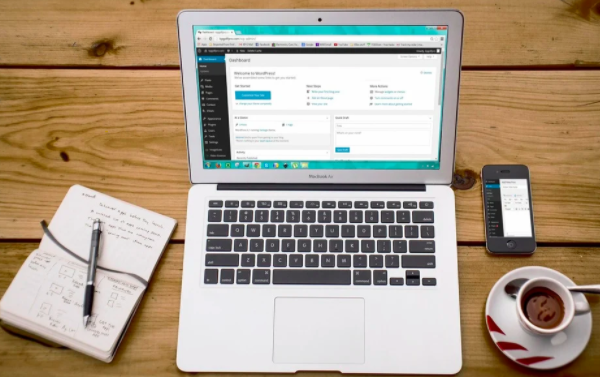 Whether it is you would like to provide details regarding your company and your contact information, or you would just like to sell certain products, it would be wise considering making necessary steps that can put you in the spotlight.
First Steps
Having a good website takes a lot of hard work and time. It won't pop out of anywhere if you don't put in the effort. As the experts from AaronKnight.com.au would say, "It's important that your new website not only looks the part but serves its intended purpose and business objectives."Without a basic idea and a clear path on what do you want to achieve and how you would like to present yourself, the results may end up being not so great, and the whole project should be scratched.
So, start by researching your competitor's websites. What you find out can give you a clue and a better picture of what could work the best when it comes to your brand. Here are four basic steps that you need to go along with.
Domain Name
Your domain name should showcase your services. It needs to be accessible and easy to find so that potential customers could find you without too much trouble. It is also anticipated by the buyers that the name of your firm is similar to the domain name.
While you could use email addresses such as Gmail or Hotmail for your corporation,  it would be more professional and would have a bigger impact if you would consider making it similar to the domain title. In order to register it, you need to search for a recognized registrar and make a payment. Accredited registrars are authorized by the Australian domain name administrators called auDA, an organization that provides services to people who wish to register a new domain name. They also help modify the existing websites too.
Web Hosting Company
In order to put out your domain name on the internet, you would need to find a web hosting corporation.  The majority of big internet service providers offer these kinds of services. They can also supply their customers with several business email addresses. A fee is monthly, and the price range depends on the size of the buyer's website and on how many visits it receives.
Content
What are potential consumers able to do on your website? By answering that question, it will be easier for you to work out the structure of your content. You can add sections or pages that you see fit that also need to be organized in such a way that it is uncomplicated for them to navigate through.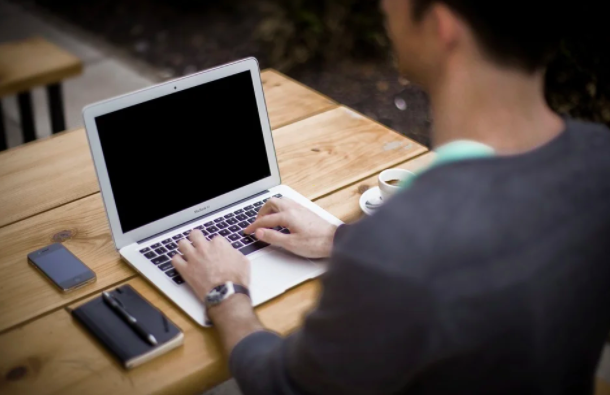 Just as you would hire a professional to design your site, you should hire one to write about the wanted subjects. A well done overall design and having appropriate images can also help consumers and make them feel more comfortable with making a purchase.
Final Step
Either you can build your own website by yourself, or the more recommended option is to have a web developer who is well-known to build it for you. Websites always need to be up to date. In case you are new to the business, it would be a good idea to use someone else's expertise in creating a website and provide you with guidance.
A plus is that a professional web developer can create the site quite quickly.  Employing someone who has mastered all there is about web design, can be specifically useful if you have an online shop for example. Smartphones and other mobile devices need to be able to gain entry to your website. By optimizing it for mobile use, you would increase the views. There are also website publishing packages that can assemble your website.
What Have We Learned?
So, let us summarize. The useful tips when starting your very own website are:
Thinking about what potential customers desire to know is a great start. You should not just tell them things that you think they would like to hear.
Seek professional help. In case the site is looking not as polished or is done unprofessionally, it may turn customers off.
Contact details must be easy to find and must be correct.
The website must be updated regularly, especially if there are any product prices involved.
Make the search in engines like Google easy to find (your web developer can also help you with this step).
By following these useful steps, the website of your dreams will be done in no time.