7 best UX books for experienced designers
We've seen an emergence of UX books being published, however, there's appears to be no shortage of ones for beginners. So, what UX books are there for experienced designers?
As a matter of fact, there are some really good ones out in the market which explore more UX psychology and advanced concepts. We'll go ahead and briefly discuss them here.
Have a look at 7 of the best UX books list for experienced designers:
#1: Information Visualization by Colin Ware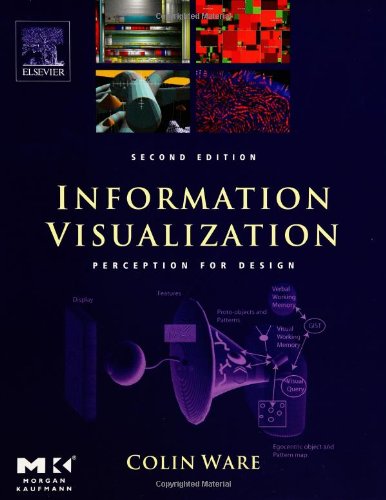 Colin takes decades of research into biological and cognitive aspects on how information is perceived by people. This is great to understand why certain designs are chosen, especially for info-graphics, graphic arts, signage and so forth. It is suitable for both academic and non-academic reading. This book will help you to perceive a whole lot more than, say, most of the designers and marketing people out there. Detailed symbology of what works and doesn't in terms of design are further explored, linking these to the window of eye to brain coordination. However this book will not tell you how to design, for that, there exists a bundle of other books and programs. It's truly a fascinating book to learn psychology in design.
#2: Design with the Mind in Mind by Jeff Johnson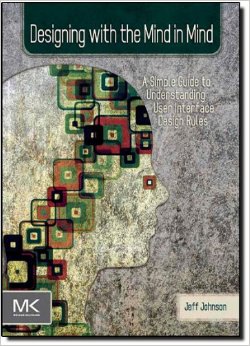 This is another excellent book that outlines very much the same ideas as the one discussed above. It explains the hows and whys of interface design choices, especially how information is categorized and visualized so that designers can make the most effective choices. It's a well written and straightforward book. We say it's also suitable for both academic and non-academic readers.
#3: The Design of Everyday Things by Dom Norman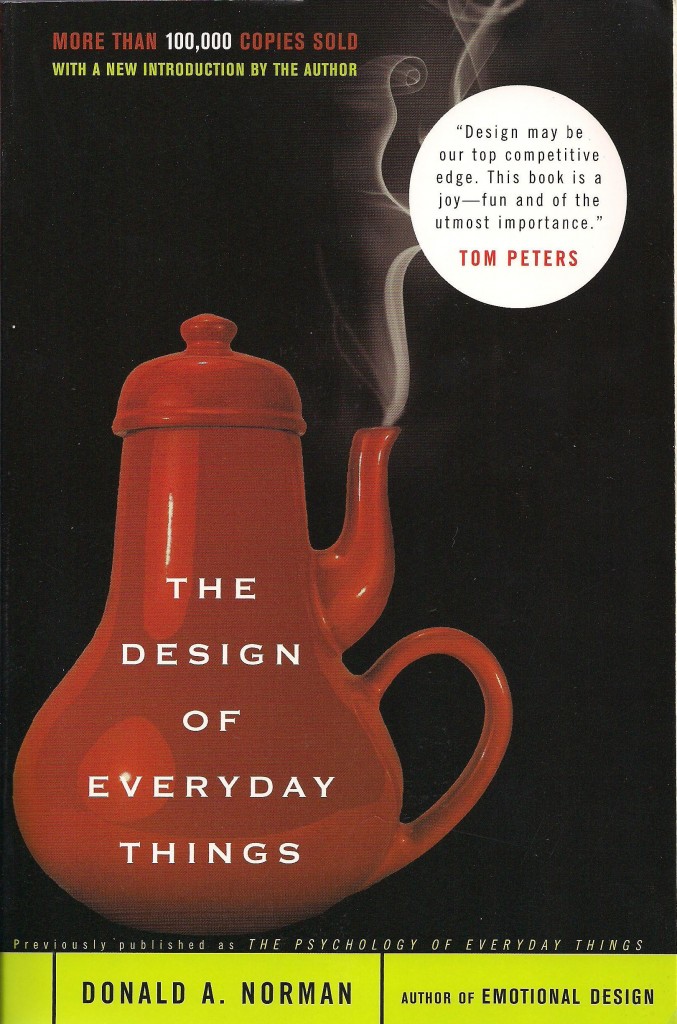 The Design of Everyday Things by Dom Norman is another great choice for experienced UX developers. It will show you how to plan designs, which are easily perceived by humans, and includes elements of problem solving to conclude with a solution. All his research stems from cognitive psychology and human behaviour to reach the best outcome, especially useful for designers. His approach is working out the problem and applying a solution. This is definitely another book to add to your list.
#4: The Inmates Are Running the Asylum: Why High Tech Products Drive Us Crazy and How to Restore the Sanity by Alan Cooper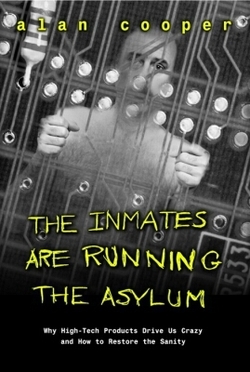 This book is another one to consider reading. Some may say that it is written in quite an egotistical tone, however, the ideology behind it is pure genius!
You'll need to bear this in mind. It'll make you think on how to create personas and apply these in product development. The aim here is to make designers realize why certain features are a hit or a miss, despite how much you personally like the design. It covers other areas of design psychology, for instance, how much effort your customers will make to see a benefit that'll have a bearing in your design work. This concept leads to the design in creating a psychological reward towards paying customers, geared towards helping them to perceive value and instant benefit. Thereafter, if more action is required by the paying customers, there's a certain degree of flexibility to which the will happily adhere to. This is really well worth a read.
5# The Humane Interface: New Directions for Designing Interactive Systems by Jeff Raskin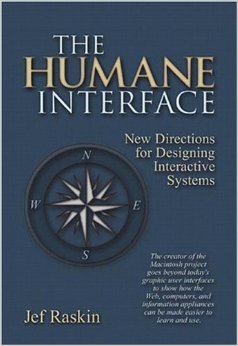 Jeff Raskin does a great job in conveying the human-computer interface connection, great for designers and developers. It covers the fundamentals in interface design in a fascinating and practical way to help you easily realize what does work and doesn't. It's quite an advanced book, exploring ideas for the next generation interface that would greatly impact the manner in who users use computers. It's an insightful book, bringing you closer to figuring out the relationship between interfaces and design. There are many must read practical insights that will help you out in your design or developer career.
#6:  'Emotional Design: Why We Love (or Hate) Everyday Things' by Don Norman

Don Norman has written an insightful book into understanding a user's emotional connection attached to product designs. The whole ideology revolves around creating fun, eye-catching and enjoyable designs. This being one of the keys to design success, helping you to tap into the emotions, which affects customer purchasing behaviour. These ideas are supported by detailed case-studies. It's truly an intriguing book to read.
#7:  Observing the User Experience, Second Edition: A Practitioner's Guide to User Research by Elizabeth Goodman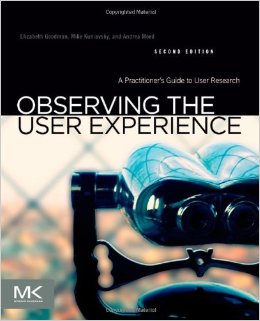 This book is written based on extensive research, techniques, data analysis and processes which will benefit both designers and developers alike. You can see it as a fundamental guide to understanding human behaviour and applying it to design work for effective results. We recommend this to students who are further developing their career in design work.
All of these books examine the psychology behind users interface design, much like dissecting concepts and elements from various perspectives. Reading any of these will help to advance your design choices, which can ultimately give you a head start in your career or enrich it, especially if you're already established in the design or development fields of work.