27 Matte Painting Tutorials for Adobe Photoshop
Matte Painting is another technique for Adobe Photoshop learner. These techniques include the lighting effects, illumination, composition rules and matte painting, manipulate photo footage.
A Matte Painting is a Art for filmmakers to create the illusion of environment and make distant location for build landscape location.

This list represents of 2D digital painting that you need more skills on matte Painting. If you are looking for a matte painting tutorial showcase. It saved your time and learn alot about the various techniques of matte Painting.
Here are 27 Matte Painting tutorials for Adobe Photoshop.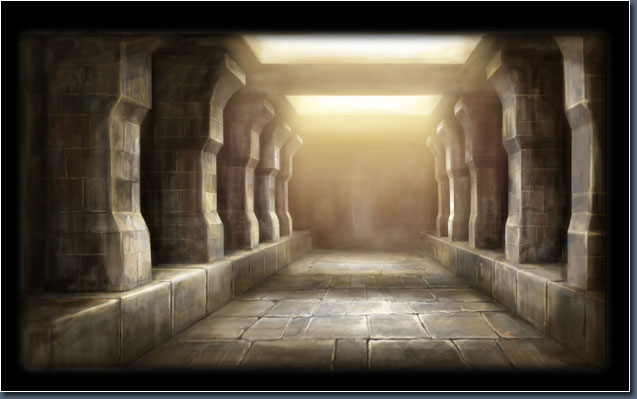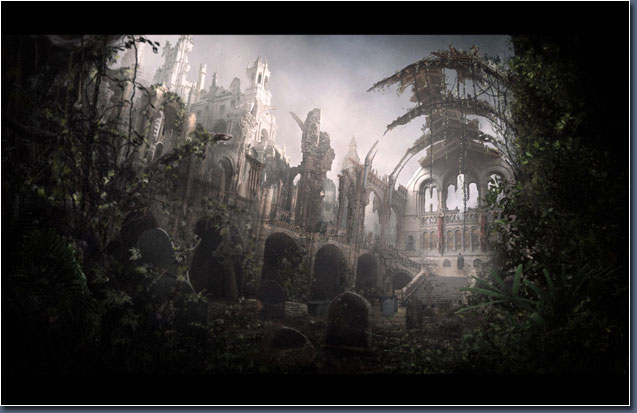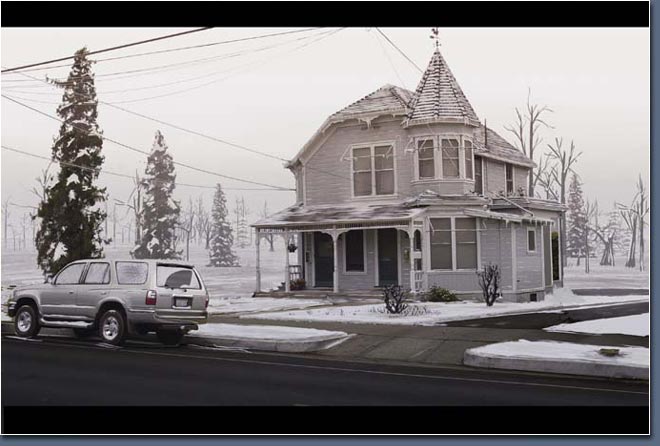 Venice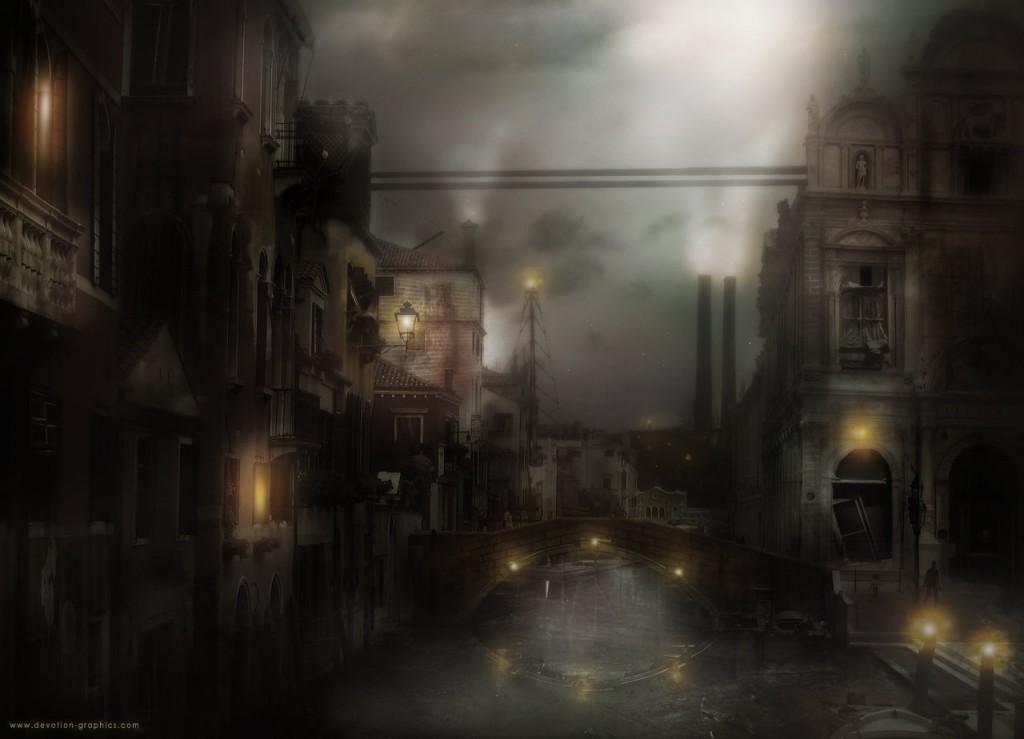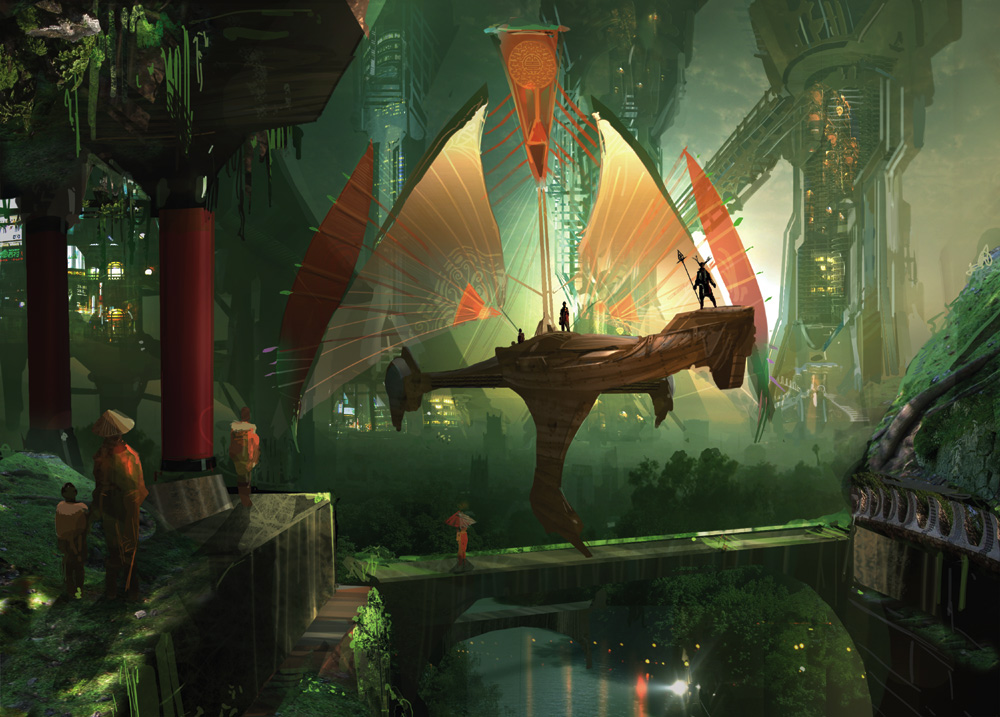 The Castle