30 Free Social Media Icon Sets For Bloggers
Social Media book marketing is key sources for blogger to attract the traffic. It will be effective for increase the page rank and popularity. It is first step of designing your website or blog to connect social media icons in your website.

In this case, you need to put handsome social bookmarking icons in your blog. You will get good amount of boost towards your daily visitors.

22 Stunning Free Download E-Commerce Icon Sets
Here are the 30 Free Social Media Icons for Blogger.
White Magik Social Icons Set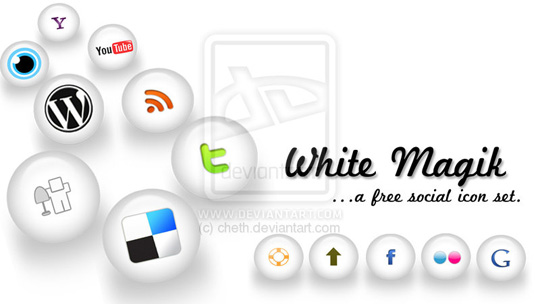 Social Glasses Icon Set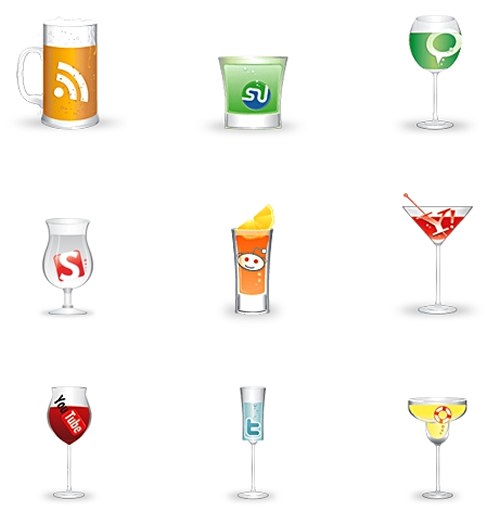 Web 2.0rigami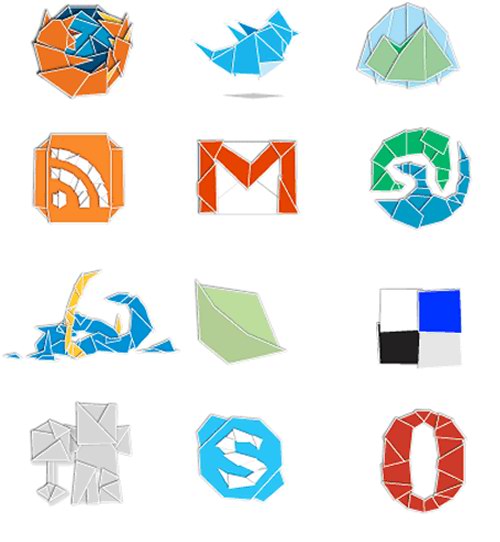 Isometrica (Volume 1): A Free Social Media Icon Set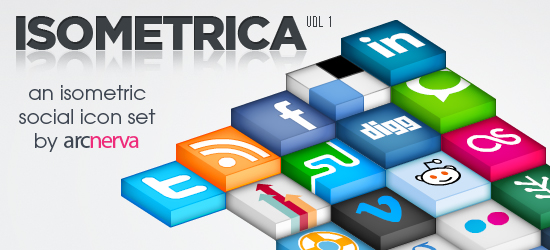 Web 2.0 Social Bookmarks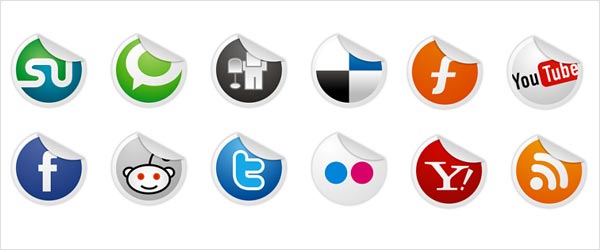 FREE Icon Set for Bloggers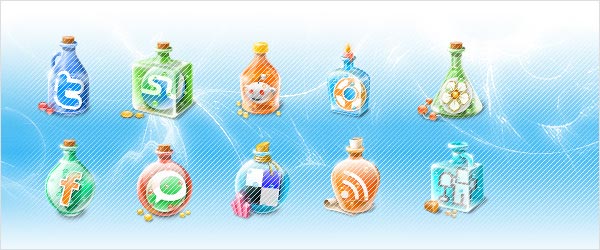 DelliCream Icon


Set of Social Grunge Icons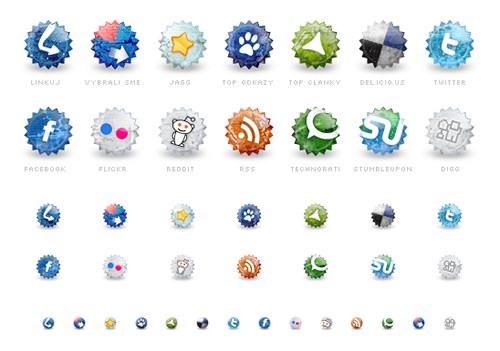 DelliCake Icon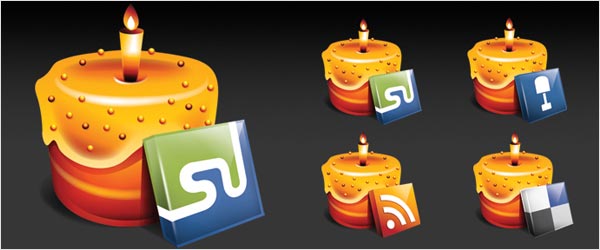 Social Network Icon Pack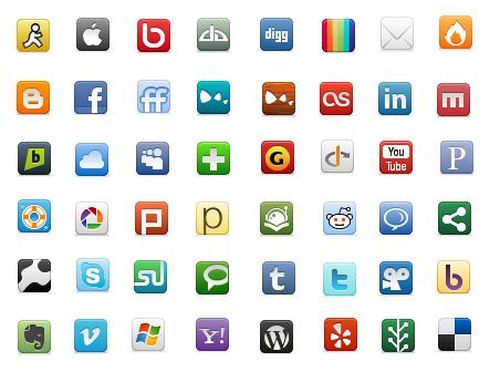 13 free social bookmark icons for your blogs – Edward de Leau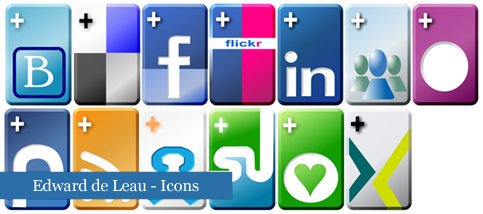 webtoolkit4.me icon set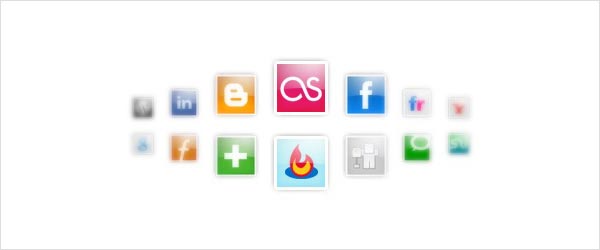 Socialize Icons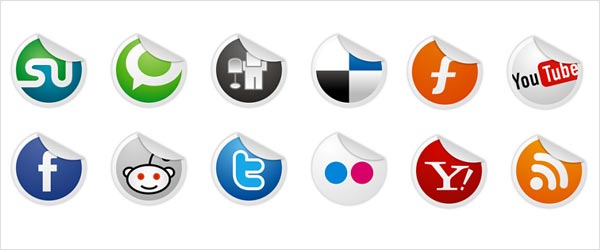 Free glossy social icons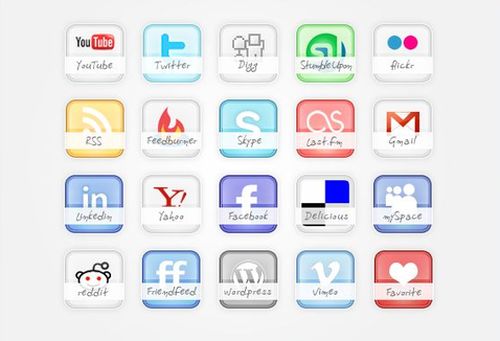 Handycons – hand drawn social media icon set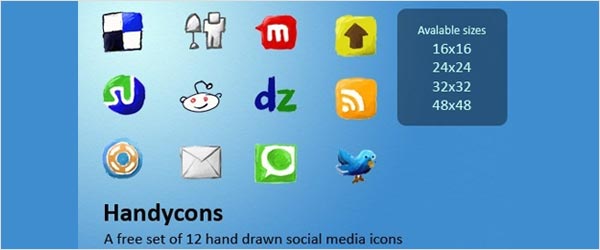 6 Free Social Icons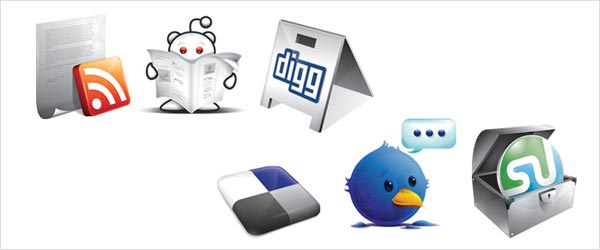 Heart: My Free Social Icon Set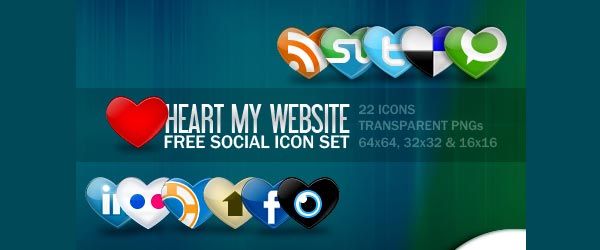 Picasso: A Free Social Media Icon Set


Social Web Buttons – Set 2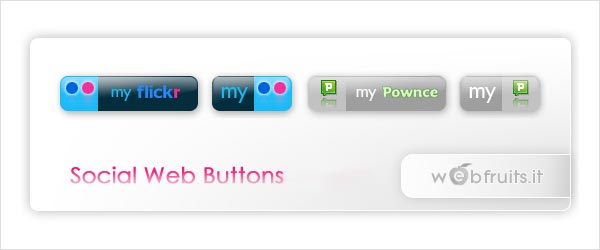 Web2.0 site's logo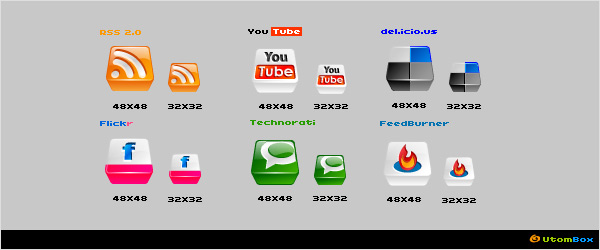 13 free social bookmark icons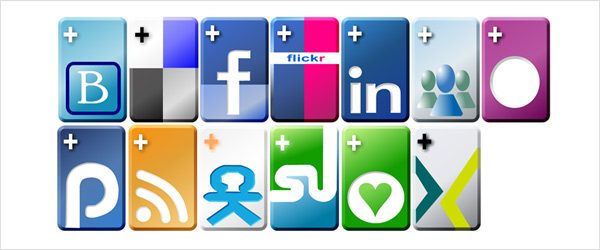 Page Peel – A Free Social Media Iconset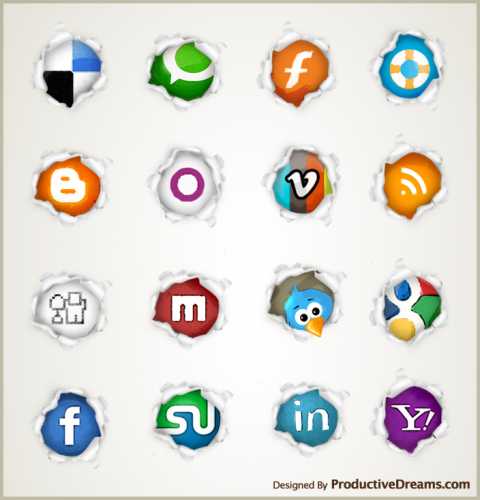 Web Social Icons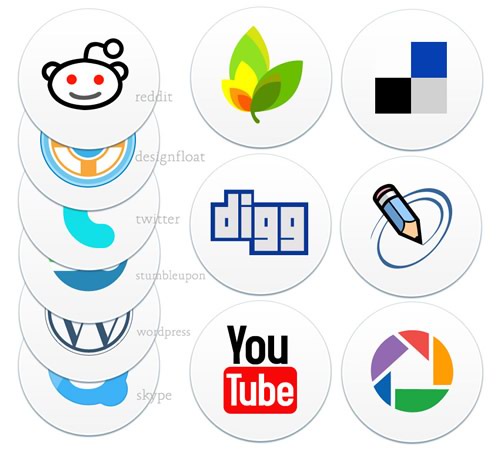 Social Bookmark Buttons

The Leaves Fall: A Social Icon Set
Free Set of Social Media Icons – Rivet Social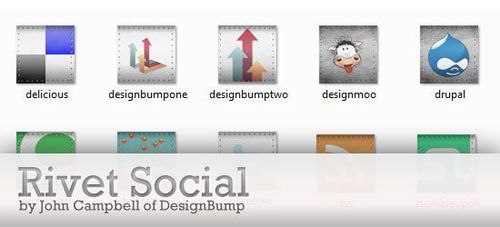 Vector Social Bookmark Icons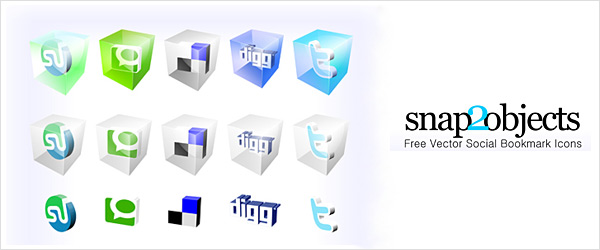 Hearting Social Icon Set