The Role of Graphic Design In The Photography Industry
Photography and graphic design have a symbiotic relationship. Without one the other wouldn't be as good. Now, although both can survive on their own without the other, the way that modern images are presented now, why would you separate the two? You may wonder why one is important in the other field. It seems like a cross Dash whole argument to say that they should even be in the same realm. They fit under the umbrella of visual art, but their roots or something even deeper. They share a desired outcome to present the best possible view of a subject matter. They complement each other beautifully.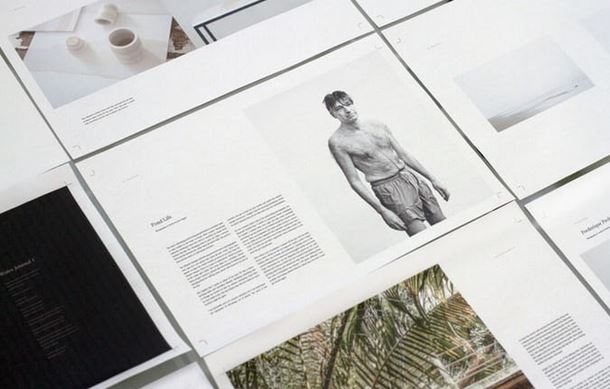 Designer's Perspective
Every graphic designer that you come across is familiar with the process of photography. Each subject is treated the same way. Whether you are capturing an instance or curating an emotion, it all comes from the same place. It's all in the name of progressing their profession. When you look at a graphic designer's work, there's always elements of photography in it. Collages and distortions—movie posters, etc. There's always a few snaps thrown into the mix. Images are presented and given to the designer to be altered just enough to present the idea for a client.
Adding On Graphic Design
If you're a graphic designer building your practice and your brand, it would be of great help and advantage to start taking up photography. It's almost like a piece of the puzzle that, if thrown in to fit, can be a giant asset. Taking photography workshops can only add to your skill set. The understanding of shapes and how to present living, breathing subjects becomes more apparent. The understanding of lighting and shades becomes an afterthought. According to experts like Alan Ranger, the principles of graphic design and basic art theory turns into a fun practice out in the field. We get to witness how objects in motion can be represented on a two dimensional plane. We get to mimic the flow and action on the grid by witnessing it first hand.
Business Perspective
In a business perspective, not taking up photography or graphic design means you're leaving money on the table. Being a graphic designer can pay a lot of bills if done correctly, but adding skills to your resume can't hurt. The same goes for the photographer not delving into graphic design. They're totally synergistic. It's the absolute smartest thing you can do for your professional image. It's all about having a one stop shop for a client's needs. If they want a photo shoot done prior to the stylistic alterations, are you going to refer them to someone else, or are you going to present your photography portfolio? The latter is something that clients would ultimately prefer. "I know a guy who, from start to finish can just get the job done" is what you should be aiming for.
The business of good art and effective visual communication is, in itself, extremely valuable. When you find ways to harness that value and present it well, your stock goes up immediately. Being a learned person in your field means you can weave through the wants and odd demands of clients. Not all clients are coming in knowing what they want. Having both graphic design and photography under your belt allows you to translate what the people want onto the page.