Four tips for making your business website stand out
As companies find more and more innovative methods of sharing and marketing their brands, ideas, and information online, the competition for user attention is constantly on the rise. If you are starting up a new business, one of the first things that you'll need to do is develop and publish a business website; this will be the central hub of your online presence and crucial for developing and building your customer base. Today, it's expected of companies to have a website, even if you haven't yet moved over into the world of e-commerce or selling your services online. But, with every business out there having a website, how can you make yours stand out amongst a sea of competition? Let's find out.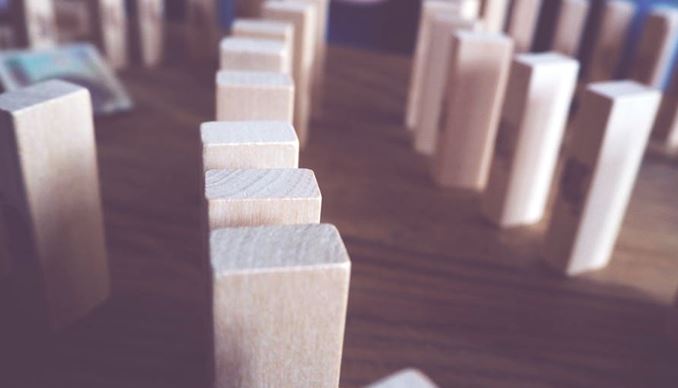 Tip #1. Show the World Who You Are
One of the best ways to stand out with your company website is to use it to show the world the uniqueness of your brand. For example, you could share a favorite playlist or use a short intro video introducing your brand and featuring yourself or some of the people who work for you. Along with providing a unique insight into your brand that users will not find anywhere else, doing something like this is also the perfect method of getting users to engage with your brand's human voice.
Tip #2. Keep Your Content Fresh and Exciting
Things on the internet are always moving around and changing, so one of the biggest mistakes that you can make is failing to get your website up to speed. When you click through to a brand website, you don't want to see exactly the same things as you did the last time you were there! Whether it's keeping your e-commerce site up to date with new and exciting products or showcasing new information and news regularly, giving users something new to look forward to will surely help you stand out and keep everybody coming back for more. Building a business blog as part of your site is an excellent method of doing this.
Tip #3. Take Unique Photographs
Whilst stock photos can be great for many uses, you'll find them everywhere online! So, wherever possible, invest in taking your own, unique photographs to showcase on your website. Not only will this ensure that they are totally one of a kind but it's also an awesome way to capture the real essence of your company and help your users get a better sense of the brand culture.
Tip #4. Invest in Professional Help
Lastly, unless you are an experienced and professional web designer yourself, it may be a bad idea to go down the DIY route if you really want your website to stand out, as chances are you'll be up against some tall competition. Investing in a professional agency, such as this Minneapolis web design company, will ensure that your website is crafted using all the latest trends and it appeals to your users both visually and practically.
Did you find these tips useful? We'd love to hear from you in the comments.