23 Amazing Photoshop Tutorials of 2012
Adobe photoshop is the most popular, amazing and creative program for creating, editing and modifying images and videos.  it has the most creative user interface, most versatile & diversified editing tools and a wide range of published books : present online and in printed form. Photoshop is not a free software, to install this software you have to purchase it from its online website or you have to have a CD from for its installation.
From last four years photoshop has provided its users with many creative tutorials. By using those tutorials we can create magical stuff which was not possible before photoshop. Photoshop is the first complete package (with extra ordinary image and video editing skills) software. Although its not very easy to use but online their is enough material which you can use as a reference guide.
Text reading is very boring online most of the time. It is also very difficult to follow most of the time so to solve that problem web developers and programmers have showed us an easy way that we can use tutorials and every thing is possible. They are kind of set of instruction explaining everything step by step, which is very easy to follow. Photoshop developers have also made tutorials for the ease of their customers related to art, drawing, graphics, animation, typography e.t.c. A person can visit the photoshop website or by surfing net can easily tutorials explaining new aspects or effects of photoshop step by step in an easy way.
Here we present you with 23 amazing and creative tutorials of adobe photoshop of 2012. To watch the complete tutorial just click on the image & it will direct you to the respective link or web page. Enjoy and do give feed back. 😀
If you like this article, you might be interested in some of our other articles on Top 90 Best Photoshop Tutorials, Best Photoshop Tutorials of 2011, Photoshop Effects, Free PSD Files, Photoshop Text Effects Tutorials, Fresh Matte Painting Tutorials, Surreal Artwork Photoshop Tutorials and Stunning Photography Tutorials.
23 Amazing Photoshop Tutorials of 2012
How to create Abstract Wormhole Background
In the following tutorial the writer shows that you how using brushes and different adjustment of layers in Adobe Photoshop CS5 you can create abstract wormhole background. This tutorial falls  in the category of designing and special effects.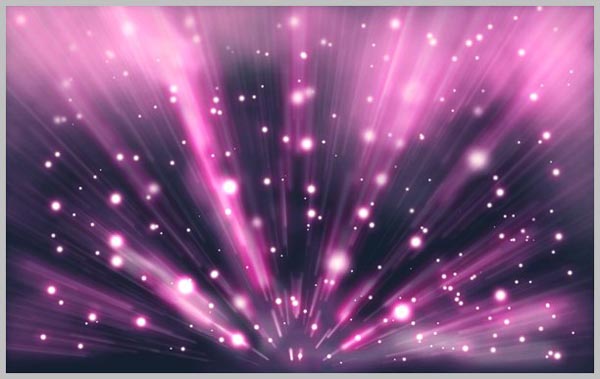 Awesome Milk Typography Effect
This tutorial allows the user to mix text with milk splashes. In this tutorial the writers basically first shows the user that how to create the following font and in second step how to mix that font with the photos in photoshop.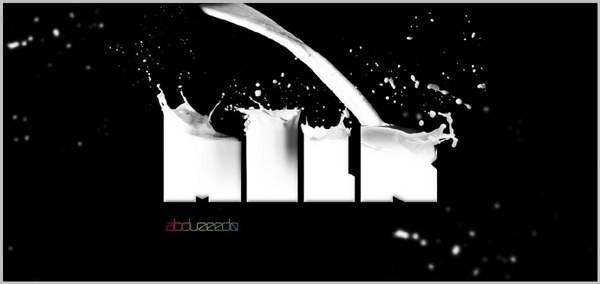 Baseball-Inspired Text Effect
Using different techniques to apply different effects on text is a hell loads of fun, so in this article the writer introduce us with another new technique. In this we can give the base ball effect to the text which is quite unique and entertaining.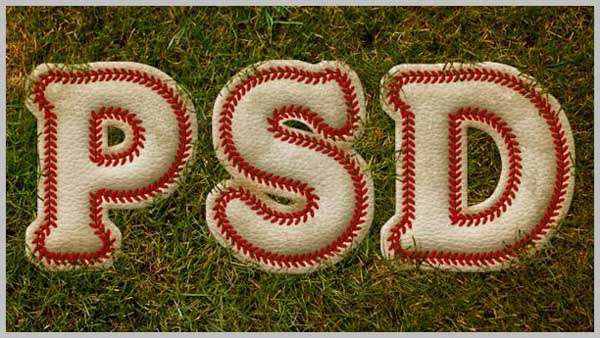 Draw a Colorful Fantasy Dragon Battle Scene
This tutorial helps us to learn that how we can take a picture and than turn it into an example of colorful painting. This tutorial will show you how to use Photoshop to create shapes from a hand-drawn sketch, apply shading, then finish it by applying color and texture.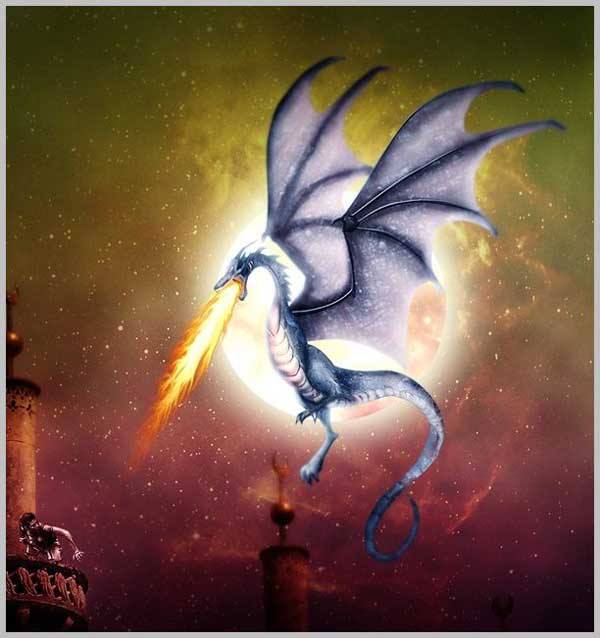 Design an Amazing Bubble text in Art
Playing with text is most oh the time really difficult. You can draw and add different objects and effects in drawing easily but its difficult to make tour text very creative. So this tutorial will help you to make your text more colorful and creative by mixture of text and bubbles.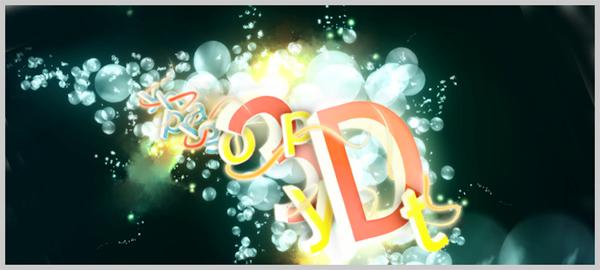 Dramatic Building Explosion Scene
This is an advance tutorial in which the writer shows us that how we can create a dramatic building explosion scene. You will also learn advance techniques to work with minor details of image. As this is not a beginner tutorial so before trying this you must be familiar with basic photoshop tools.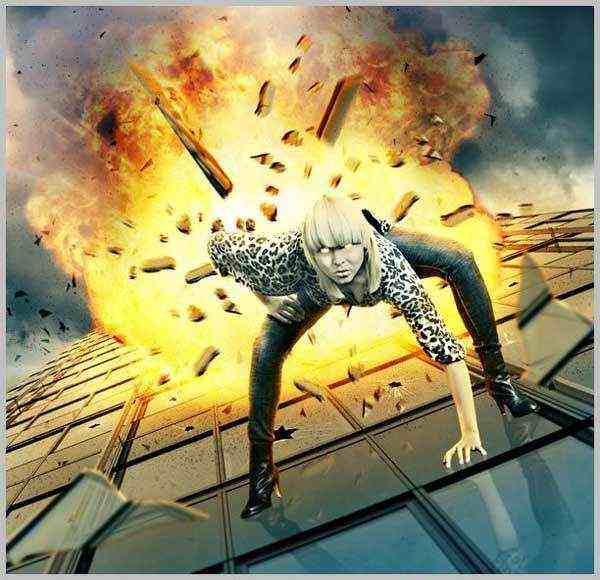 Fantastic Make-up For Lady
This is an amazing tutorial by applying these instructions you can transform the image easily to look like after makeup. By using this tutorial you can also make the skin of object more natural and spotless. Its easy and simple to use.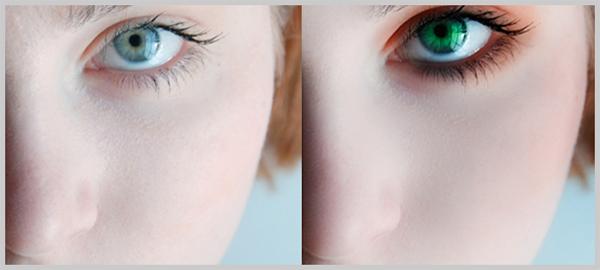 Fantasy Heaven for Travelers
This tutorial will help you to work with lightning and shadows, it will also help you to blend both of them seamlessly. By using this tutorial you can create a heaven in the sky.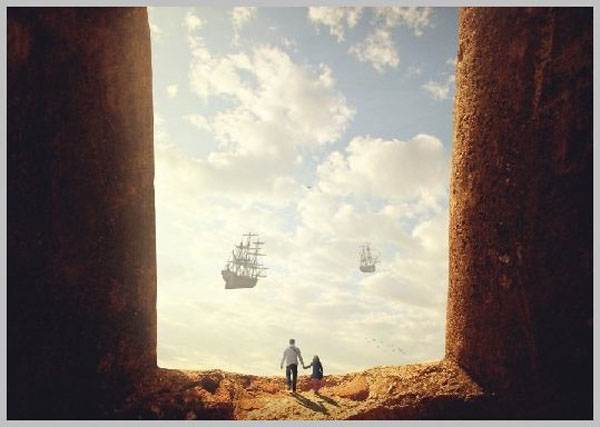 Photo Manipulation of an Assassin with a Flaming Arrow
This the most recent updated tutorial of photoshop i.e. 3rd March. This Photoshop tutorial will show you how to create an out-of-focus background, create a realistic flaming arrow using brushes and color combinations, and finish it off with a vignette and texture overlay.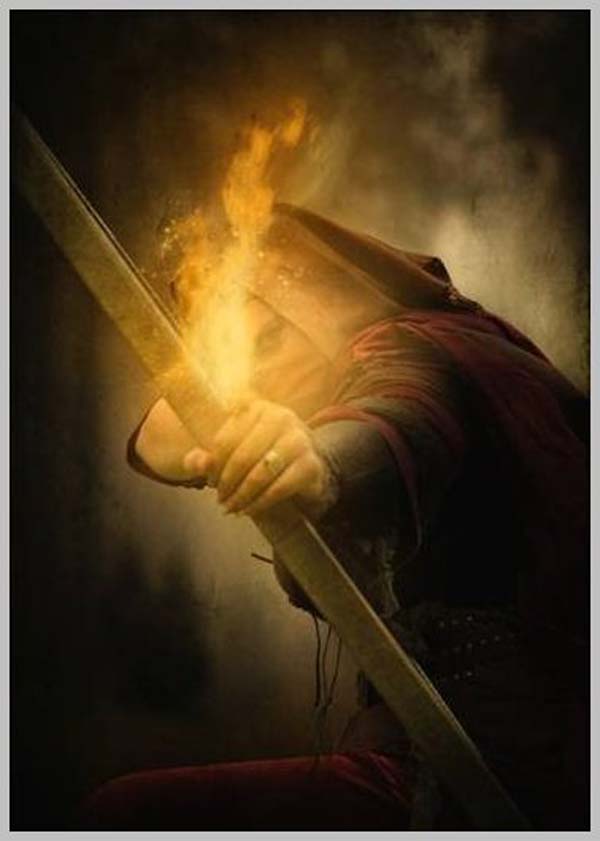 Action Packed Movie Poster
In this tutorial the writer will explain how to create a character-centered movie poster using photo manipulation techniques. The writer will also explain how add text to give our poster a cinematic feel. This tutorial is advanced and time consuming also.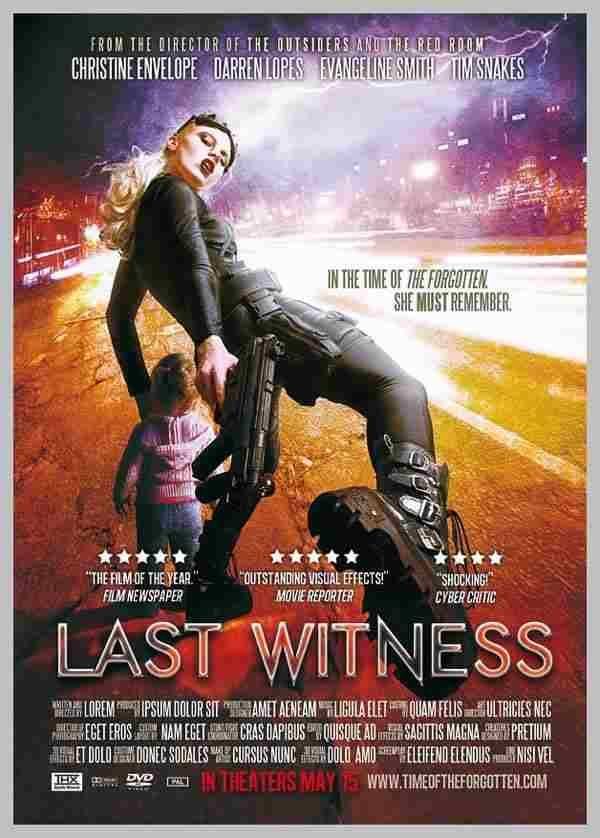 Cereal Box Cover from Scratch Using Photoshop's 3D Tools
This is one of the fun tutorials created so far. Its very cool and colorful to use and also a beginner tutorial i.e. easy to use. In this you will create first a cereal box from scratch and than you will apply different effects and tools to create the illustrations as in the picture below. Its very interesting.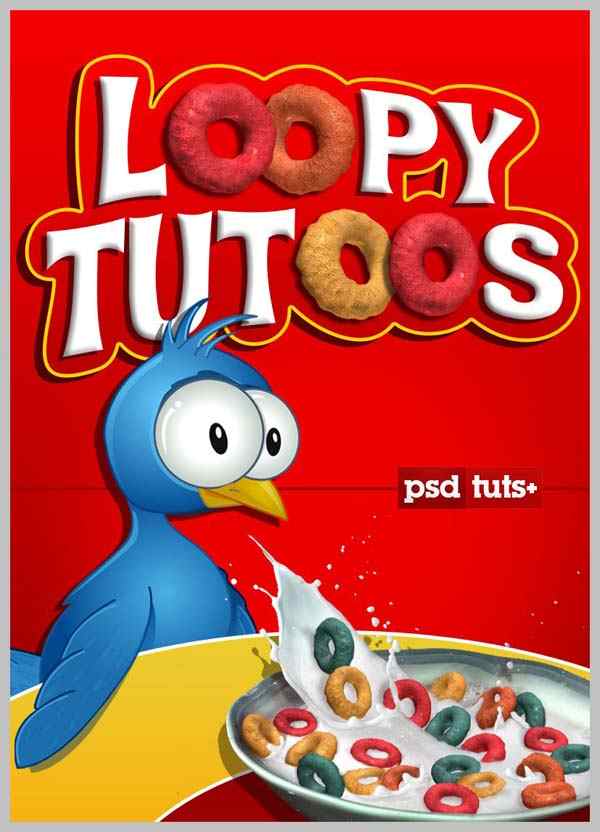 Making a Nice Avengers Logo in Photoshop
Avengers movie is not much far away, and i believe that most of the people would like to draw its logo in a creative way. So here is the tutorial by using which you can create an artistic logo for Avengers movie.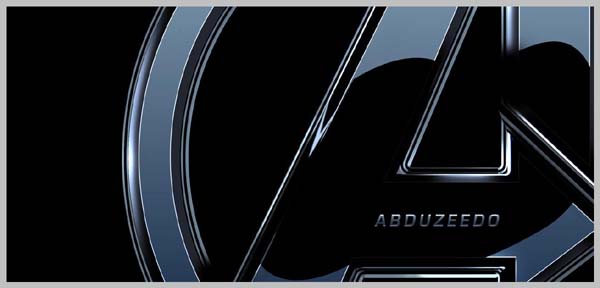 Pretty Lady Portrait
This is an advanced sort of tutorial, to use this you must be familiar with  little bit of photoshop.  Lots of you may wonder how to create a nice human portrait. In this tutorial, it will give you some guidelines on creating a human portrait plus illustrating you some to set up Photoshop brushes.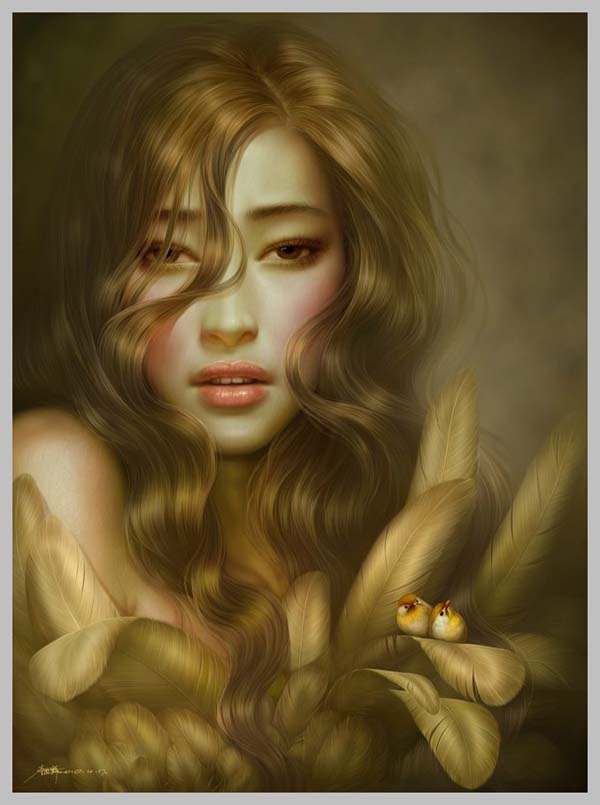 Photo Manipulate a Magical Shoe House Scene
This tutorial is quite explanatory in itself. In this tutorial you will learn that how you can manipulate the picture to create a magical thing.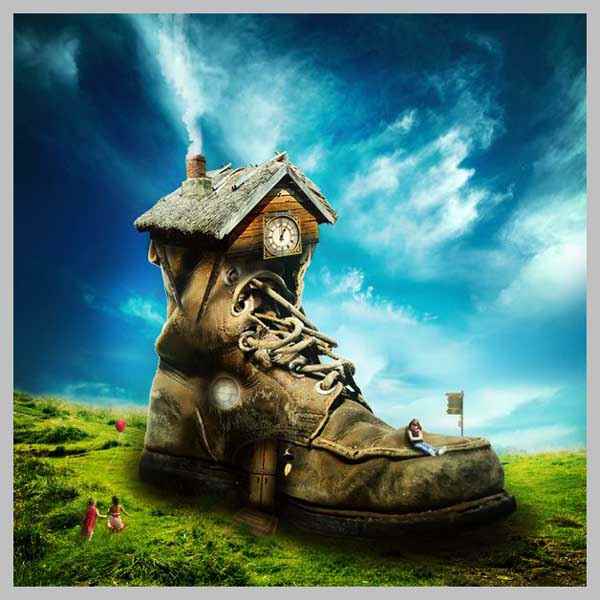 Make a Metallic Transformer style Logo
This logo graphic on this new Transformers movie box set caught my eye. It's just a simple TF, but the shape and the use of light and texture are striking. So here is the tutorial by using which you can create the same logo.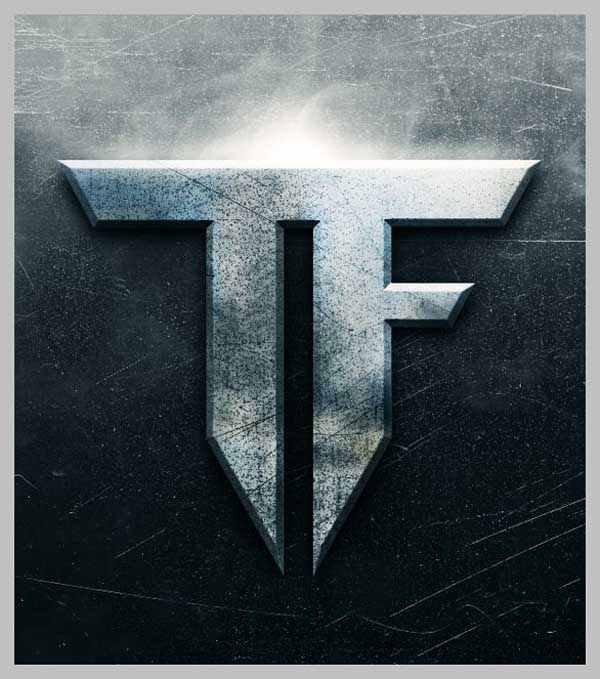 Mini Planet Using Photoshop's 3D Capabilities
When most people think about Photoshop, they probably don't think about 3D. What most people don't realize, however, is that Photoshop CS5 Extended includes some powerful tools to help you render your artwork in 3D. In this tutorial we will demonstrate how to create a mini planet using Photoshop's 3D capabilities.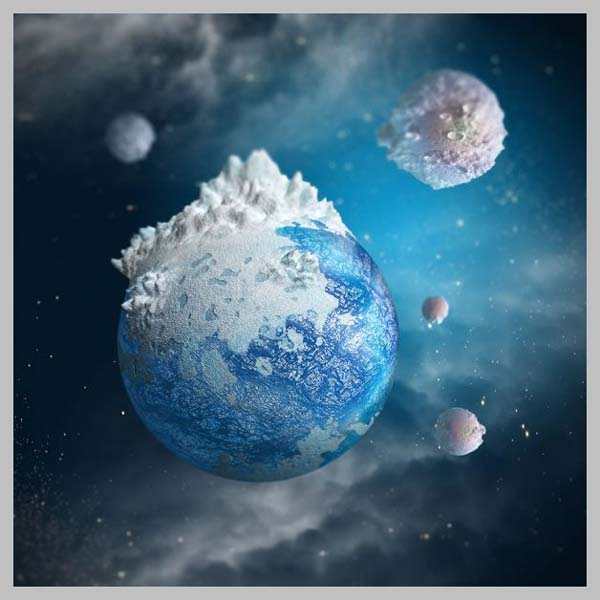 Making of Nice Hair For Cartoon Image
Here i put forward a very useful tutorial in front of you by using it you can manipulate the hair of your cartoon. To whatever cartoon image, hair is a substantial element. Hair style can make your character to be completely different. As a major tool to make hair, its setting and skills to use it would be very important.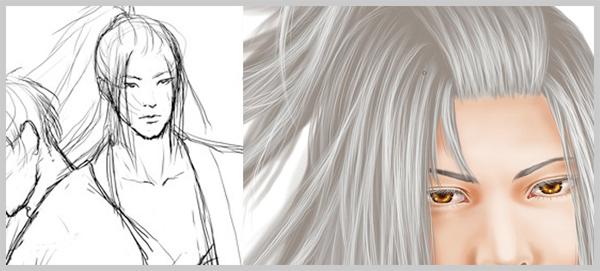 Create an Oddly-shaped Surreal House
In this photo-manipulation tutorial, we will learn how to create an oddly-shaped, surreal-inspired, stone house. We will learn how to blend several stock images together to create a pseudo long exposure image of a surreal house at the edge of the dock. We will learn how to create realistic reflections on water.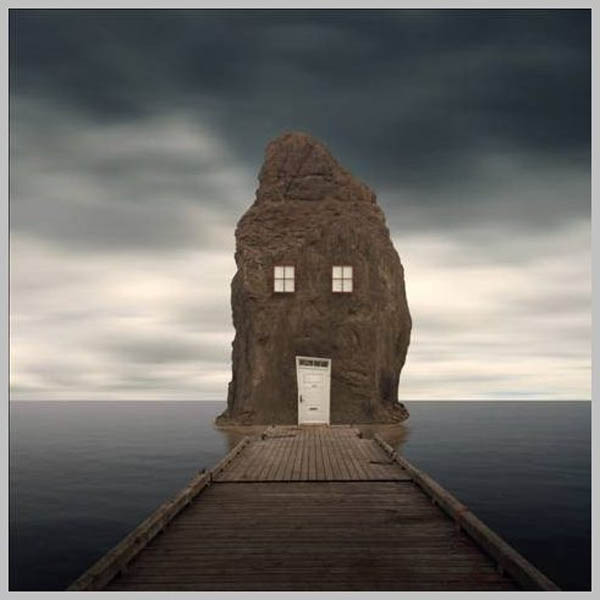 Paint "Mark the Cute Orange"
Another beginner tutorial for you. Learn how to paint a detailed 2D illustration in Photoshop. This tutorial will show you techniques such as how to create a concept sketch, paint a background & refinement of the painting.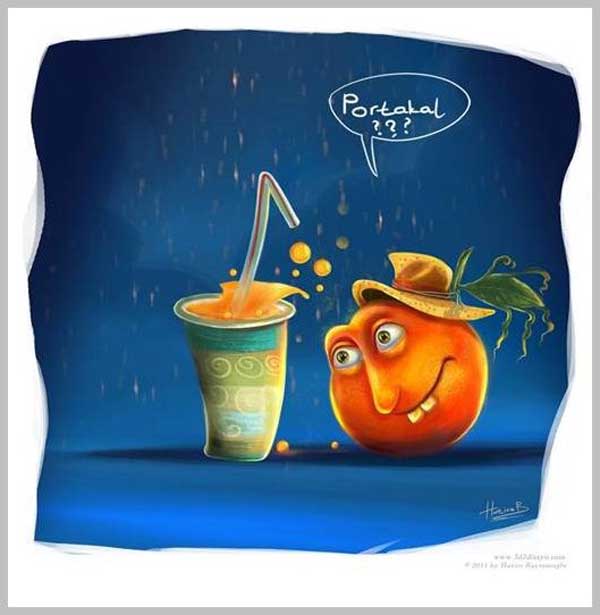 Realistic Lake in Photoshop
Making a believable lake in Photoshop is not a difficult task to do even for beginners. In this video tutorial I will show you how you can achieve that using a few filters. This effect can be applied to any image but it certainly looks best on landscape or outdoors images. Enjoy!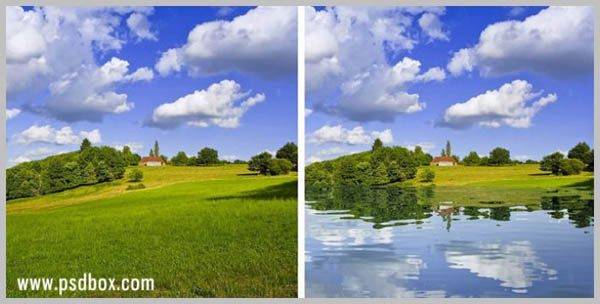 Sci-Fi Space Cave Scene
Learn how to create this mysterious image of a newly explored space cave. This tutorial will show you how to seamlessly combine photos together, create rock carvings, smoke, and more.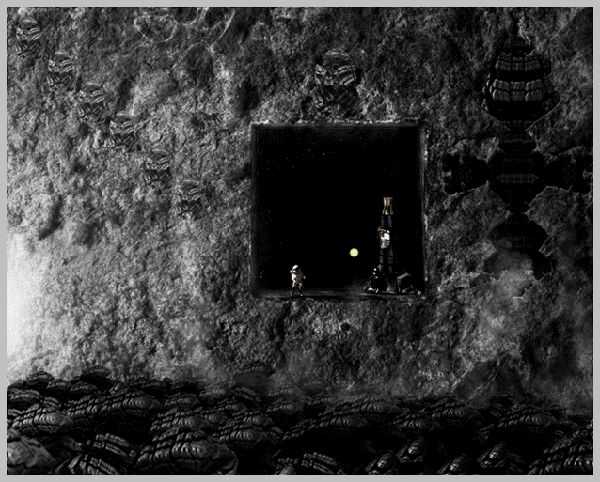 Style Bird Creation
You can create liquid effects into the photo by using this tutorial. In this tutorial you will learn how to create interesting, fluid elements using the Liquify filter. Using just a single image, you can create a whole variety of effects by pushing, pulling, rotating, reflecting, puckering and bloating any area as subtly or drastically as you wish.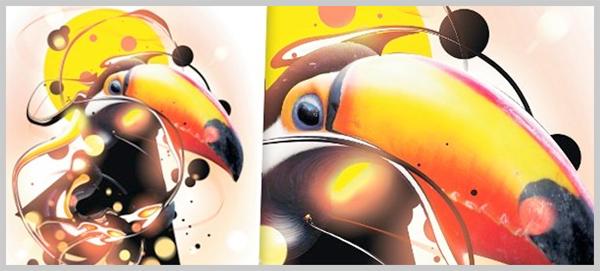 Create a Psychedelic Tiger Illustration
Lat but not the least Learn how to create this super cool neon tiger poster in Photoshop using this tutorial! You'll learn how to get neon colors using Gradient maps and learn some over-painting techniques to bring the whole image to life.