7 Tips to Catapult Your Blog into Success
There was time when people talk about the quantity and the saying more the merrier sounded utterly rejoicing. However, the widespread internet, affinity with online market and availability of abundant valuable information has made super saturated the online blogging industry. It does not mean there is no room left for new comers, of course there are opportunities still need to be explored. Though, the freshmen usually have to strive in order to stand alone whereas; the experienced ones are also now trying to come with novelty and uniqueness. So, in all of this it seems clear that you have to have an idea, long term availability of content and ability to work hard with patience.
Keeping the up to date conditions of online blogging industry trends in mind, I made an effort to combine must-do 7 things that can ensure the success and sustainability to a blogger. It is a must read for those who are planning to start or those who have started but could not reap enough fruits from their site as yet. So, buckle up and let's get started with exciting advising ride.
Find Your Own Spot
As mentioned earlier that there are a lot of different types of blogs out there. The list includes those who like to break news, others provide informative articles or commentary and there are corporate blogs. Talking about design industry one can find several different blog types, including: IT news, tutorials or in-depth articles. The numbers of blogs that overlap into different kinds are also quite a lot, but the important thing is everyone has developed some sort of role that keeps readers coming back for that specific role.
It is the very first question you need to ask that what role I am going to play if I have my blog. The important thing for every blogger is that he needs to find his spot among others and develops his say within the industry. Once you have developed your role the most important you need to do is to avoid replication. The mushroom growth of blogs has caused massive replication, however; your readers should never be able to see the duplicity.
In order to find your role, I would say start a blog with what you do and know best. Readers should be able to get benefit from your knowledge, experience and expertise.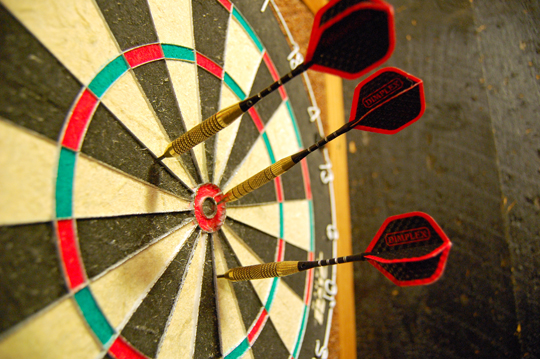 Evaluate the Feedback
As a blogger you need to remember that your biggest asset is your readers because if they don't like your blog you will never be able to move ahead. So, it means you have to keep their feedback and their need in mind while posting information on your blog. The key of successful bloggers is that they pay heed to their reader's comments, feedback even criticism.
There are different ways which help you to determine your reader's feedback. The most important is of course comments on the post, however; you also need to look over the social media and evaluate what fans are talking about your blog. Google Analytics is also helpful in order to see which post is being raised high by readers.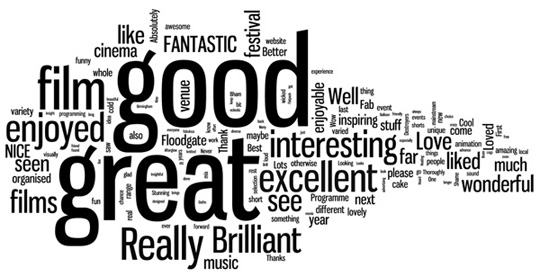 Get in Touch with Fellow Bloggers
There might be thousands of different things among successful bloggers but one commonality is that they are well connected.  Benefits of successful blog are directly proportional to contacts with influential bloggers. A well constructed close network of other bloggers can help your blog in countless ways, including link building, recommendations, guest posting opportunities, partnership opportunities and so on.
There are numerous ways of formulating a network of other industry members. It can be done through social media, email, IM, Skype, in person, or even simple blog comments. Don't crave for successful people only because the difference in level makes it difficult for you to get access to them. Moreover, making more friends of your own caliber is more beneficial because it makes the relationship mutual.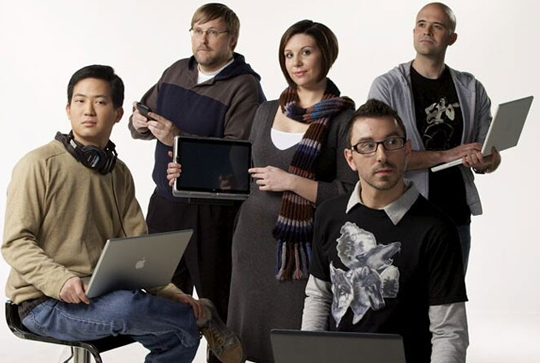 Multiple Traffic Sources
Like said before, reader is your asset because this is the traffic you need without it success cannot come even near to you. Traffic is something bloggers struggle and some give up in the search of it. So, in order to get the maximum traffic, readership, audience or whatever you might name it, you have to develop diverse traffic sources that will drastically increase your chances for long-term success.
Traffic comes in through different sources. Once you have your blog people will start coming in, but to direct your traffic in certain way will give you a bonus point and long term success. So, focus on social media sites including StumbleUpon, Reddit, and Digg.
These sites have the ability of sending thousands of visitors in a short period of time. However, once you have your reader you need to make him stay for long because short lived traffic won't work all the time.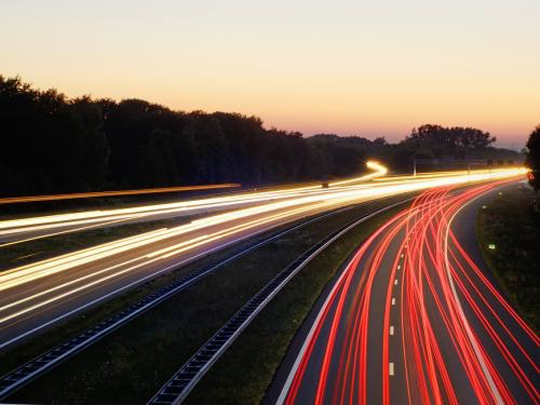 Long Term Sustainability Measures
Blogging is a test of patience, motivation and determination. It has been often witnessed that most bloggers fail because they give up. The prime reason for doing so is that the results do not come fast enough to keep them motivated. There comes a time when spending so much time or money in blogging does not seem to be worth the effort. When the website is not yielding any profit and you run out of financial resources then you need immediate plan to cope with it. In order to avoid such dire circumstances you need to have sustainability plan beforehand.
So, there are few things you may like to consider while devising your sustainability plan. It includes identifying your goals behind your true motivation for blogging, establishing a posting schedule and setting hours aside to work on your blog. A fellow is doing this perfectly A blogger should also identify areas where he needs help from others in terms of content development or marketing and determining how the blog will generate income to keep itself functional.
It is possible to become successful blogger without this plan, however; if you won't consider the above mentioned things you'll probably fall into that large percentage of bloggers that start out with high hopes but fade quickly. But a plan to sustain may help you in enduring the struggling times.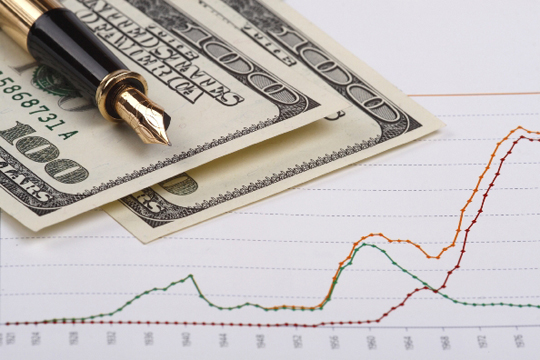 Online Earning Opportunities
It is evident that without sufficient revenue it would be difficult for any blog to be in operational mode. So, in order to sustain, work, reach the acme and earn money you need to think possible earning sources. The most important of all sources is advertising and AdSense.
Although there are other options available for a blogger to earn money for example, your monetization plan may have nothing to do with ads or selling products, instead you want to market your services through your blog. There are examples when some bloggers have even used their blogs to seal book deals which show another possibility to earn.
The good blog is always potential to earn quite a lot of money and over the period of time the new marketing techniques help the blog grows financially stronger.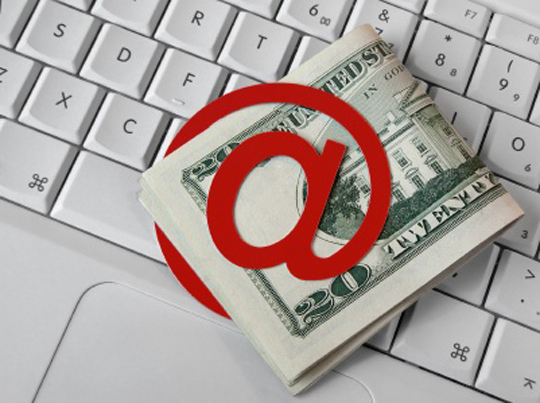 Keep Yourself Unique
Uniqueness is one thing that will always serve in your best interest. Never say no to creative, new and unique ideas because they can give you success like no other thing can so, let the creativity flows. The ideas have no limits they can either be about topics of the posts, new monetization ideas, design modifications, etc. The new ideas are especially more important when the blog is attracting good readership so, people want to read something which they could not find anywhere else but at your blog.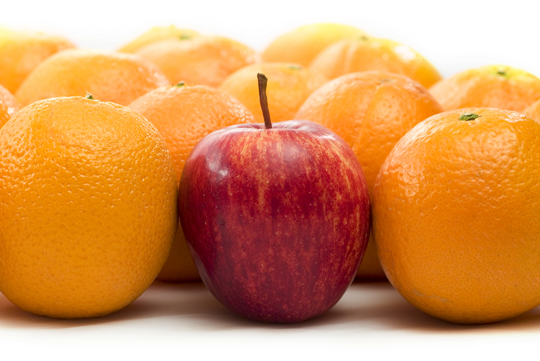 Wrap Up
It is always easy to dream about easy money, however; there is no such thing as easy money. In order to run profitable, active and popular blog you need to work hard with patience and carefully devised strategy. So, you can become a famous blogger who has his say in the industry but for that you should sensibly adopt the given techniques to obtain good results.