What data is collected by Windows from its users?
Microsoft officially claims that there are 400 million active users of Windows 10 in the world.  These are the official numbers, however unofficially there are more than 1 billion Windows-powered PC's in the world.
Although Windows is the most used operating system, still there have been some privacy concerns for nearly two years now by its users. Microsoft sells different versions of Windows to consumers and businesses. However, only Windows 10 Enterprise Edition has the option where you can forbid transmit of data.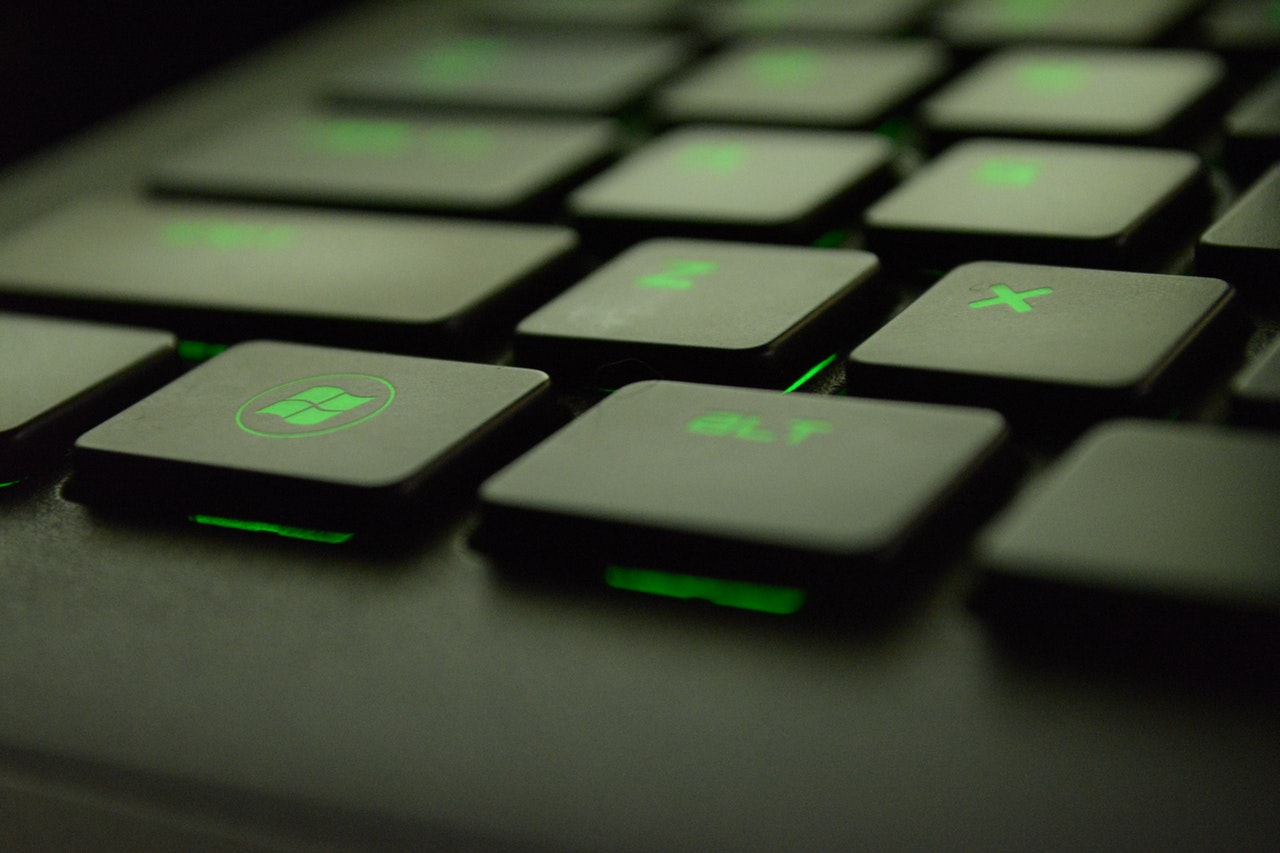 If you don't have the Enterprise version of Windows 10, then you can upgrade your already activated Windows 10 to Pro Machine.  That means that you will get all of the business updates but will miss out on the new consumer-friendly features.  The consumer updates might be a problem especially if you want to browse the web efficiently, design web pages and use easy website maker or just use your computer for its basic functionalities.
Microsoft did undertake some privacy measures claiming that it will protect the user's privacy. Especially after the Facebook Cambridge Analytica data scandal, things started to move in the right direction.  Nowadays, there is a tool that shows how your personal data is being used.
Usually, most MAC users do not go back to Windows, but if you give Windows 10 a try you will definitely fall in love with Microsoft again. Microsoft has a new built-in tool for Windows 10, called Windows Diagnostic Data Viewer that provides a breakdown of everything the operating system sends to Microsoft.
Microsoft says that the tool will display:
Basic Data, like the version, device, the operating system name, diagnostic level section, and so on.
Connectivity and configuration – such as device properties and capabilities, preferences and settings, and device network information.
Device performance and health – such as reliability of data and device file queries.
Usage data about the product and service. Including details about the usage of the device, operating system, applications, and services.
Software history – such as installed applications, install history and device update information.
The diagnostic tool will help us have a better overview. However, do you know what type of data Microsoft was collecting in the past?
Microsoft used to collect:
1)    Search queries on Bing
2)    Cortana's voice commands
3)    Private communications such as email content
4)    One Drive files and documentation
5)    Microsoft Support requests
6)    Error reports
7)    Cookies information and data
8)    Data collected from the third party
That's a lot of personal and private data. Things had to change, otherwise, Microsoft was jeopardizing the user experience and pushing more people migrating to MAC.
It's understandable that they will collect data but the question is why they need it in such volume?
Why do they need email content?
Hopefully, with the new Windows Diagnostic Data Viewer, we will have a better overview of all of the data Microsoft is collecting and also be in control and manage the process.
We all consent the data usage with the installation process of Windows 10, but things need to be transparent enough so that even a regular user can view and decide what personal data he/she wants to share.