How Can I Get a Chinese Phone Number?
Globalization allows businesses located in one country to easily operate in any other. There is no problem today to have a main office in France and sell your products or services to people in, for example, China. Nevertheless, you should have a good Internet connection for this if you don't want to waste all your profit to pay for the phone bill. Let's find how you can get a China phone number being elsewhere and save your money.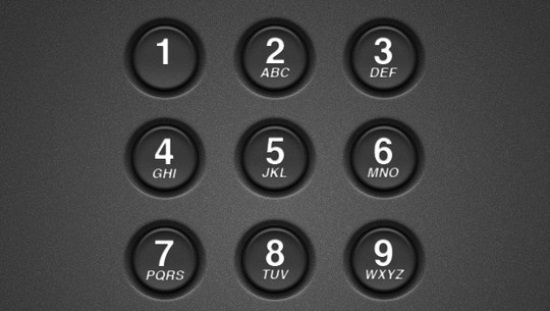 How Does IP Telephony Work?
IP telephony or VoIP is a method to communicate by voice or with video through the Internet connection like by a phone. It is based on various protocols that play a role in cipher codes. Information enters the network (local, global), which has a specific address, and transmissions are carried out only based on this address. A user doesn't need to buy some specific hard- or software; a strong Internet connection is required only.
Useful Functions of VoIP
Internet telephony has a lot of helpful functions, especially for business:
– Simultaneous processing of multiple calls to a multichannel number
– Use of a federal number (8 800) with free incoming calls
– Call forwarding with a constant presence in communication
– Use of the IVR voice messaging system to independently connect clients with the necessary departments or specialists
– Combining mobile and city numbers into a single network with short numbers and free intranet calls
– Record of conversations for monitoring and resolving disputes with clients
– Detailing calls by date, time, duration, and cost
– Use of voicemail during non-business periods
– Holding conference calls
So, if you need to have a Chinese phone number, open the HotTelecom website, find the "Buy Phone Number" button, match all the needed parameters, choose China as the requested country, add your order to the cart, pay, and enjoy.