If You Run A Small Business, You Need These 6 Machines
Running a small business can be a daunting task, but having the right equipment and machines can make it much easier. There are six essential machines that any small business needs, and understanding what each one does is the key to success.
While some of them may be familiar to you, others may not. But all of them can help streamline your operations and save you time and money.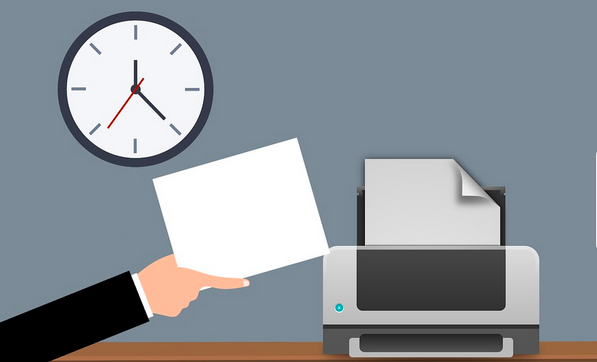 Printer
A printer is essential for any small business, whether you need to print out invoices, memos, or contracts. Having a reliable printer can save you time and money by ensuring that your documents are printed correctly and quickly.
When choosing the right printer for your business, consider the type of documents you need to print out, as well as the frequency of printing. If you only need a basic black-and-white printer, then an inkjet or laser printer should suffice. But if you need to print in color, then look into more advanced options like dye-sublimation or thermal transfer printers.
Franking Machine
A franking machine is a great way to save time and money when sending mail and packages. They are often used by businesses to improve their mailing solutions. For instance, imprinting postage onto envelopes can eliminate the need to visit the post office or wait in long lines at the counter just to buy stamps. Or to weigh packages, so that the correct postage can be applied
A franking machine can also add a professional touch to mailings, as it allows you to imprint company logos and slogans onto envelopes.
It can be used for both domestic and international postage and depending on the model, can even be used to track and manage shipments. Using the franking machine is not only convenient and cost-effective, but also accurate. If you plan to send out large volumes of mail and packages, then investing in a franking machine is worth it.
Cash Register
A cash register is a must-have for any small business that deals in physical goods. It allows you to quickly accept payments from customers, as well as keep track of sales data and inventory levels
When choosing a cash register, make sure to look for one with features that best suit your business needs. For instance, some registers come with barcode scanners, which allow you to quickly scan items and accept payments without having to manually enter the item information. And if you're dealing in more than one form of payment (e.g., cash, debit, and credit cards), then look for a register that can accept different types of payment.
Scanner
A scanner is also an important machine for any small business. It can help you digitize your paperwork, which is especially helpful if you have a lot of documents or contracts to manage. Scanners range in features and capabilities, so make sure to choose one that meets your needs.
For example, if you need to scan large documents, then get a scanner with a larger scanning bed. Or if you need to scan multiple pages at once, then look for an automatic document feeder that can quickly and efficiently scan multiple documents at once.
Furthermore, some scanners come with advanced features like OCR (Optical Character Recognition) capabilities, which can be helpful if you need to scan and convert text into a digital format.
Label Printer
If you're running a small business, then having a label printer can be extremely useful. It can help you print labels for products, packages, and documents, quickly and accurately. Label printers are available in different types that can either be used with pre-printed labels or ones that you can design yourself. For instance, thermal label printers are great for printing barcodes and logos onto labels, while inkjet printers are better suited to printing text-heavy labels.
On the other hand, if you need to print out customized labels with a high degree of accuracy, then laser printers are the way to go. They can print virtually any type of label in a range of materials and sizes.
Computer
Last, but certainly not least, you also need a computer for your small business because it's essential for keeping track of customer and sales data, creating invoices, managing finances, and communicating with customers. Not to mention that it's also the primary tool for online marketing and advertising.
When buying a computer for your business, make sure to get one that is powerful enough to handle all of your tasks. Consider getting a desktop or laptop with a large enough hard drive capacity, a fast processor, and lots of RAM. Also, make sure that it comes with all the necessary software (e.g., Microsoft Office) to help you manage your business efficiently.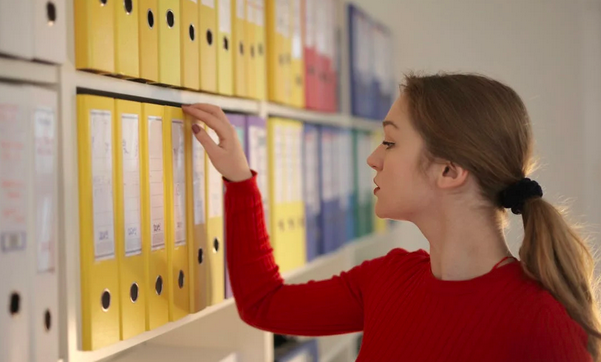 These are just six of the many essential machines that any small business needs to run smoothly and successfully. From franking machines to computers, having the right machines can help streamline operations and save you time, money, and energy.
Therefore, you should invest in these machines today so that your business can become more efficient tomorrow.