20 Magnificent Water Reflection Shots of Animals
Reflection Photography is a most popular way to beautify your photographs and bring life to them. All you have to do is dig deep enough into your imagination and come up with new and exciting ideas on how to make a lifeless photo look extremely incredible.
Animal photography is probably one of the most dangerous types of photography. The outcome totally depends on the skills of photographer and the time when the shot is taken. These are beautiful Reflection shots of Animals Photographs. We need your feedback about our selection.
20 Magnificent Water Reflection Shots of Animals
Down By The Watering Hole by lan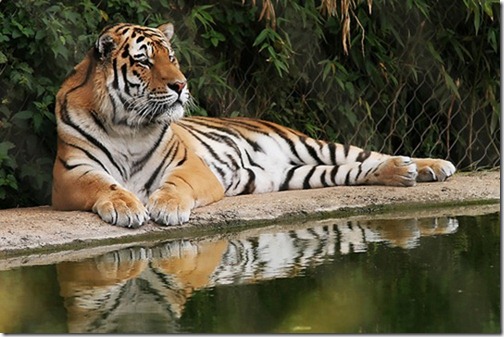 Reflections by Lee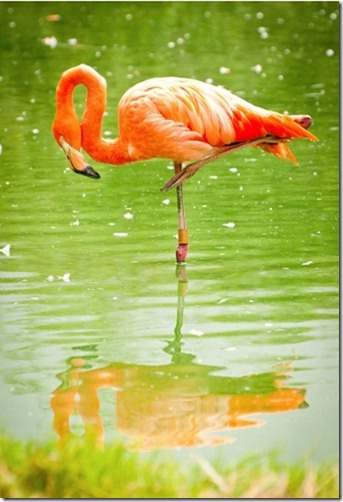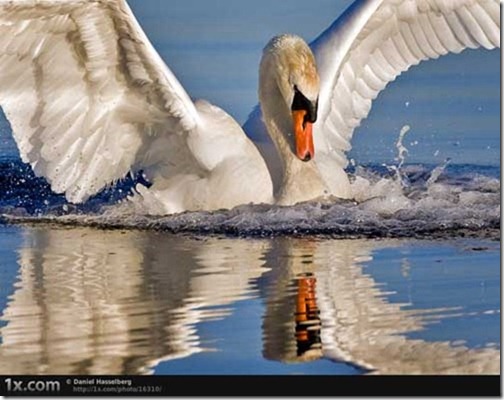 Bullfrog and Reflection by BBmaui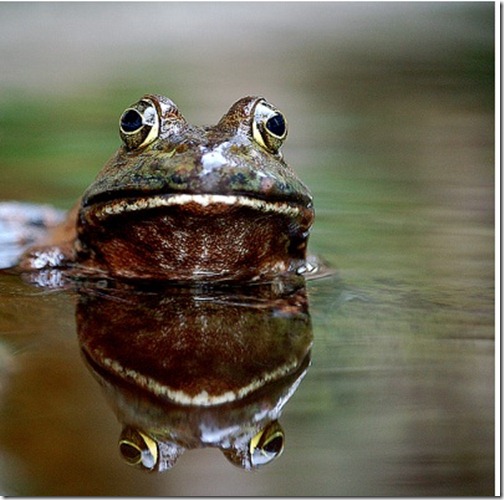 Reflection by Sandil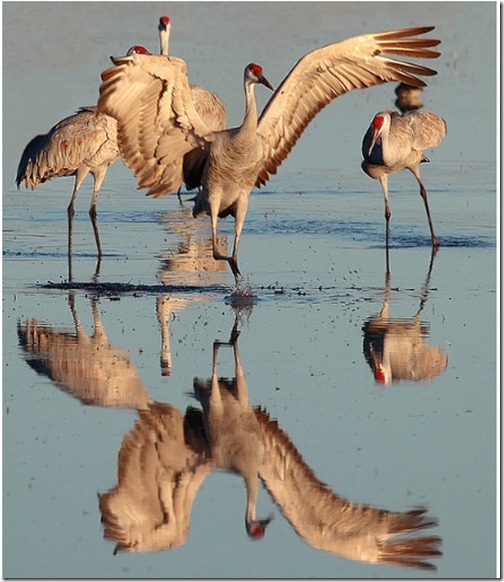 Woody Red-Eyes by Daniel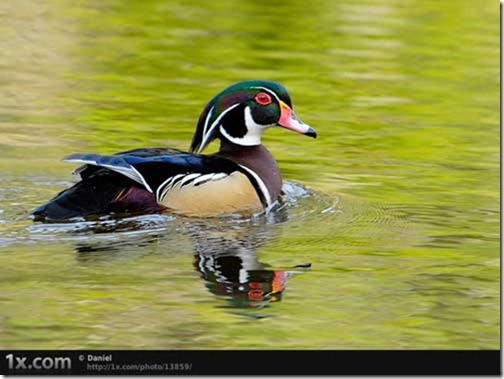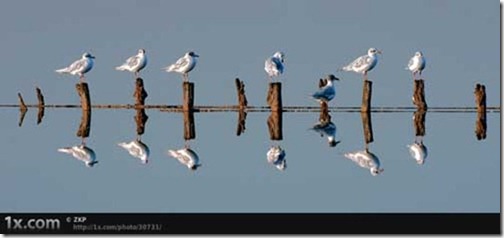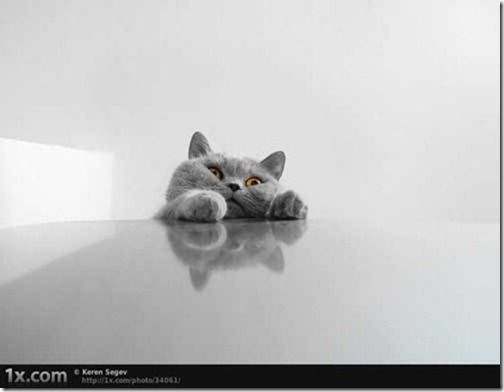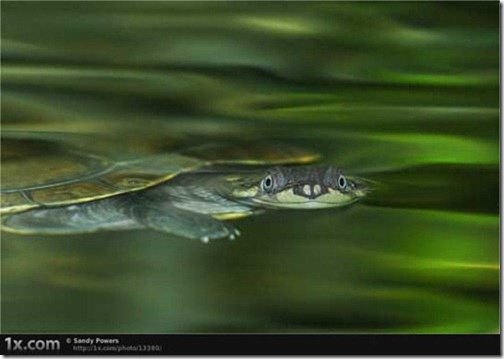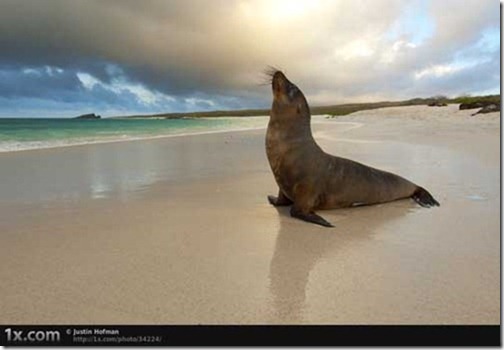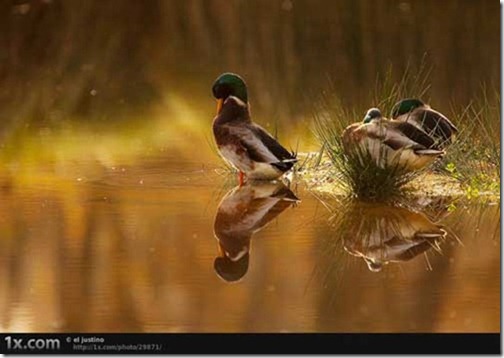 Near Sandhill Symmetry by Fort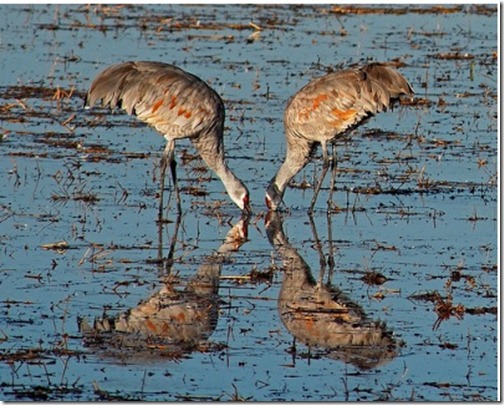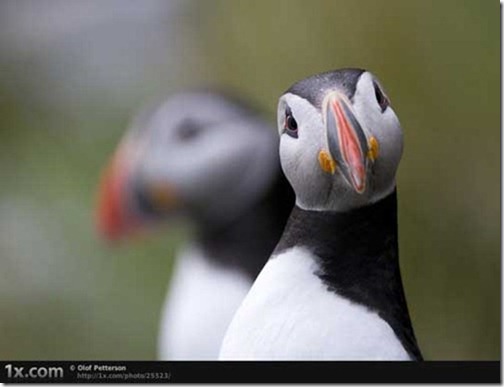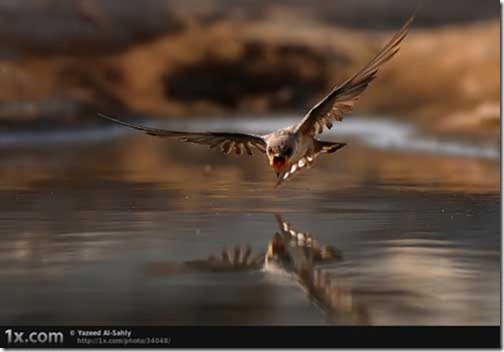 Careful with that crocodile , Eugene by GilG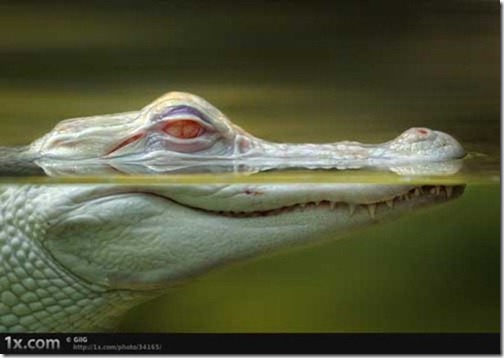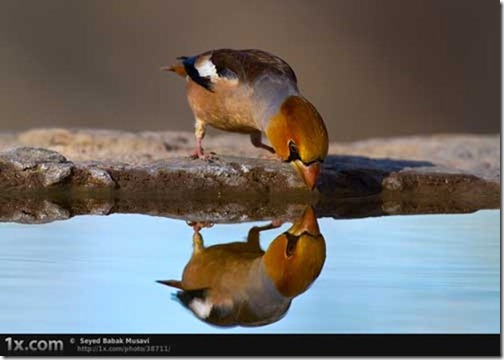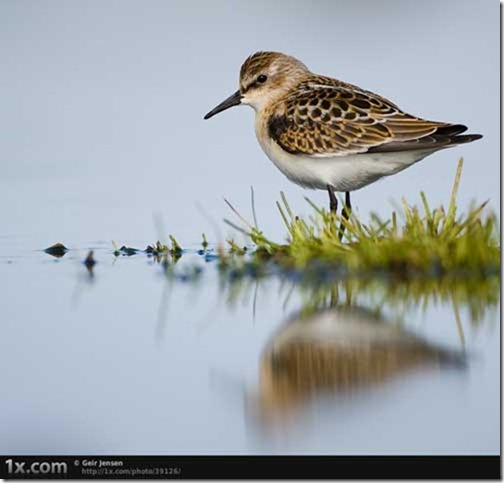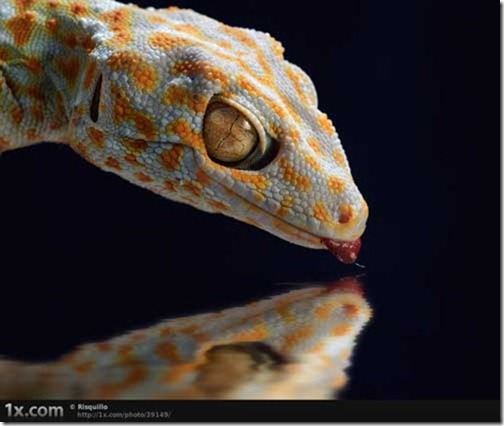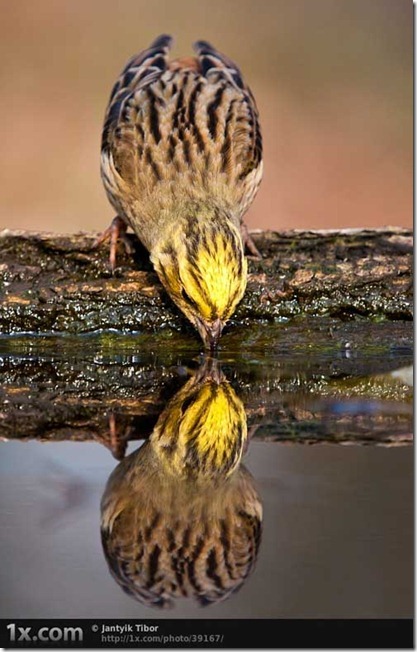 Top o' the Mornin' To Ya by Sandy Powers