Which Payments Methods Are Suitable for All Types of Shopping
There are so many different ways to pay for the things you buy. But which payment method is the best one for you? Different methods might work better than others, depending on what kind of shopper you are. What matters most is finding a secure, convenient, and affordable method. Let's look at some of the most popular payment methods and see why they're worth considering.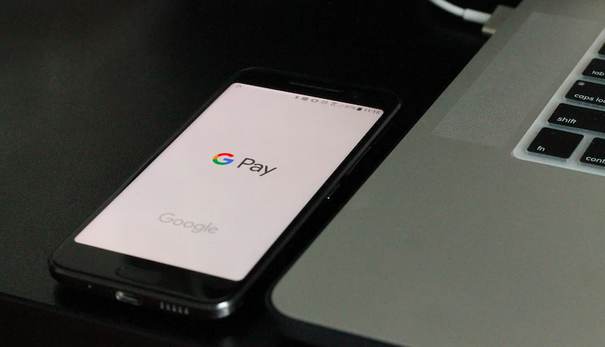 Bank Transfers
When you make a bank transfer, you send money from your bank account to the seller's bank account. This method can be convenient if you already have the funds in your account. And since it's a direct transaction between banks, it can be pretty secure.
However, bank transfers can sometimes take a few days to process, so you might have to wait a bit longer for your purchase to be delivered. The best thing to do is to check with your bank to see how long the transfer will take. Another downside of bank transfers is that your bank might charge you a small fee. So, this method might not be the most affordable option if you make a large purchase. But for smaller purchases, it can be an excellent way to go.
Credit Cards
These cards are one of the most popular online and offline payment methods. They're accepted almost everywhere and offer a lot of protection for shoppers. When you use a credit card to purchase, you can dispute fraudulent charges with your card issuer. And if your card information is ever stolen, you're not liable for any unauthorized charges.
There are many options for credit cards, so you can find one that fits your needs. Some cards offer rewards like cash back or points that can be redeemed for travel. Others even come with unique financing options, like 0% APR for a certain period. As you compare the many credit cards available, consider the interest rate, fees, and rewards program before you decide which one to use. You want to make sure you're getting the best deal possible. Besides, with so many options available, there's no need to settle for anything less.
Paypal
This is one of the most popular online payment processors. It's convenient because you can use it to pay for purchases without entering your credit card information. And it's secure because Paypal encrypts your financial information and keeps it safe. One downside of Paypal is that not all sellers accept it as payment.
If you're making an international purchase, you might be charged a fee by Paypal. But for many shoppers, the convenience and security of Paypal outweigh any potential drawbacks. Generally, Paypal is a good option for any online purchase.
Digital Wallets
These wallets are becoming increasingly popular as people move away from traditional payment methods. With a digital wallet, you can store your credit card information, loyalty cards, and other sensitive data in one secure place. And you can use your digital wallet to make online and offline purchases.
Most digital wallets are very secure, but there is always a risk that your information could be hacked. So, choose one with robust security features if you're considering using a digital wallet. Overall, though, digital wallets can be a convenient and secure way to pay for the things you need.
For your digital wallets to be valid, you will likely have to link them to your credit cards or bank accounts. This can be convenient, but it also means you might be at risk if your digital wallet is hacked. So, be sure to choose a digital wallet that has robust security features.
Mobile Payments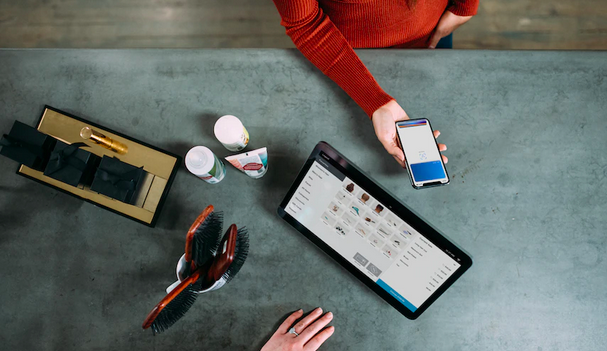 This is a relatively new way to pay for purchases. With this method, you can use your smartphone to make payments at store registers, online, and in apps. Mobile payment apps like Apple Pay and Google Pay are becoming more popular as they're convenient and secure.
Nowadays, you can use mobile payments almost anywhere. But there are some risks to consider. If you lose your phone, someone could gain access to your accounts and make unauthorized charges. And if your phone is stolen, you might be responsible for any charges. So, keep your mobile device secure and only use mobile payments at trustworthy businesses.
Many different payment methods are available, and the right one depends on your needs. Credit cards and Paypal are good options if you're looking for convenience. If you're looking for security, digital wallets and mobile payments are worth considering. When making an international purchase, be sure to check for any fees that might apply. Whichever payment method you choose, be sure to do your research before making a purchase.