22 Spectacular Examples Of Wildlife Photography
There are many majestic and beautiful animals that grace our earth. Naughty and pretty actions of these beautiful animals always make smile on our faces. This post features a collection of Spectacular Examples of Wildlife photography.
Recommeneded Post :
Here are 22 Spectacular Exmaples Of Wildlife Photography.
Photo credit 1 and 2: B. "max" Maxwell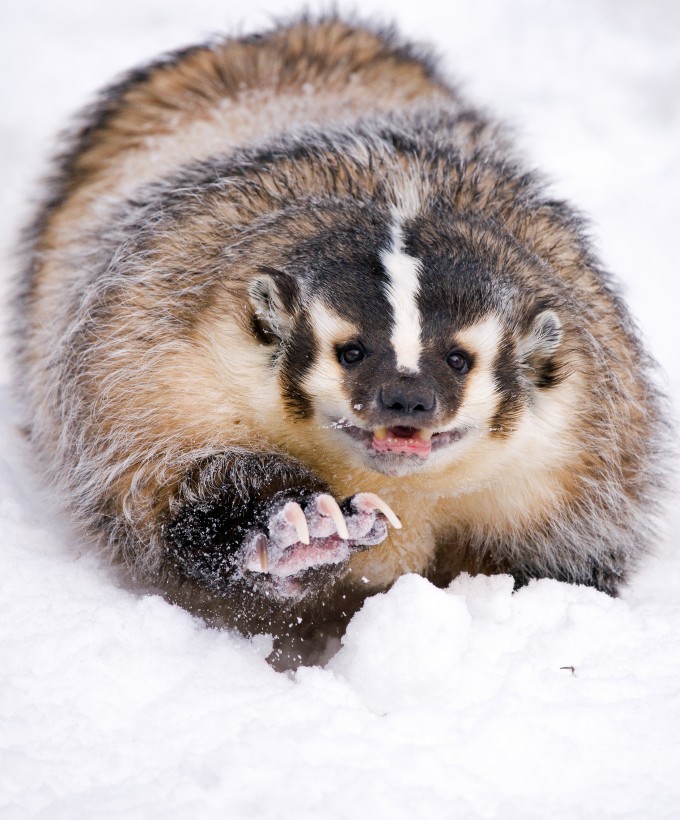 Photo credit: Jonathan Griffiths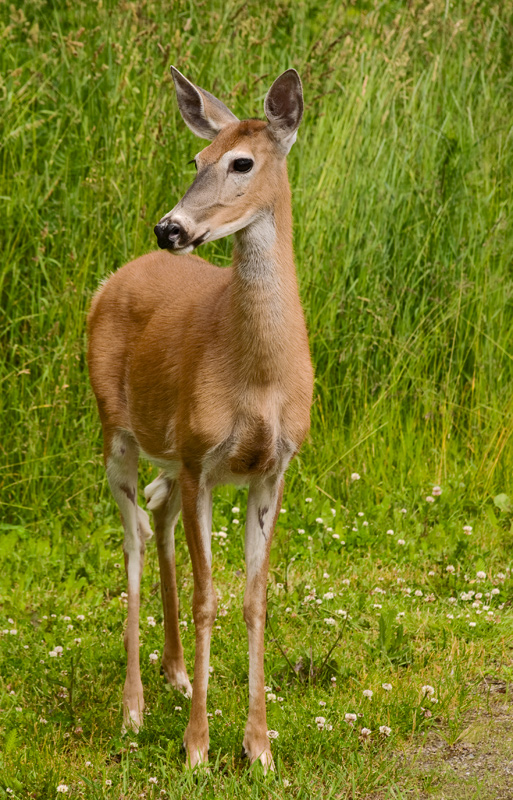 Photo credit: Madeleine Guenette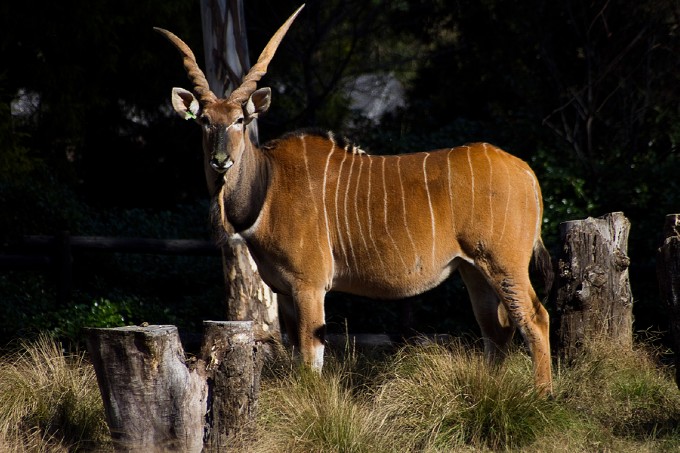 Photo credit: Gavin Smith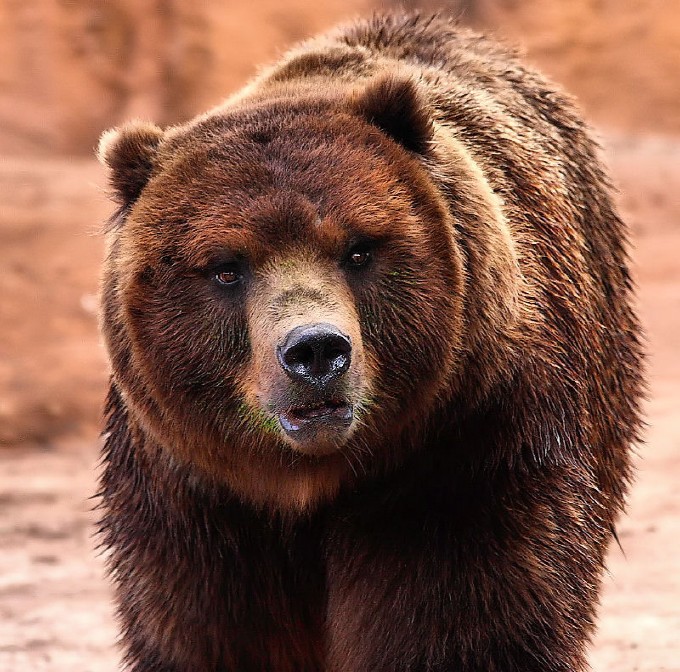 Photo credit: Esteban Rios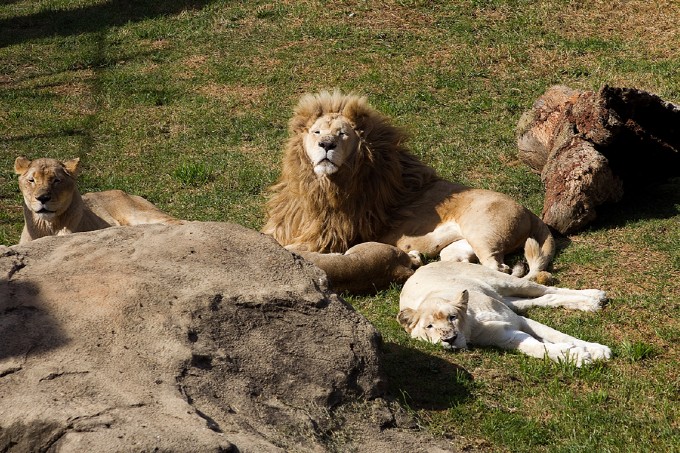 Photo credit: Gavin Smith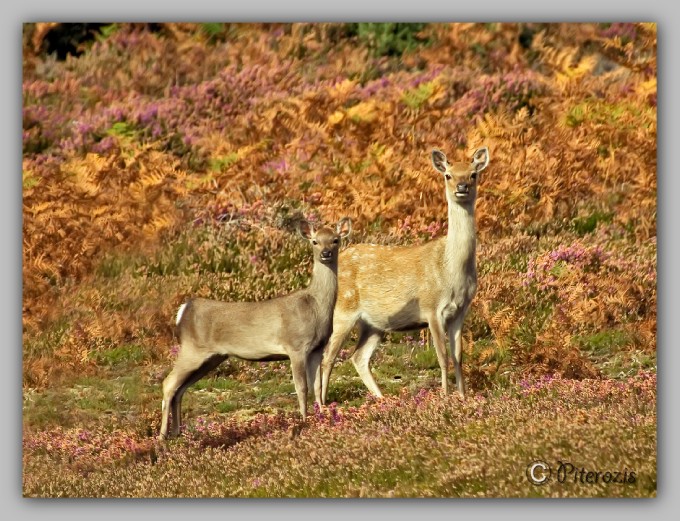 Photo credit: Piotr Piasecki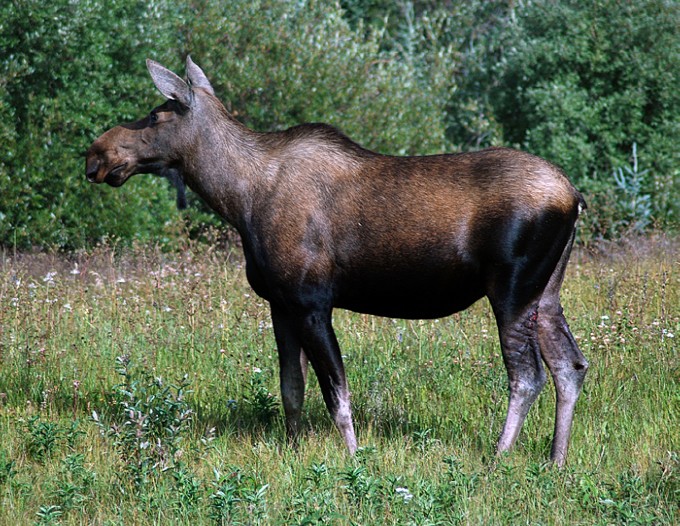 Photo credit: Diane Watson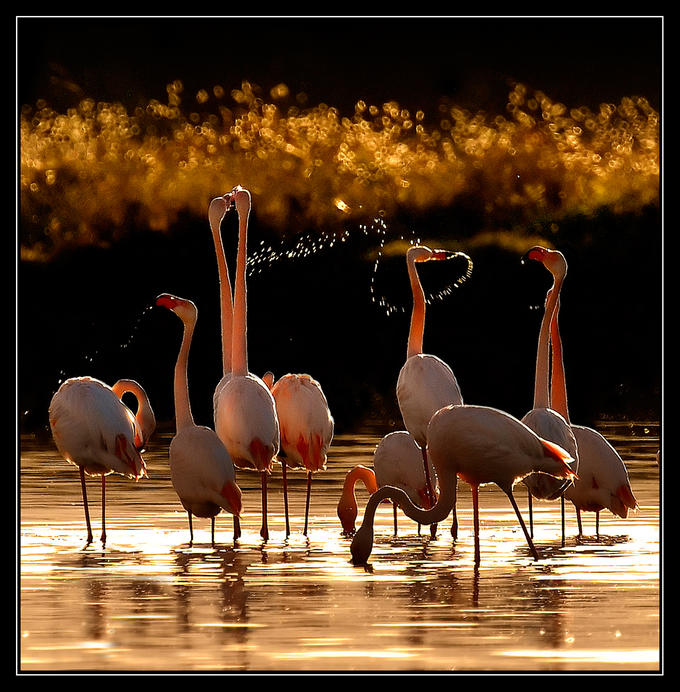 Photo credit: Giangiorgio Crisponi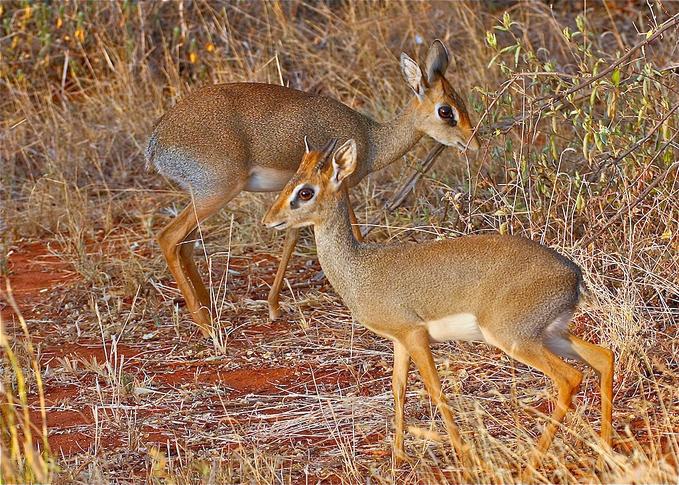 Photo credit: Kristin Turner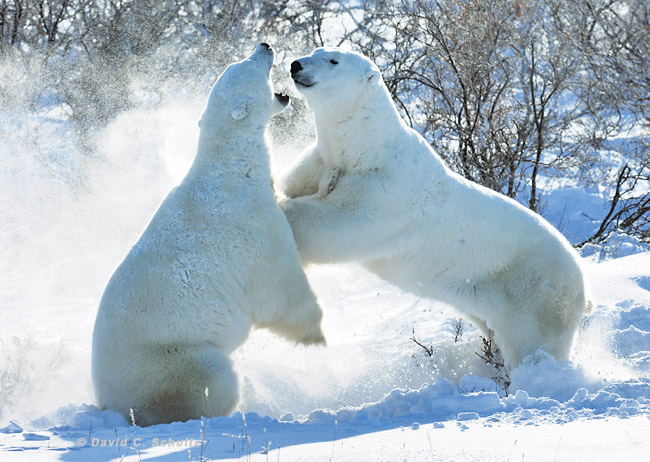 Photo credit: David Schultz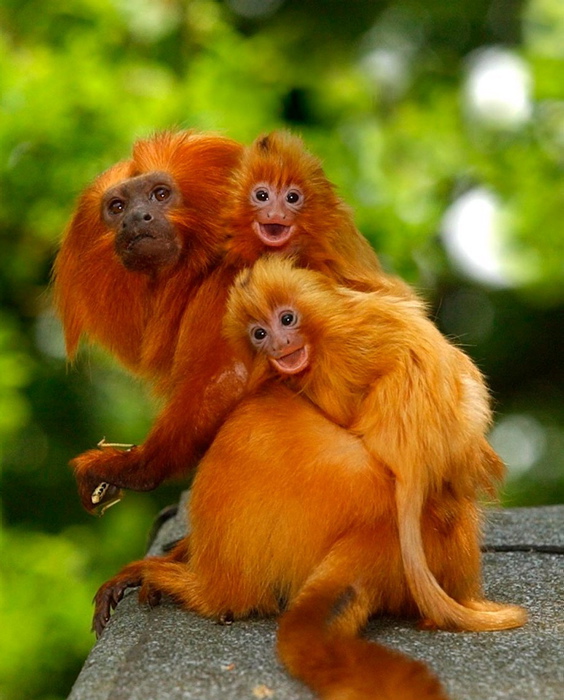 Photo credit: Solent News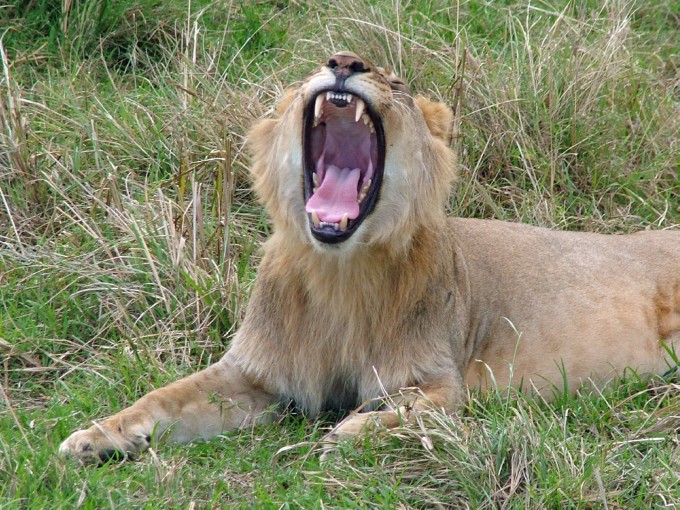 Photo credit: Martin Ashby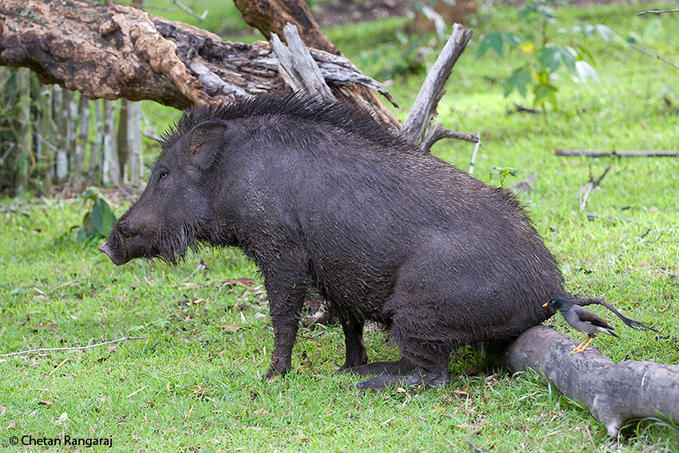 Photo credit: Chetan Rangaraj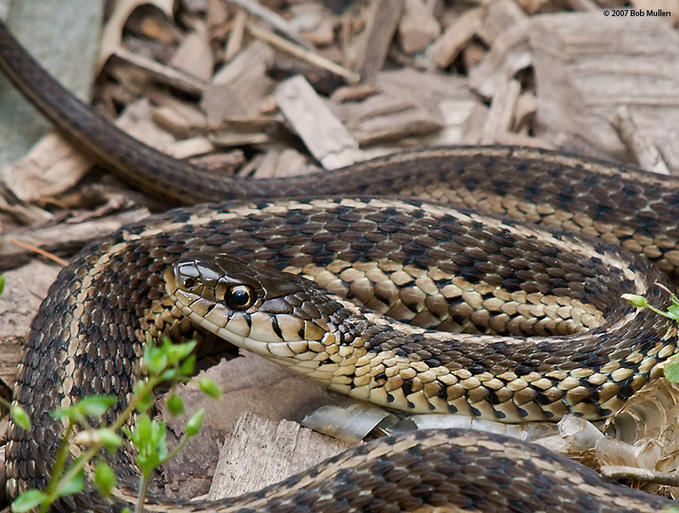 Photo credit: Bob Mullen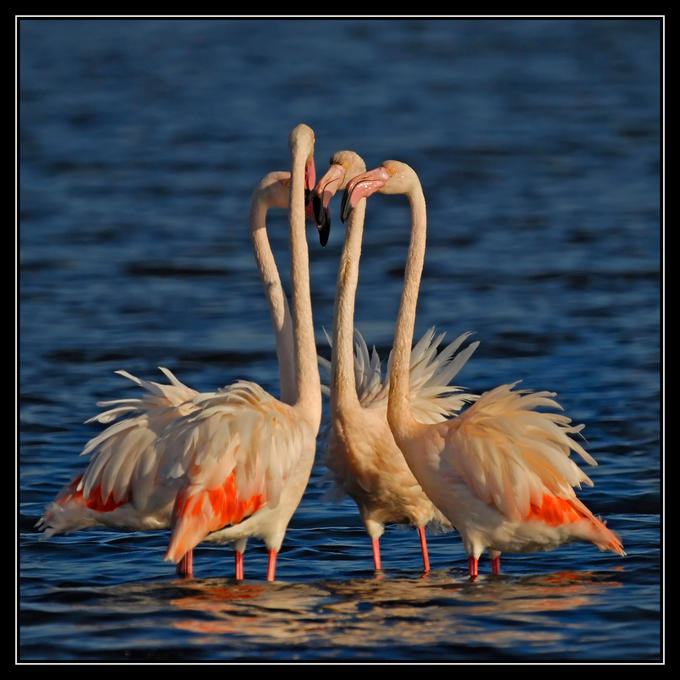 Photo credit: Giangiorgio Crisponi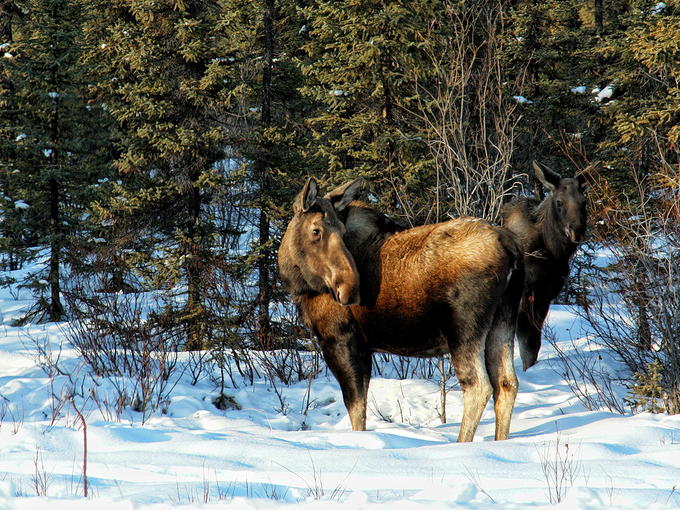 Photo credit: Gary Minish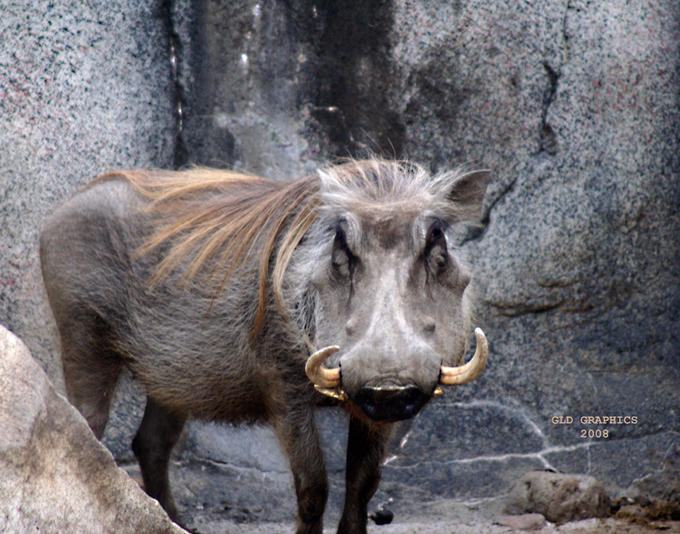 Photo credit: Gary Durington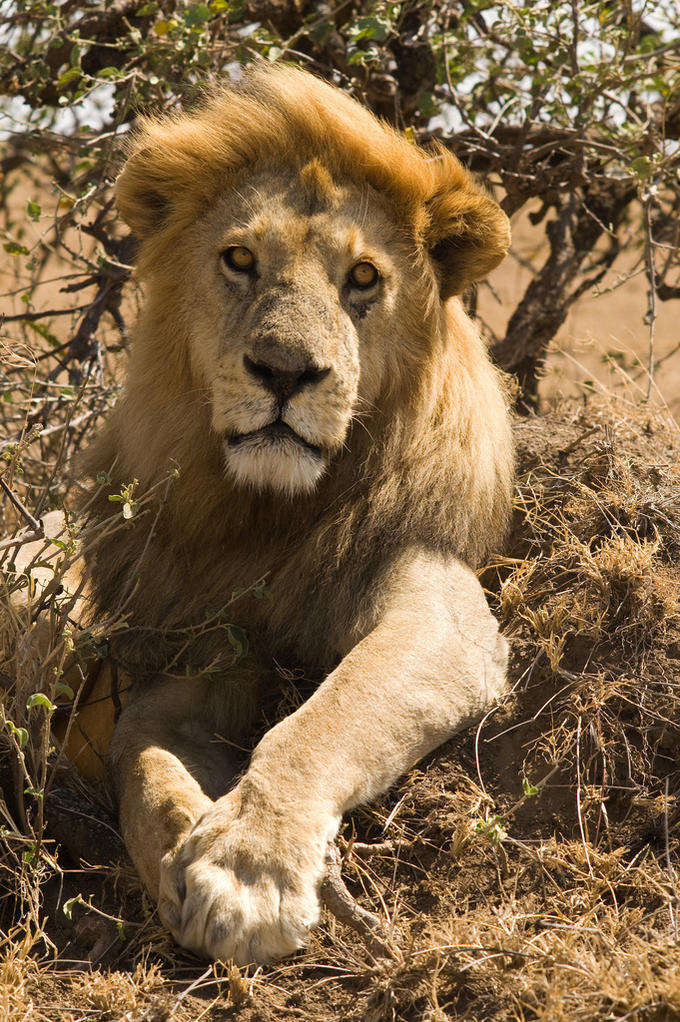 Photo credit: Kate Alexander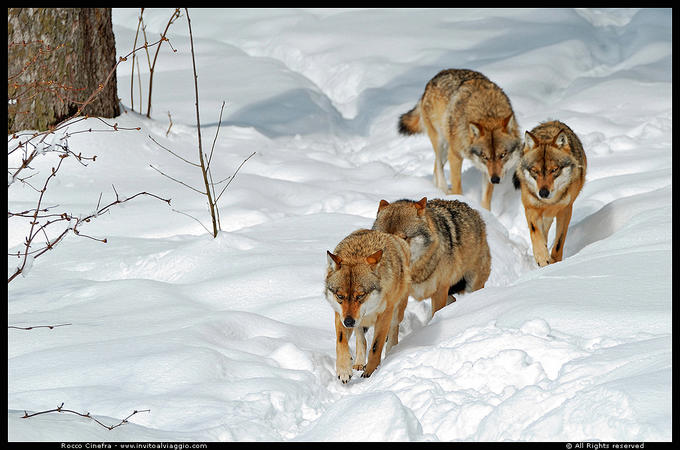 Photo credit: ROCCO CINEFRA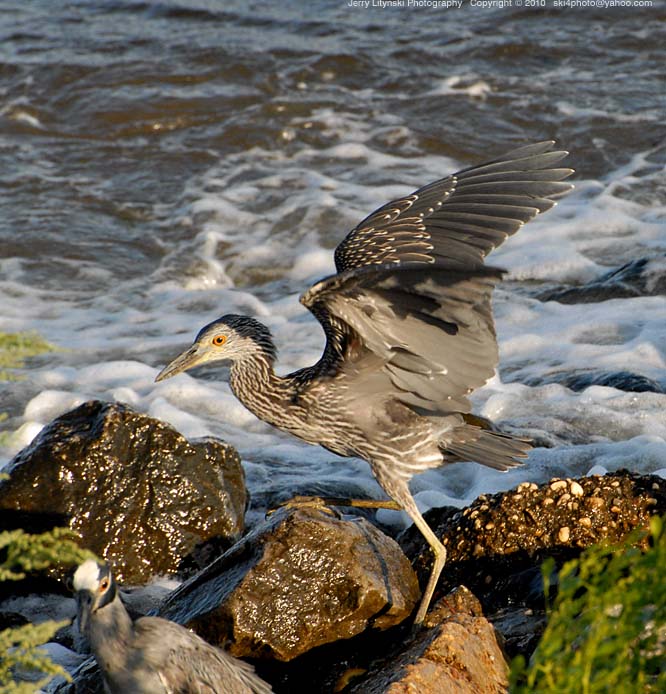 Photo credit: Jerry Litynski