20 Useful Opera Extensions To Speed Up Web Browsing
What defines a platform – any platform – in today's market, is apps. If you have apps, you're on the map. If you don't have apps, you're webOS. With the technological advancement, as we are having opportunity to use many browsers, Opera is one of them. It offers free and easy to download Web browsers for computers, mobile phones and devices. To choose the best browser is not a difficult task if you know the cool features that make them stand apart from their pear group.opera offers many extensions to make your life easy n fast which I am going to discuss with you people.
LastPass is a free online password manager and Form Filler that makes your web browsing easier and more secure. LastPass supports many plugging like IE and Firefox. It allows you to import from every major password storage vendor and export too, captures passwords that other managers won't including many AJAX forms, and allows you to make strong passwords easily.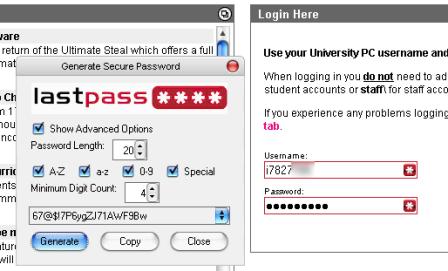 With this Opera extension you can automatically translate foreign texts and pages. As most of the times you come across the sites that are in other language which you're not able to understand. So this extension really helps you out by translating different languages.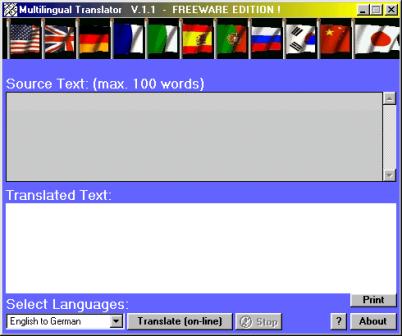 The Weather Forecast extension predict the state of the atmosphere for a future time and a given location by showing weather information like current conditions, temperatures, wind, pressure, humidity, visibility and sunset/sunrise times of the locations around the world.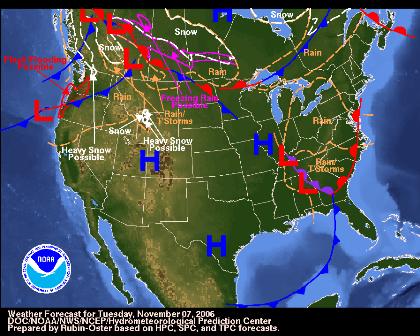 Opera Configurator extension helps you understand Opera options in one place. With the help of this extension, you can have full control of your opera settings with just one click. Download the extension and take full control of your opera settings.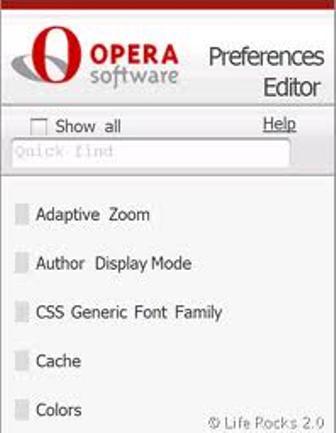 Opera users can get the Google maps with simple mouse click with the help of cool Mini Google Maps extension. If you're looking for browsing on a map in less time consuming way, then this extension comes in handy.you just need to click on the extension single toolbar button and the map will be opened instantly on top of a popup box. With it you can find any location and directions around the world.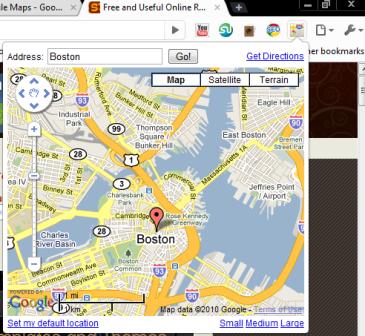 FaceChat, the opera extension allows you to chat with your Facebook friends with so much ease in a way that you simply need to login and simply start chatting without opening the Facebook.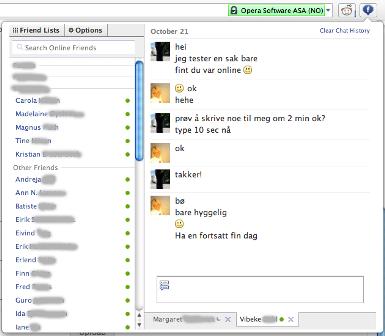 BugMeNot is such an opera extension that provides usernames and passwords to allow you bypass mandatory free registration on websites. With this you would not have to face the issue of not entering into any site.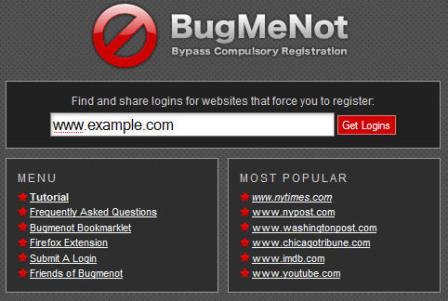 This extension is very powerful as is very easy to install and provides valuable Analytics about the bookmarking and sharing activity of your users. The AddThis extension spreads your content across the Web by making it easier for your visitors to bookmark and share it with other people, again and again.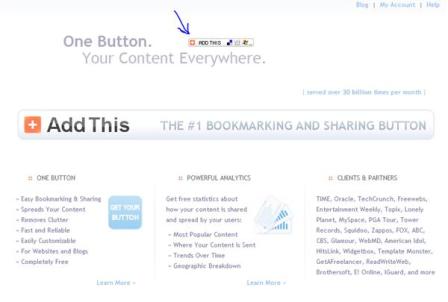 People who are passionate about StumbleUpon say they like it because of its serendipitious nature.  is a discovery engine that finds the best of the web, recommended just for you. When users stumble, they will only see pages which friends and like-minded stumblers have recommended which cant be done by any search engine.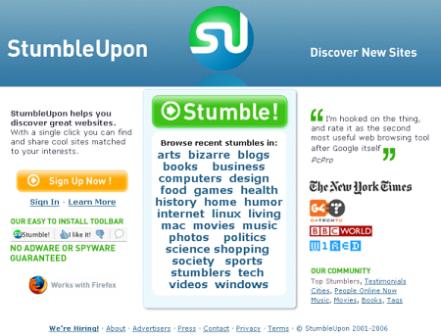 10) FastestTube
By using this extension, you'll be allowed to have local copy of all your favorite videos from YouTube. It also enables you to select and download the video in any format you want to without any ambiguity. FastestTube is an extension for Opera, Safari, Mozilla Firefox and Chrome.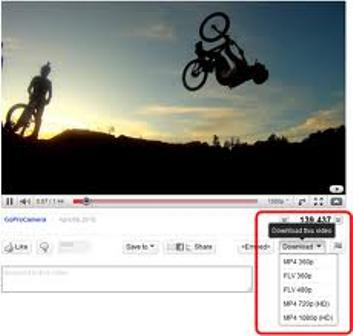 NoAds is fully configurable, allowing you to specify which ads you want to be destroyed automatically. It stops Internet popup ads from getting in the way of your web surfing.  The program is very easy to use, and stays running in the system tray for quick access.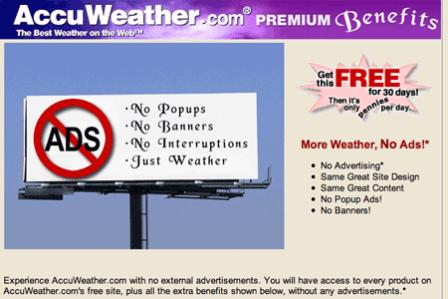 This is a very helping extension of opera in a way that you can get the information on particular topic on whatever page you're viewing without visiting the page that can provide you information. So downloading of such extension will be really helpful.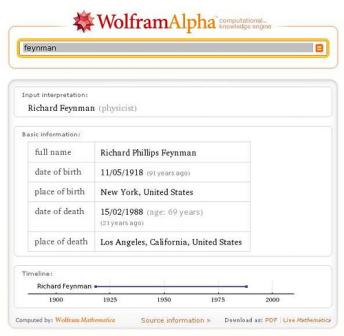 Life has become so busy and fast that we hardly get time now to read all the sites of our interest. To- Read sites is such a great opera extension that has resolved our this problem. Bookmarking is one option and To-Read Sites is an in-browser option that asks for no registration or log-in.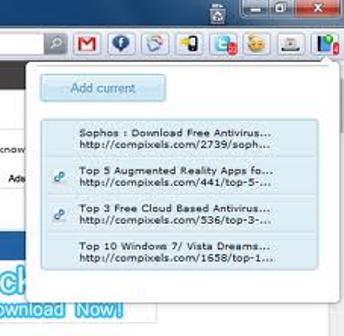 utop.it is an innovative web search aggregation tool that provides results from all major search engines with a single search.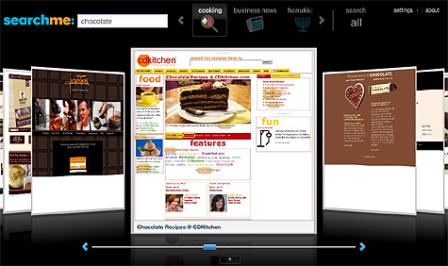 The Google Images Direct extension allows you to get the real images directly from your search. You can easily resize the pictures discovered during your search. It can also save the original image or the resized one in PNG format. With the Google Images Direct you'll be able to browse the next results for the query and avoid outdated links automatically.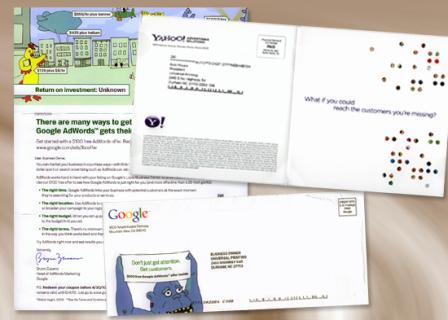 This extension allows you to select and open multiple links in one go. Once Snap Links is installed on your Firefox browser all you have to do is drag a rectangle over your links, and click your mouse button to open them in new tabs. Through this you can save a good amount of time, especially when you're browsing a link rich page, like search results.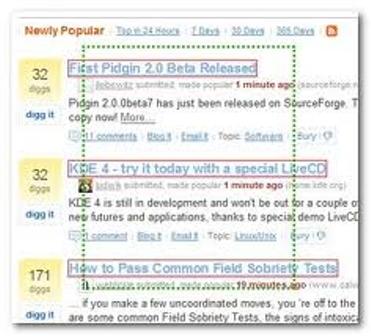 Mini Wikipedia Opera extension is also one of the great opera extensions that allows you to search information on particular topic without visiting Wikipedia page. It opens up a Wikipedia popup for quick reference and thus saves your precious time.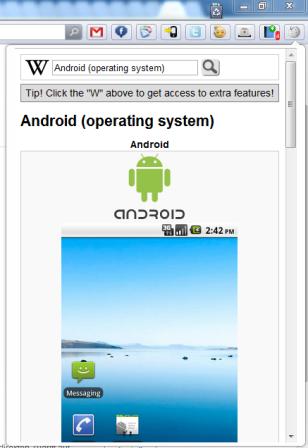 Now the images can easily be resized to fit in your window with the help of Image Autosizer, the opera extension. You can add ability to pan them with simple mouse clicks. What you need to do is to just open the image file and click on the extension to resize it effortlessly.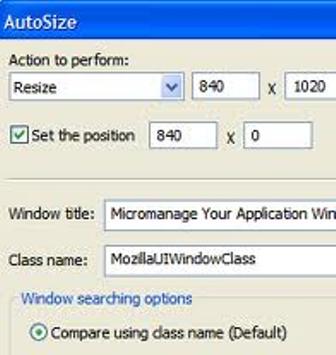 This Opera extension, Opera-to-phone will enable users to seamlessly push links, maps, videos, phone numbers and text to copy to the clipboard directly to your Android device.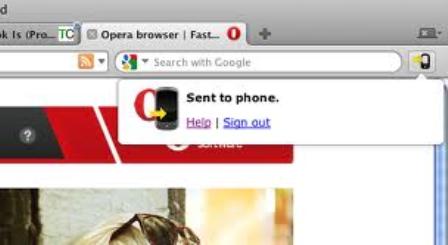 If  someone wishes to know while sharing any page on Redit, that it has been Reddited or not as going to reddit page and checking it takes time. With the help of this extension, the Reddited Opera allows you to check  whether the page has been reddited or not already and provides a comment counts too.