10 Best Server Monitoring Tools That Kick Ass
Blogger always prefer front end tools; Although Developers and designers are also worried about handling website. They have to make sure that website script looks fine from backend. Sometimes, it would be difficult to identify the problems. Most of the time physical machine is not optimized and use a lot of resources of website. It would be trouble to take full advantage for working effectively. A perfectly managed and healthy hosting server rests at the heart of any great website. As a Webmaster, You have to be alert and closely monitor the performance of your server to avoid any downtime or failures. We have identified few parameters that need to be monitored, that became the cause of the failure of server downtime.
CPU utilization
Server RAM
Physical temperature of the Server and its various components
Bandwidth usage
Disk space usage
Keeping these factors, we've collected 10 Top Monitoring Tools that will keep your server in perfect form and provide the security, healthy, resolve overloading server, low performance and configuration problems as well.
Load Impact is useful online tool to evaluate your site and server performance. You can test the amount of concurrent visitors and connections that is handling by your server. Sometimes, you have problem of downtime problem of from your server. This is a due to getting a sudden traffic from stumbleupon, digg, or reddit. This tool helps you to help move into new machine. This tool provide two types of services either you take fee or professional service from them.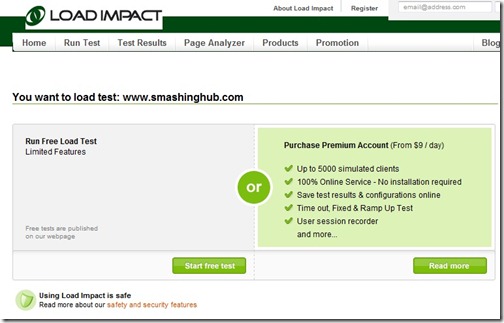 It is another stunning tool for measuring the uptime or downtime of your website in percentage. If your server starts slowing or unresponsive, you will receive a message. You can check the performance of server like any failure or losses instant.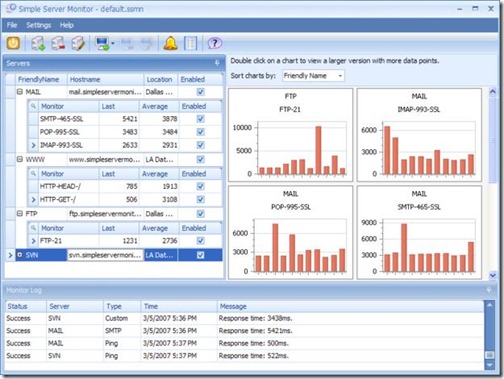 it is a website that helps you to check your website availability at regular intervals. This website monitors your server every minute and ensures any deducted problem keep alert you via Email or SMS.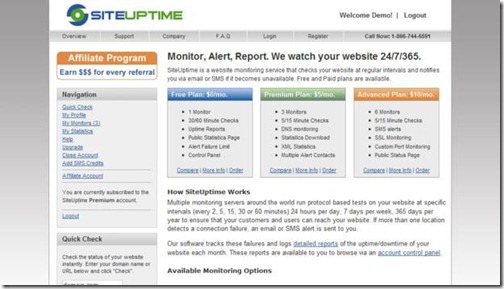 It is a leading name in internet security. Macfee also have a tool of monitoring your site with a suspicious virus, Trojans and Spam. Mostly we have a desktop Macfee antivirus that is good. Macfee Secure will make sure to protect your site with hacked, identity theft, phishing, spam and other nasty things.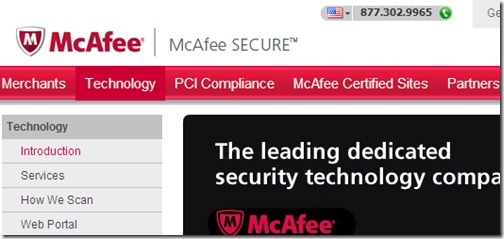 Pingdom is a another amazing tool ensuring your website uptime and responding all the time. This tool is also available for iPhone application. It will keep you alert with SMS or via Email. It shows a result like creating tables and Charts. It provides point out an accurate problem.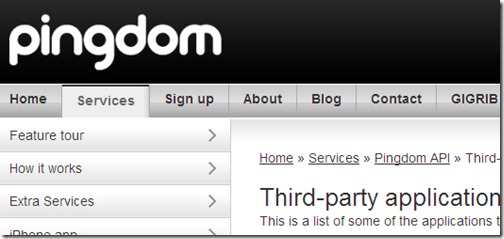 it is a advanced tool that ensures the performance and uptime of your website. It provides an analysis effective and efficiently. It brings the performance of your site via reporting, notification, escalation and analysis.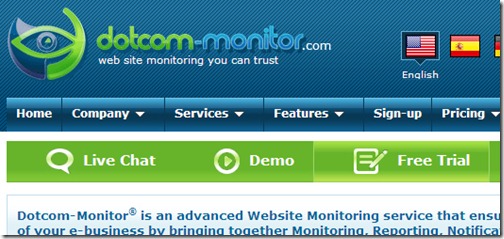 This website has Varity of multiple function that help you to check a lot of parameters. it has a friendly interface that check your website and server status effectively. It identifies downtime, errors, performance, diagnoses a problem and provide a details reports. This tool supports Web 2.0, AJAX and plugin-based applications like Flash and Java.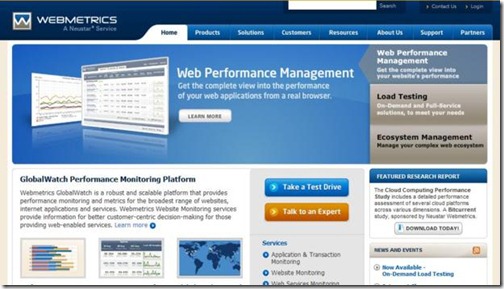 It is a broad IT infrastructure monitoring system that renders a snapshot of your full operations network. It has variety of applications, services, operating systems, network protocols and system metrics. You can receive an Instant alerts are sent to your IT staff by email. They hire a professional stuff that identified any cause and let you know shortly and diagnose easily.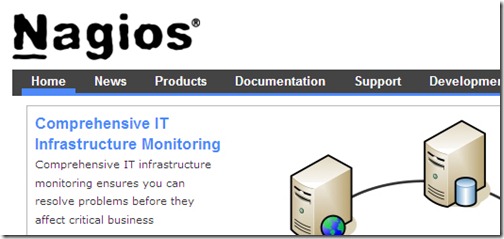 NMS is another useful monitor tool for your server. They configured server applications and monitor the performance of server resources, CPU memory, logs, disk, counters etc It support all kind of servers operations and easy to use their operations. All server status information can be presented in real-time alarm dashboards, performance trend reports, and SLA compliance reports.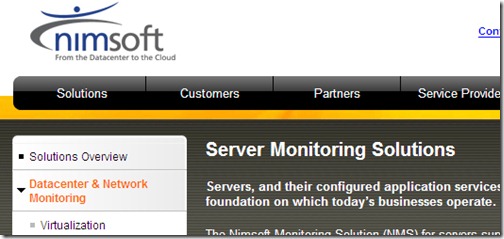 Bijk is a tool for linux server that tracking the performance of your server. You can monitor your server with your own. It increases your server speed, availability and protect from problems. You can Monitor past, present and future load in your browser. Prevent outage, overloading and speed reduction. Any problem deduction notifies with SMS anywhere.