10 Cool Image Tools You Need To Bookmark To Manipulate Your Photos
With the advancement of everything in this fast paced world, simple camera's having a reel has also been transformed into digital camera's with the help of which picture capturing of our own choice has become a very easy phenomenon. As with the simple camera, once the picture is captured, it can't be seen or altered unless or until it gets published by the photographer. But now with the help of the digital cameras and image manipulation tools, you can alter your picture the way you want!!! Today the post is about different kind of image tools that will allow you to add, transform or manipulate your images to give them a totally different and new look. And above all, all these tools are free of cost and require no registrations or download.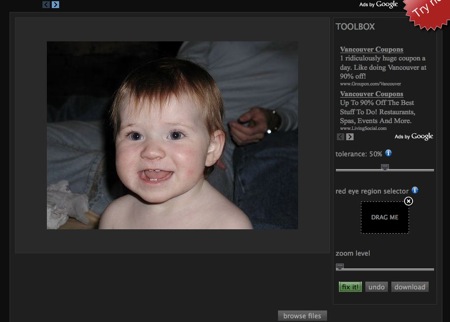 Mostly what happens that whenever you capture a picture, your eyeball catch a red eye effect that destroy your picture completely. But now you don't need to be worried about this thing as this is such a wonderful image manipulation tool that can remove the red eye effect from any photo. What you need to do is, just simply upload the image, adjust the red eye area and click fix.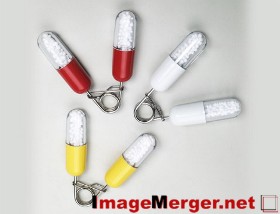 Sometimes while looking at beautiful sceneries, we wish to have picture at such places. And now our wish can be fulfilled with the help of this tool as two images can be merged online with the help of this tool in which the first image is treated as a background image and the second one is added on top of it. Watermarks to images can also be added with the help of this tool.
Now you can add mirrored effect to any picture you want with the help of this tool which is known as MirrorEffect. What simply needs to be done by you is to choose reflection size and the direction of effect like bottom, top, left or right. And in this way you can get mirroreffect in the same size and direction you have mentioned.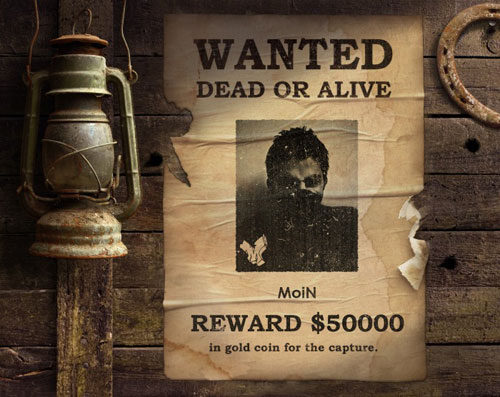 PhotoFunia is another effect-adding website to add interesting and humorous effects to our photos. Visit PhotoFunia.
If you want to make your young brothers and sisters happy by presenting them their pictures by adding a digital-painting or cartoon-like effect to their images, then you should use this tool. BeFunky manipulate images by pulling and pushing any area of the image. You can also create cartoonized avatars by choosing unusual backgrounds and accessories. Ink, stencil and pencil effects can also be added to your images with the help of this great tool.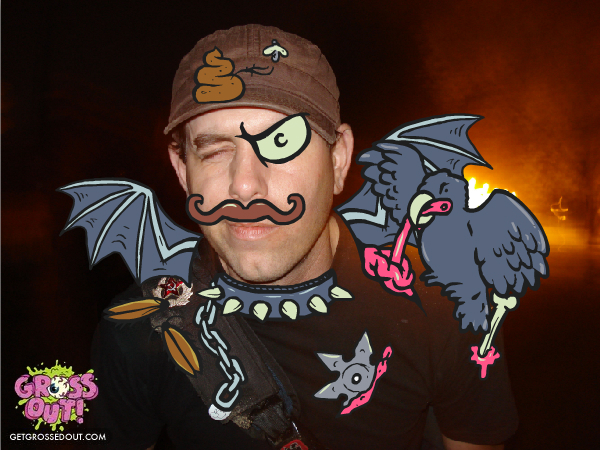 GetGrossedOut is another free website, although its aim it quite different from in20years. With GetGrossedOut, visitors can upload their photos for the site to add disgusting effects to them
Water effect in any picture gives a very good effect. So if any picture of yours, if you wish to have such an effect, now its possible with the help of this tool which can add water effect to any image easily. You just simply upload the picture and get a water effect in resulting picture. And above all, the interesting feature is that no registration or downloads required to have such an effect in your picture.
This is a very interesting tool to be used as it gives your photos an era look. Like if you want your picture to be looked as it could be in an era like 1950′s, 60′s, 70′s or 80′s, then simply chose the era and morph it into a classic.
With the help of this tool you can create animated GIFs online by simple uploading your images and selecting the animation settings you want!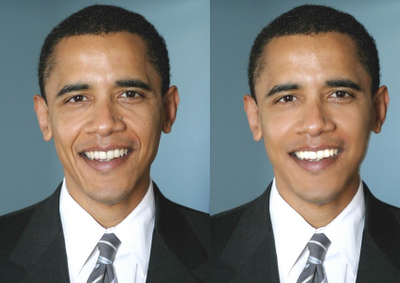 Citrify does not contain many humorous features, although it does let users to add very interesting effects to their photos which (at times) can be hilarious. The image above, for instance, got the "hulk" effect