50 Creative and Effective Beverage Package Designs
Package designing is a very useful but difficult technique. Every person does not have a brain to create some thing very creative but always remember that package designing is one of the useful techniques which are very important in product campaign, through creative and productive product designing you grab or caught the attention of the audience and public. If your package will be very innovative, colorful and appealing more and more audience will buy your product provided that you have a credible history.
Beverages are a daily part of every one's routine. Most of the people even don't remember that how many times a day they consume a beverage and off how many different types. So i think this category requires great attention in creative product designing. Now a days water is also counted under beverages because its been sold to us by different companies in beautiful packaging's. Other beverages include tea, coffee, juices and many other things which people consume dozen time in one day.
I am also one of those people who love to drink coffee and tea & i always feel very happy when i found my required product  packed in a very creative design.  After doing some research and with my own experiences here i present you with 50 amazing and creative beverages package designs. Lets have a look. Enjoy and do give feed back.
If you like this article, you might be interested in some of our other articles on Unforgettable Product Packaging Designs,  Product Packaging Designs, Expressive Products Packaging Designs, Brochure Designs andUnusual Product Packaging Designs.
50 Creative & Effective Beverage Package Designs
1 Liter Water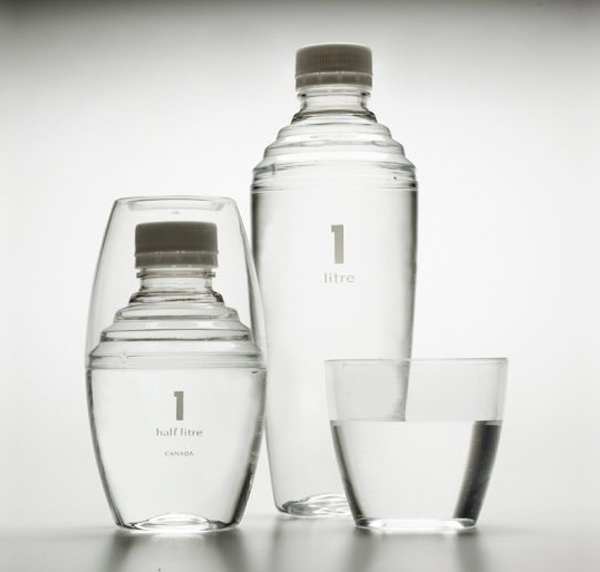 Afternoon Tea Bags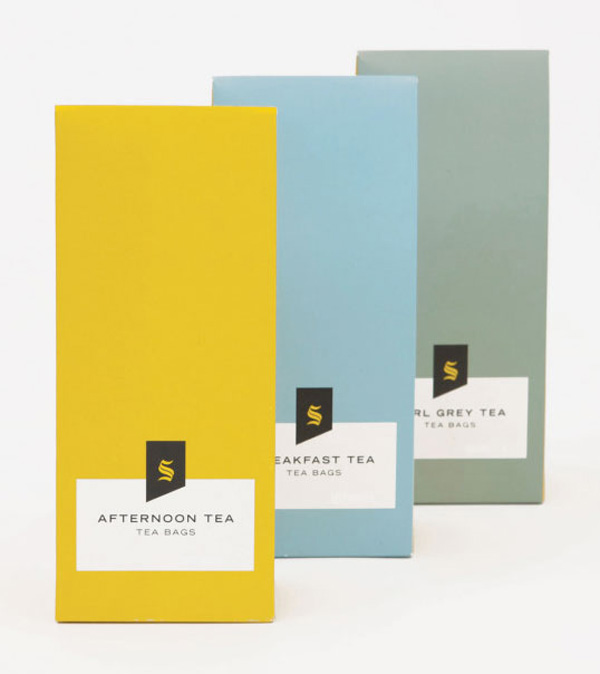 Belvoir Fruit Farms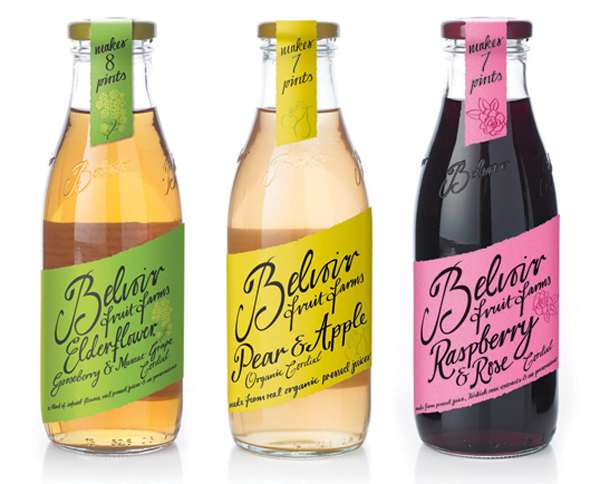 Birdy Juice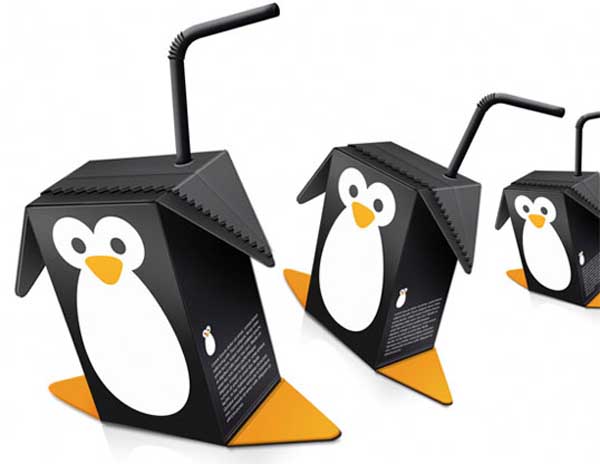 Bottle Green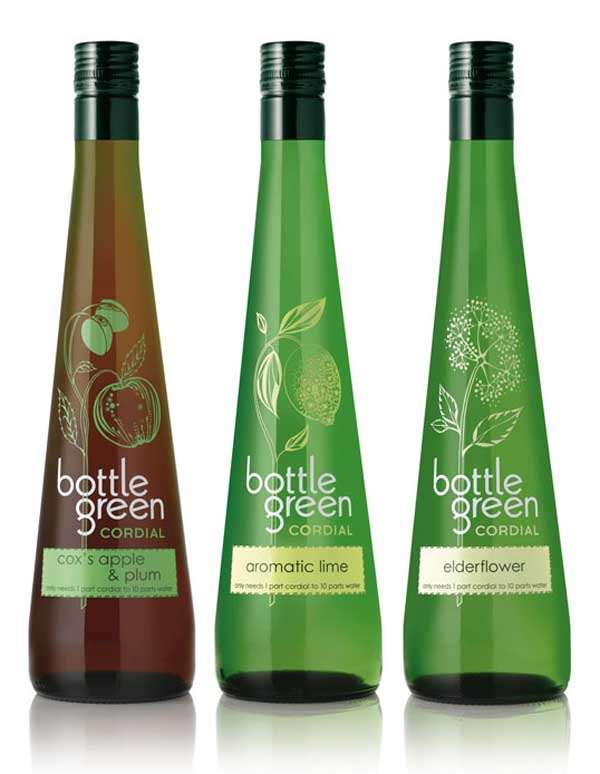 Coffee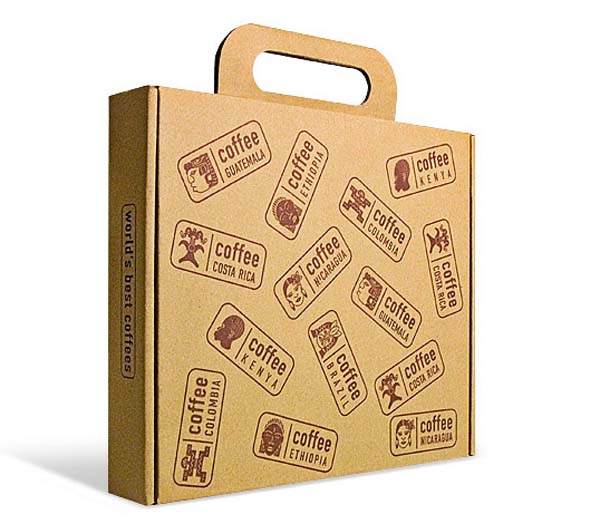 Cordelia's Coffee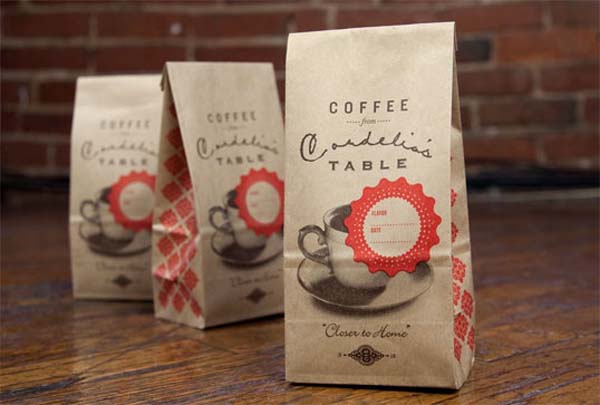 Coup de Soup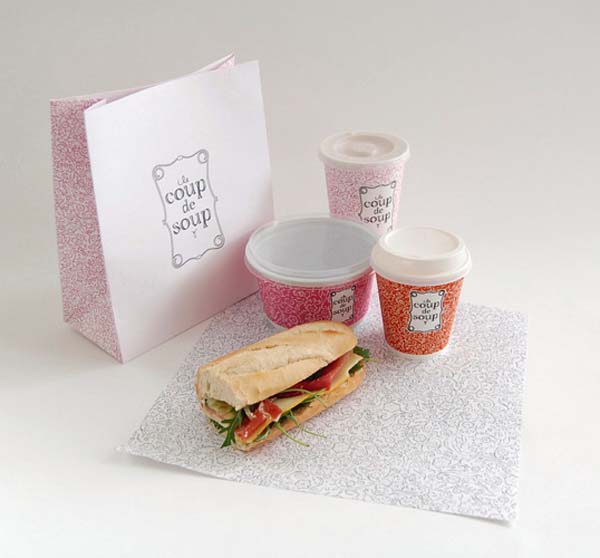 Daisy Tea Bags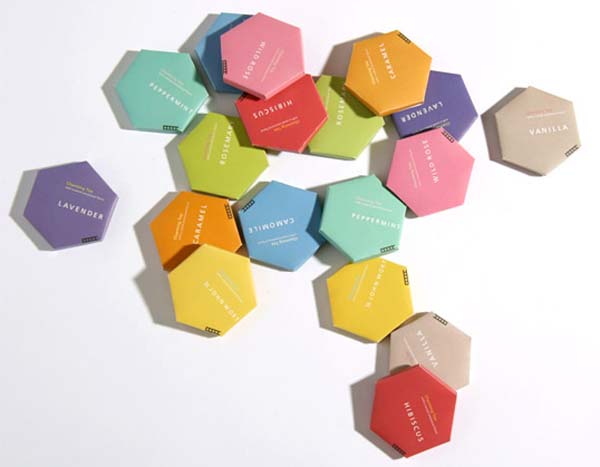 Espresso Shokoladnica
Evian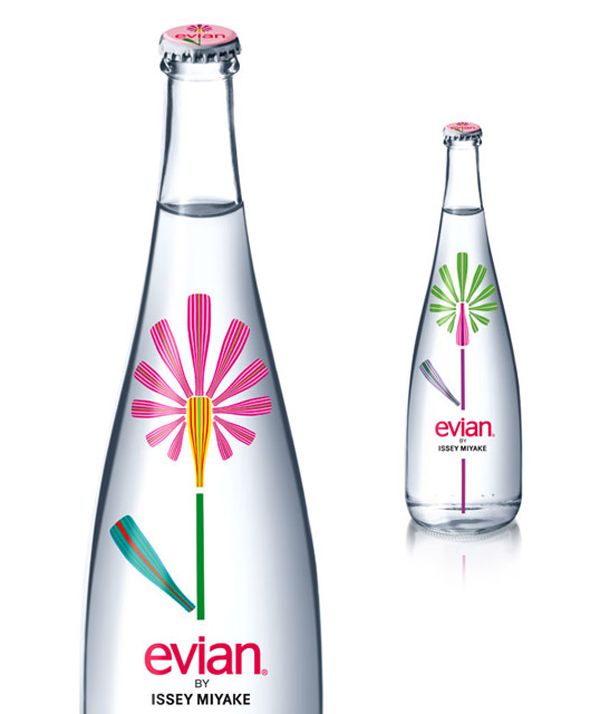 Food Lovers Coffee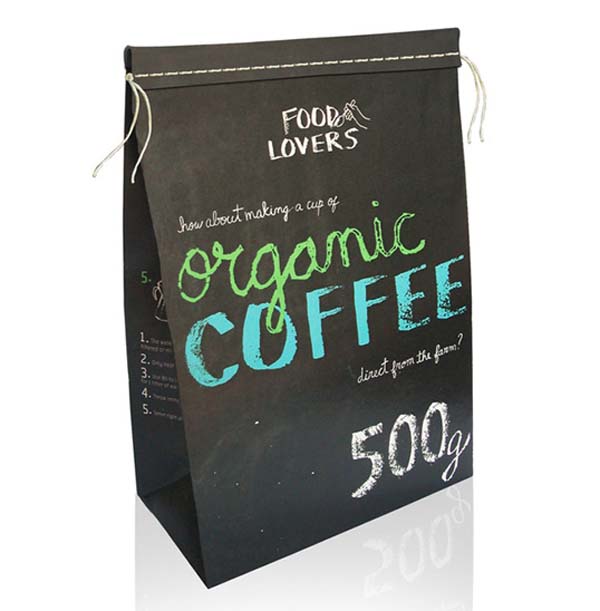 Forest Milk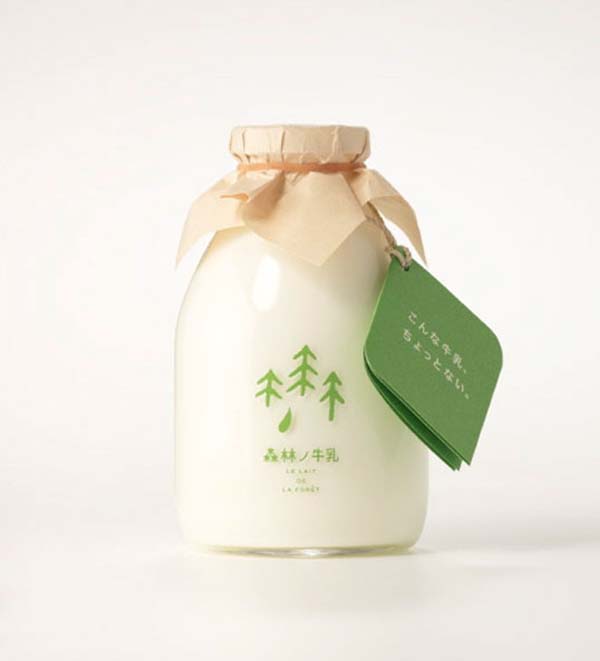 Frisk Drinking Yogurt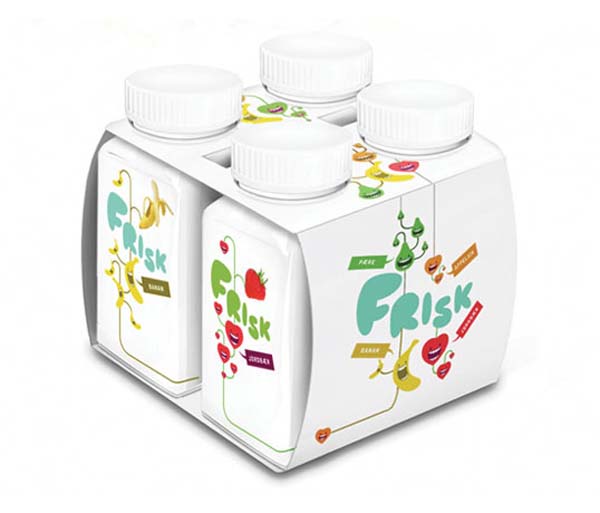 Fuensanta Water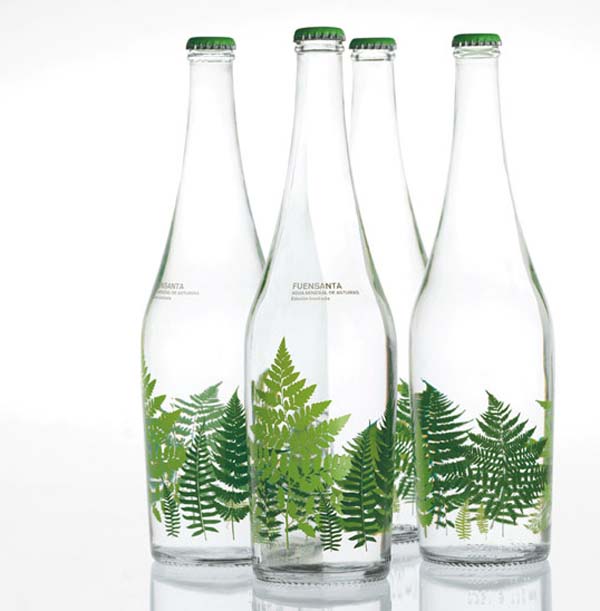 Gatorade Orange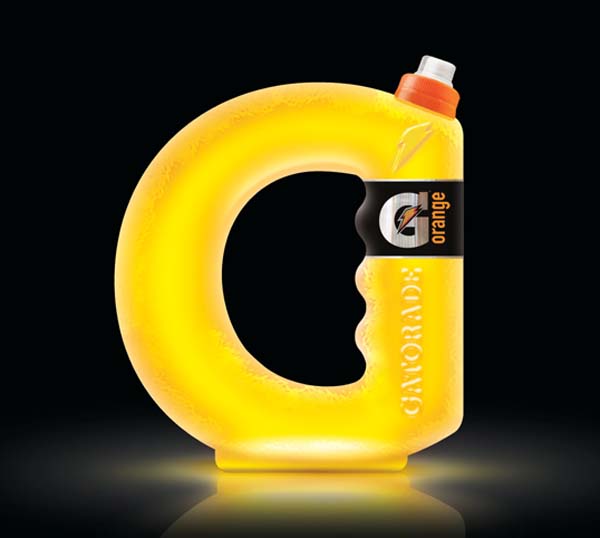 Hanger Tea Bags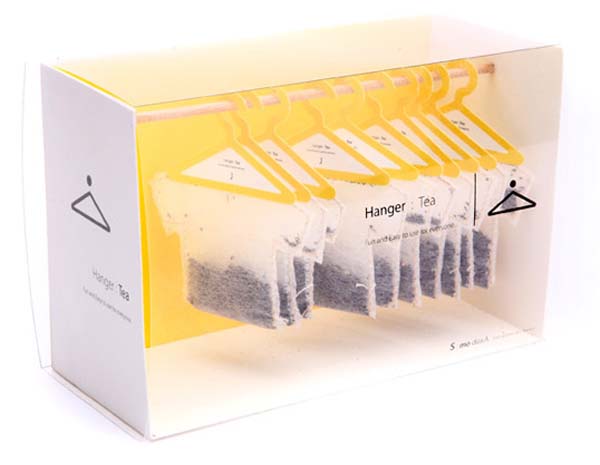 Innocent Drinks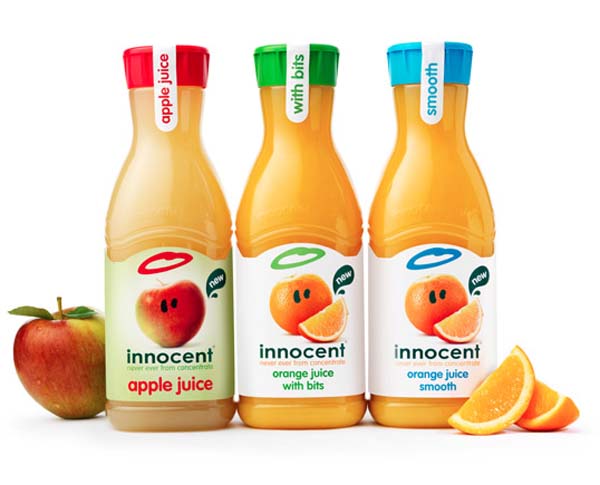 Jooze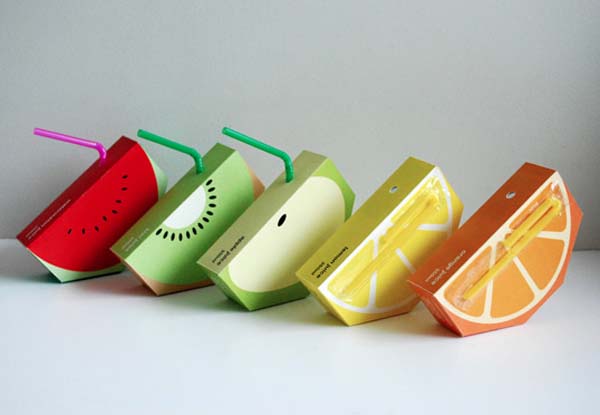 Les Tropeziennes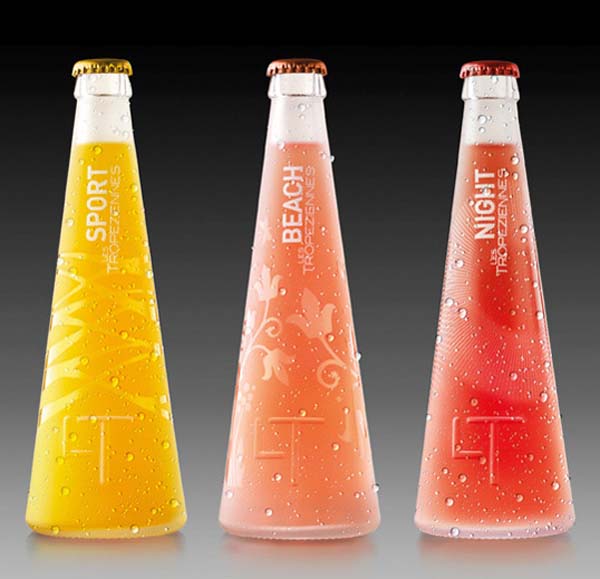 Lipton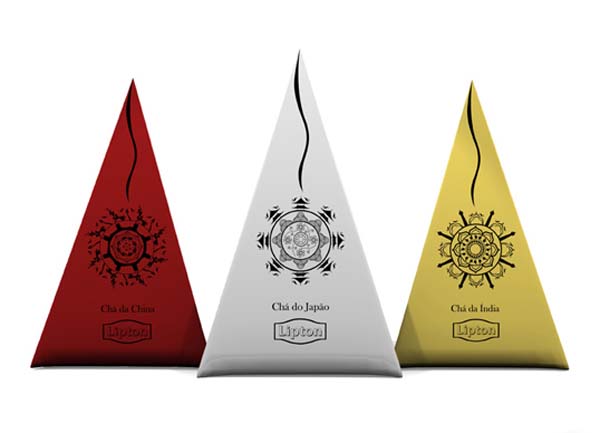 Cafe Vue Package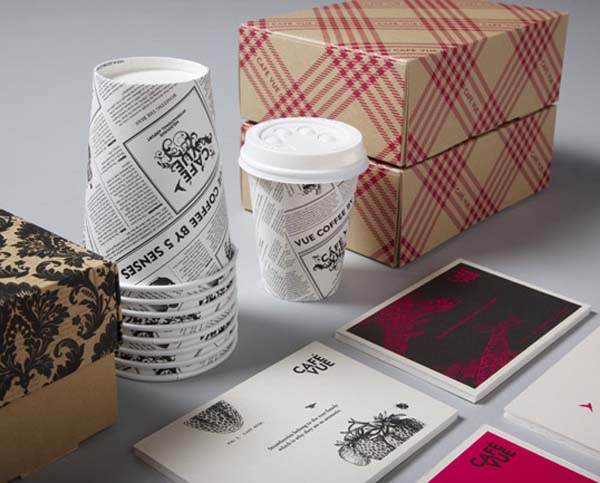 Diet Coke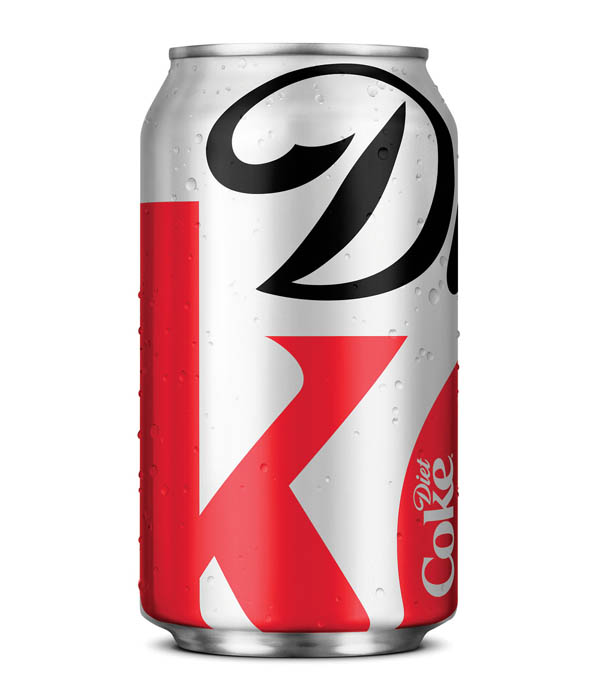 Evian (2)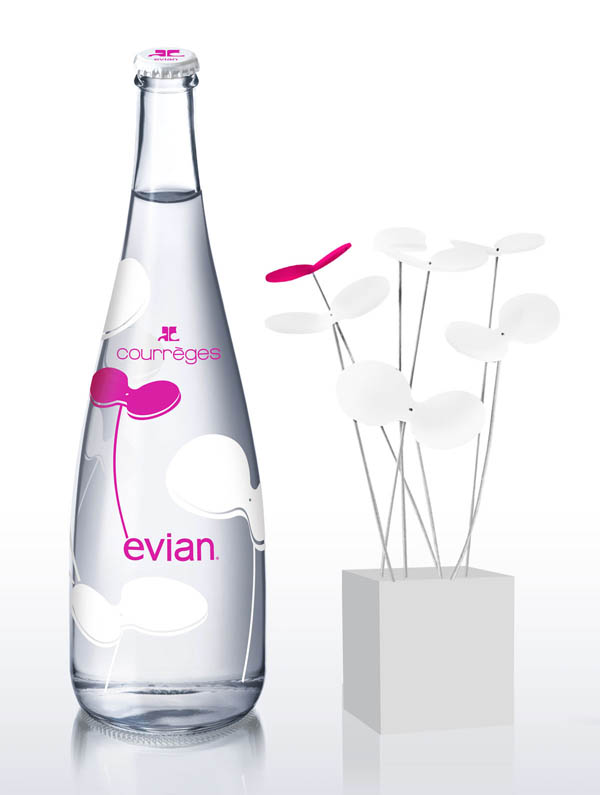 Grain Tea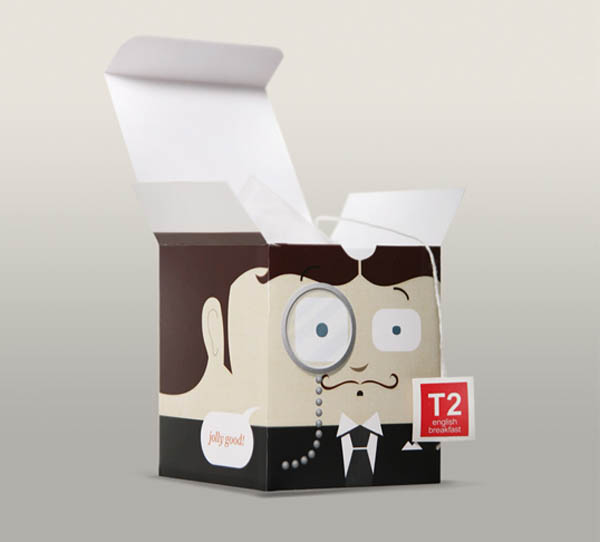 Jimmy iced Coffee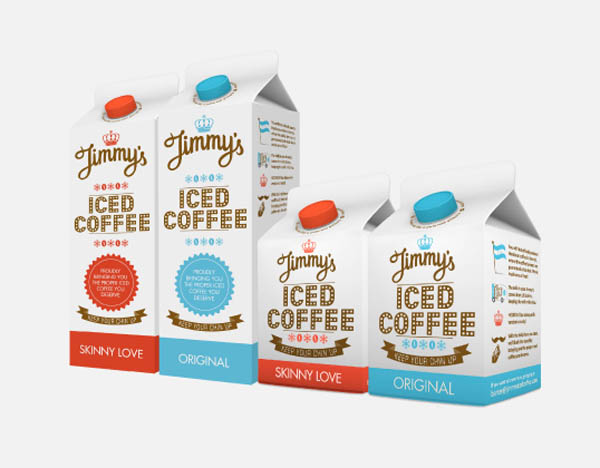 Milk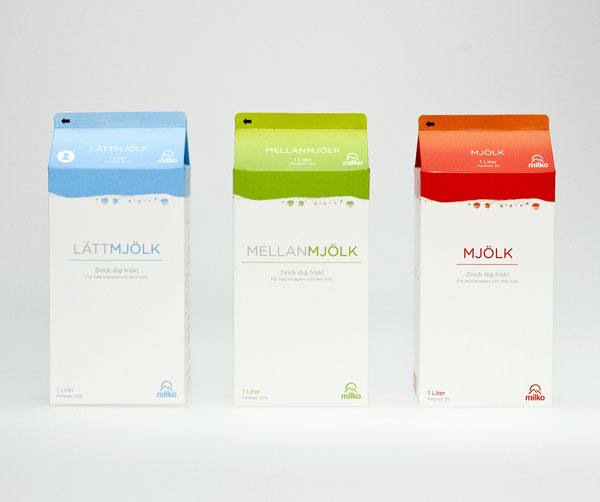 Only Milk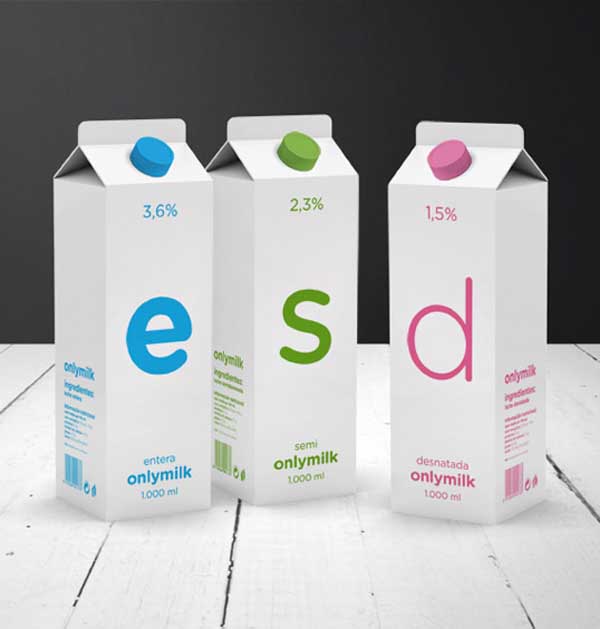 Teatul Package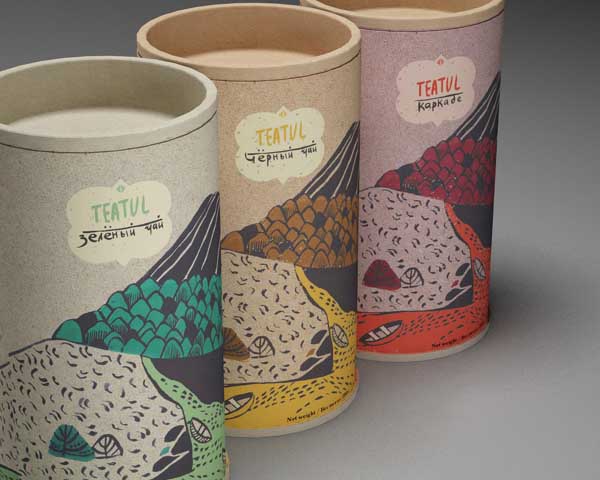 Coffee Package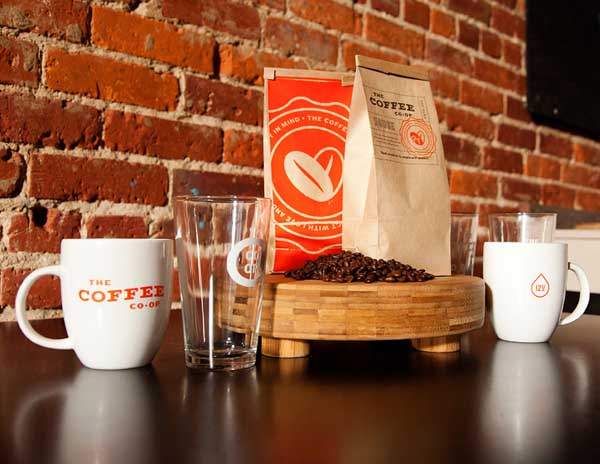 Under Pressure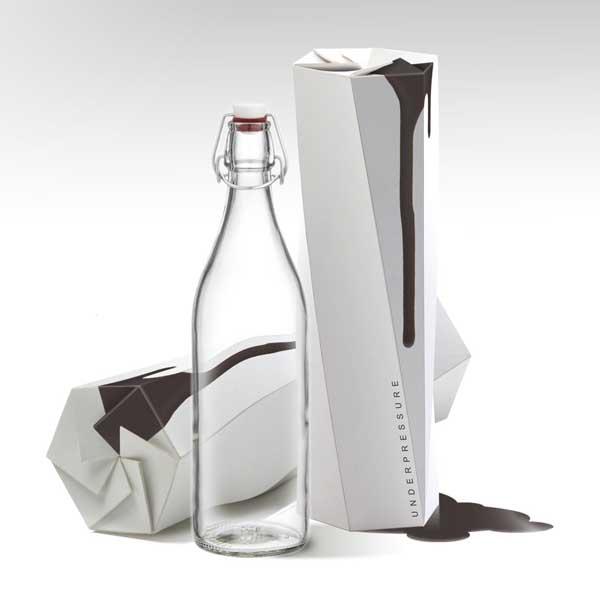 Cocolino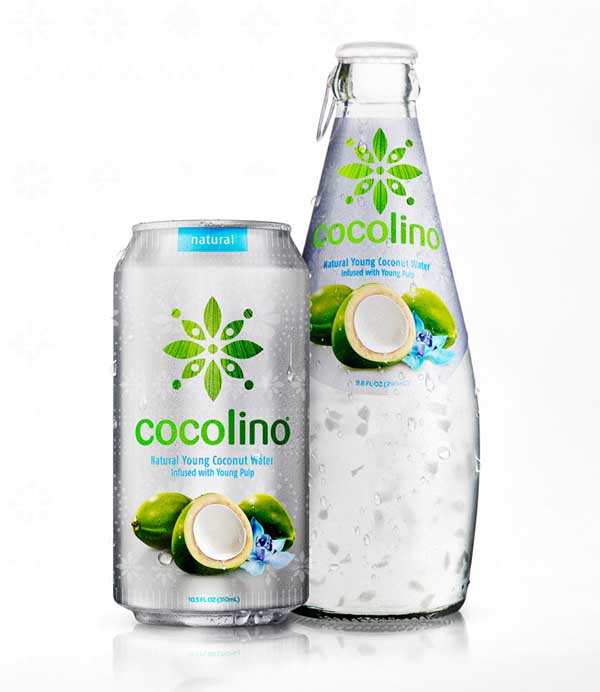 Fiona Natural Soda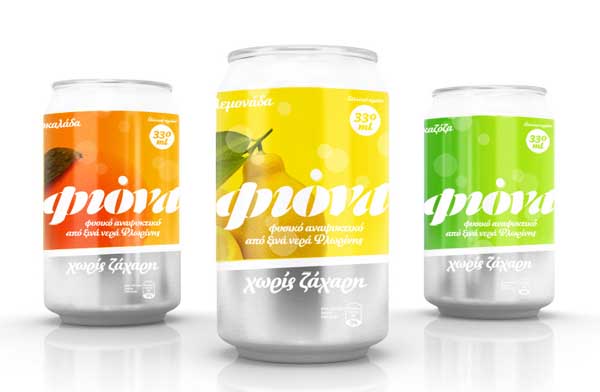 Masha Ponomareva Tea
Metals Down Coffee Up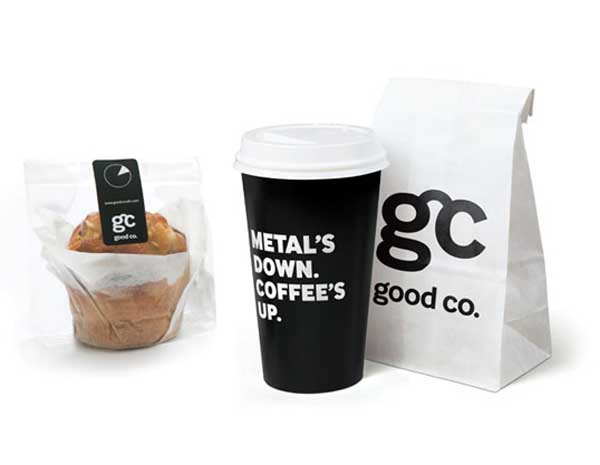 Drinking Milk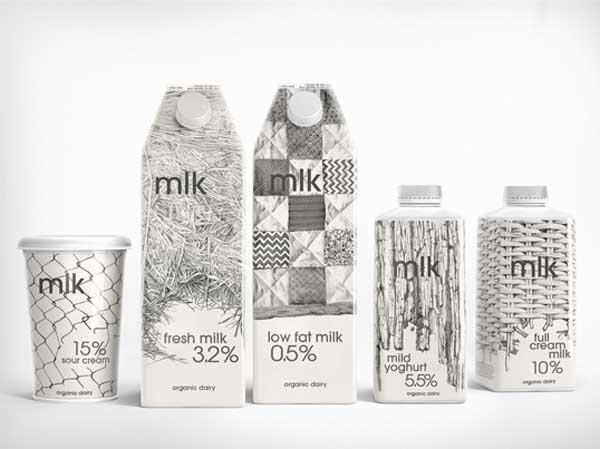 Milk Pack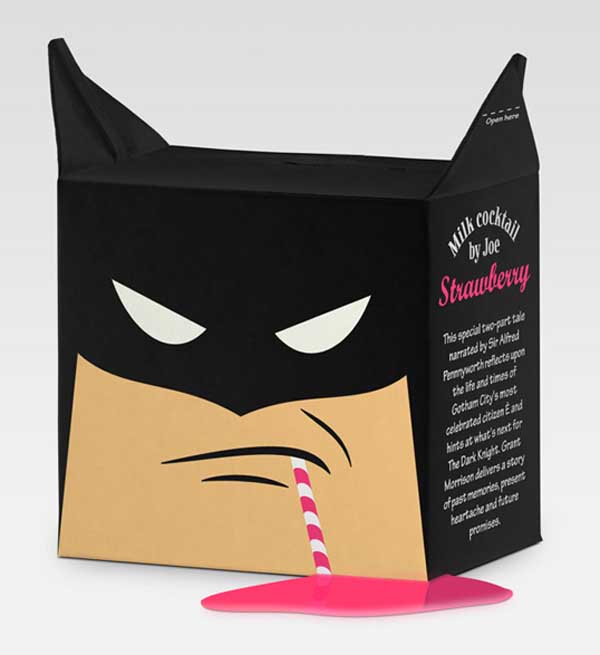 Colorful Milk packs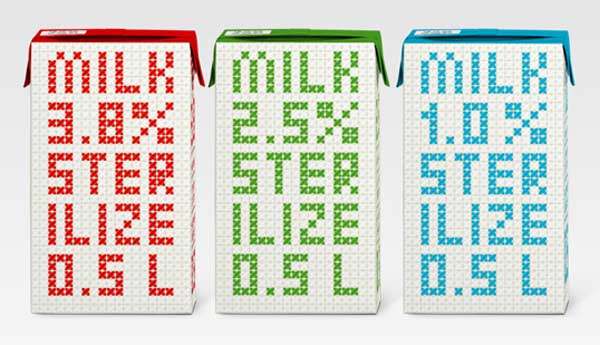 MRT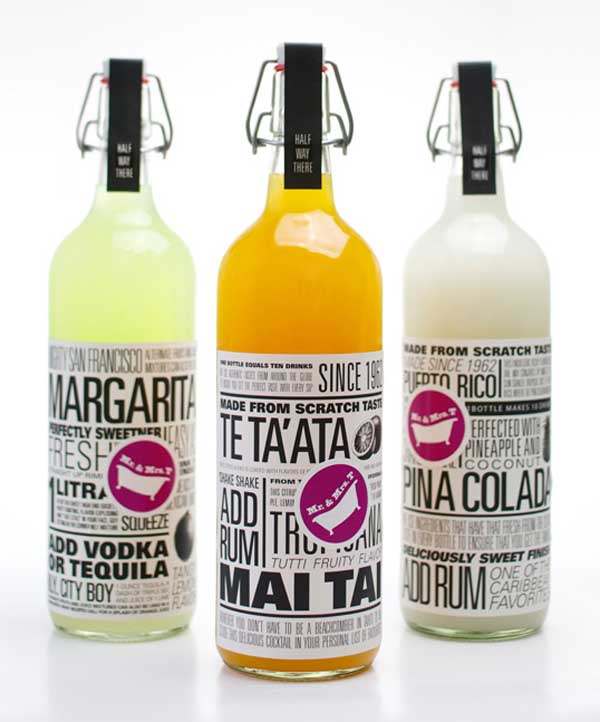 Non top Juice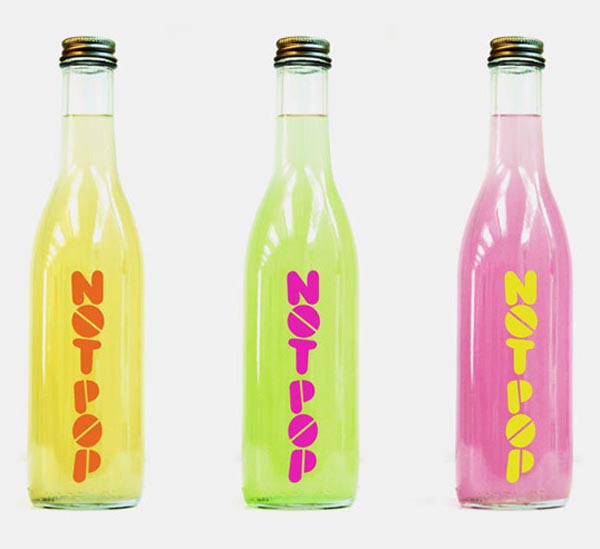 One Village Coffee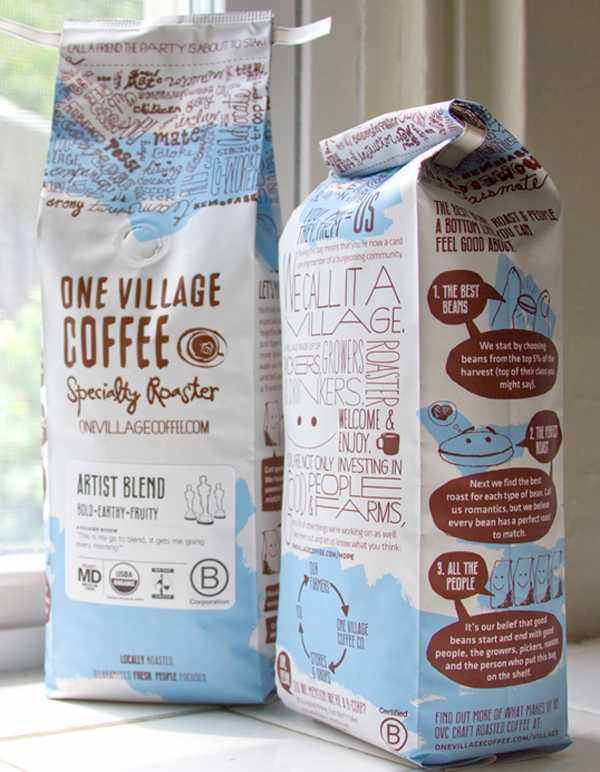 Paulig Coffee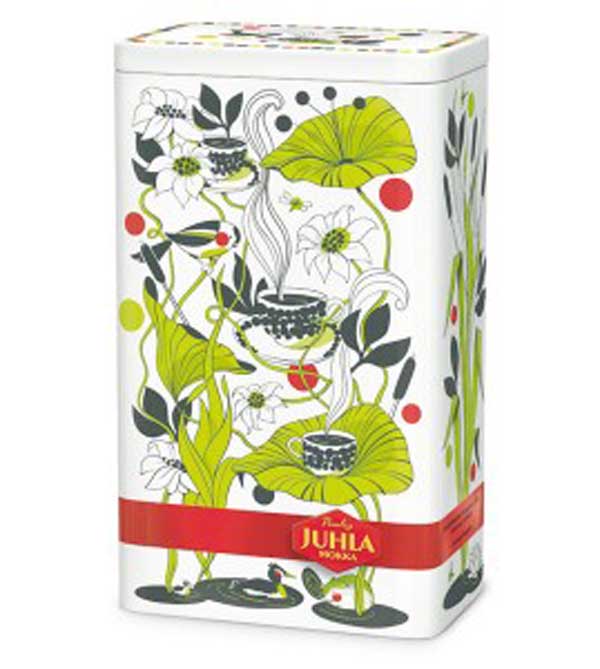 Quixotic Tea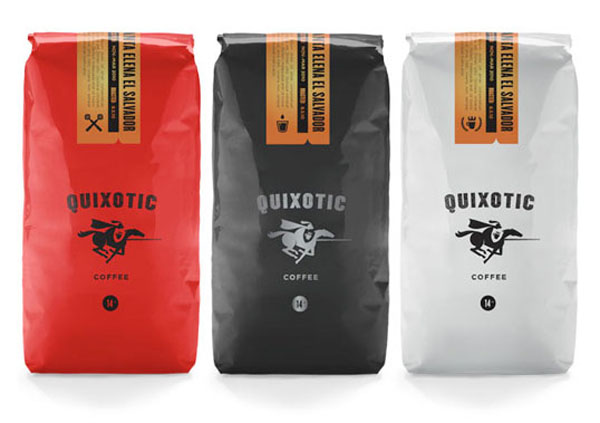 Revolution Tea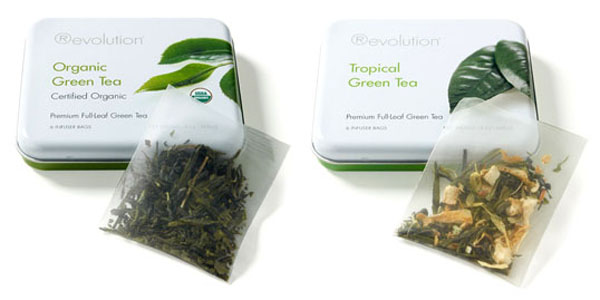 Soy Mamelle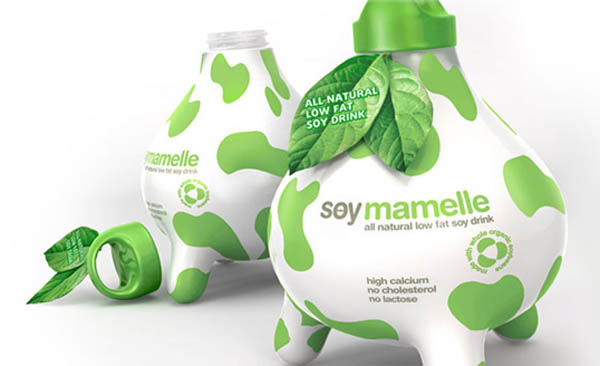 Soy Milk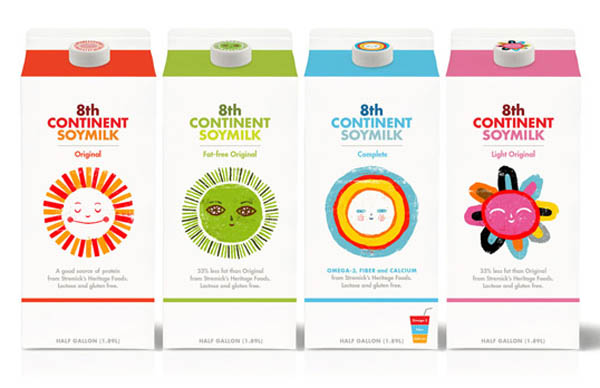 Steven Smith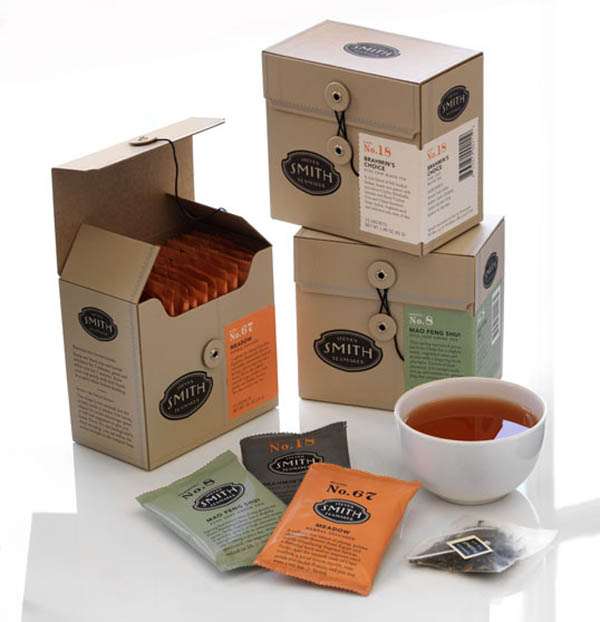 Tea Star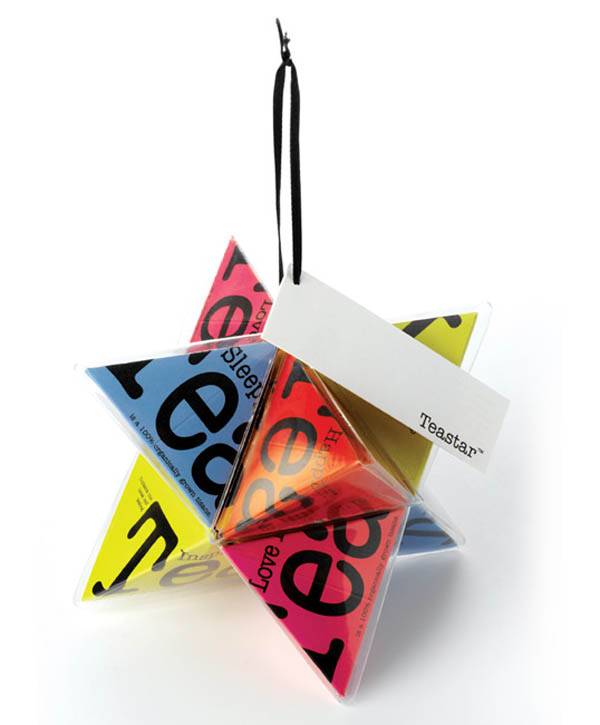 Vidago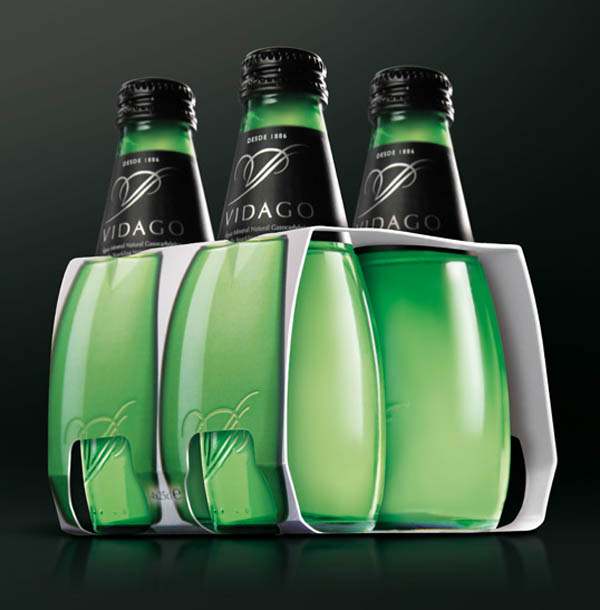 Whittard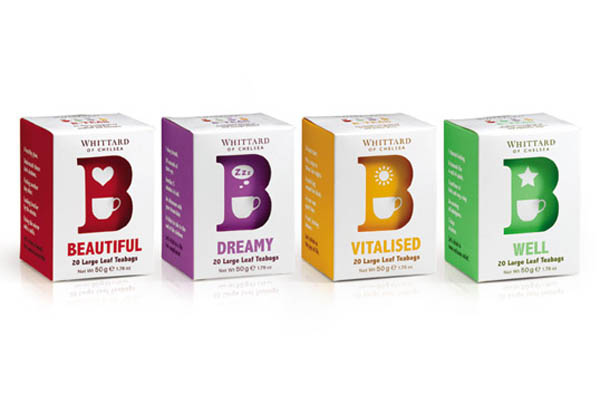 Yauatcha Tea