Web-based tools to help you make designer-quality graphics
Browser-based website builders now help even the html illiterate build amazing-looking websites with little more skill than the ability to click and drag a mouse. And there are dozens of websites which offer website builder reviews and recommendations: where are the posts listing and reviewing in-browser programs which help your website pop with minimum effort?
Here's our list of top tools!
Piktochart Infographic Maker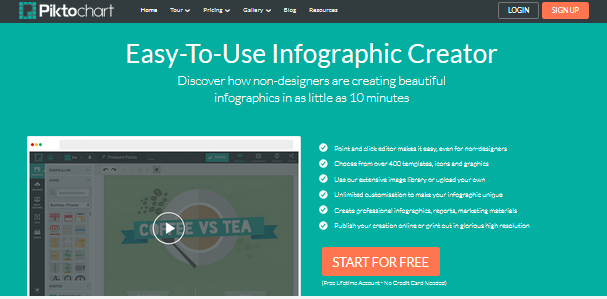 Piktochart offers point-and-click infographics which are more than just an infographic; these beautifully designed inserts offer a wide arrange of native moving functions and hover-over effects. Piktochart has dozens of presets, textures, and colorful arrangements, and is startlingly easy to use.
It offers easy data integration for graphs and pie charts, and automatically all of its creations are HD ready. Best of all? Piktochart is free for basic users, and offers a library of over 400 templates.
Squarespace Logo Maker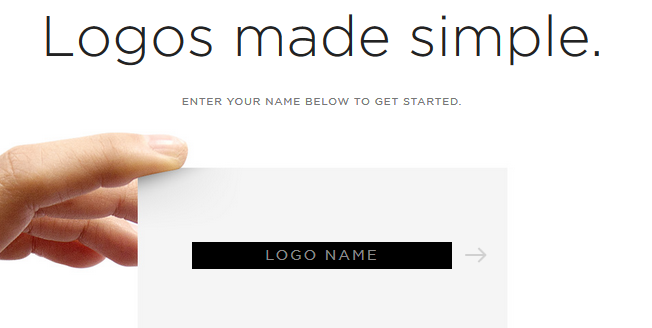 Squarespace is a website builder which allows clients to create quick point-and-click websites… that actually look half-decent. Recently, Squarespace unveiled their logo maker, an easy program which allows users to make a flat vector logo without requiring so much as an email address. It's a breeze even to use on mobile, and while users can download only low-res copies for free, high-res copies only cost $10, which is a bargain compared to graphicspring.com's similar platform… which costs 4 times at much.
Canva Graphic Maker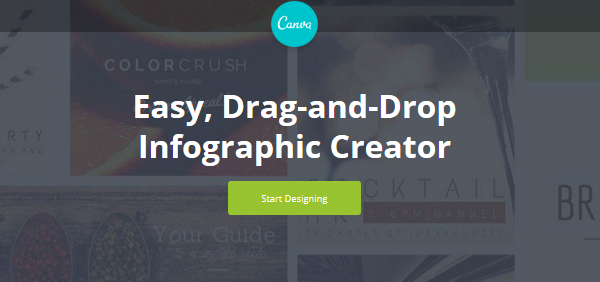 If you're needing graphics for more general use, consider Canva, the forerunner in this small market. Again, featuring easy point-and-click functionality, it offers a vast amount of templates and a broad selection of fonts. Another key pro of Canva is that it makes it super easy to design a series of similar graphics: something which is often rather technically difficult without a more complex designing program.
It even has apps to make designing on the go a breeze, and a comprehensive library to help novices learn basic design principles. If you use your own photos, it's entirely free, and access to premium stock images costs only $1.
Imgur Graphic Editor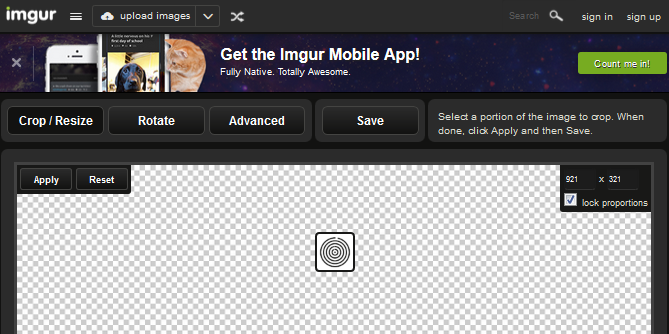 Imgur is somewhat unique in that its editing program doesn't even require logging in, and though its point-and-click features are pared down and uncomplicated, it might be worth it for designers needing very small and simple alterations for just a few reasons. One, it's very fast, and two, it hosts the images when you're done. Especially if you're mobile and in a time crunch, or for some other reason can't host your own images, imgur.com can be a lifesaver worthy of bookmarking.
Google Charts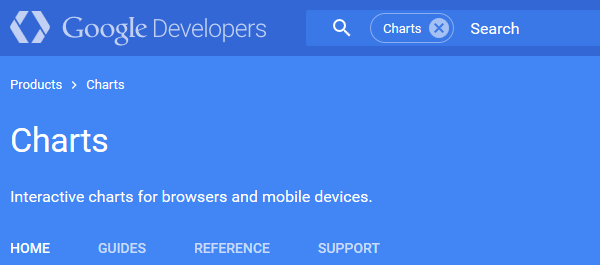 Need a chart, quick, that looks at least one standard deviation better than what excel might give you? Head over to Google charts! Not only does it give you access to dozens of interesting templates with javascript and hover-over effects. It offers both quickstart and data-entry methods, and in most cases, all you need to do is upload your data and select your chart type.
These charts, despite having neat effects, also don't have a large draw on your memory, which can be a godsend if your website is with a website builder which restricts your memory allotment.
Pixlr Photo Editor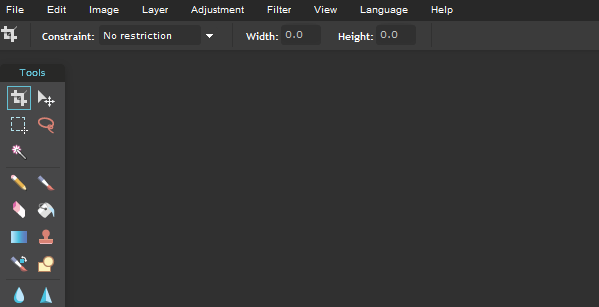 Just need a photo touched up or edited, rather than making a full-fledged graphic? Head over to Pixlr, which is the most comprehensive in-browser photo editors available. Its interface is reminiscent of a pared-down Photoshop, which allows for layers and a wide variety of complex options. Even better? The platform is multilingual, and comes in 25 languages.
If you're intimidated by complex editors, Pixlr is still where you should go: it offers Pixlr Express in addition to its larger editing client, which while still robust, may be less confusing for image editing novices. With controls for everything from exposure to filters to tilt shift, it's the only photo editor you'll ever need.