10 Must Have Add-ons Compatible With Firefox 5
Firefox 5 is one of the best browsers on the internet right now. Despite of Google Chrome's success, many people still prefer to use Mozilla Firefox as their default browser. The latest update of Firefox 5 was released few days back with many new features and improvements. There are number of addons available for Mozilla Firefox which can improve the performance, privacy and productivity of users. For that purpose, we have gathered a list of some useful Firefox addons which one user should install. if you are still using firefox 4, then you can enjoy with our last article about amazing firefox 4 addons.
1. Video Download Helper
With Video DownloadHelper, users can download and convert videos from many popular online video sites including YouTube, MySpace, Daily Motion, Google Videos, iFilm and many more.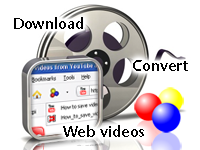 2. Firebug
Firebug is an excellent addon for Firefox which will add number of development tools in Mozilla Firefox which can be used to edit, debug and monitor CSS, HTML and JavaScript live in any webpage.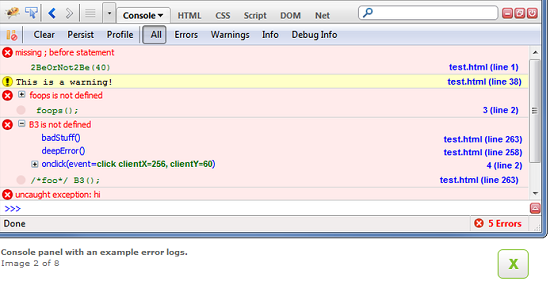 3. Greasemonkey
With Greasmonkey, you can install different scripts and can customize the way webpages are displayed in your browser.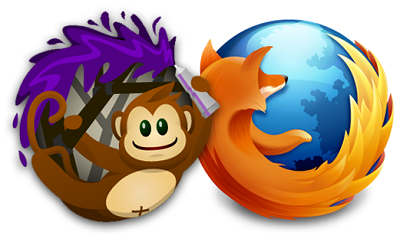 4. FireHawk 3D
FireHawk 3D is the 3D surfing experience for Firefox.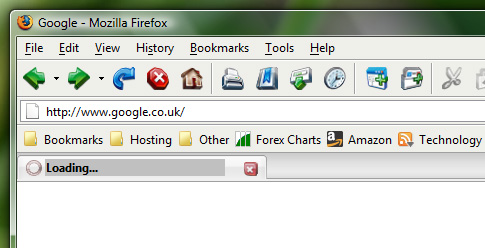 5. Adblock Plus
AdBlock Plus is one of the most important Firefox addons right now. With Adblock Plus, you can block ads automatically on all web pages and improve your browsing experience. You can even customize it according to your needs and send error reports to the publisher.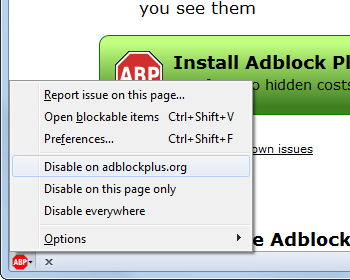 6. LastPass
LastPass is a free online password manager and Form Filler that makes your web browsing easier and more secure.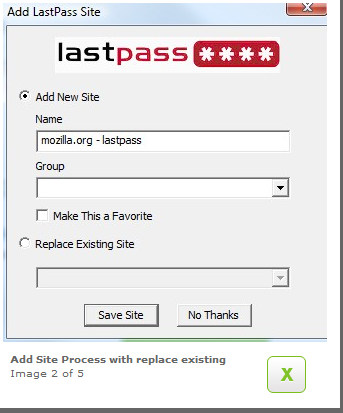 7. Web of Trust
The WOT add-on is a crowd-sourced enhancement to your browser protection, helping you stay safe from online threats that escape from automated security technologies.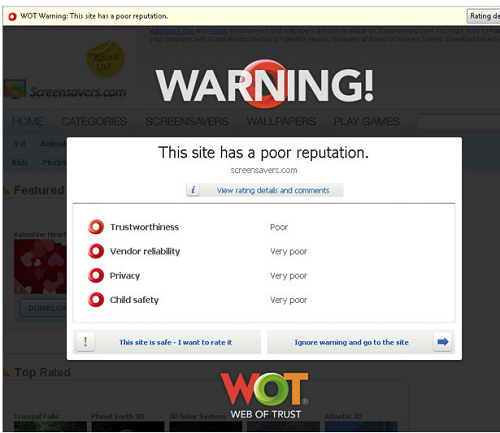 8. Xmarks
With Xmarks, you can Keep your bookmarks, passwords and open tabs backed up and synchronized across computers and browsers.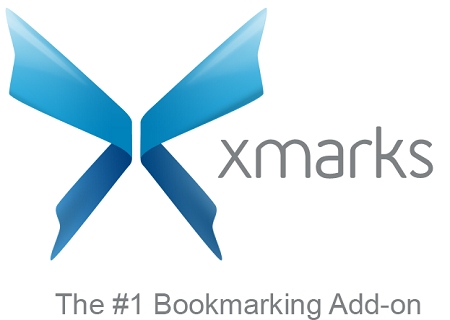 9. Yoono
Yoono is an easy to use sidebar for your browser that allows you to connect to all your social networks and instant messaging services including Facebook, MSN, Gtalk and many more.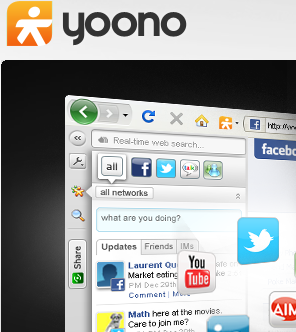 10. Amazon S3 Organizer
S3Fox Organizer helps you organize/manage/store your files on Amazon S3. It is easy to install and use as it is integrated into the browser.