7 of the best online onboarding tools
Onboarding in online marketing talk is simply a process to let your first time users be comfortable with the product. It involves a mixture of overlap instructions, videos and even rewards. There is no really one standard way to do onboarding as a business can mix and match what is available to yield the process that is best suited for their business.  To help you with the onboarding implementation, here are some tools that you can consider. They allow you to overlap messages on top of your interface, which makes it super easy for you to insert instructions on pages that you feel might need some direction for first time users.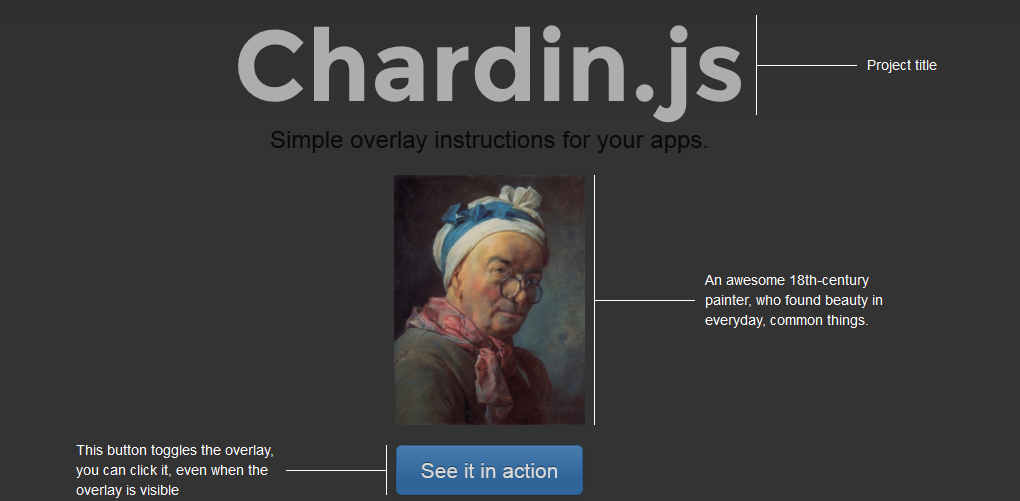 I love Chardin.JS in terms of the way it execute its overlap. The end result looks really professional without cluttering the whole interface with big chunks of text boxes.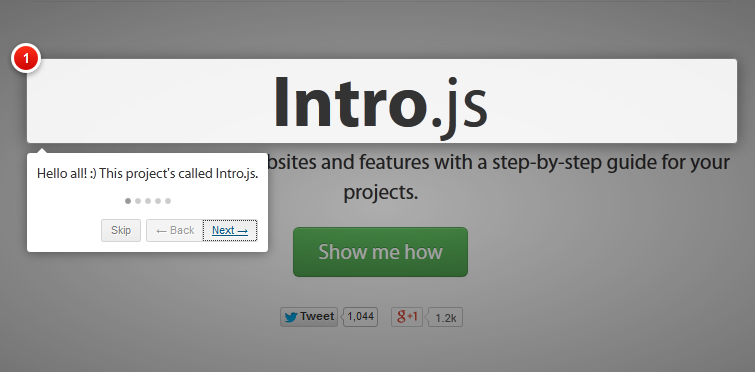 Intro.js works similarly like Chardin. Which tool you use depends on your preference on its design style. Personally, I prefer Chardin but Intro works equally well if you into its look.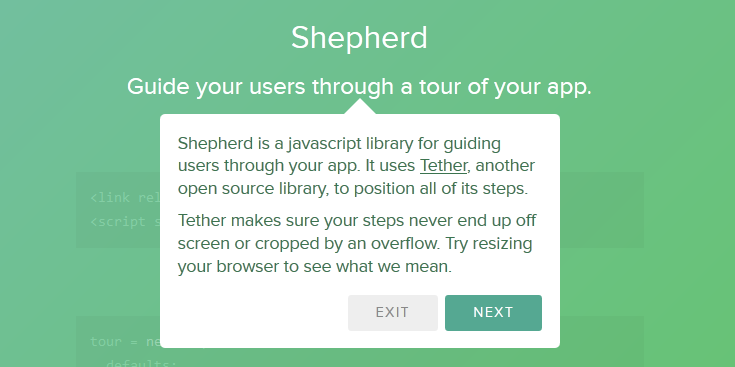 Shephera is another great option when it comes to providing a welcome overlap on top of your interface. Its design is super clean and is great if you love a more minimalist look.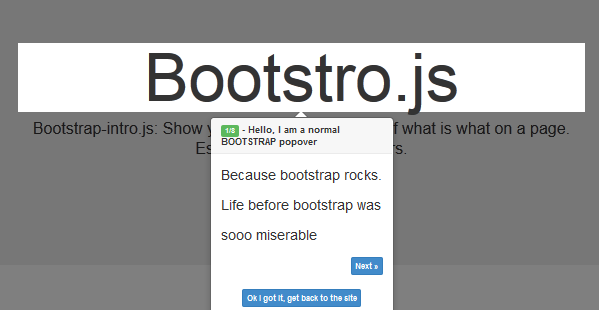 If you are running a bootstrap website, then boostro is the onboarding tool that will suit your needs. It uses a simple overlap like what was previously covered but it can integrate the best with boostrap websites.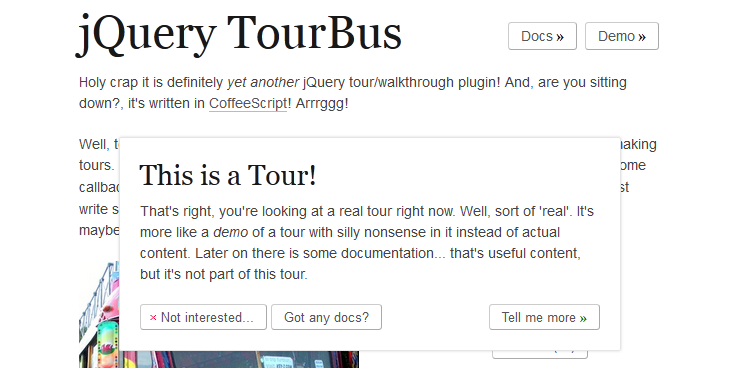 Tourbus comes highly recommended so I take a look.  It uses a more simplistic look which its greatest strength as it is the easiest to customize for matching your website's design.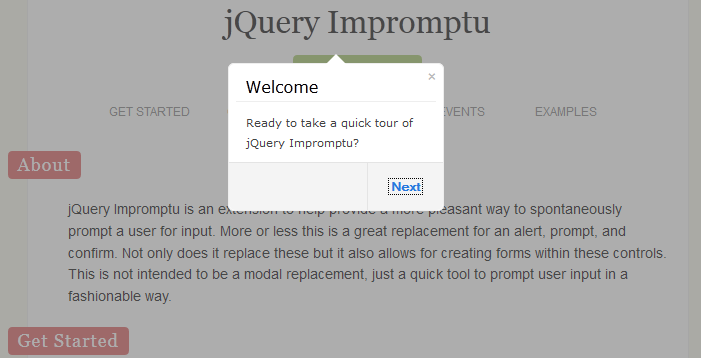 Impromptu has a nice looking overlap that works well with most interfaces. There is nothing fanciful here which is what some web designers want for their overlaps.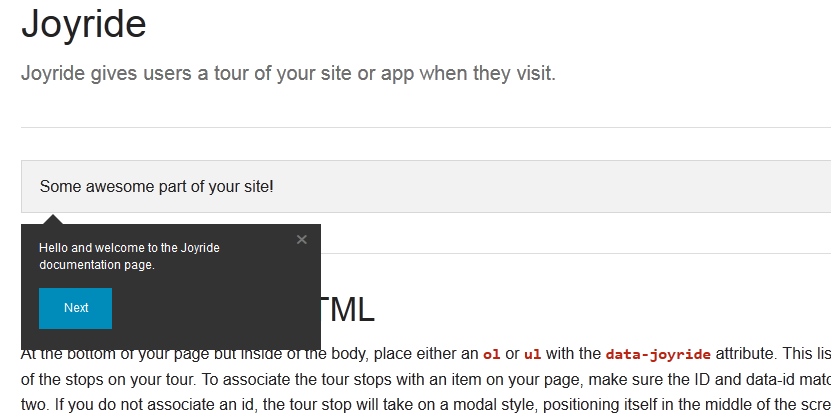 For foundation framework users, Joyride will be your ideal choice as an online onboarding tool. It does exactly but the above can do but is built specifically for foundation users.