25 Useful Tools for Instagram
Instagram needs no introduction as it is one of the most popular online photo sharing apps nowadays and has got a huge and loyal user base. It allows sharing your photos instantly online. Instagram is very addictive and interesting and people from all over the world use Instagram. It was first launched as an app for iPhone and was a huge success. Its Android app was also launched last year which has added to the popularity and success of this app. It is a social network for sharing your photos with your loved ones or the world!
The reason for Instagram being such a hit is its simplicity and the awesome features it offers. It now offers a web based app for users with a profile viewer so as to allow web users to take advantage of it too.
Many awesome apps are available out there that can help you enhance your Instagram experience or do some amazing things with your pictures. With such a large number of apps and tools available for it, finding the best and most reliable ones is a difficult task. So in order to help you find the best, below we share some of the most amazing and useful Instagram apps available on the web. So check this list of 25 Useful Tools for Instagram out and pick the apps you like the best. We hope you will find this list useful.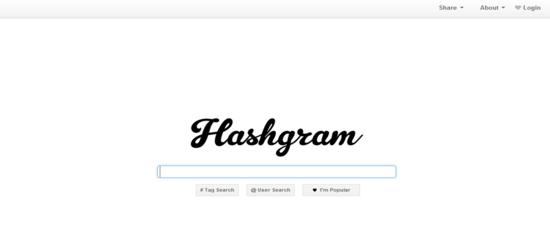 This one is a very simple yet useful tool that allows you to search by user or hashtags. It lets you find the photos of your choice and interest easily and quickly.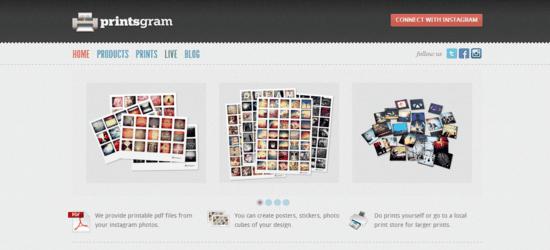 PrintsGram provides printable .pdf files from your instagram photos, and allows creating posters, stickers, photo cubes of your design. You can also print them yourself or get them printed for larger prints.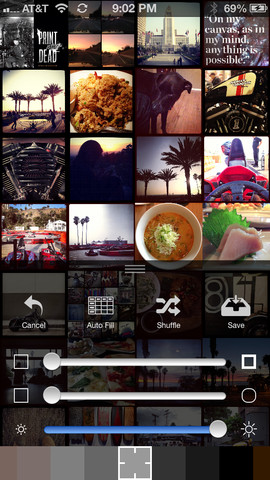 Instabackground is an iOS app for iPhone and iPod that allows creating custom wallpapers from your Instagram photos. It allows rearranging photos and adding borders to them with ease. You can also colorize your background, adjust brightness etc. Save these background and use them however you want!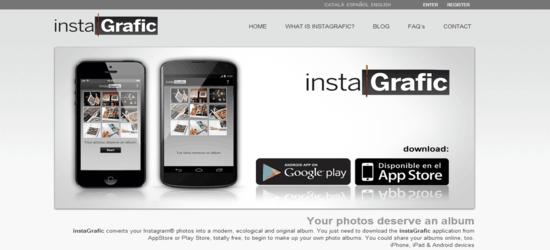 This tool allows converting your photos from Instagram into a modern, ecological and original album. Simply download the instaGrafic app from the AppStore or Play Store, and start making your own photo albums. Sharing those albums online is also possible. The awesome thing about this app is that it is free of cost.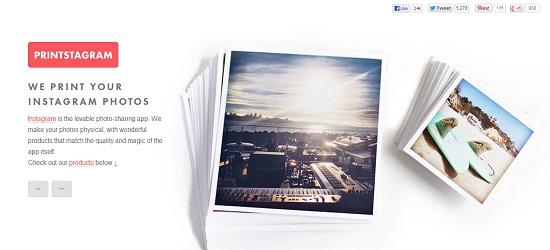 As the name suggests, this tool allows printing your Instagram photos in many different ways. The photos printed by it are very high-quality.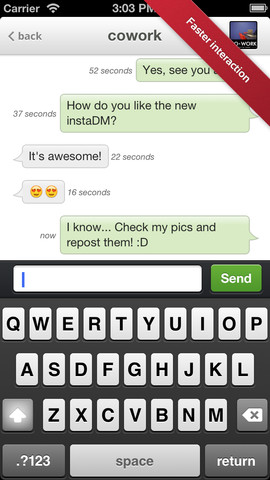 InstaDM is a very useful and free app that allows private chats with your friends on Instagram. Now you don't have to talk in comments in front of everyone as you can send direct messages to another user.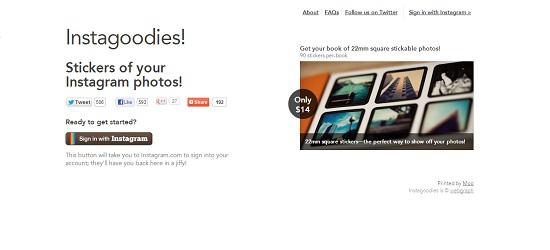 Instagoodies is an amazing tool that allows making stickers of your Instagram photos. It offers 22 mm square stickable photos from your Instagram and each book contains 90 stickers! So get as many books as you want made and use your sticker photos!
MoPho
(Removed by developer)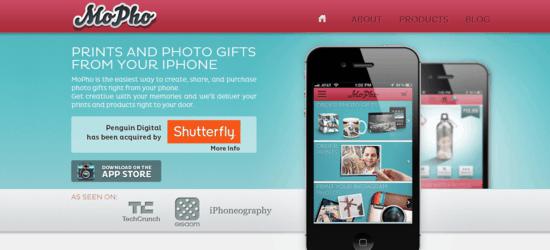 MoPho lets you make lovely photo gifts such as prints, mugs and calendars etc using your Instagram photos. It is one of the handiest ways of creating, sharing, and purchasing photo gifts right from your phone!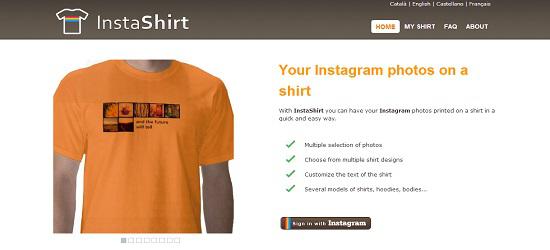 InstaShirt allows creating a shirt (T-shirt, hoodies, bodies etc) with your Instagram photos printed on it. You can select multiple photos in different designs and can even have custom text written on it!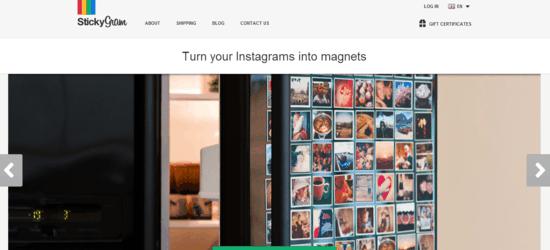 StickyGram is a really interesting service that allows converting your Instagram photos into magnets with one magnet carrying 9 photos. It lets you make your fridge even more awesome.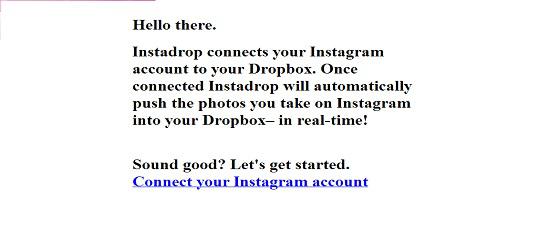 This awesome tool allows instant and automatic syncing of your Instagram photos with your Dropbox account. It is an easy and quick way of keeping backup of all your important photos.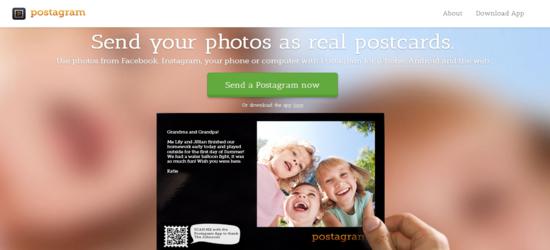 Postagram is an amazing service that can be used for creating, printing and then shipping Instagram photo postcards. You can mail these lovely postcards to your loved ones in U.S., Canada and Europe.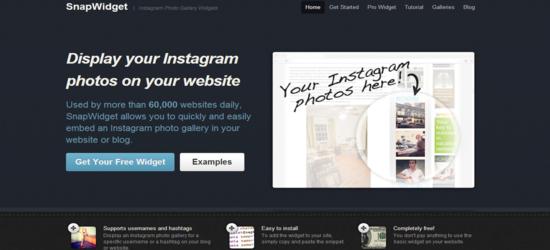 SnapWidget allows embedding your Instagram photos in your website or blog with ease. It is being used by 60,000+ websites every day. The great thing about this fabulous service is the fact that it is free of cost!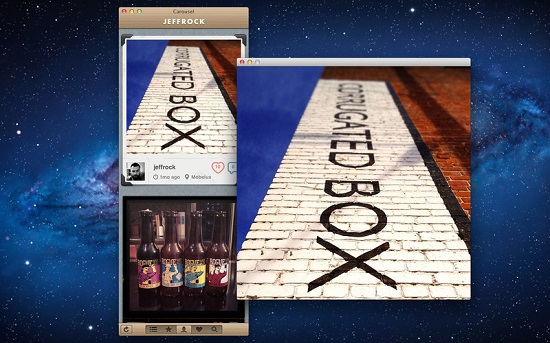 Carousel  is a handy tool for exploring Instagram on your Mac. It allows viewing your feed, popular photos, your photos, comment, like and saving photos etc.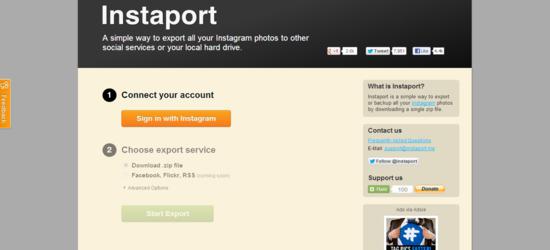 Instaport  provides a handy way of exporting all your Instagram photos to other social networks or your hard drive so that you can keep them safe and keep their backup.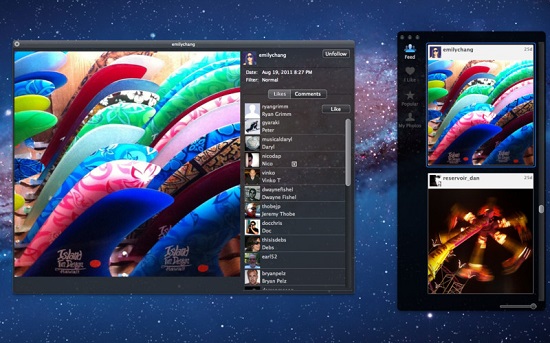 This one is a great Instagram app for Mac. It allows you to view the photos your friends post on Instagram easily and quickly.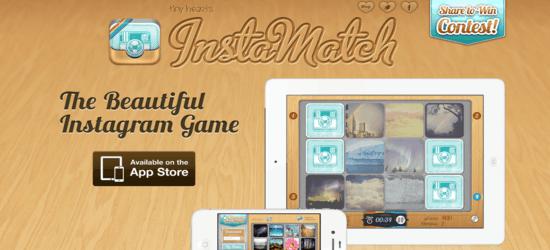 It is a fun card-matching game in which you have to match your Instagram photos. Test your memory using your own Instagram photos!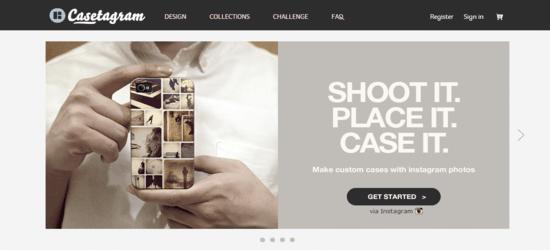 Casetagram is an fabulous app that allows creating custom phone cases using your Instagram photos. Your phone's case will looks totally amazing and special. It can also be a special gift for someone. iPhone app of this tool is also available.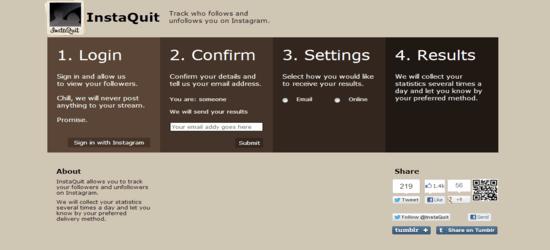 This nice tool allows tracking who followed and unfollowed you on Instagram. It provides accurate results by collecting your statistics many times a day.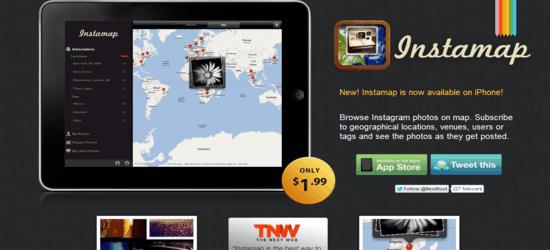 Instamap allows browse your Instagram photos on a map. Simply subscribe to different geographical locations, venues, users or tags and view the photos as they get posted. Its iPhone app is also available.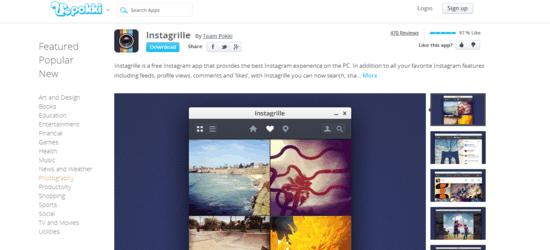 InstaGrille is an app that provides its users with the most amazing and enhanced Instagram experience on the PC. It offers all the basic Instagram features along with some new ones like searching, sharing and downloading photos from Instagram directly on your PC.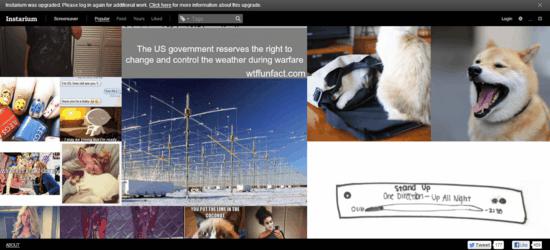 This one provides an awesome screensaver for Windows and Mac based on your Instagram photos. Spice up your screen by flaunting these amazing screensavers.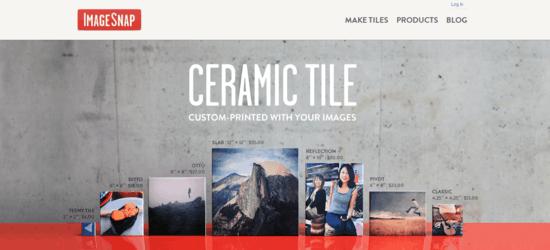 ImageSnap lets you preserve your favorite memories and photos in the form of custom made ceramic tiles. These tiles have your favorite Instagram photos printed on them, thus they make a great gift. The tiles are offered in various sizes from 2×2 to 12×12.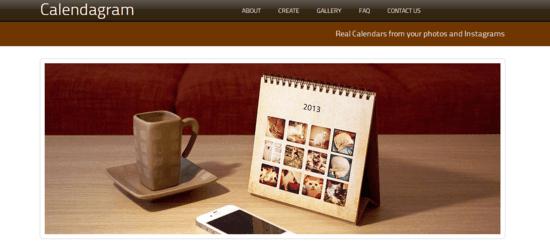 As the name suggests, this tool allowsprinting a calendar from your Instagram photos. These calendars can also make a great gift. It is simple, quick and interesting!