How to Make Your Chemistry with Creativity
At times, all creative people have to face some creative blockage and on moments like these, they do feel if they are really creative or not. To some creative people, creativity flows like a flowing river i.e. always on the go. To some, it gets really difficult to come up with a creative design.
To be very honest, no one can really understand how creative mind works. It is all about the amount of effort you put into something. For instance, if you are making a dish, it will turn out to be as tasty as the effort the cooker has put in it to make it delicious. Same goes for designers, if you are putting an effort into designing, you will definitely come up with something extremely creative.
Get out of the Mythical World
We all have often heard people saying that creativity is something inborn and it cannot be learned. More than half of the world has a belief that creativity is something which cannot be learned. Smashingtube have very creative one design and I personally think that this absolutely incorrect as anyone can be creative because we as humans are always thinking about something creative in our minds all the time. All we need is a canvas to brush our thoughts on it.
However, daring to be creative is not at all any easy task. You will have to face a lot of challenges because creativity and risks goes hand in hand. As mentioned earlier, people need to understand that creativity is a flowing river and if you will put it into limitations, you will never be able to understand the true meaning of being creative. Do not get stuck between right, wrong or logics because creativity is far beyond than all of this. Also, we have so many things to get inspiration from in our everyday life so in a way; creativity is a part of our routine.
If you want to be creative and you want to be safe at the same time, then it is definitely not going to work for you. Also, if you really want to achieve something as a creative person, you should be strong enough to evaluate your own work and accept any sort of flaws in it. if you are trying to come up with something interesting and creative, make sure you are open to ideas, risks and mistakes. Only then you will be able to come up with something extremely creative. Creating boundaries around yourself won't let you create anything else so let it go.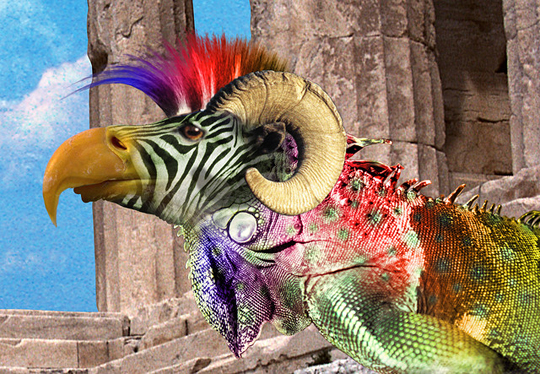 Unleashing the Creativity in You
Do not listen to people if they thing you have less creativity in you. All you need to do is discover your creative abilities. You can be the only person who can discover your hidden creative abilities. People can only help you with it. If you work on them, you will be able to discover them soon otherwise they might take ages to be discovered.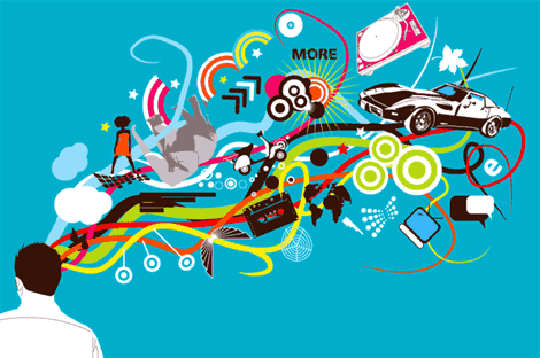 How to Make Your Chemical Combination with Creativity
Positive Approach
If you really want to become a web designer or if you want to associate yourself with any creative field, you need to have a positive approach. If you will not trust yourself and will think that you cannot do anything, you won't be able to do it as well. Positive thinking is very important to do something in this world. As said earlier, you can always take inspiration from your surroundings to get started and once you start, there should be no looking back.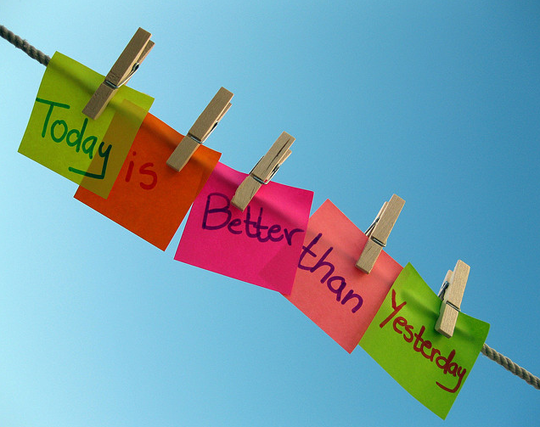 Role of Environment
Being a web designer or a creative person is all about inspiration. Each and every item that you use in your daily routine and your entire environment can help you a lot in improving your designing abilities. All you need to do is keep a sharp eye on things around you.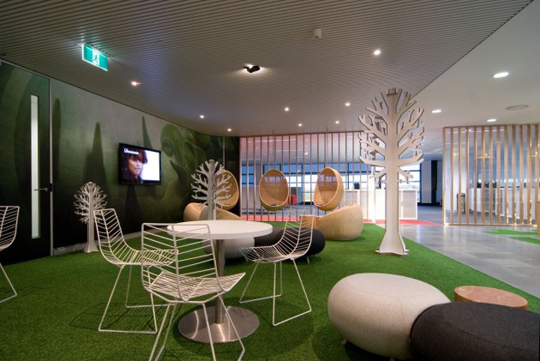 Practicing
As mentioned earlier in the beginning of the articles, creativity is something that can be learned with the passage of time. We all know that practicing makes a man perfect but at the same time, training yourself on new techniques and equipments can definitely help you with improving your creativity level.
Whenever you think of something creative, note it down because you never know you might need to use it anytime. Jotting down the points is going to prove to be very beneficial for you. When you are really thinking, you might not get the most creative ideas. Creative ideas occur when you least expect them to.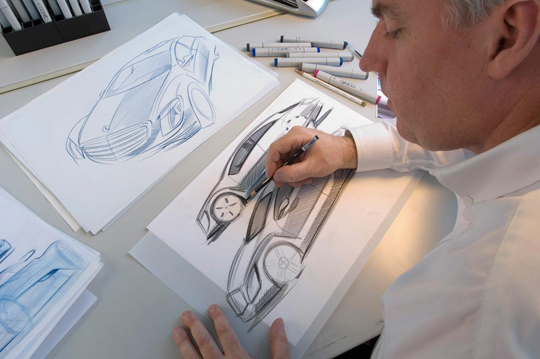 Break through Limitations
If you really want to be a creative thinker, let your mind wander here and there. You do not have to put it into limitations. Once you stop thinking for creative ideas intentionally, your mind can come up with some exceptionally great ideas. Suppressing any sort of ideas is also a big NO. Any idea is a good idea all you need to do is find a right place at the right time to utilize it.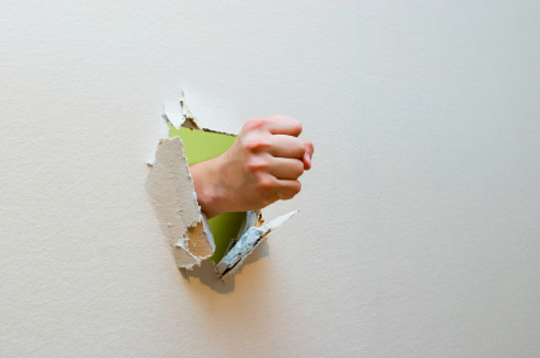 Accept Challenges
As a designer, your field would be evolving with every passing day. You would be having a new technology every now and then. In order to become a good designer, you need to accept challenges and learn new things.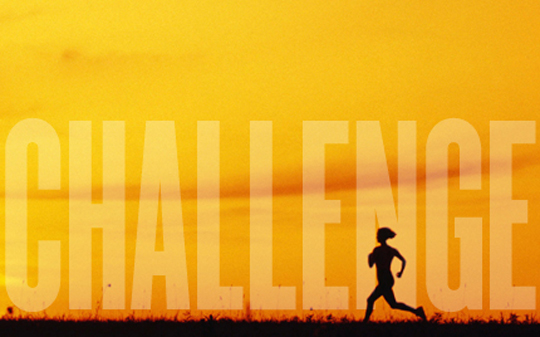 Search for Your Light of Inspiration
You cannot just sit and wait for inspirations to come your way. You should make a habit to take out time from your schedule and surf on the internet to find different inspirational ideas. There are hundreds and thousands of things available online which can help you in getting rid of any creative blockages that you might have come across.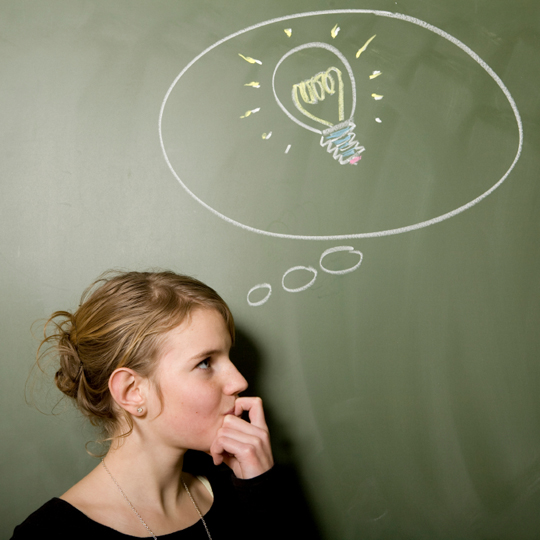 Making a List of Things
As a designer, you should always have a paper and pencil with you. You might need to write down and creative ideas or you might have to write any questions that you will have to find answers for. Also, having a base for anything is important and you should not be missing out on anything that is important. So, making a list of anything that might be important is great idea.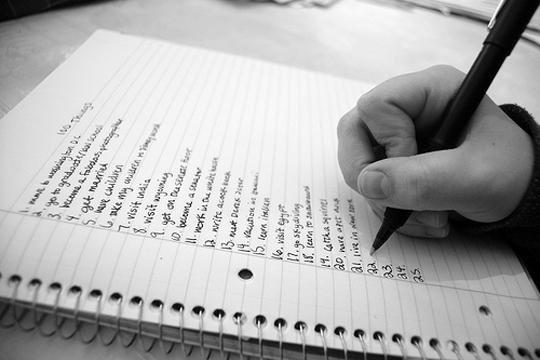 Room for Improvement
Nothing is perfect, always keep this in mind. If you think you have created a master piece, then let me assure that there would still be a room for improvement. The best way to make the room for improvement is by learning any new ideas and techniques that you are unaware of. Also, you need to read informative articles related to your field to make sure you are updated about everything.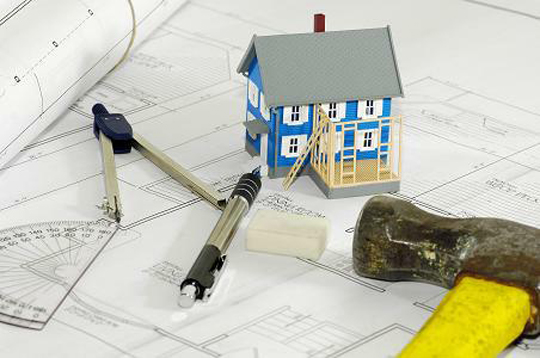 The Wrap Up
To be at your best, you need to think positive and you need to take inspiration from surrounding. These are the things which can help you in achieving goals. However, finding inspiration for your creativity and trying to be perfect can clutter up your mind and this can make focusing a little hard. Do work on the above mentioned tips but always keep in mind that excess of anything can be harmful.
Happy creativity!