Unbelievable Architecture Designs for the Future
Architecture is the art and inspirational ideas from a designers. In technology era, much software's used for making unbelievable concepts. Designers used much latest software like 3D Max, Maya and Vere. These softwares offer great options for making renderings of the architectural designs in a perfect way.
Today's collection consists for upcoming models of Architecture, some or already in progress or slated to begin construction soon. It's truly a mind blowing fantasy depicted in pictures. These are truly amazing and inspiring architectural designs that won't probably get to see accomplished.
Complex at the Centre of the Universe – Staszek Marek, Poland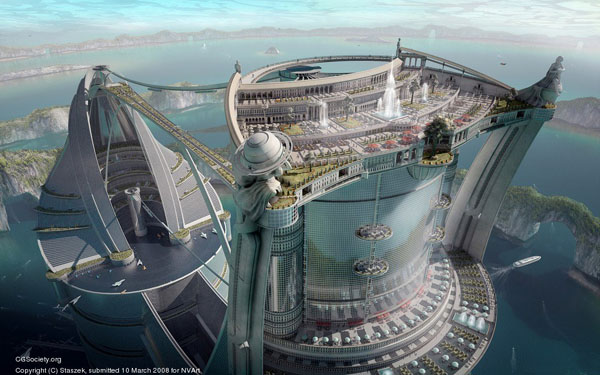 The Great Bayan Sergey Skachkov , Russia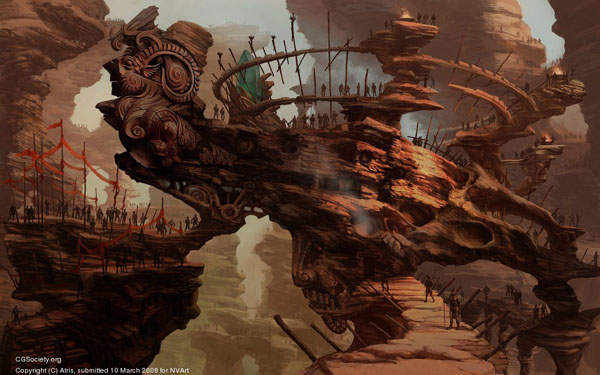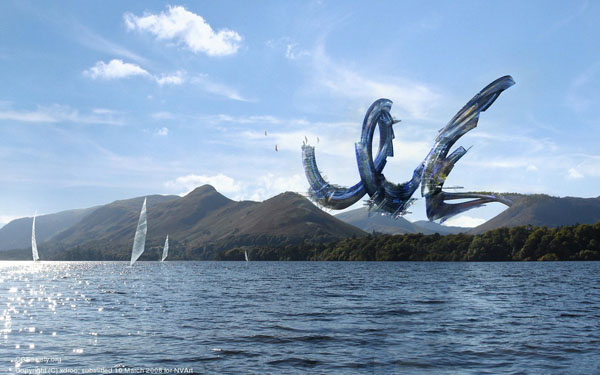 Honorable Mention – Gaia's Gift – Petar Milivojevic, Belgrade, Serbia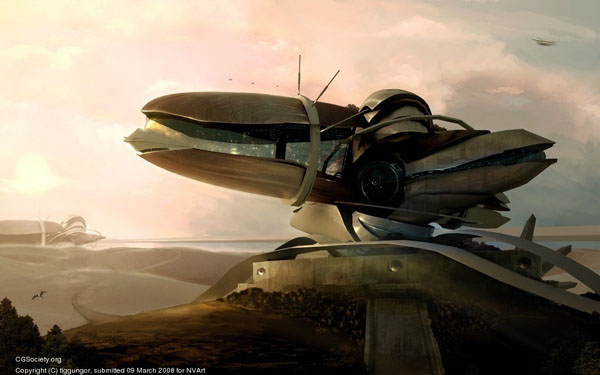 Honorable Mention – In a Beautiful Place out in the Country – Colin Cassidy, Great Britain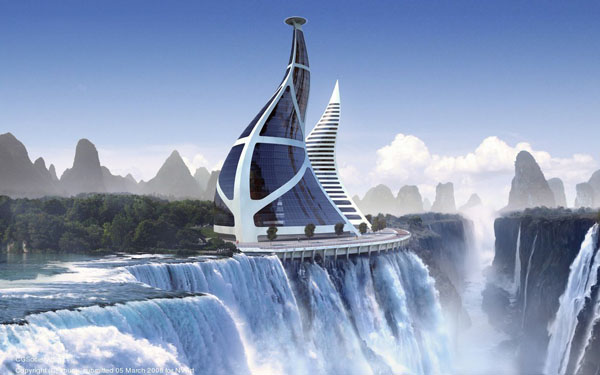 Honorable Mention – Wandering City – Sergey Skachkov, Russia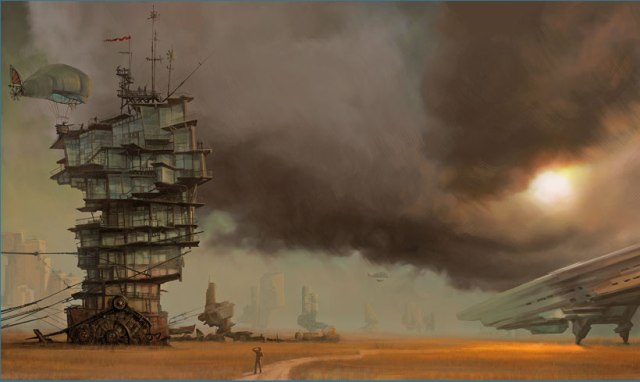 Honorable Mention – Gaia's Gift – Petar Milivojevic, Belgrade, Serbia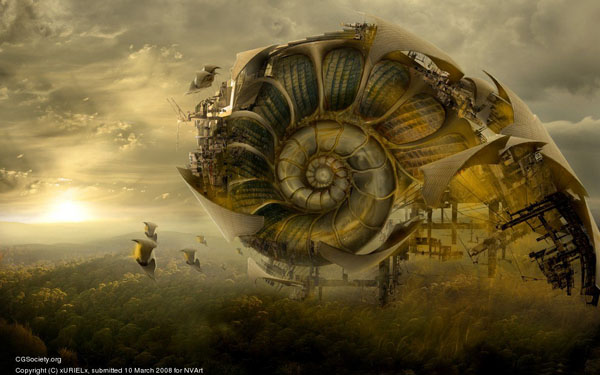 Honorable Mention – 5:45 Santa Monica now boardin – Aleksander Novak-Zemplinski, USA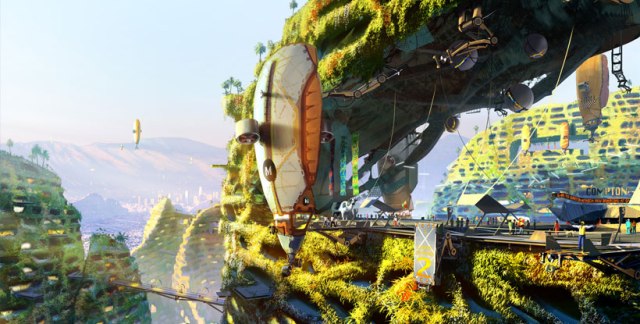 Honorable Mention – Solaric Glass Anemore Structure V – Albert Kiefer, Netherlands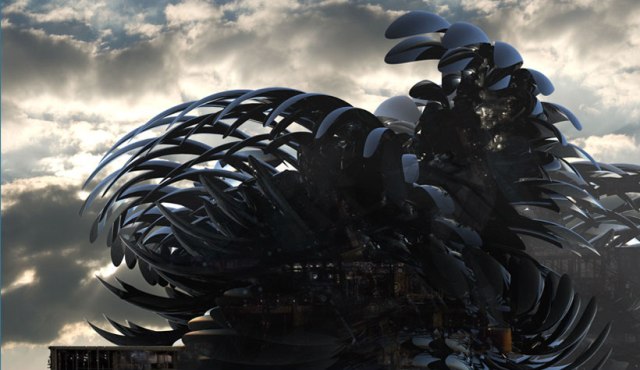 Honorable Mention – Water Plant – David Gonzalez Fernandez, Spain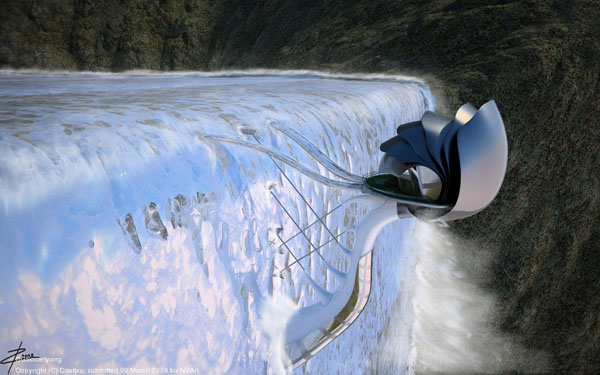 Dynamic, Wind-Powered Rotating Tower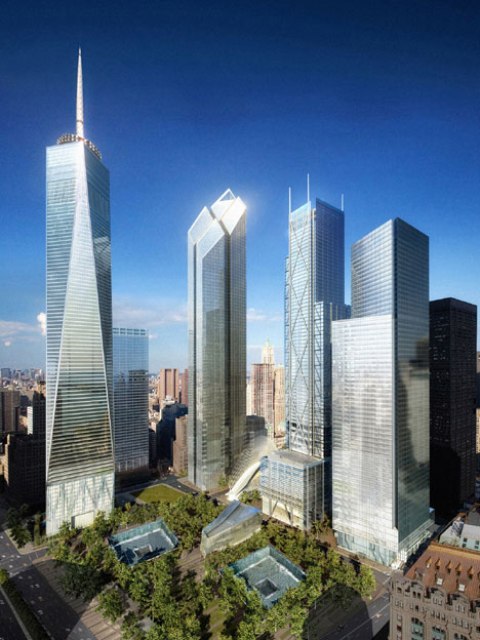 Dystopian Farming in Manhattan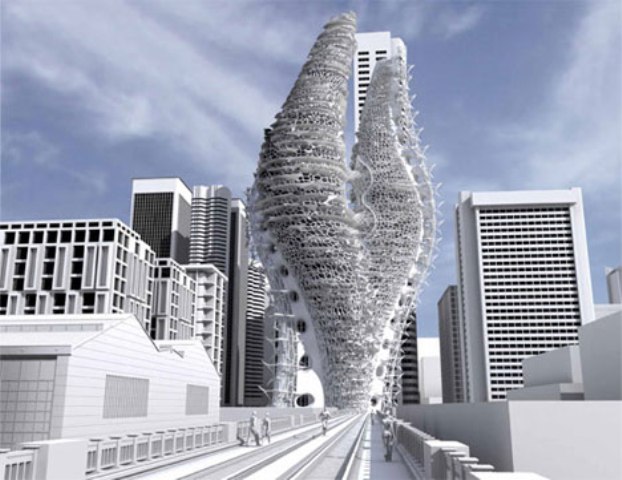 The Venus Project: Working Toward Sustainable Global Civilization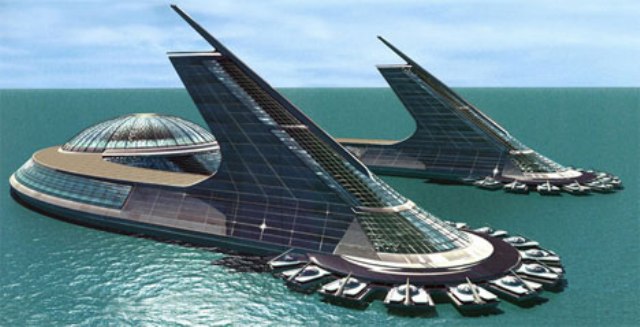 Dragonfly, a Metabolic Farm for Urban Agriculture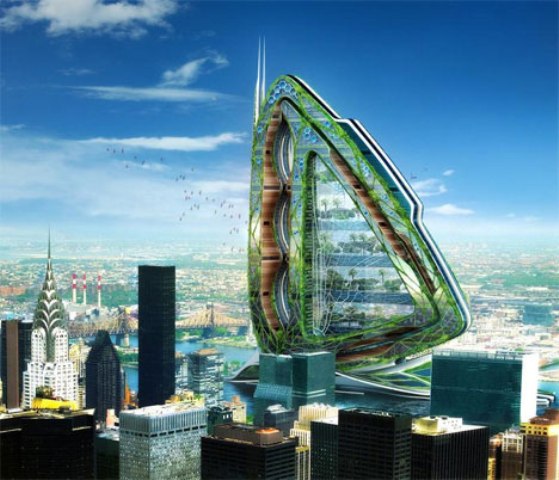 The Future World Trade Center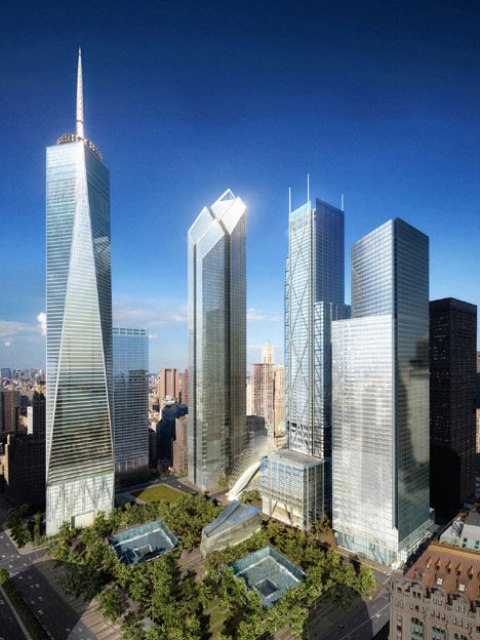 Songjiang Hotel: Paradise in a Water-Filled Quarry
No Man's Land: Fresh Water, Clean Energy… and Peace