How To Choose Right Web Hosting Service for Your Blog?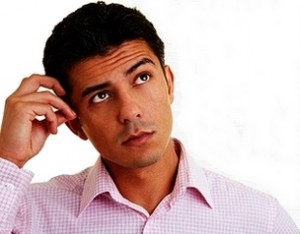 Web hosting is the most important need for any website to get launched. However, it is a fully paid service but there are several hosts who claim to provide you a kind of completely free  web hosting. But is that free web hosting really efficient enough for any good level blog or website to be launched?
The answer could be found in the under given points of comparison which are made by us just for your general knowing and acknowledgment. There are several terms according to which we can simply compare both kind of web hosting. So, let us be driven through the points of influence….
From my Point of View, you should consider right features for choosing web hosting for your blog. Paid Hosting is much better freedom and supported with specialize stuff 24/7. They solved your problems and response quickly. On the other hand, you may not have any services for your free hosting companies.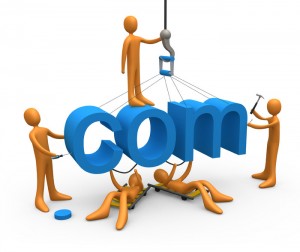 Consider the Right Web Hosting along these Features
1) Space or bandwidth Problem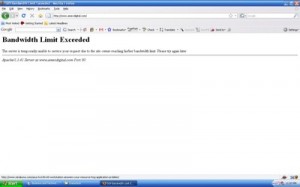 The most important factor of hosting criteria is space provided to you by the web host. If you have choose the free hosting service, then I am sorry you are not going to get any space for your documents, you will have to rely on third party websites which provide free space for storage online so as to upload your photos or other files. This can make you to face much problems in setting up your website theme and documents which you won't be liking anyway.
Where as on the other hand, the paid web hosts will provide you much space to store all those files and other documents which are directly or indirectly linked in your websites. Thus, if you accept to earn from your site, then you will have to spent some first.
2) Speed
How much time your website take to get loaded completely? Think if thousands of visitors are on your site at the same time, yes it is matter of being happy but think about the speed then. That is the bandwidth of a site which specifies its loading speed. If we go through general terms, free hosting sites don't give you much unlimited bandwidth hosting because of which the time of your site for being famous can make it slow down.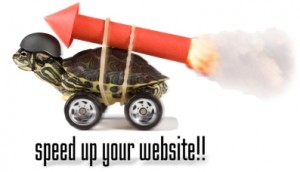 However, if you have a  site without much visitors yet or your site does not have much pics or videos, then it would be effecting very little upon you. But if  you are planning to spread your website or have a large website with a heavy designing theme then a paid web hosting plan with unlimited bandwidth hosting is the best option for you, else is yours' choice.
3) Functionality
Last but not the least, instead, one of the most important part to be described here.  If you have gone with some free web hosting plan then it is possible that you could be getting some unwanted ads or other non desired links on your website which can't be removed because you are not paying for the website. And you will not be getting any precise domain for your website, it will always be having a sub domain like "www. something.subdomain.com". Where as, these kind of functionality problems don't seem in the paid hosting service.
4) Scalability
You'll be hoping that your blogs grow up over time. As you add more content and more visitors come, the need for more resources increases.
You may begin with shared hosting and need to move onto a dedicated server. Believe me, it's a LOT easier to handle this if your web host can handle the transition for you. It will generally save you time and money.
So, unless you think you'll never outgrow shared hosting, my advice is to look for a web host that offers a range of plans and types of hosting and makes it easy to upgrade (or downgrade) as required.
5) Backups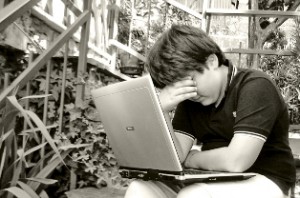 This is much important point; If you may know about the value of backup then you must agree with me on this point. In free web hosting, you're not the owner of your content. Once you banned, you lost all your efforts. On the other side, you can easily get a backup of your content at Shared hosting. You're owner of your content. You can not move your blog at free web hosting. But, you can easily move your blog or create backup on daily or even weekly as well.
6) Speak to Support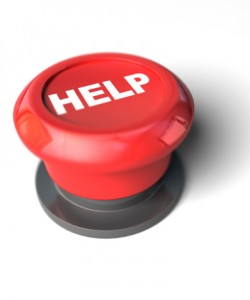 Although the fashion is to come across a web host online and sign up instantly, bypassing all human contact, do consider speaking to someone at the company you're considering.
If you can't find anyone to talk to or you can't get history a pushy sales rep, that in itself should set alarm bells ringing.
However, if you can gain access to technical support (who won't bombard you with language you might not understand), they may well be able to recommend the best package based on what you're trying to achieve.
Conclusion
I do not know, how much agree with me about those above outline above points. I've learned quite a lot from experience (and some bad hosting either self-chosen or enforced upon me by my clients) what makes a good web host.
Taking the time to find a good web host means that you can spend more time blogging and less time fighting with a web server or moving hosts every time something changes.
These were a few comparisons made by us between paid and free web hosting services. Now the choice is yours. May you found the piece of your interest here!